Want to submit a photo for our gallery? Attach and submit below:
We all feel it – the stress and anxiety that comes with having our lives turned upside down by a global pandemic. One beautiful surprise that has come out of the crisis is the surge of new puppy and kitten adoptions! In the last month, we saw 4x the amount of puppies and kittens than normal! On this page, we have assembled a slide show of the adorable kittens and puppies that are new to the Lakewood Fur Family. Our hope is that the sight of all this cuteness will take your mind off your troubles and give you the paw-sitive boost you need. Look at these faces! Look at these furbabies!
If you have welcomed a furry new bundle of joy into your home and need a veterinarian, schedule an appointment here. Ready to become a pet foster or parent? Visit Dallas Animal Services to apply here!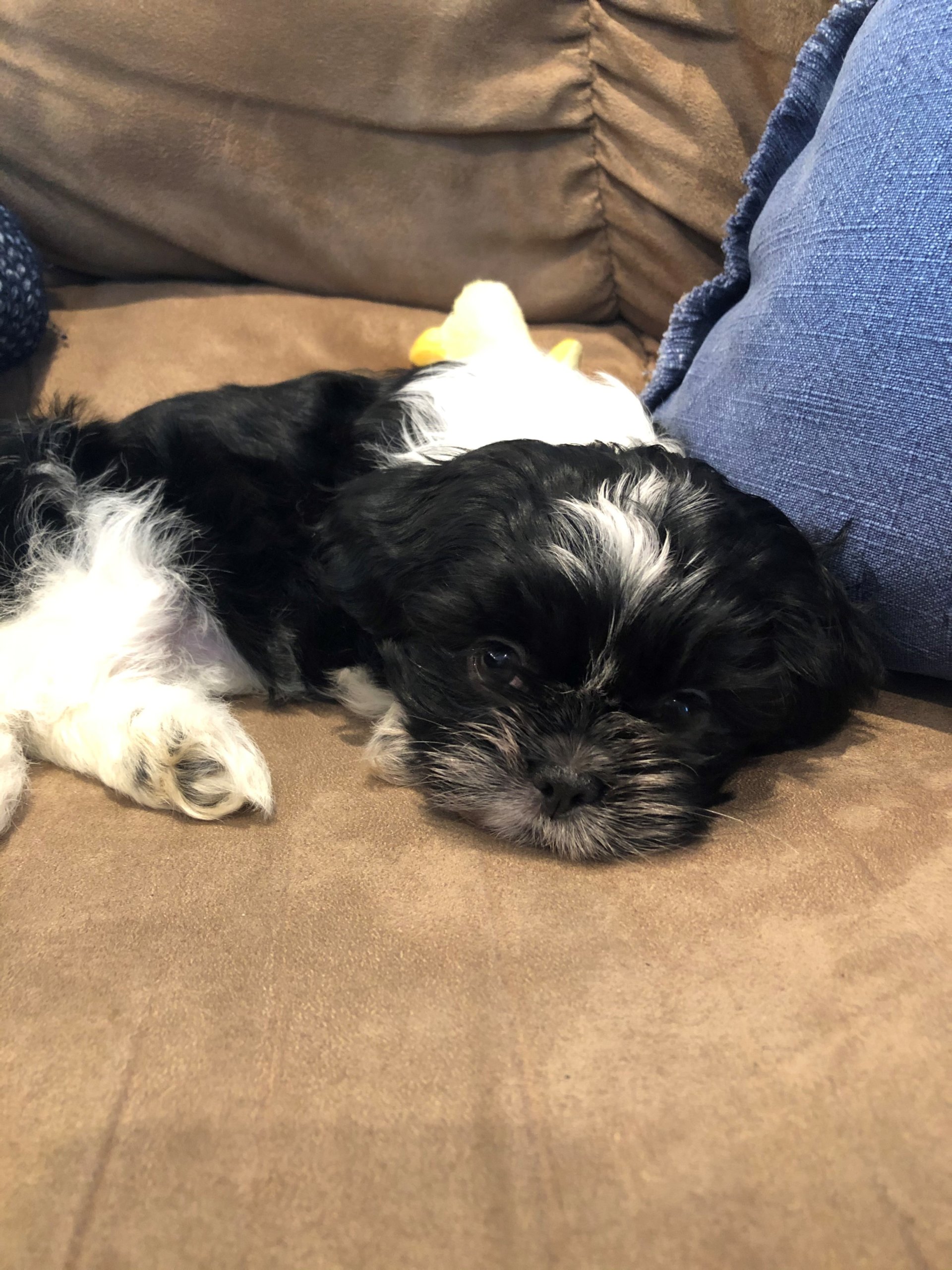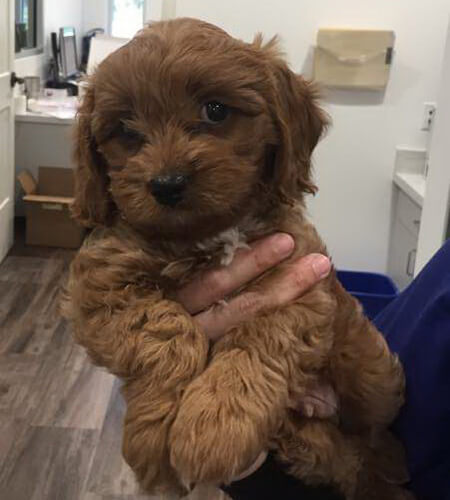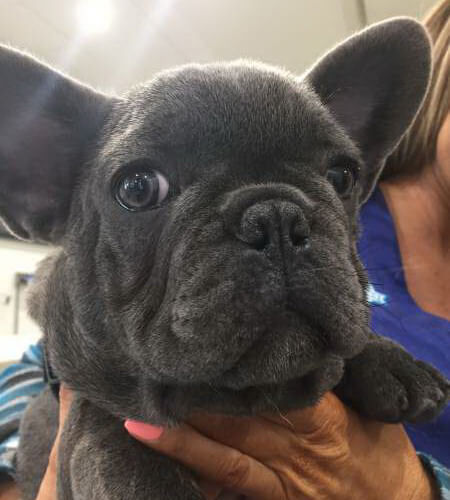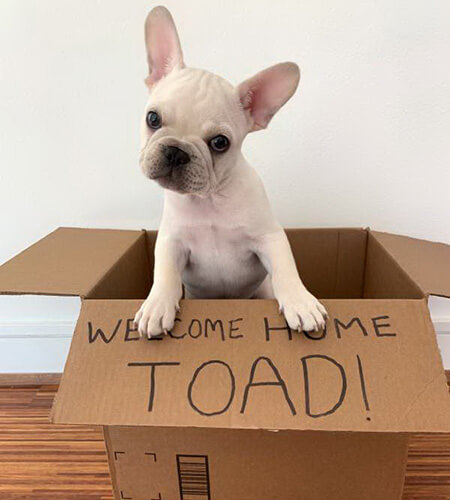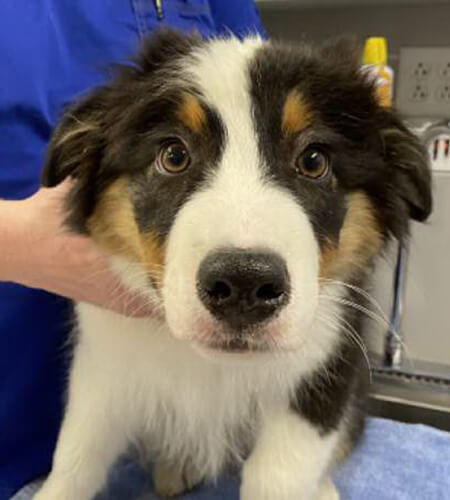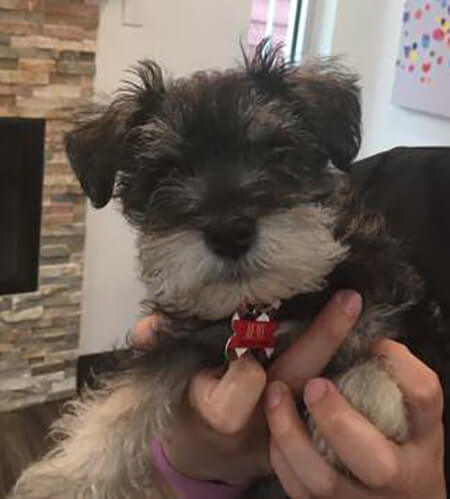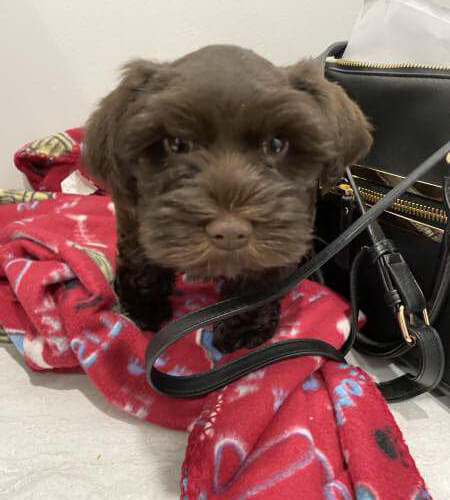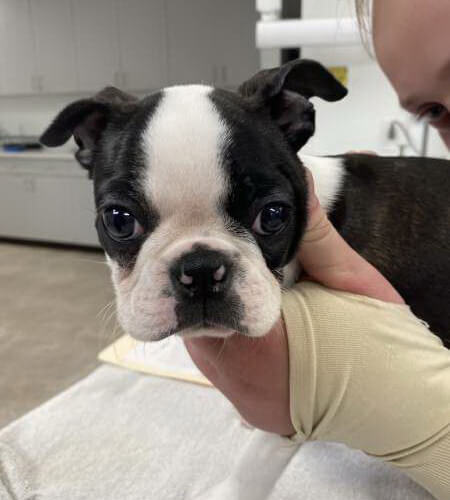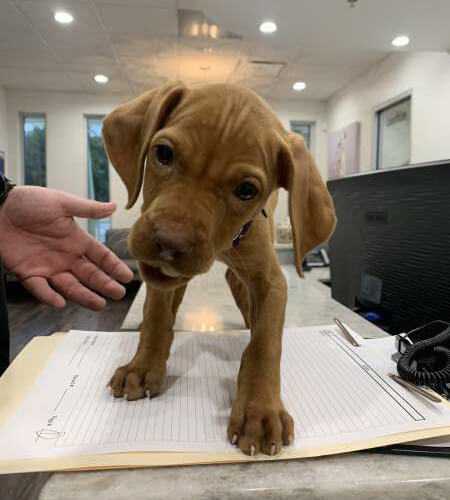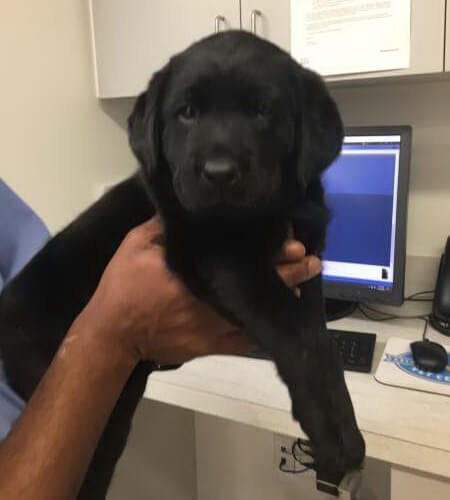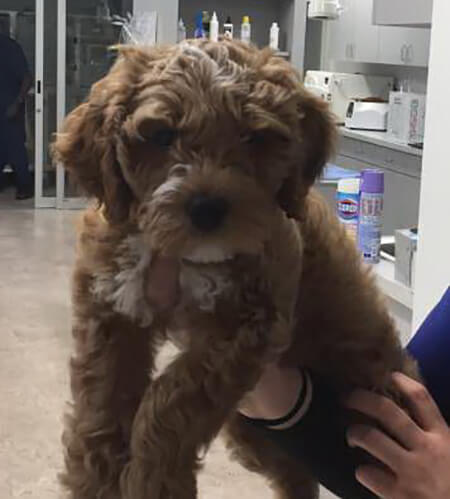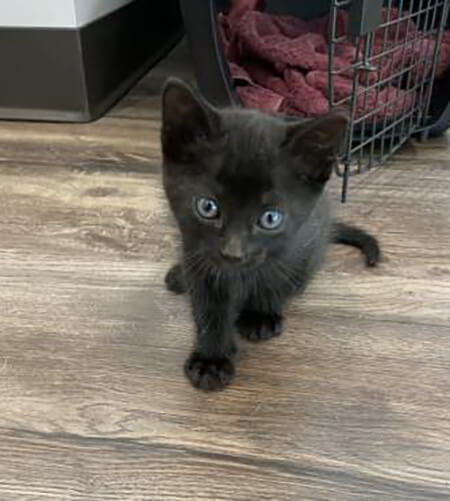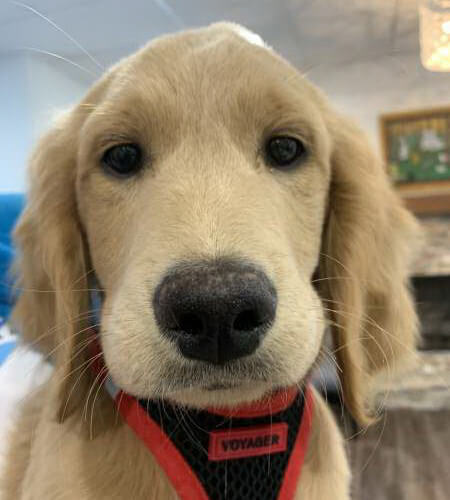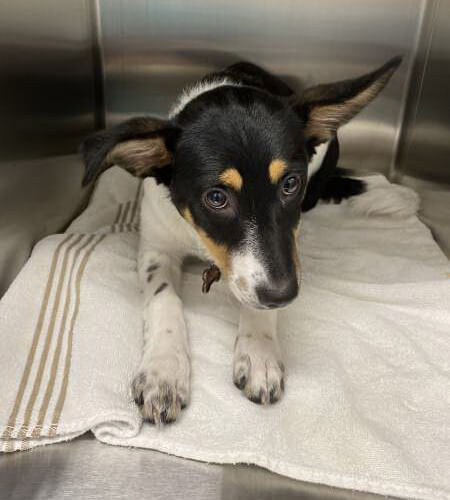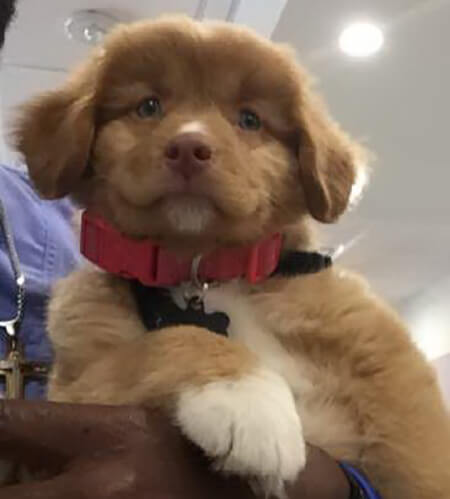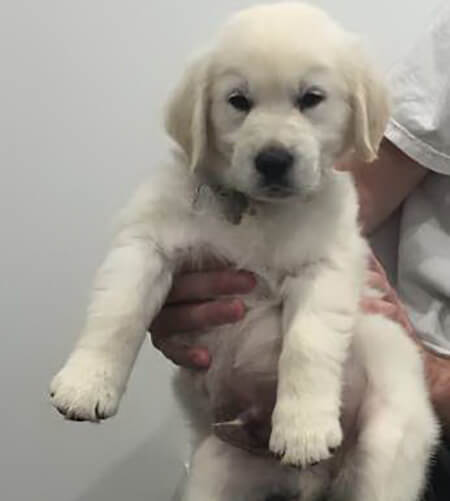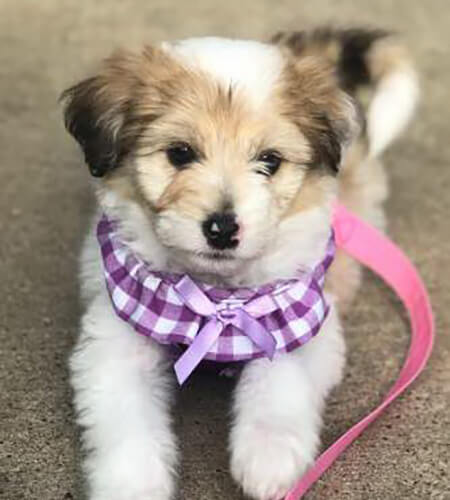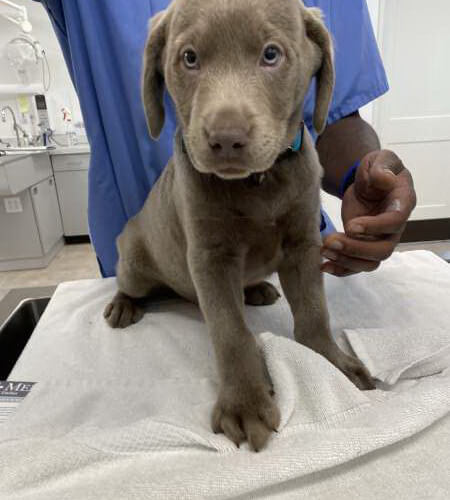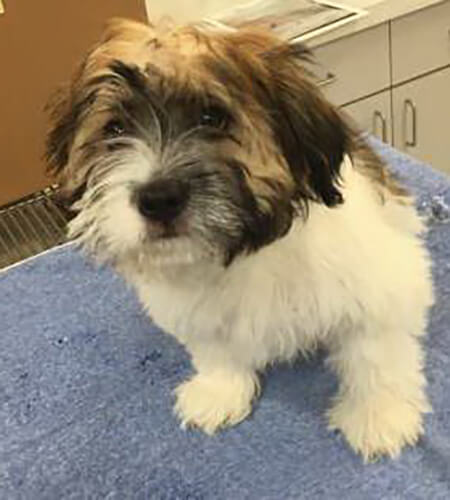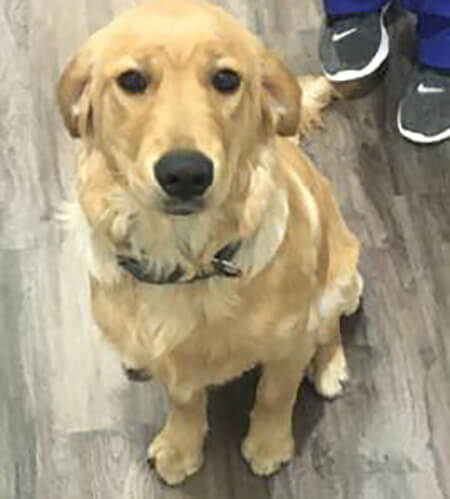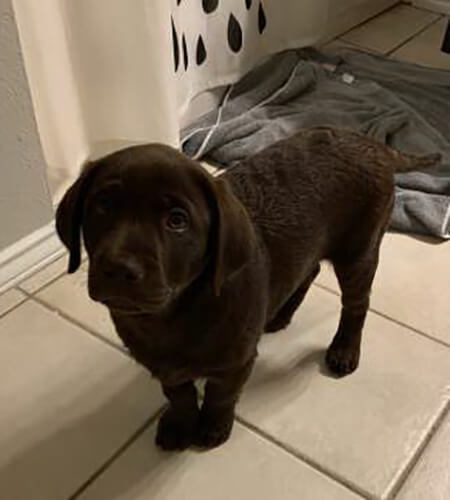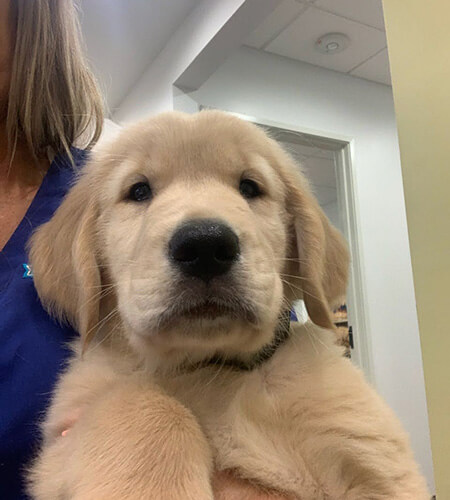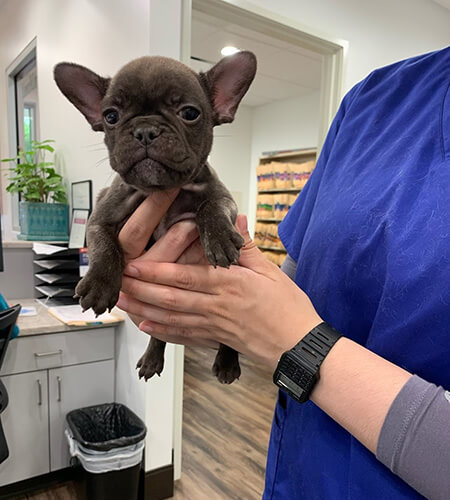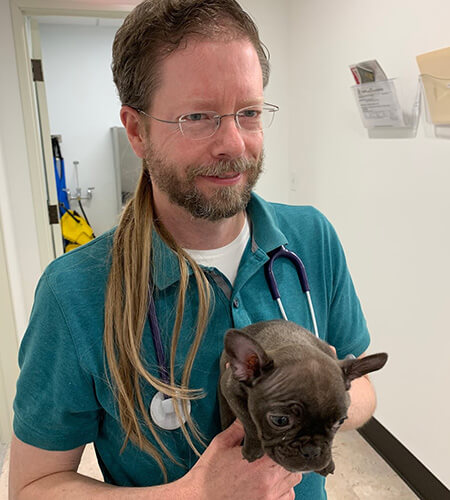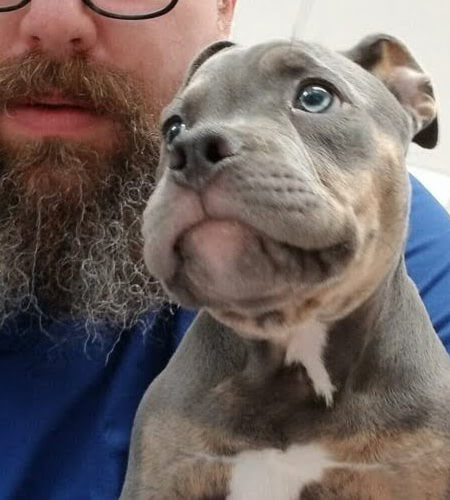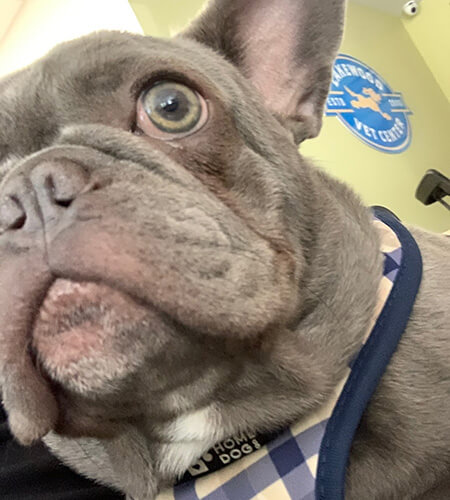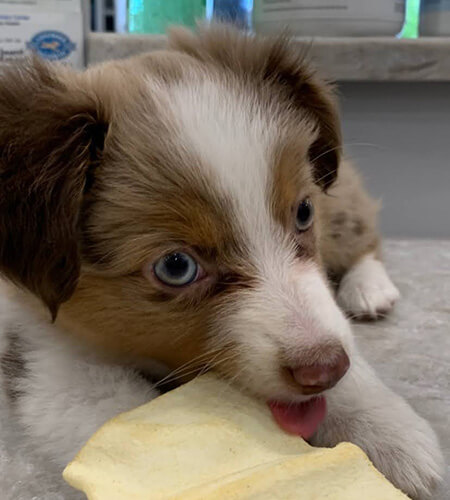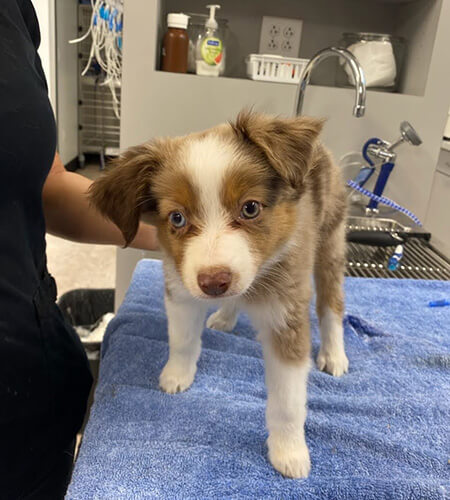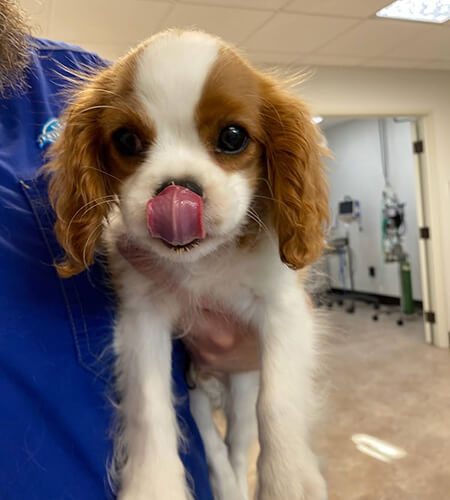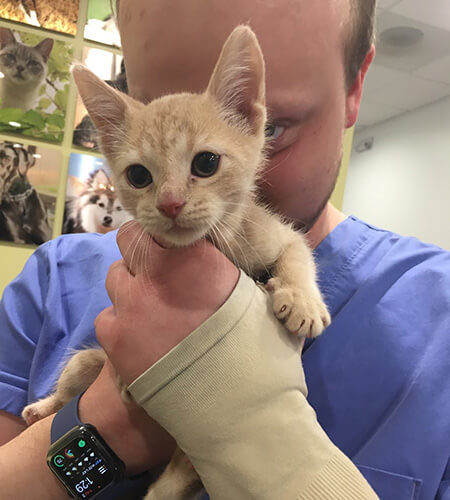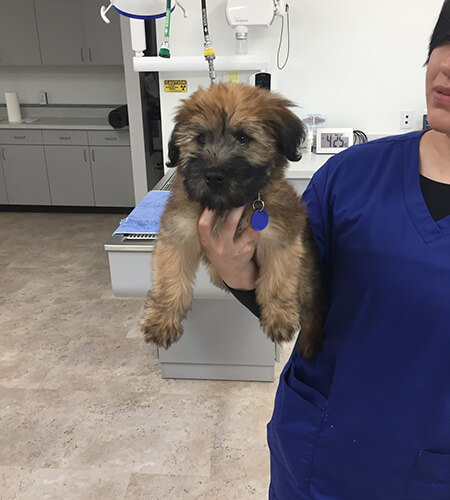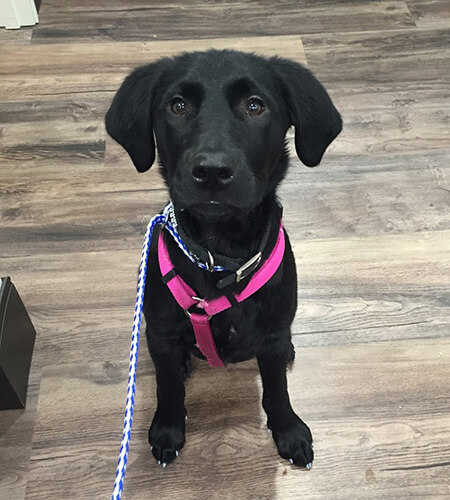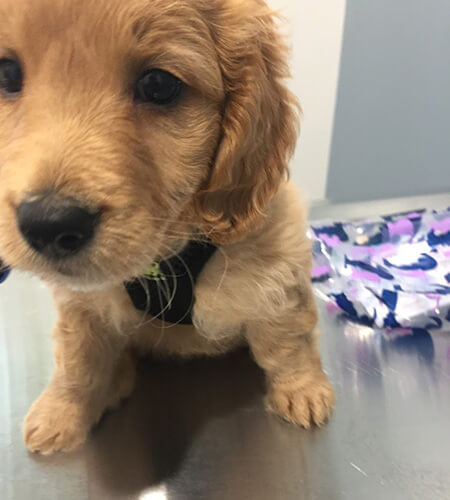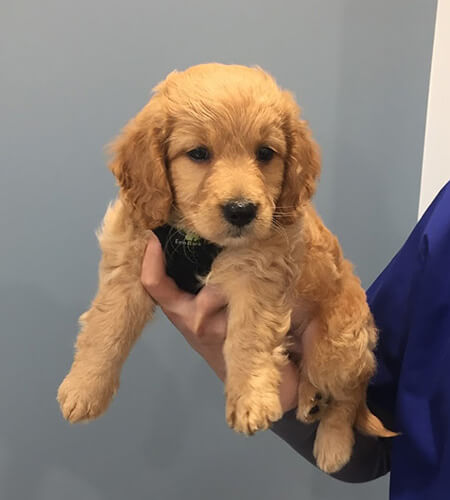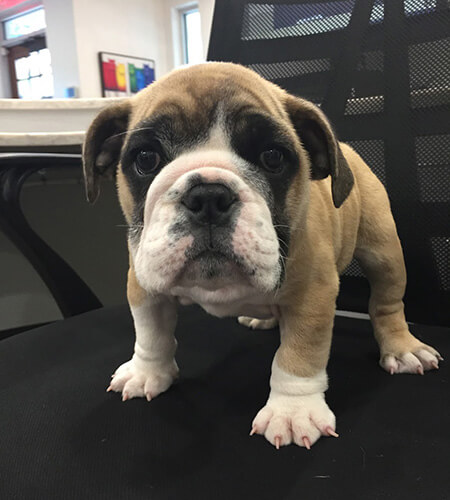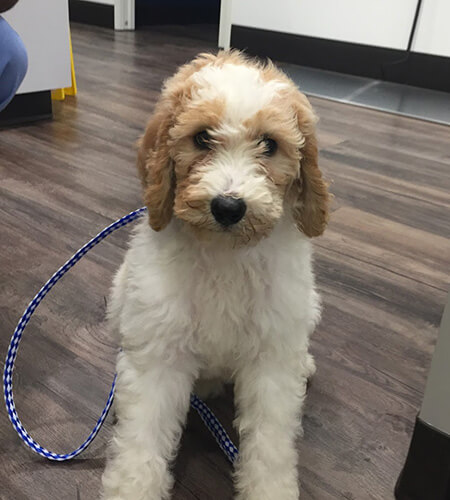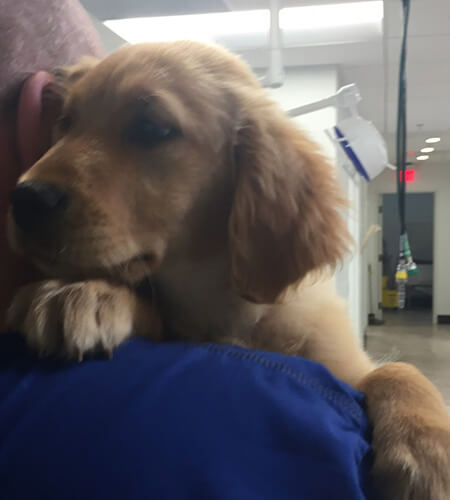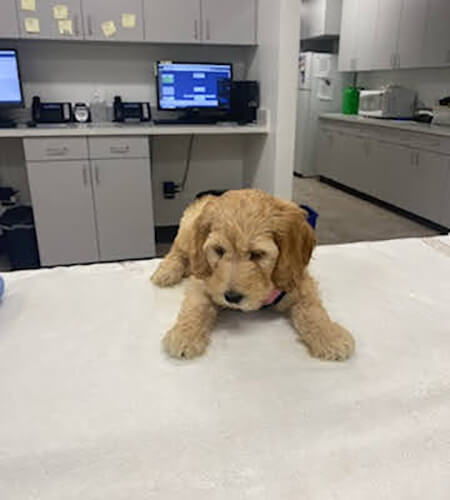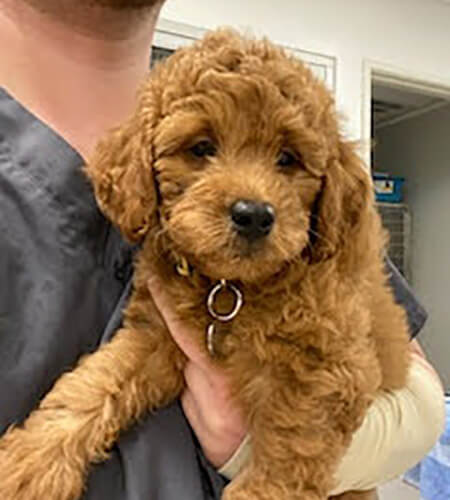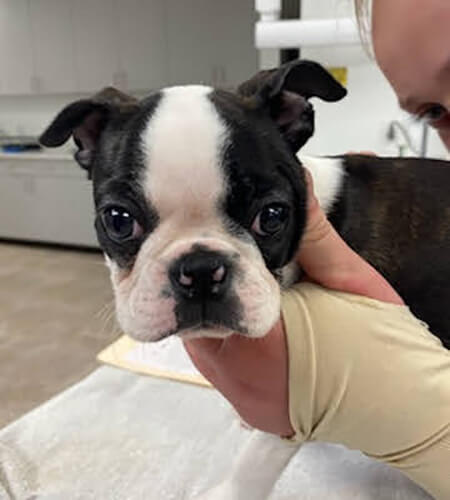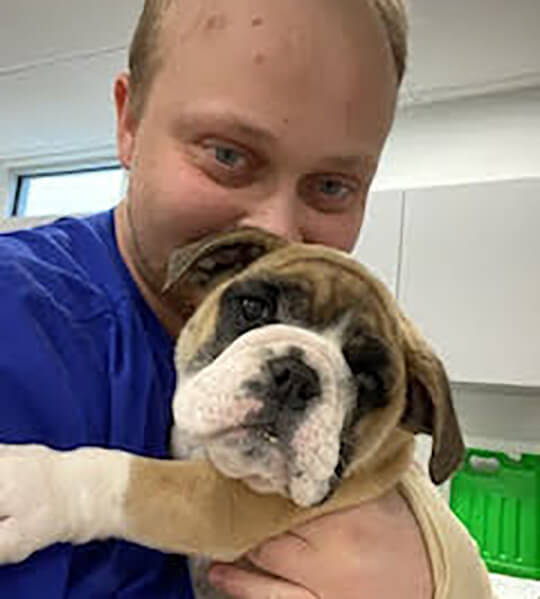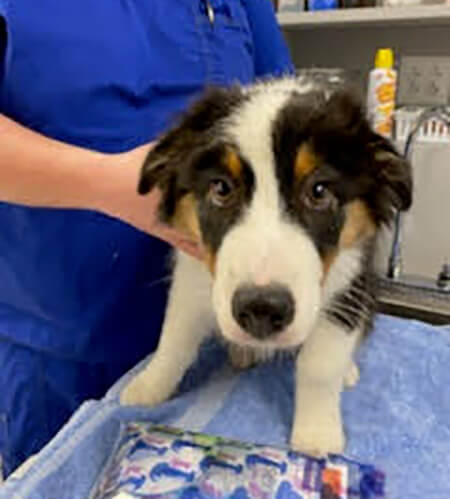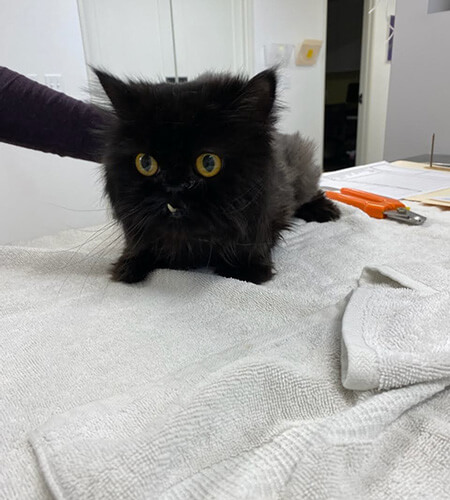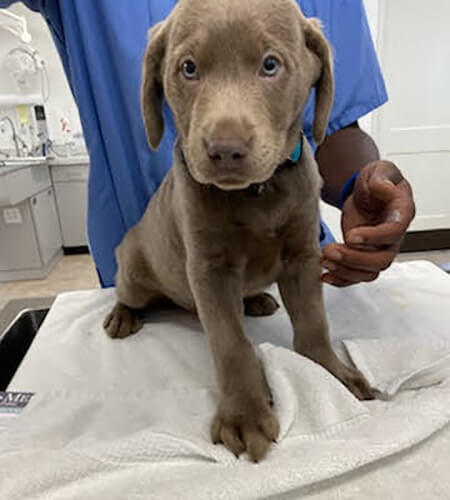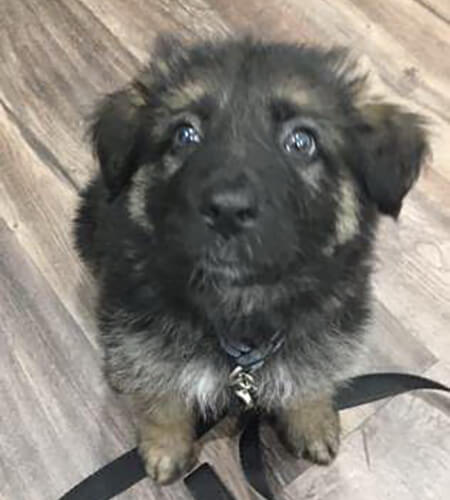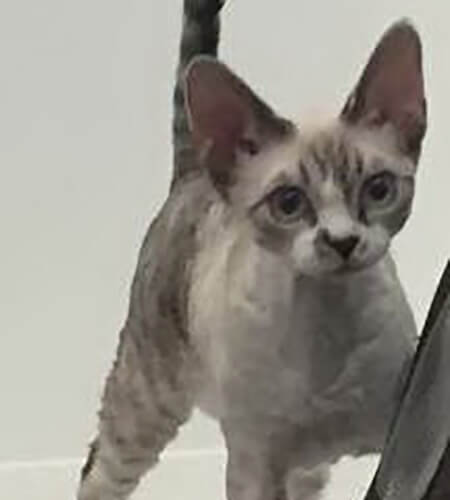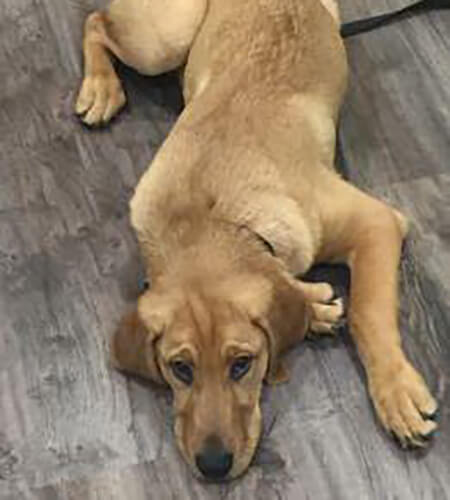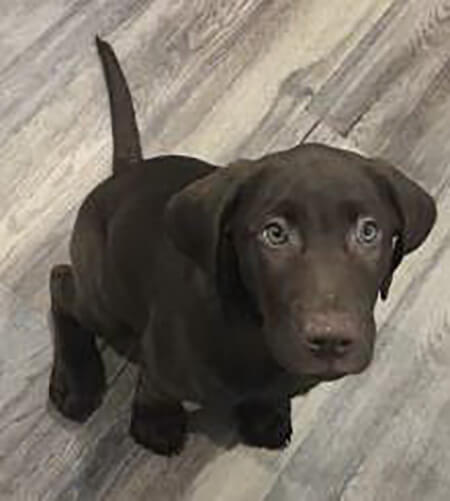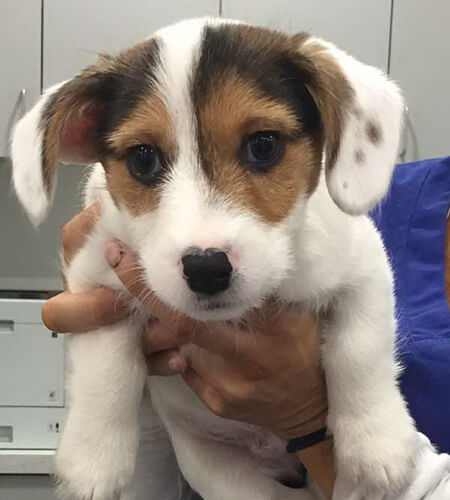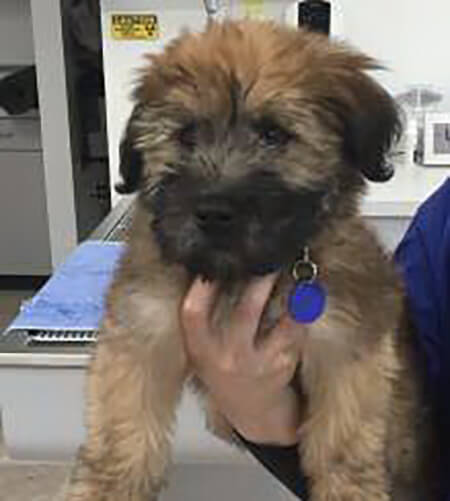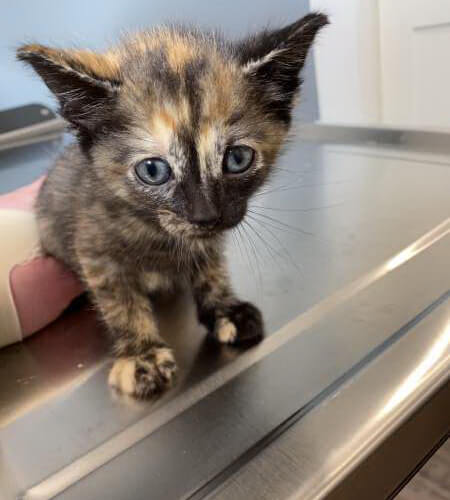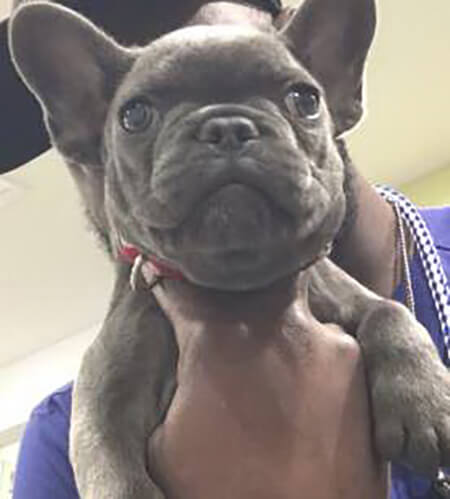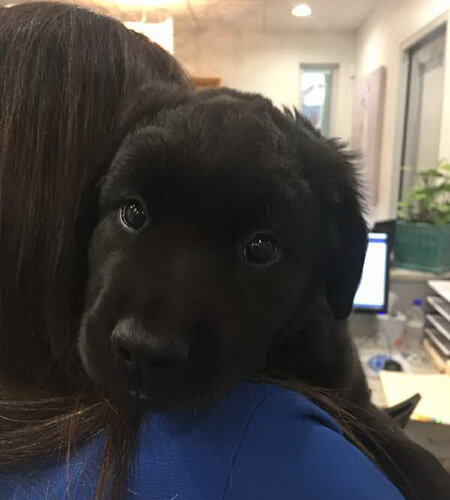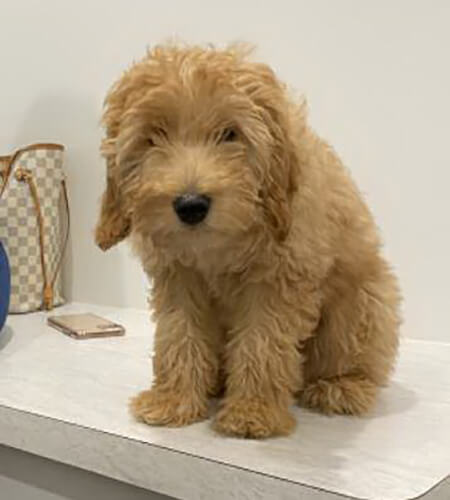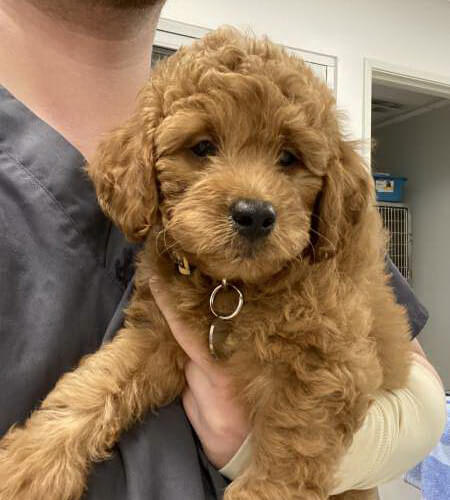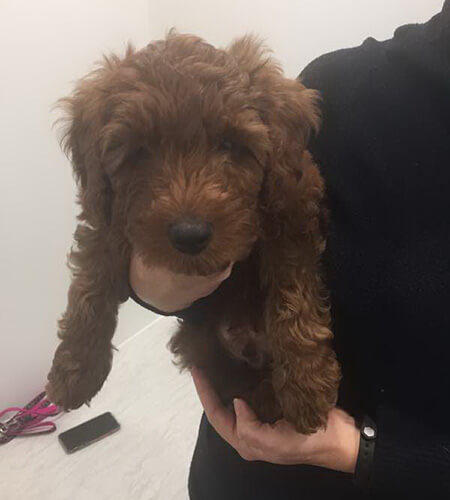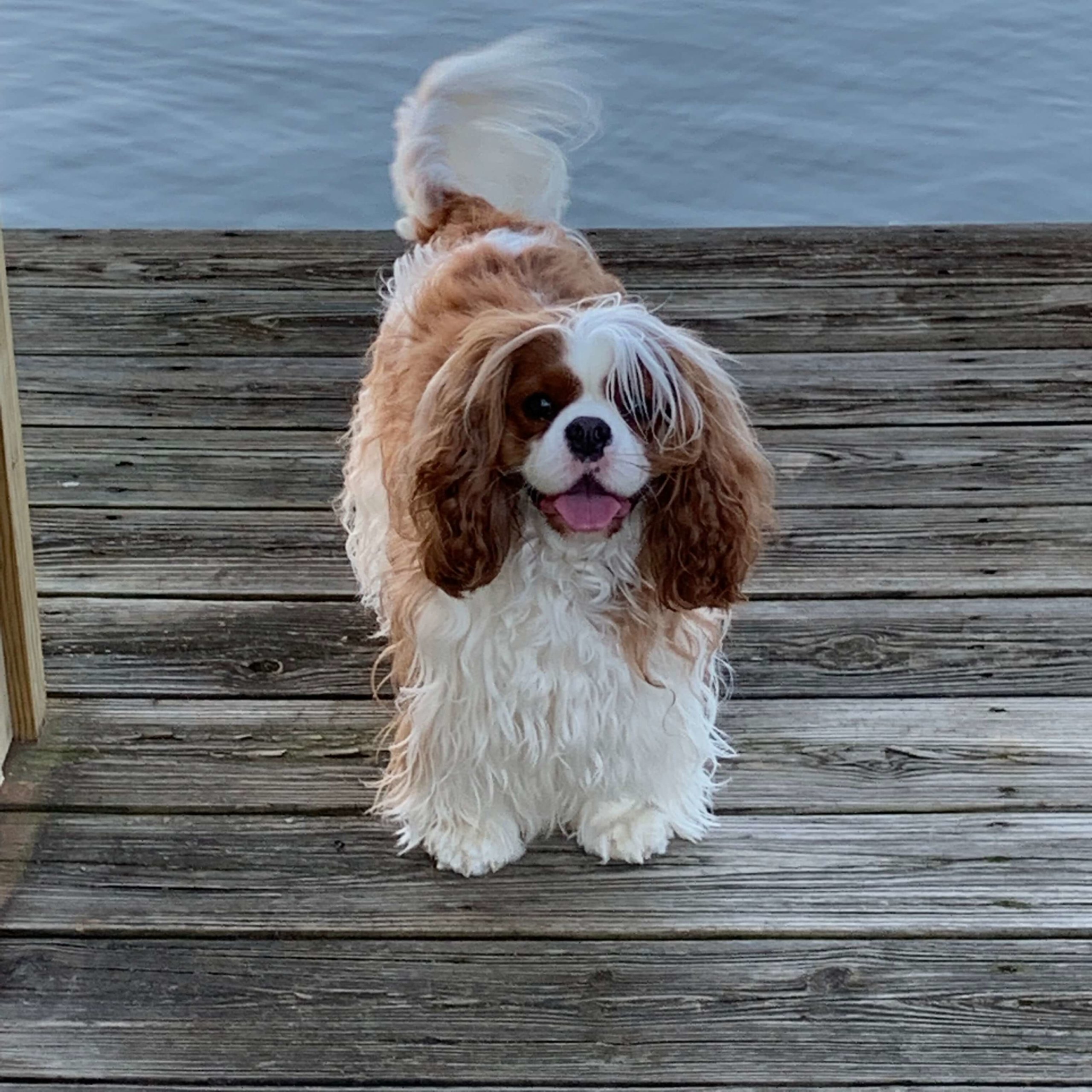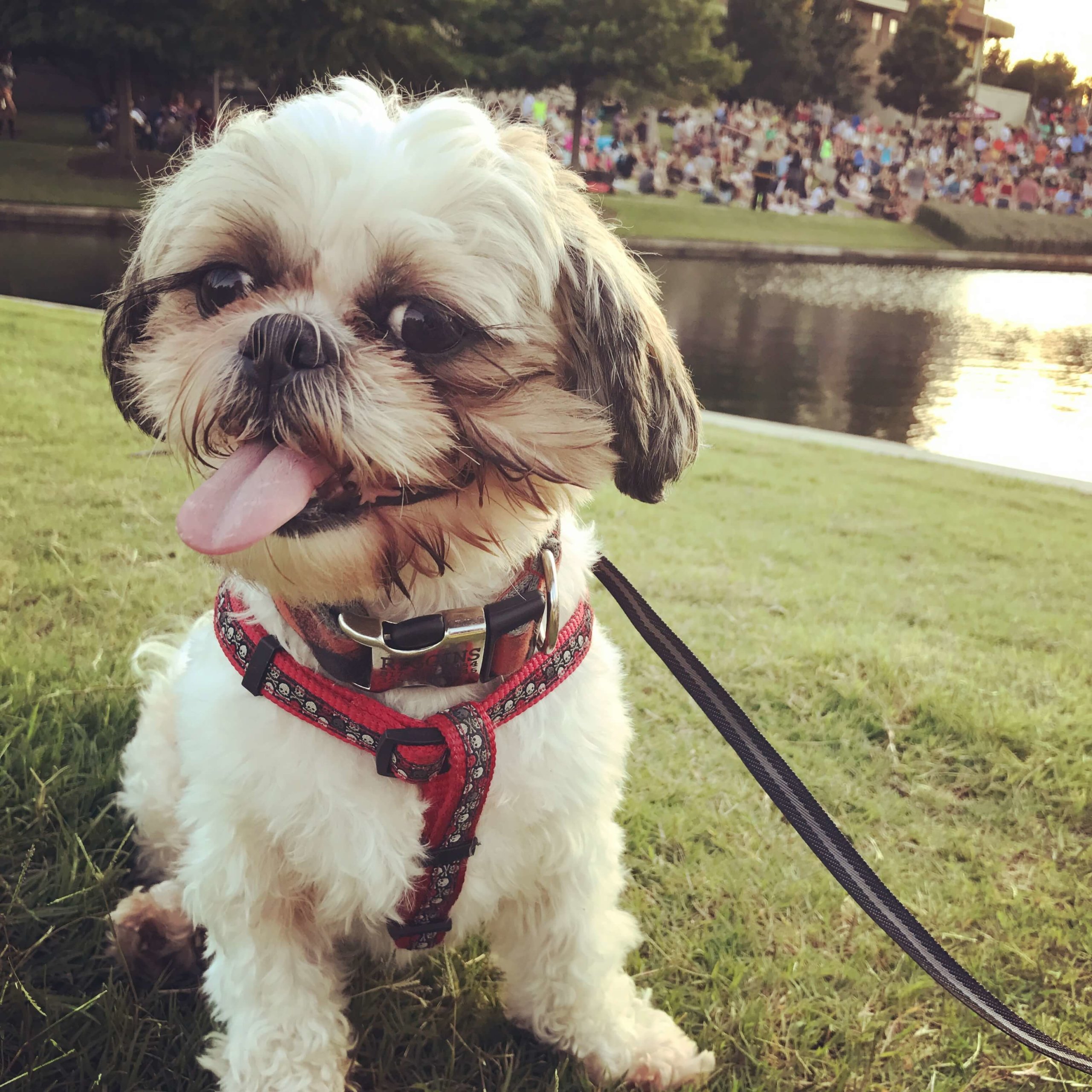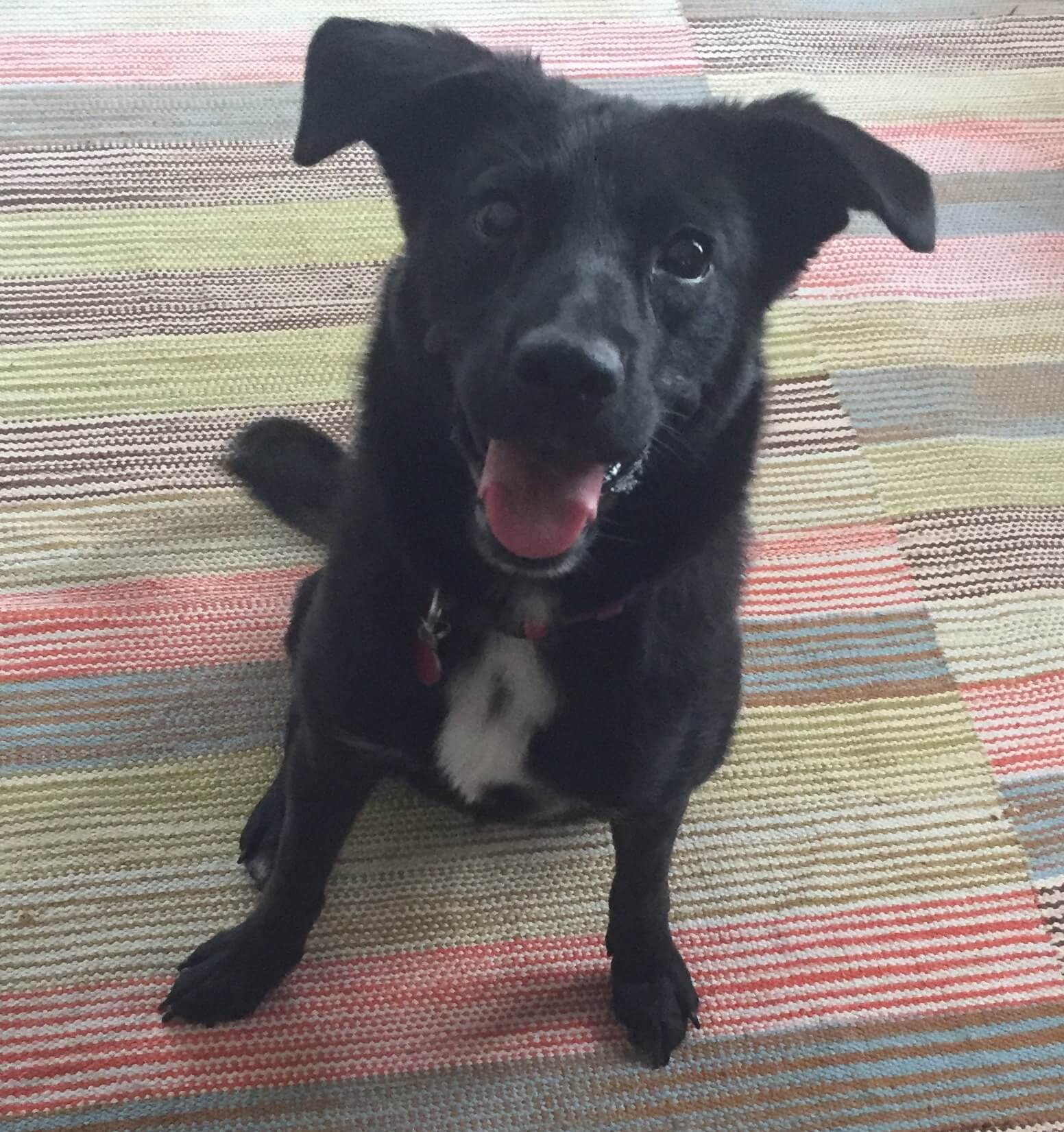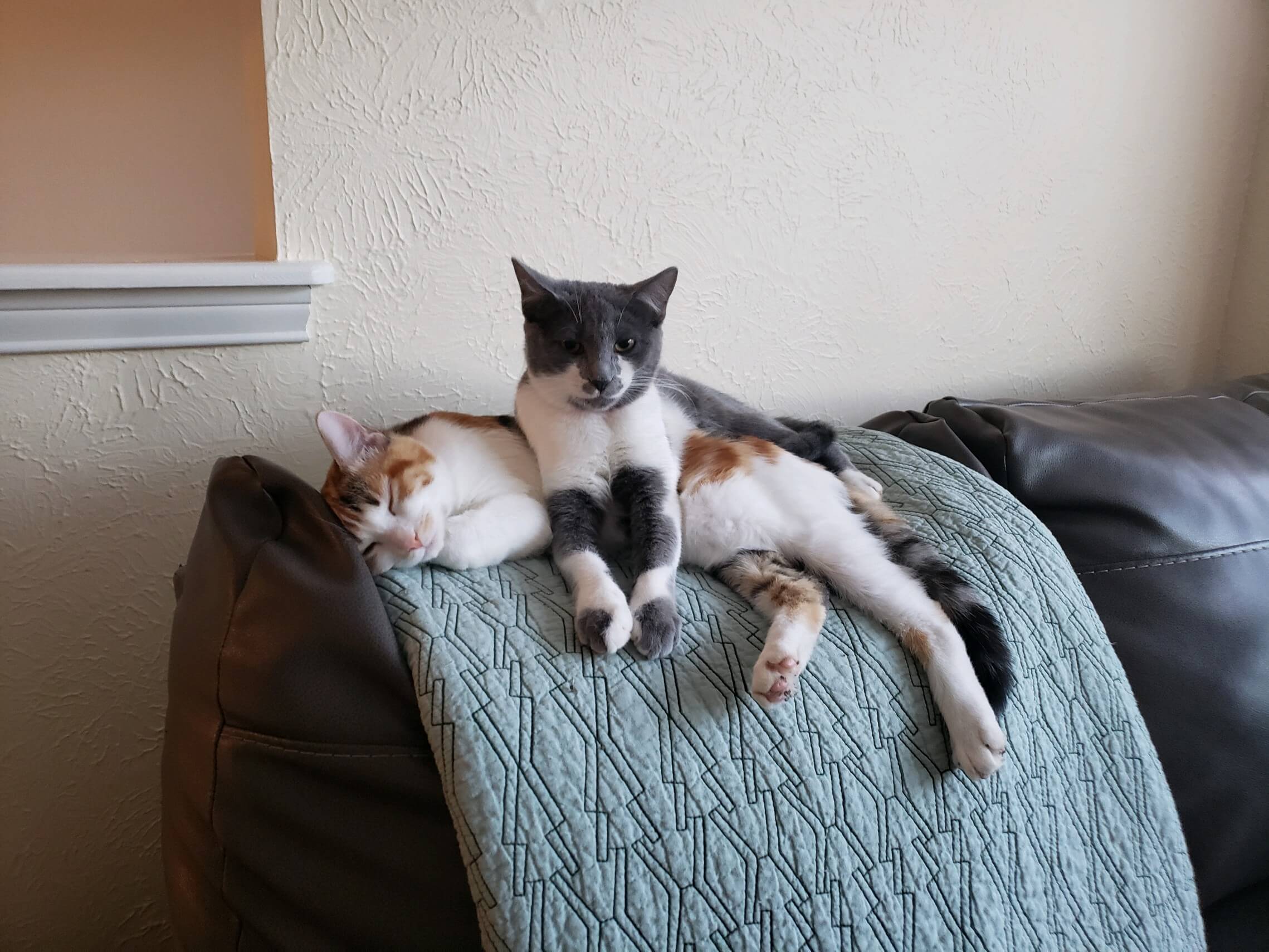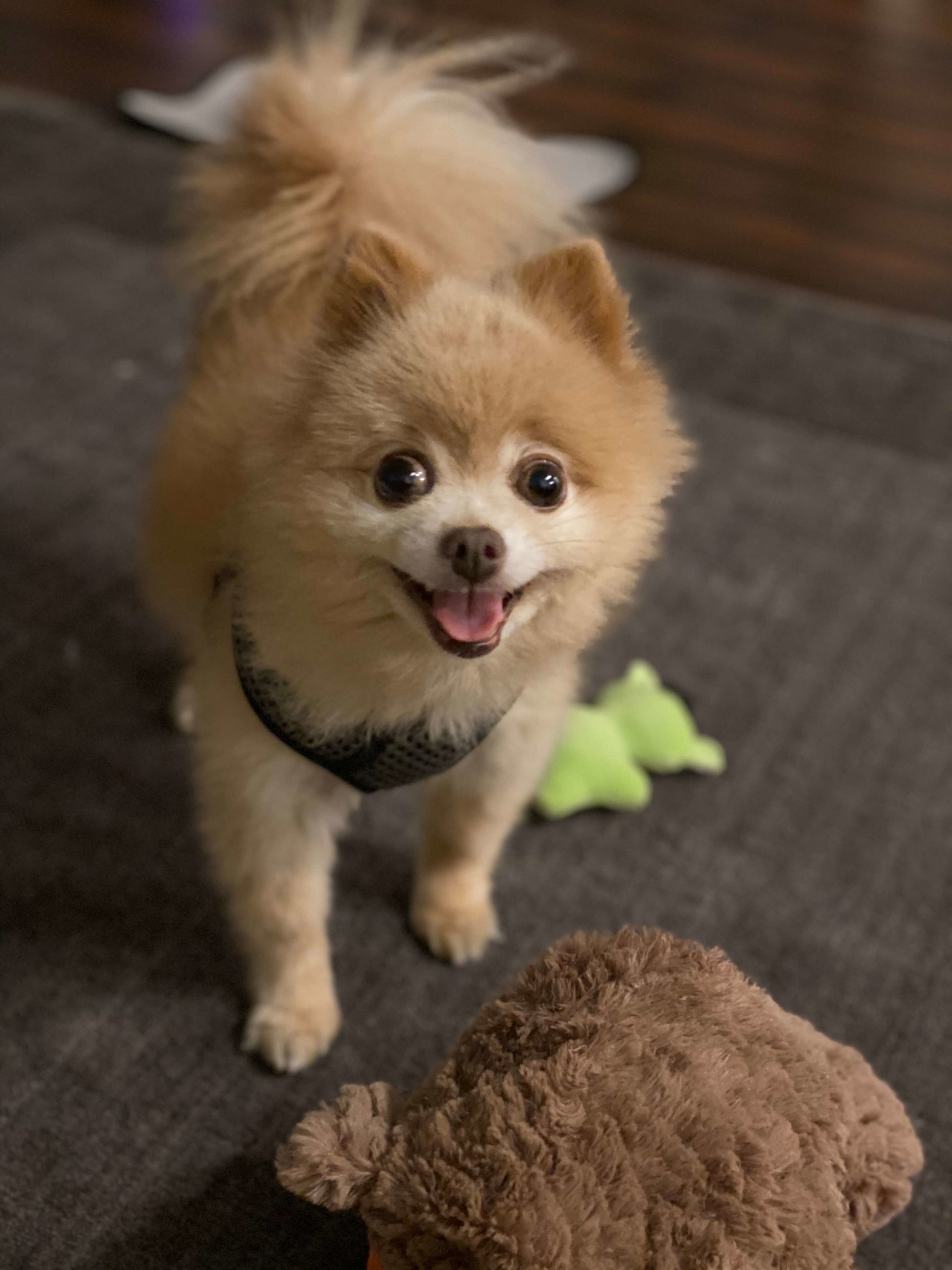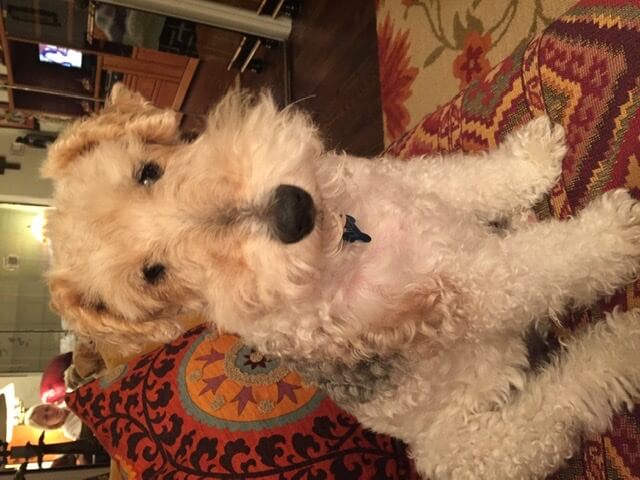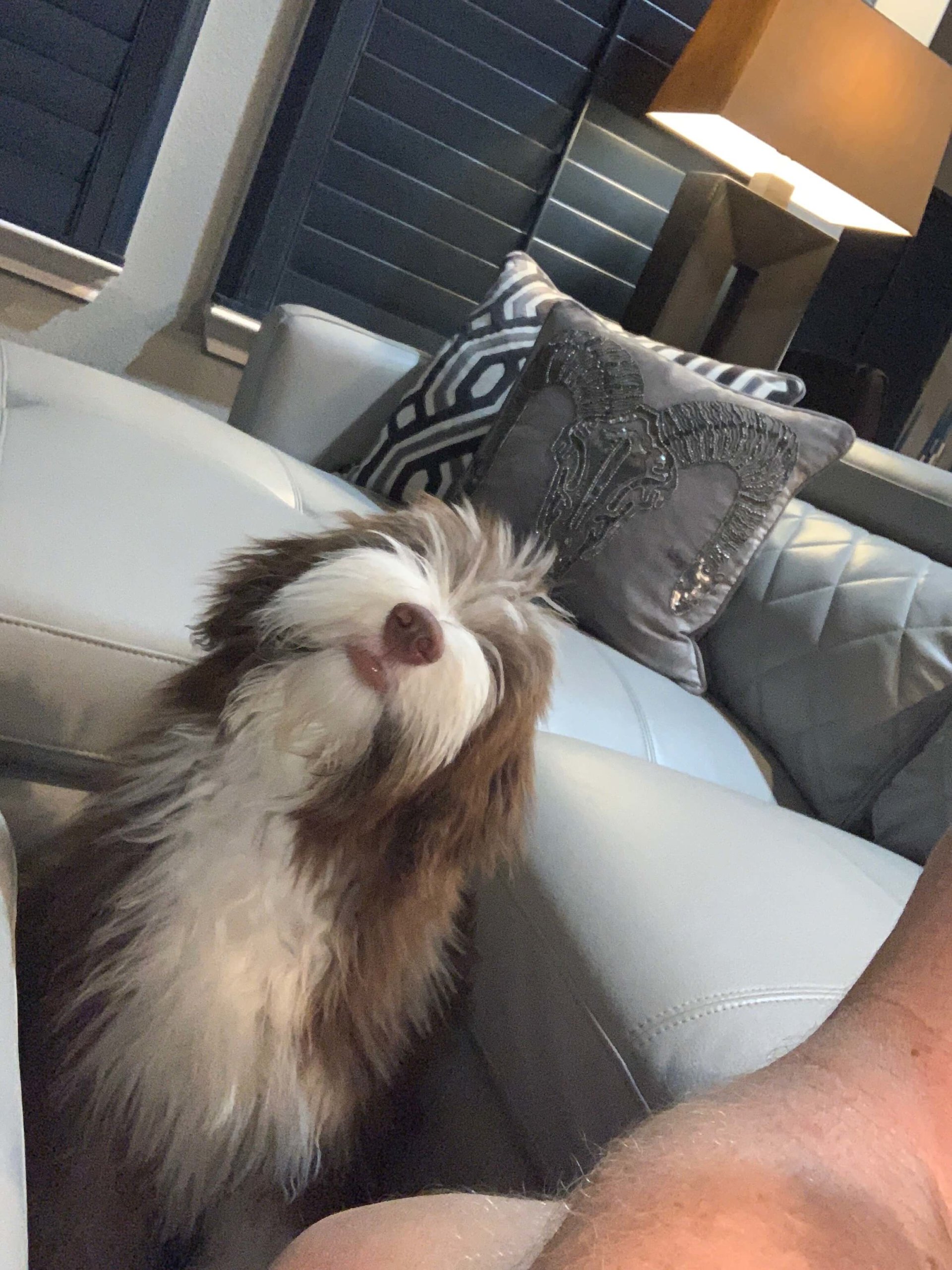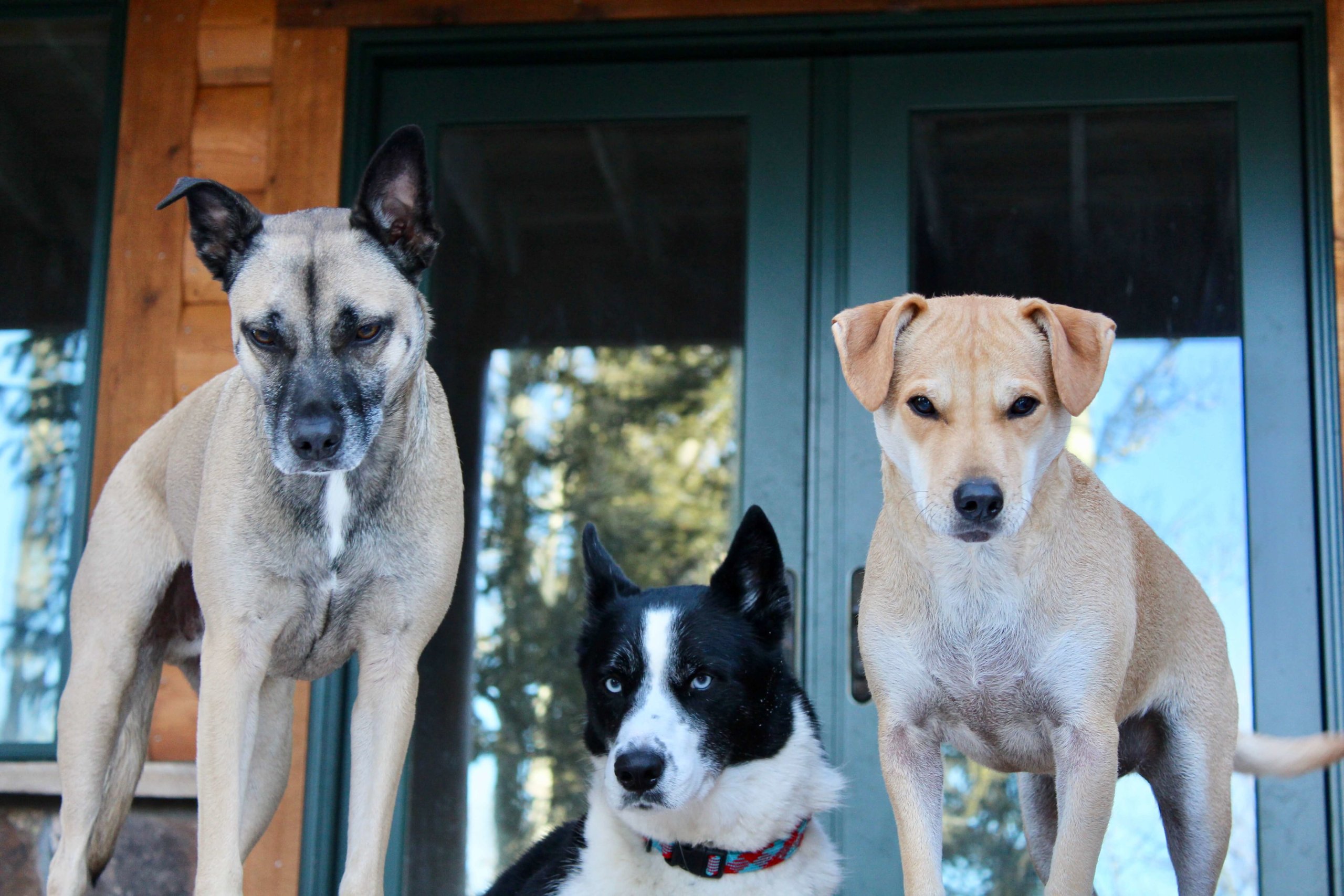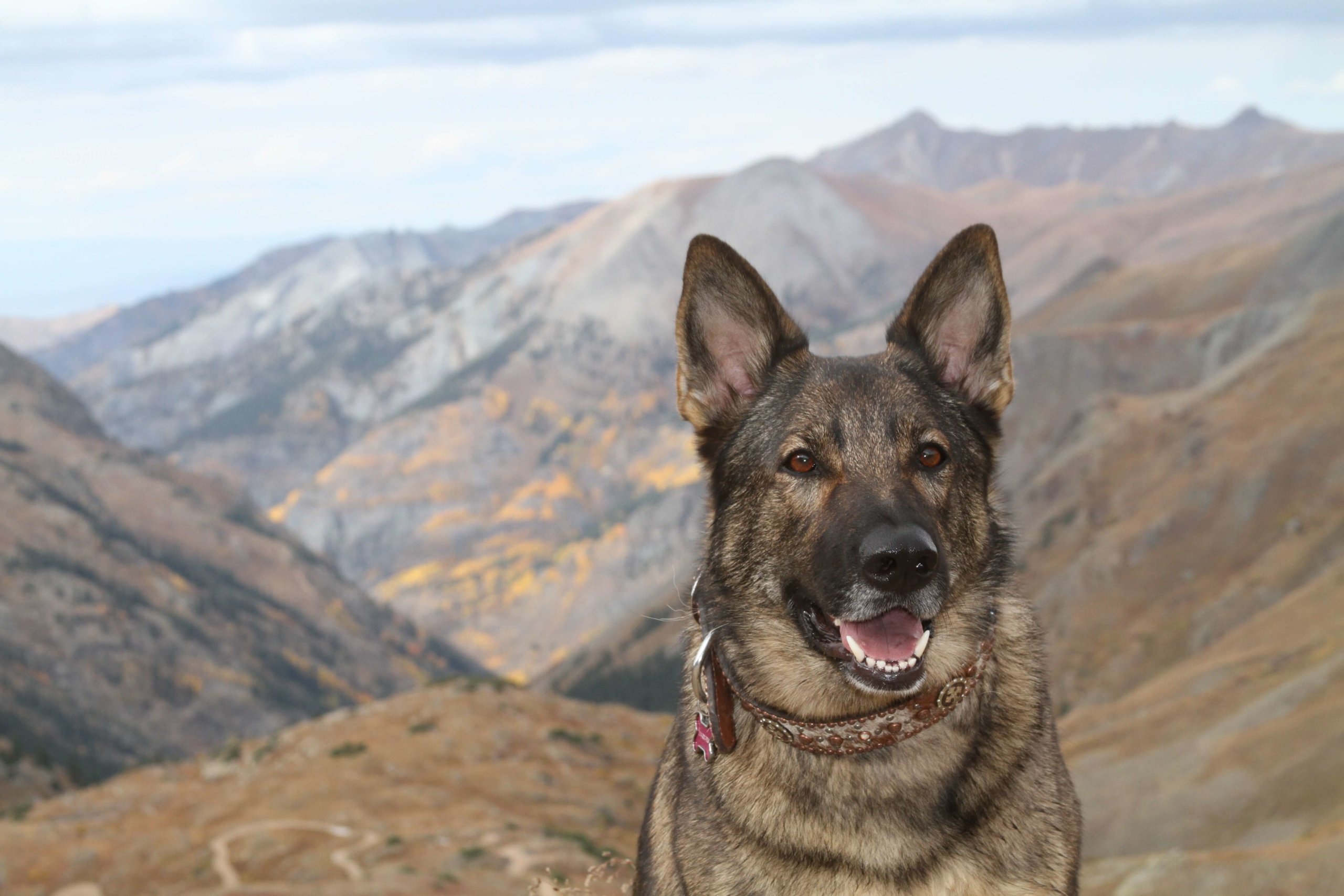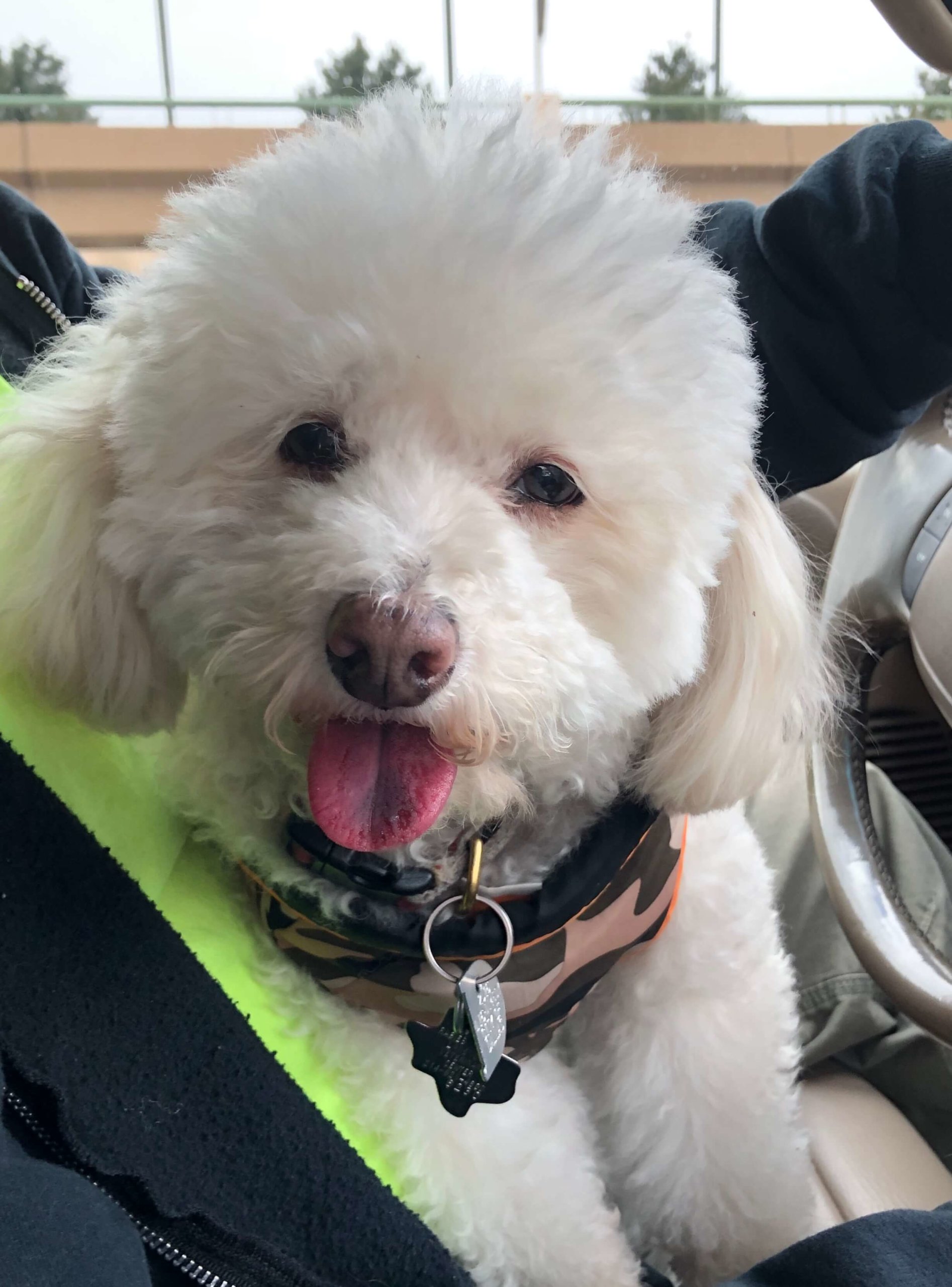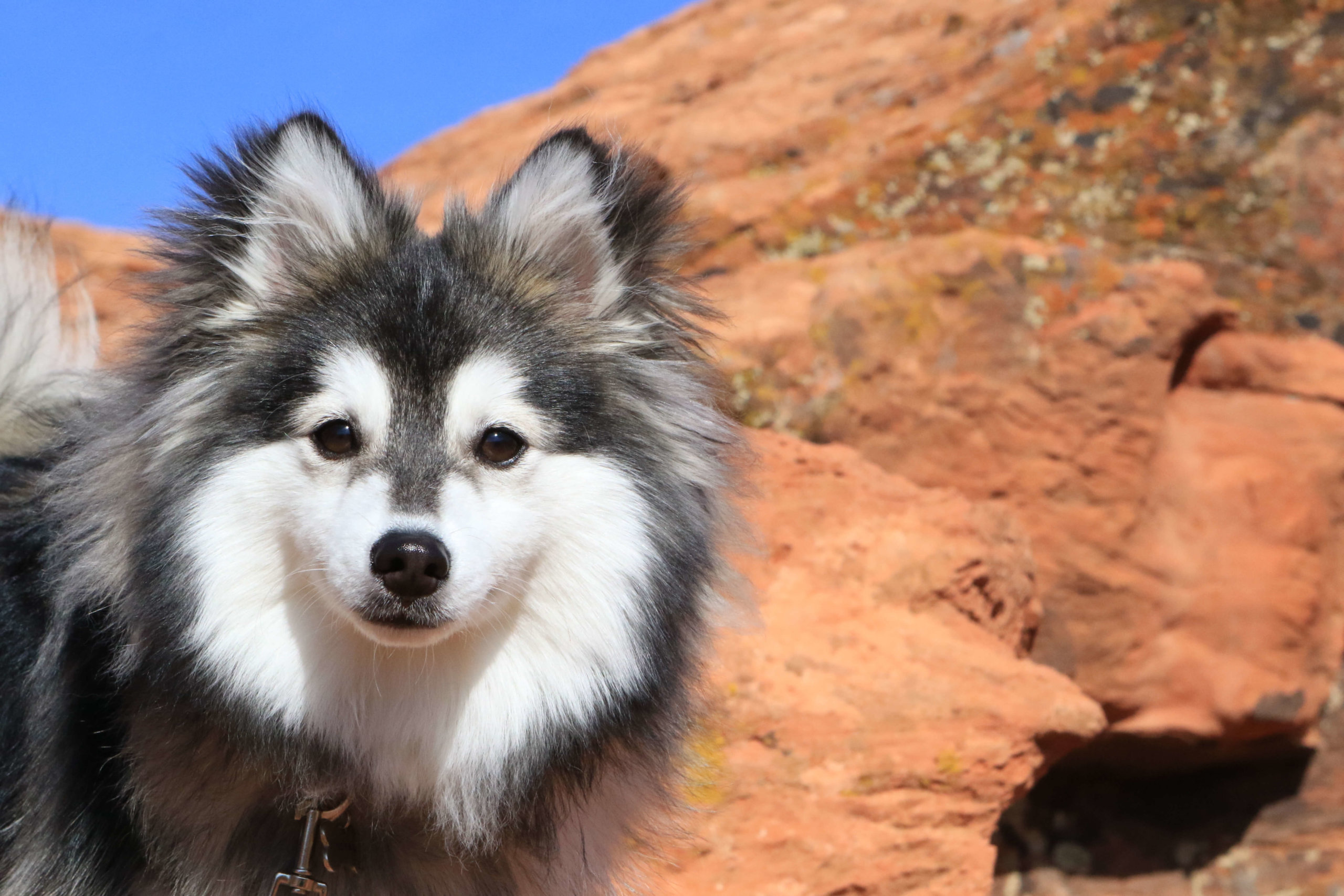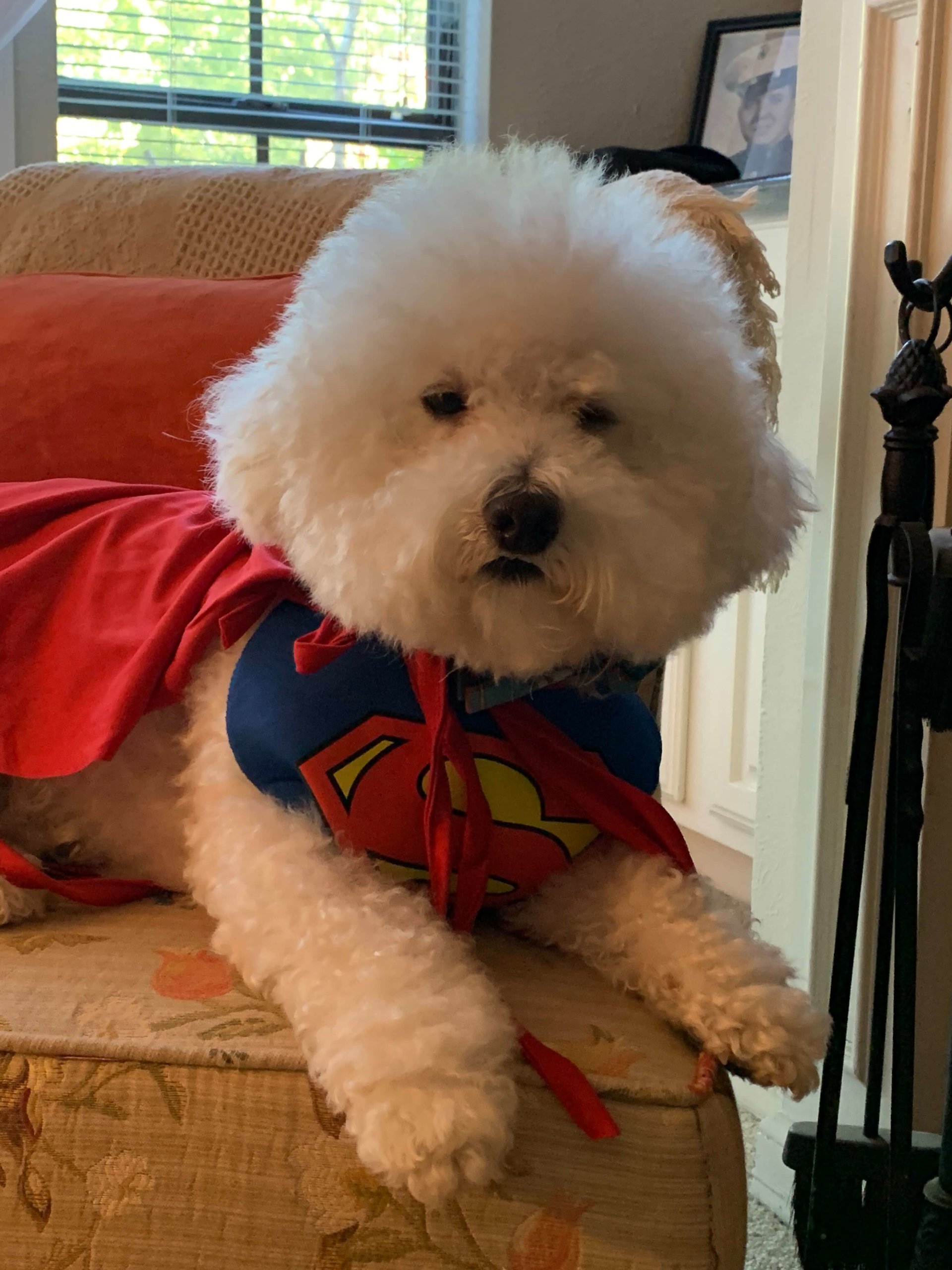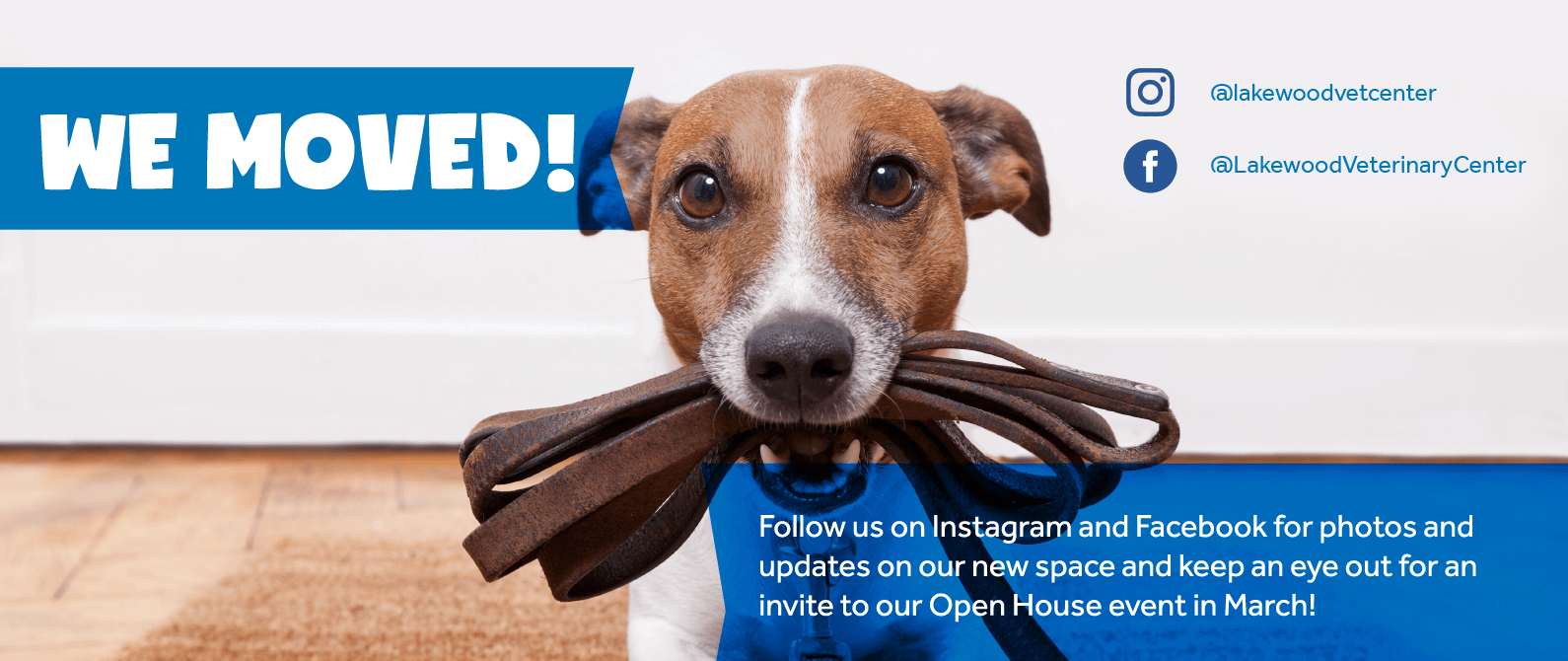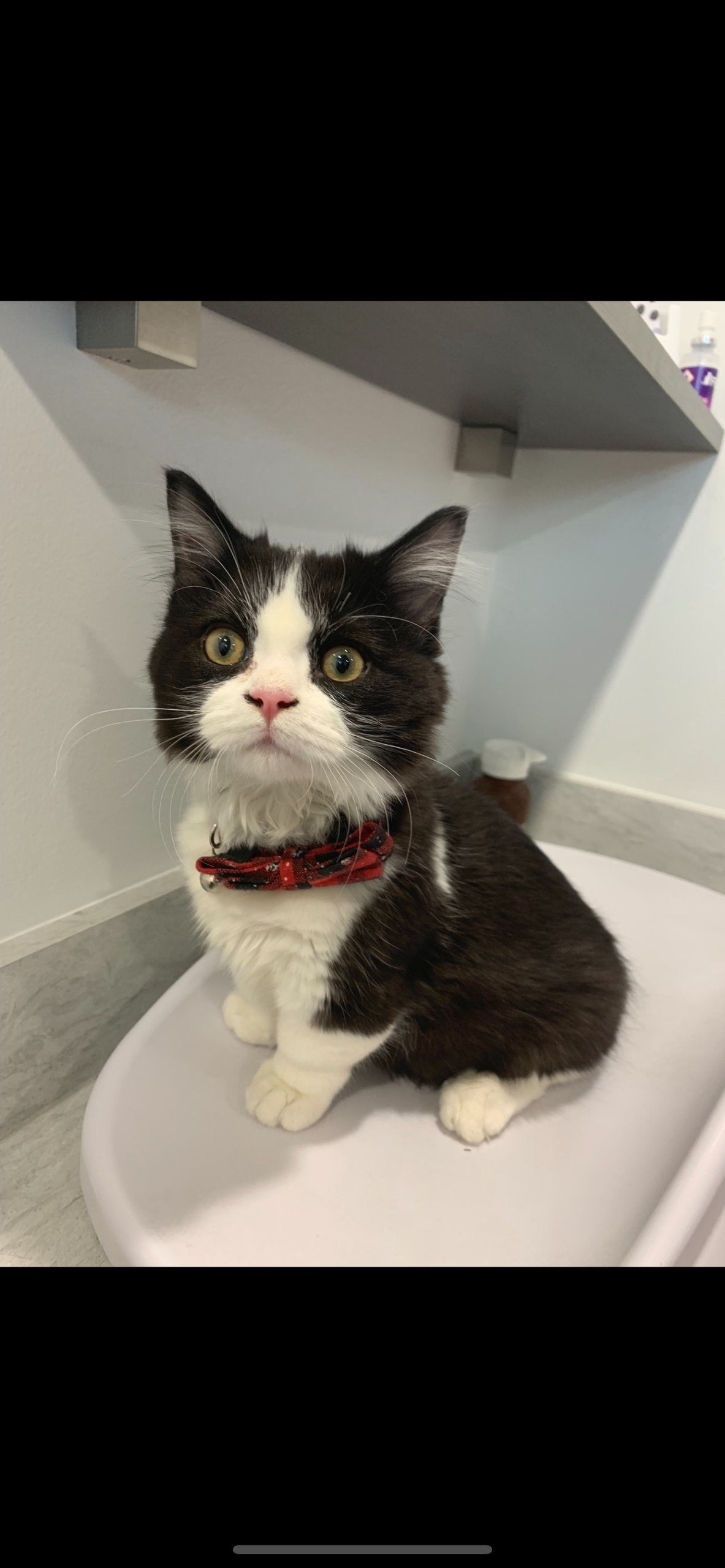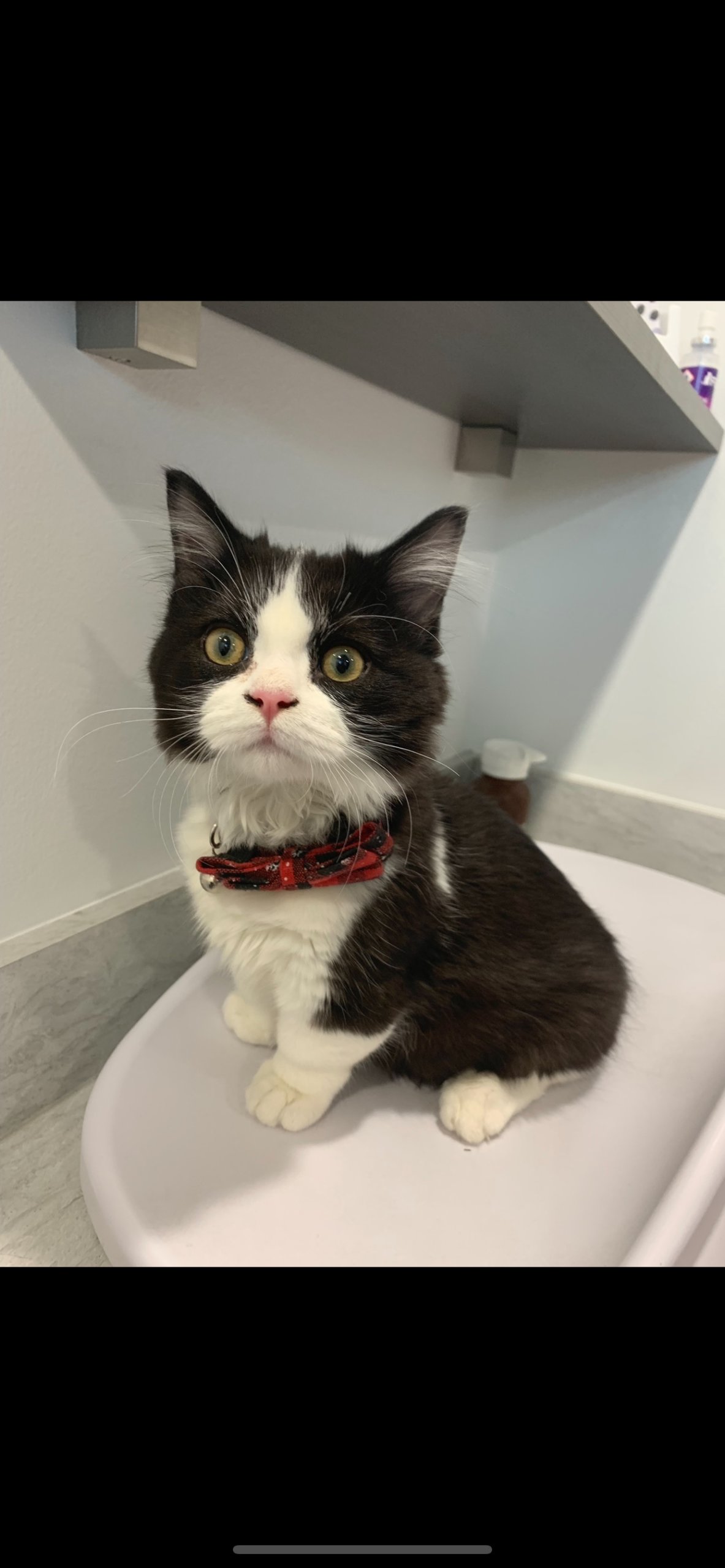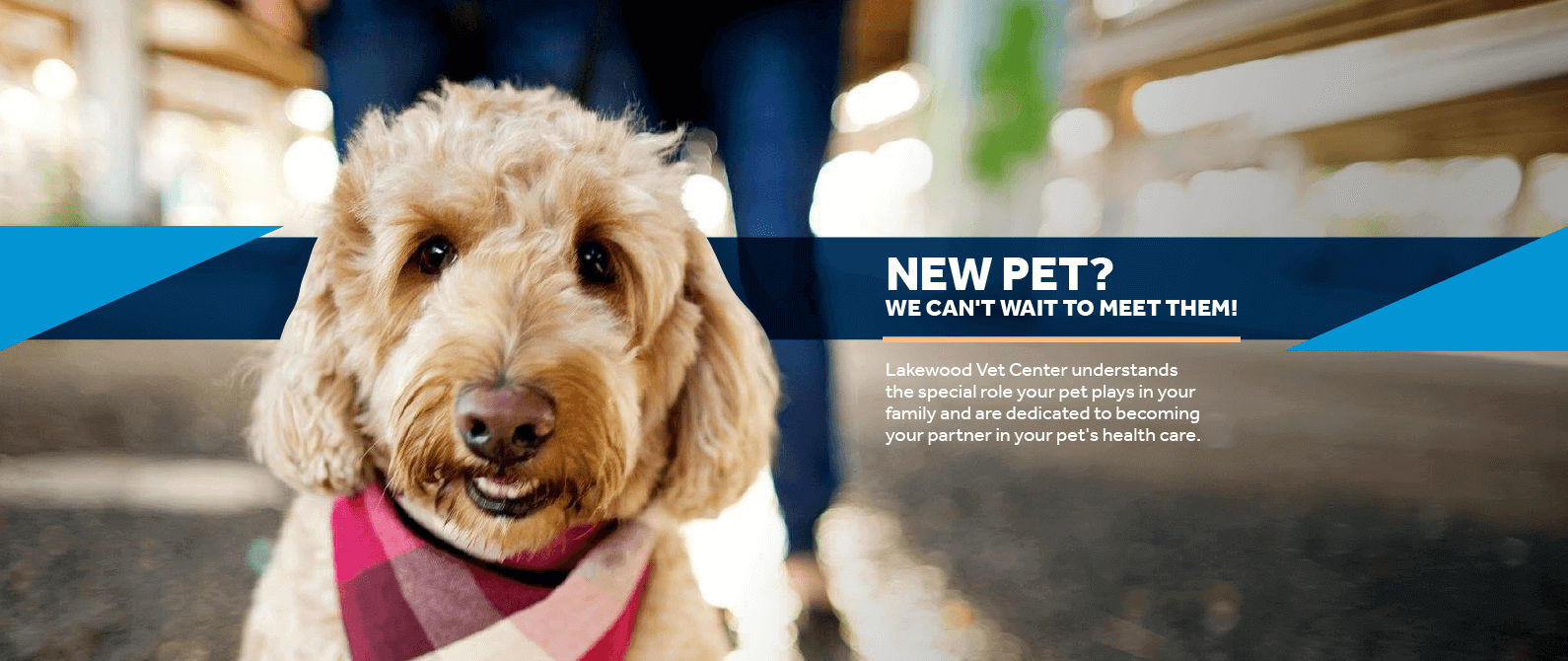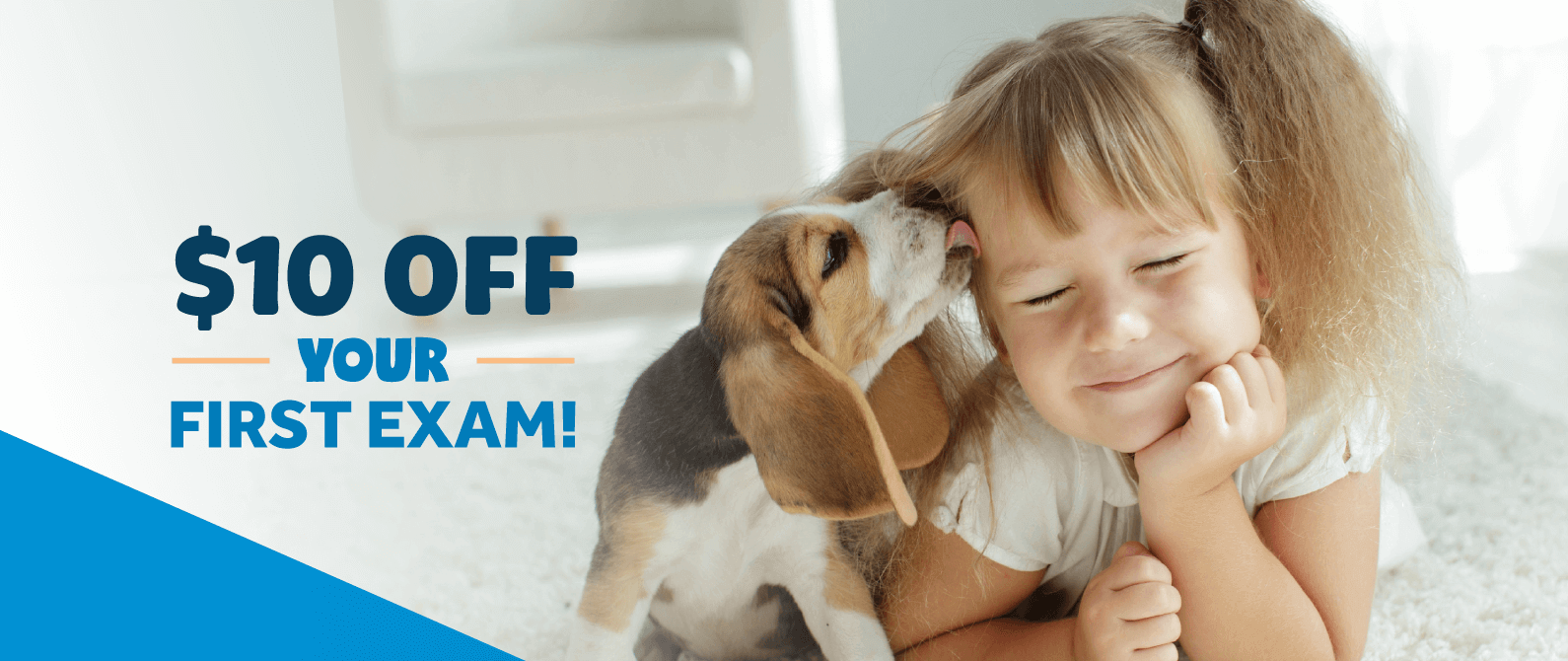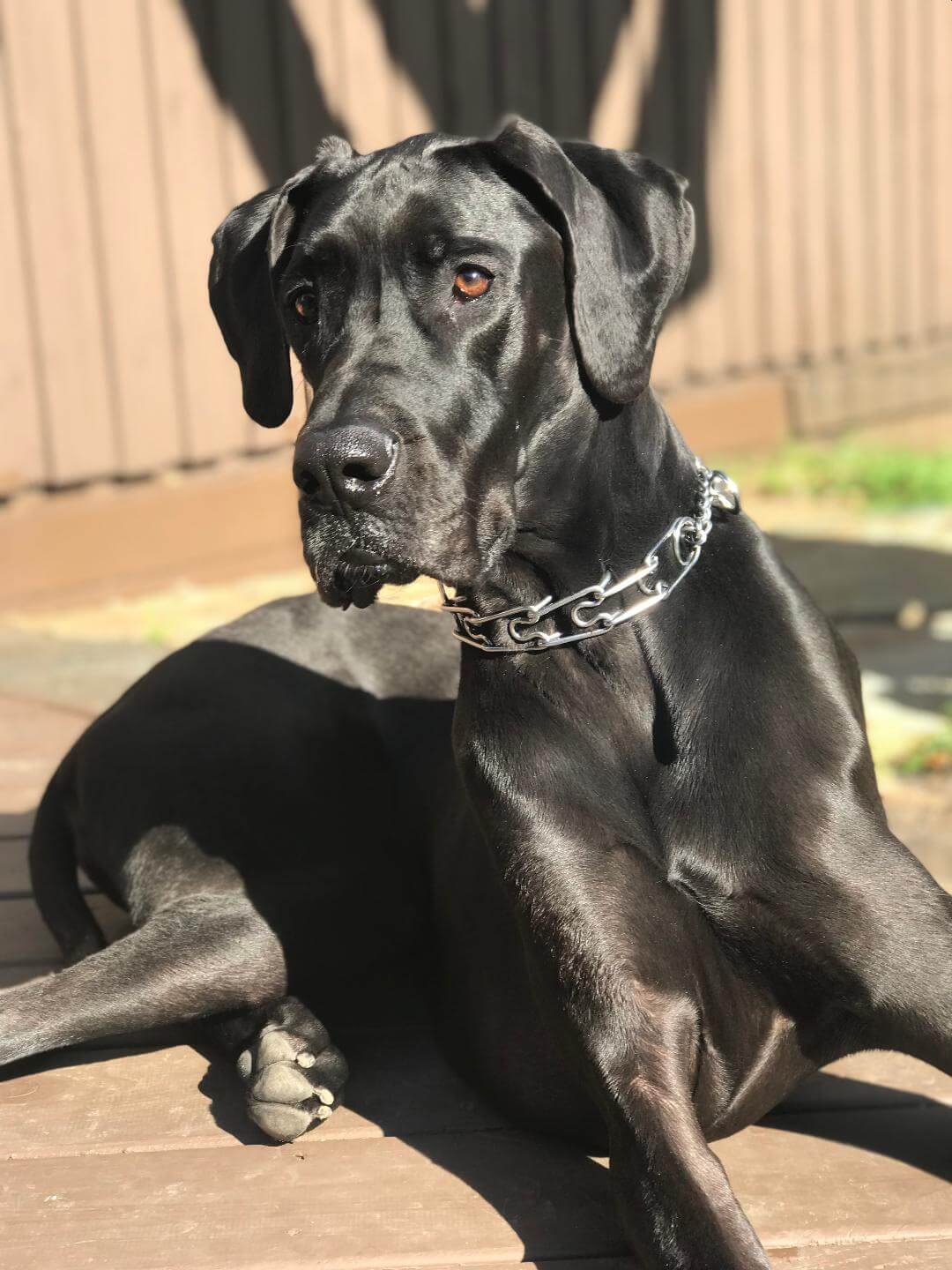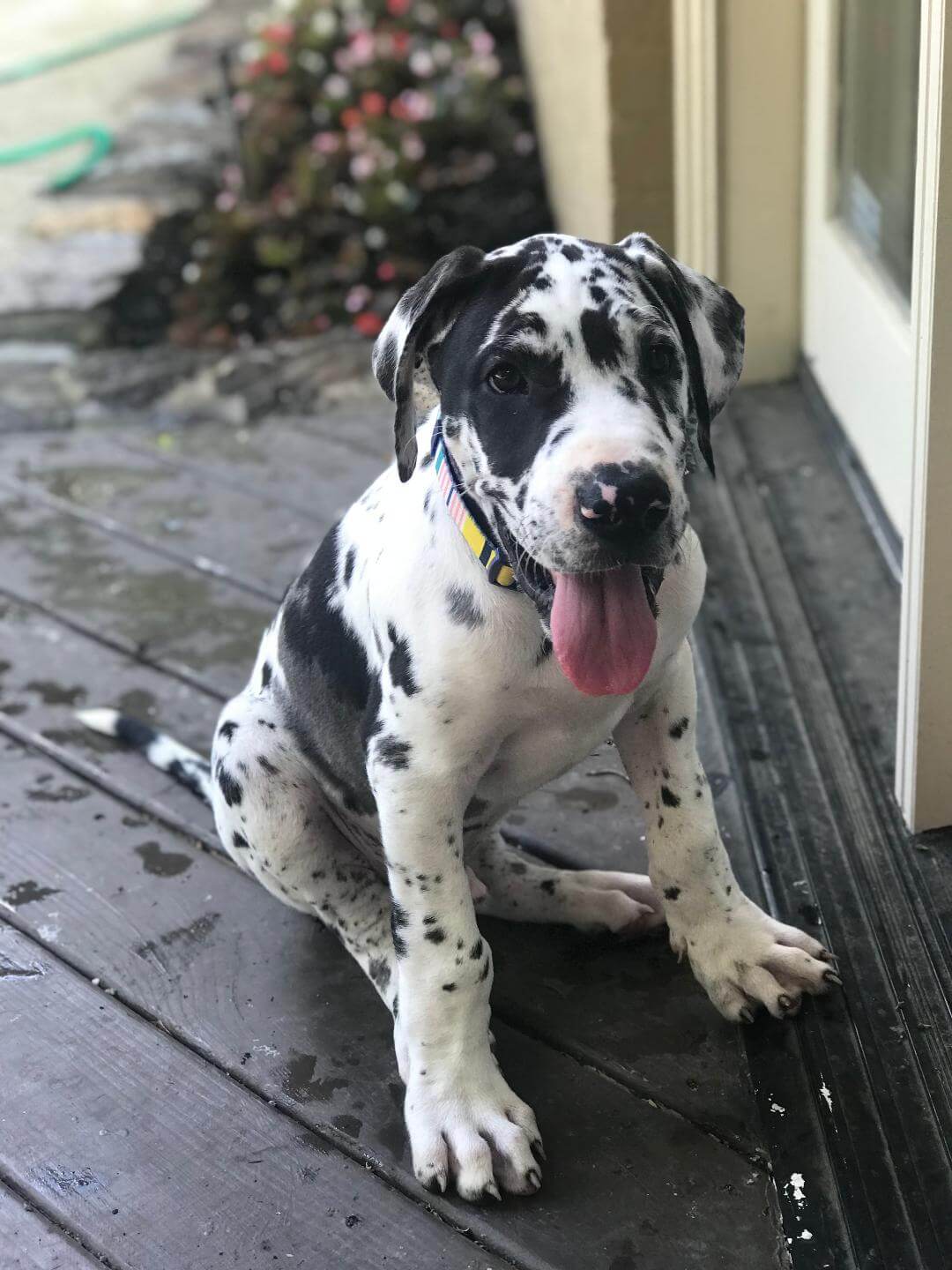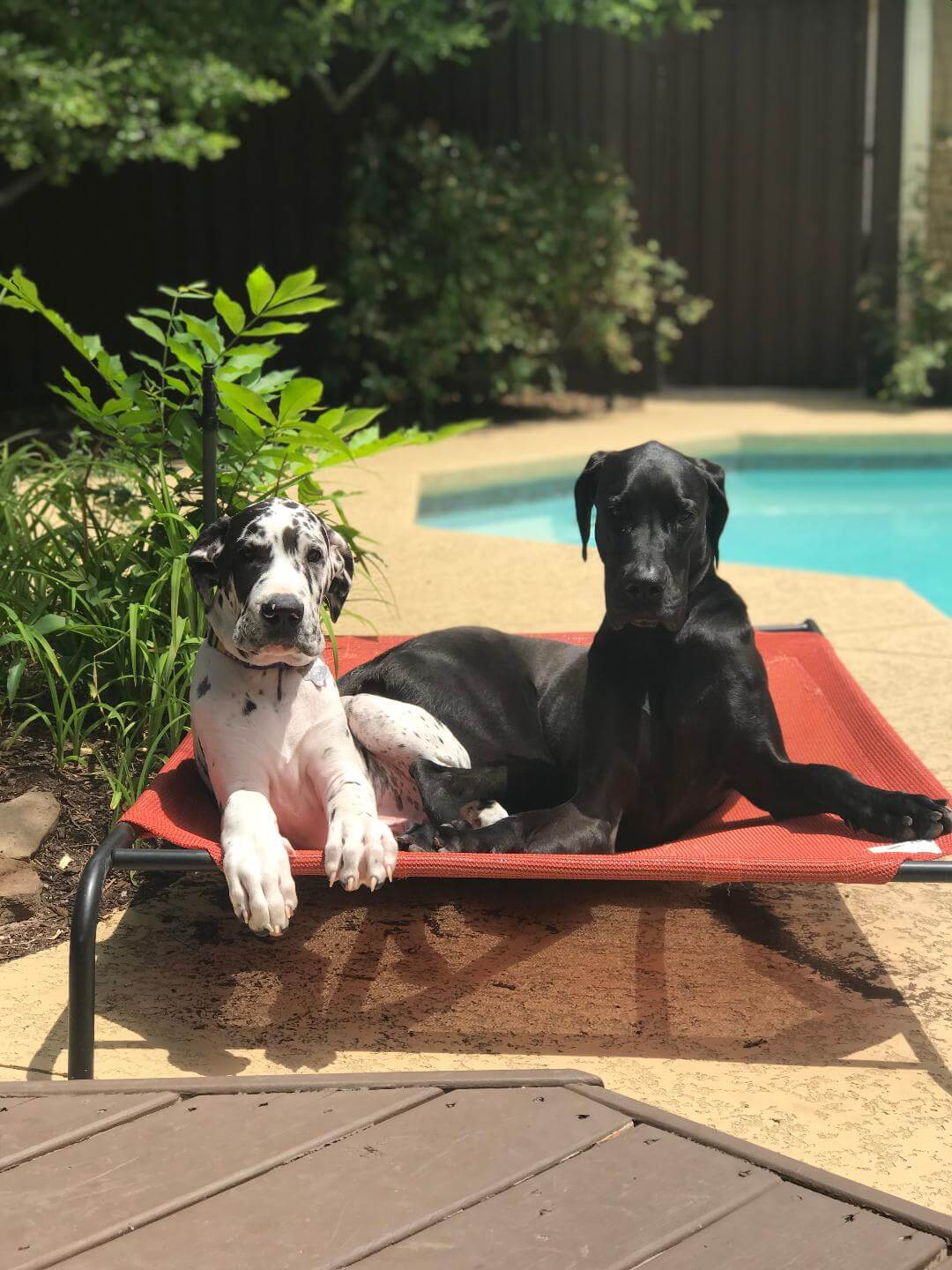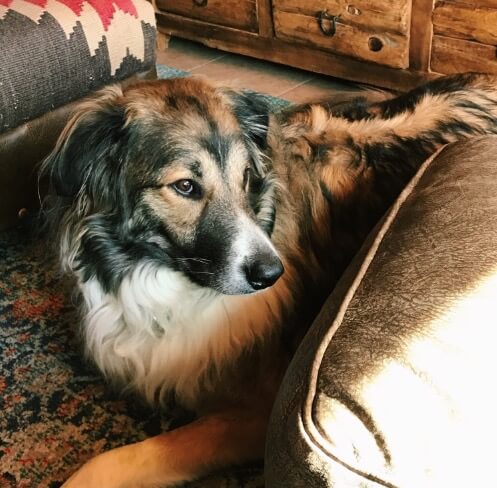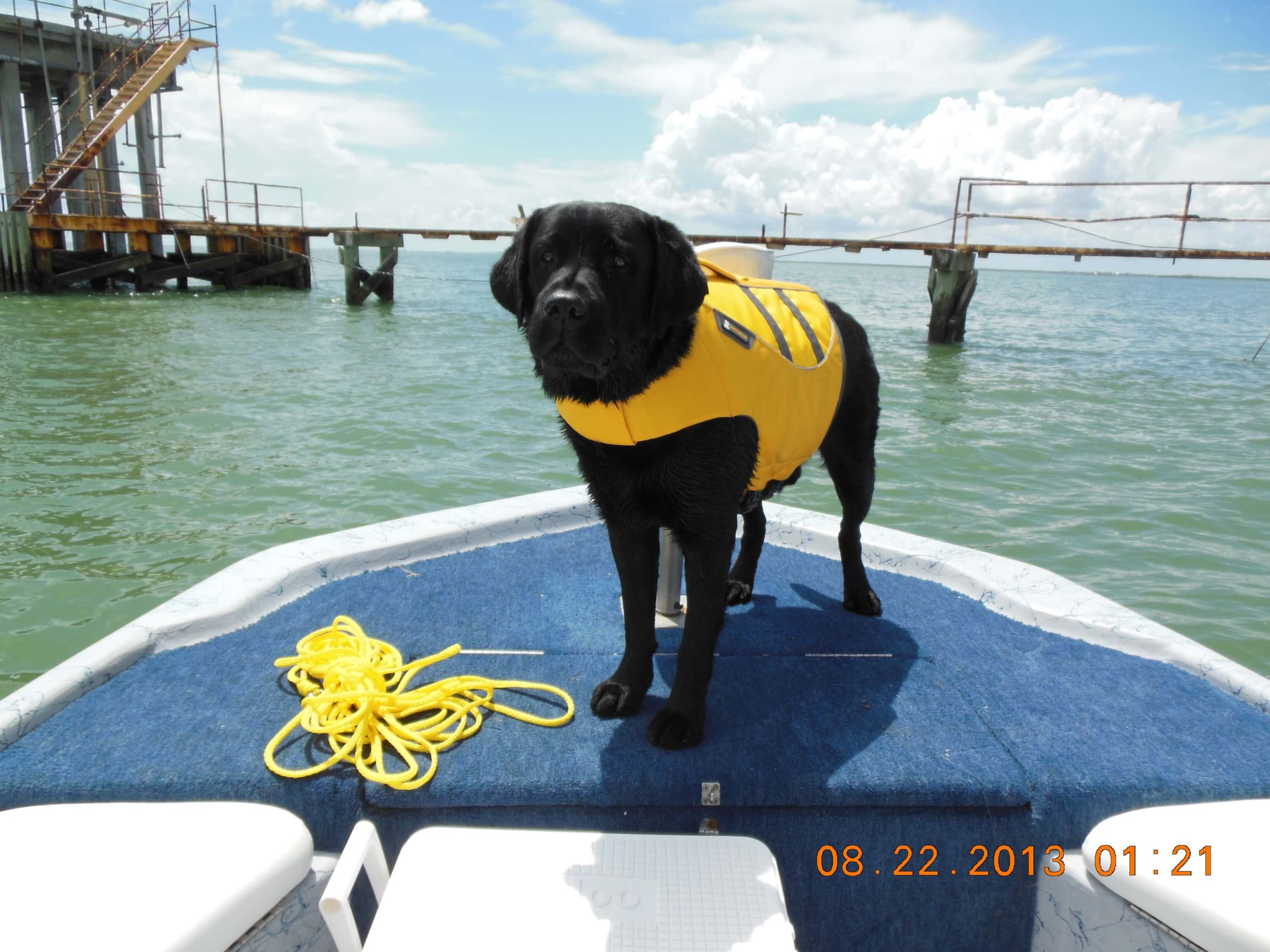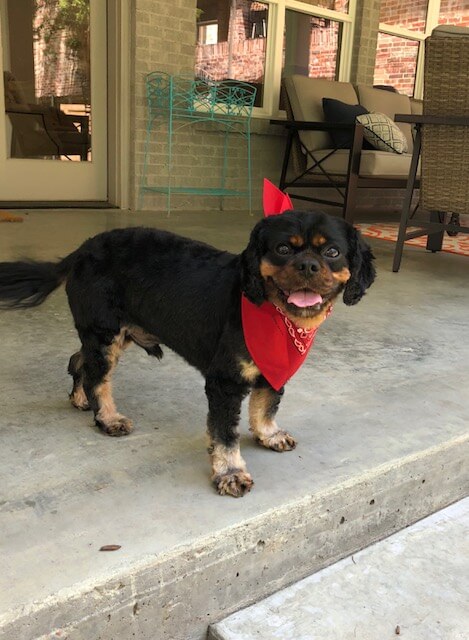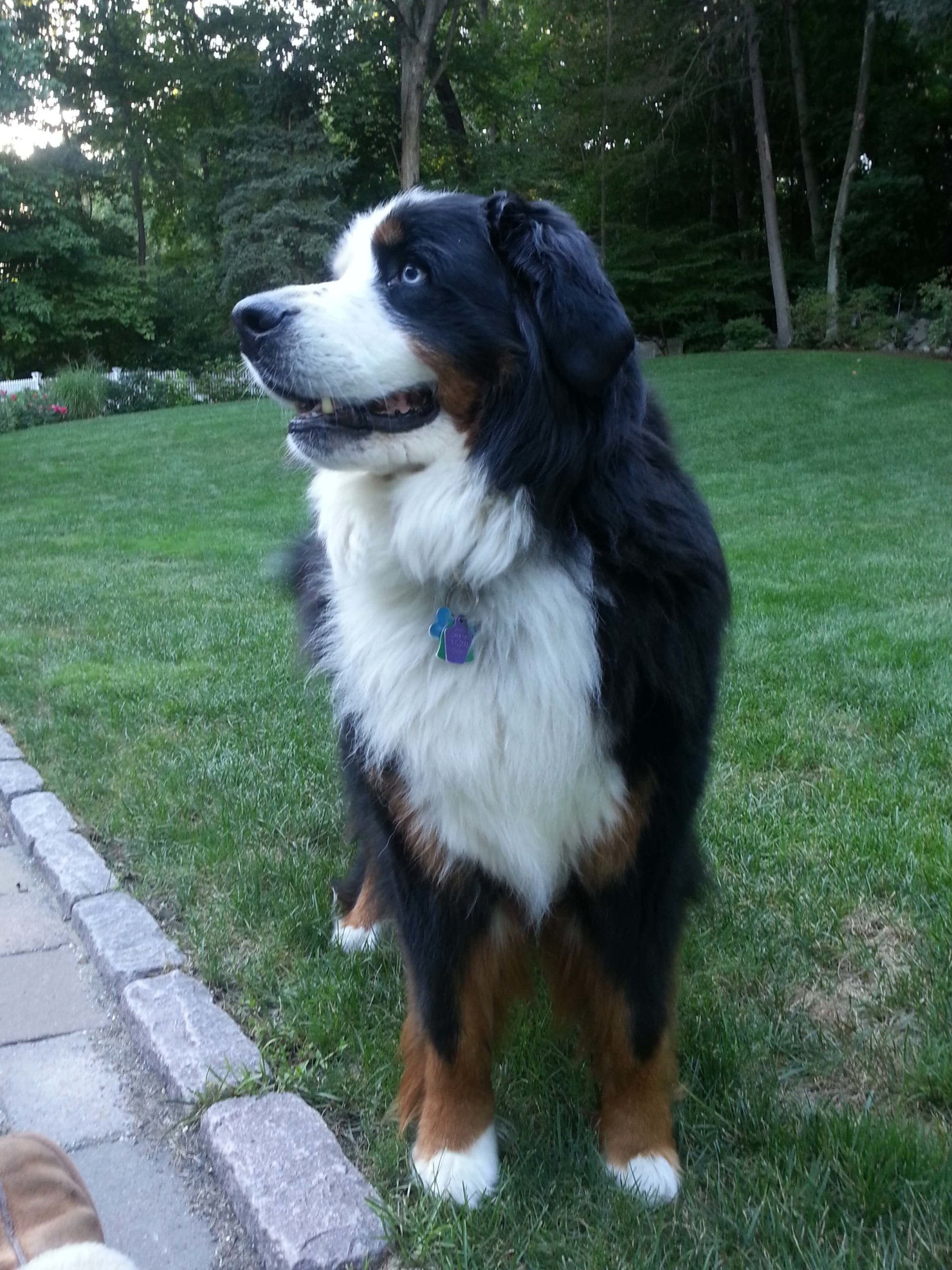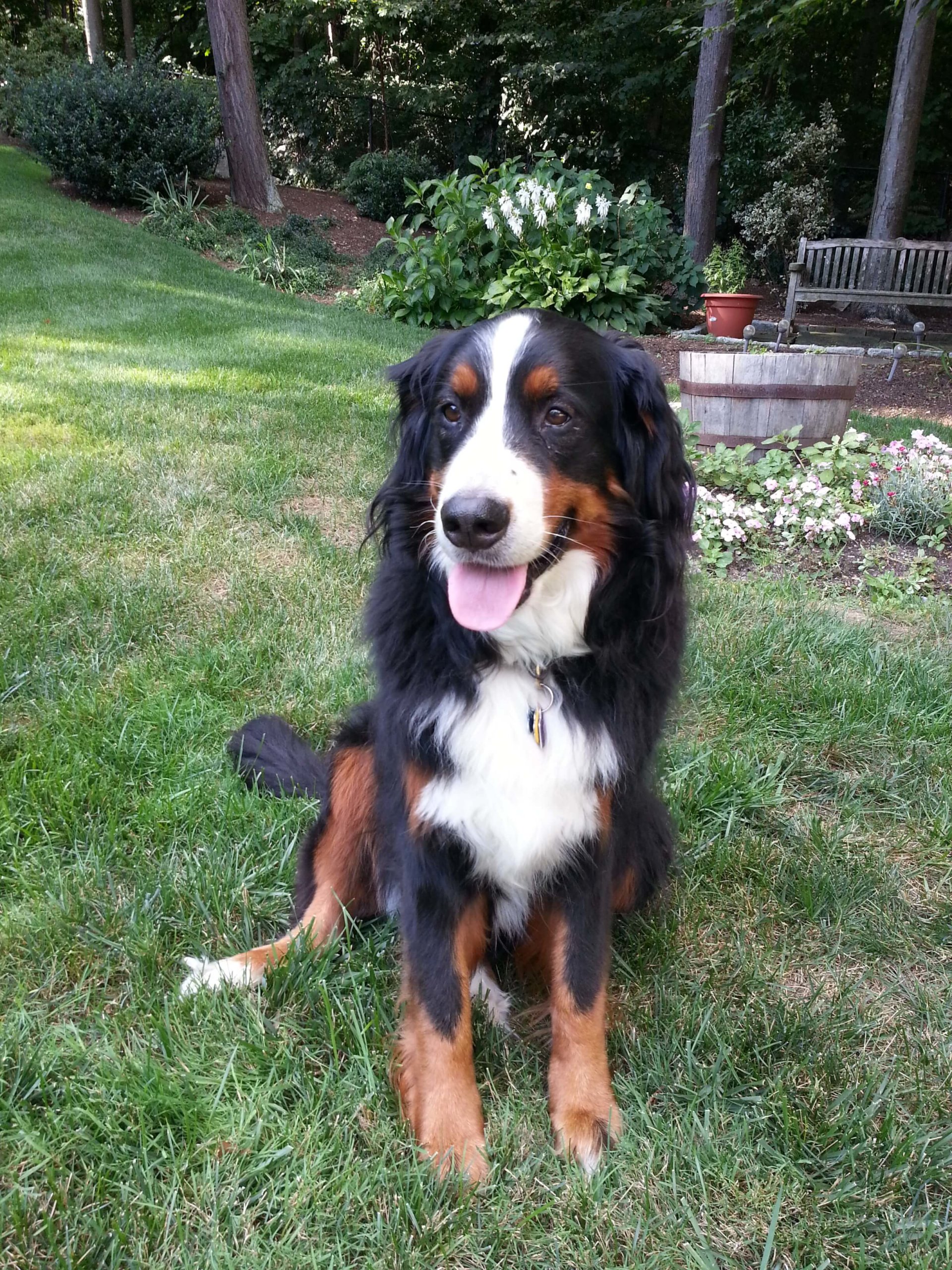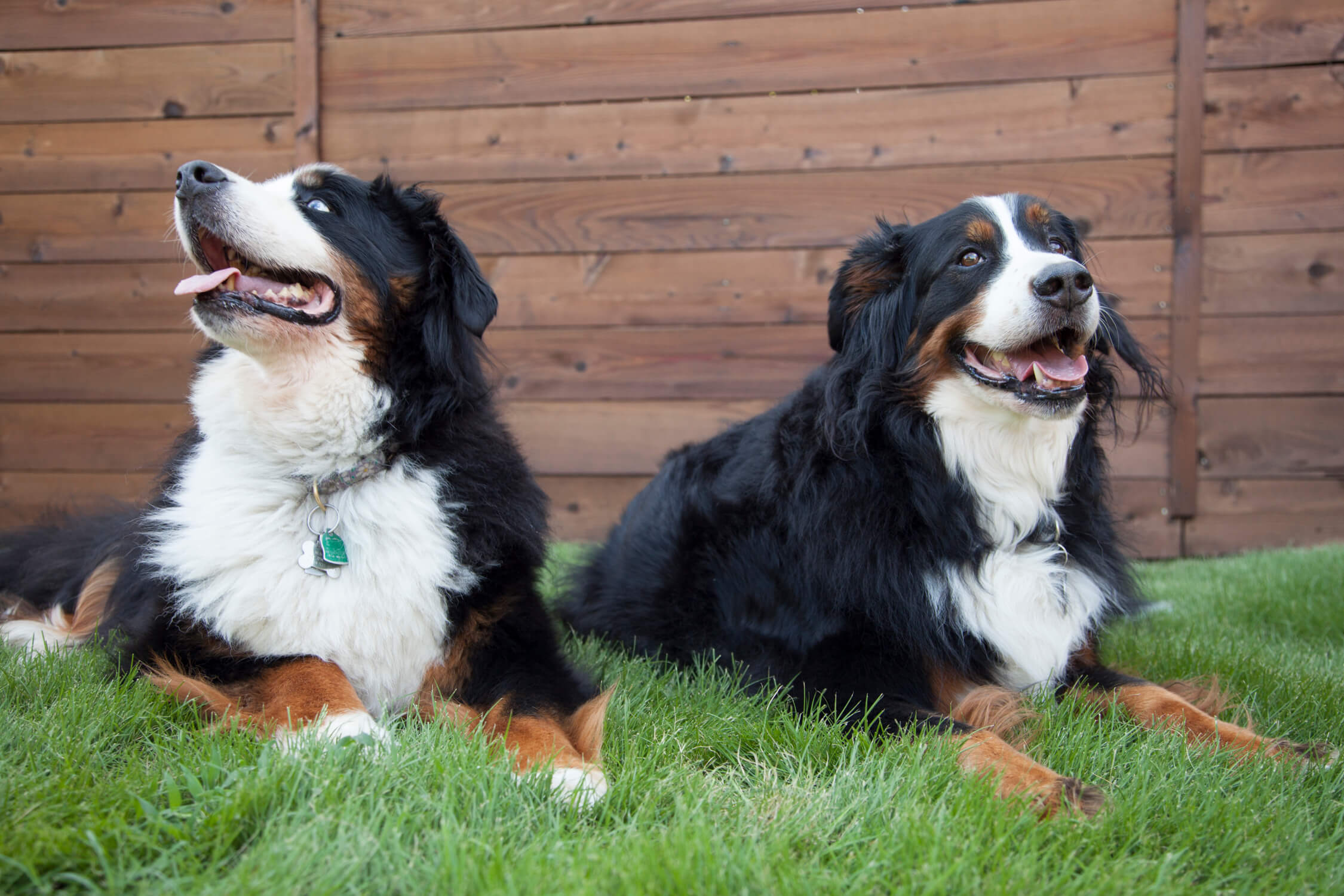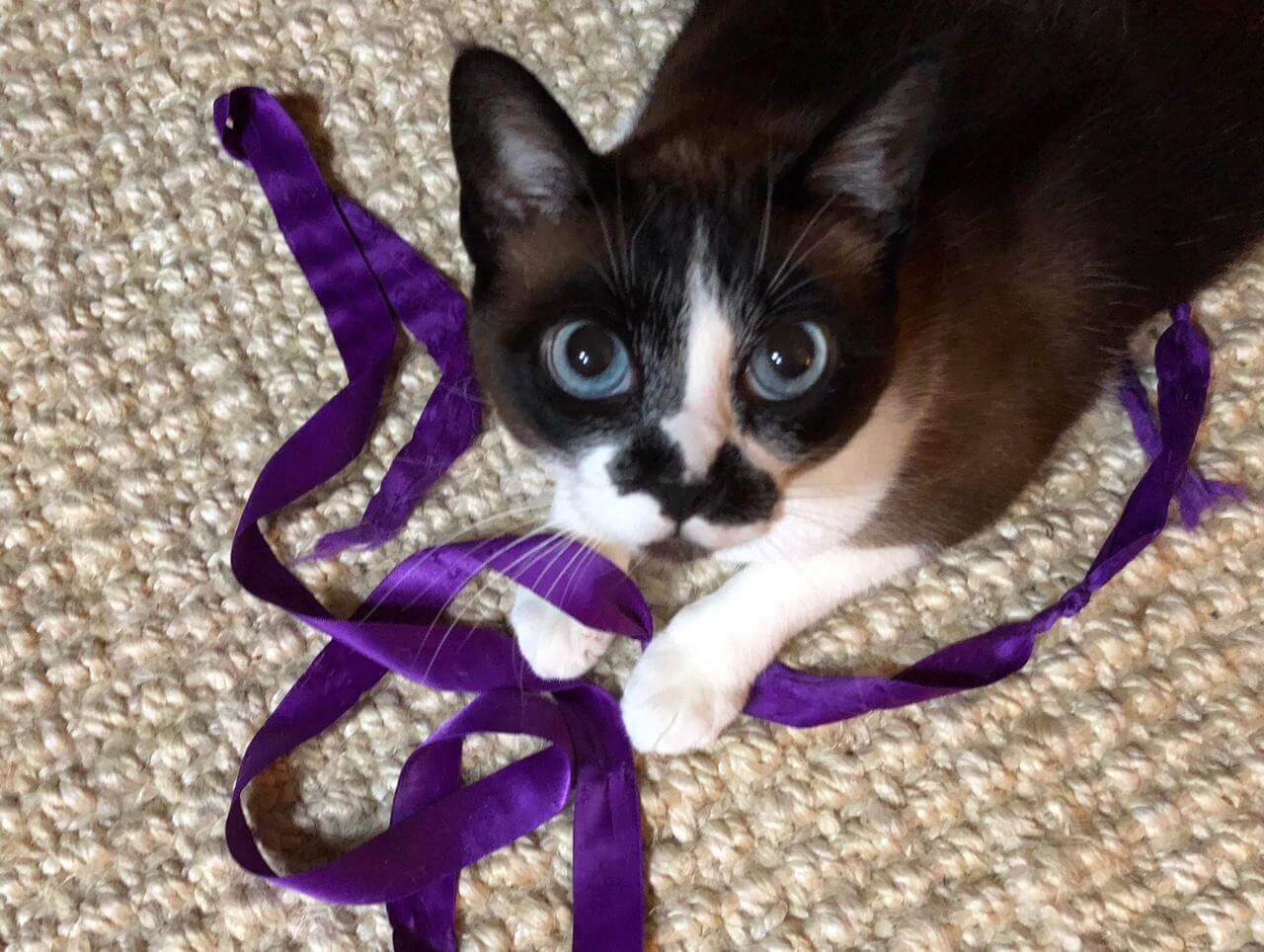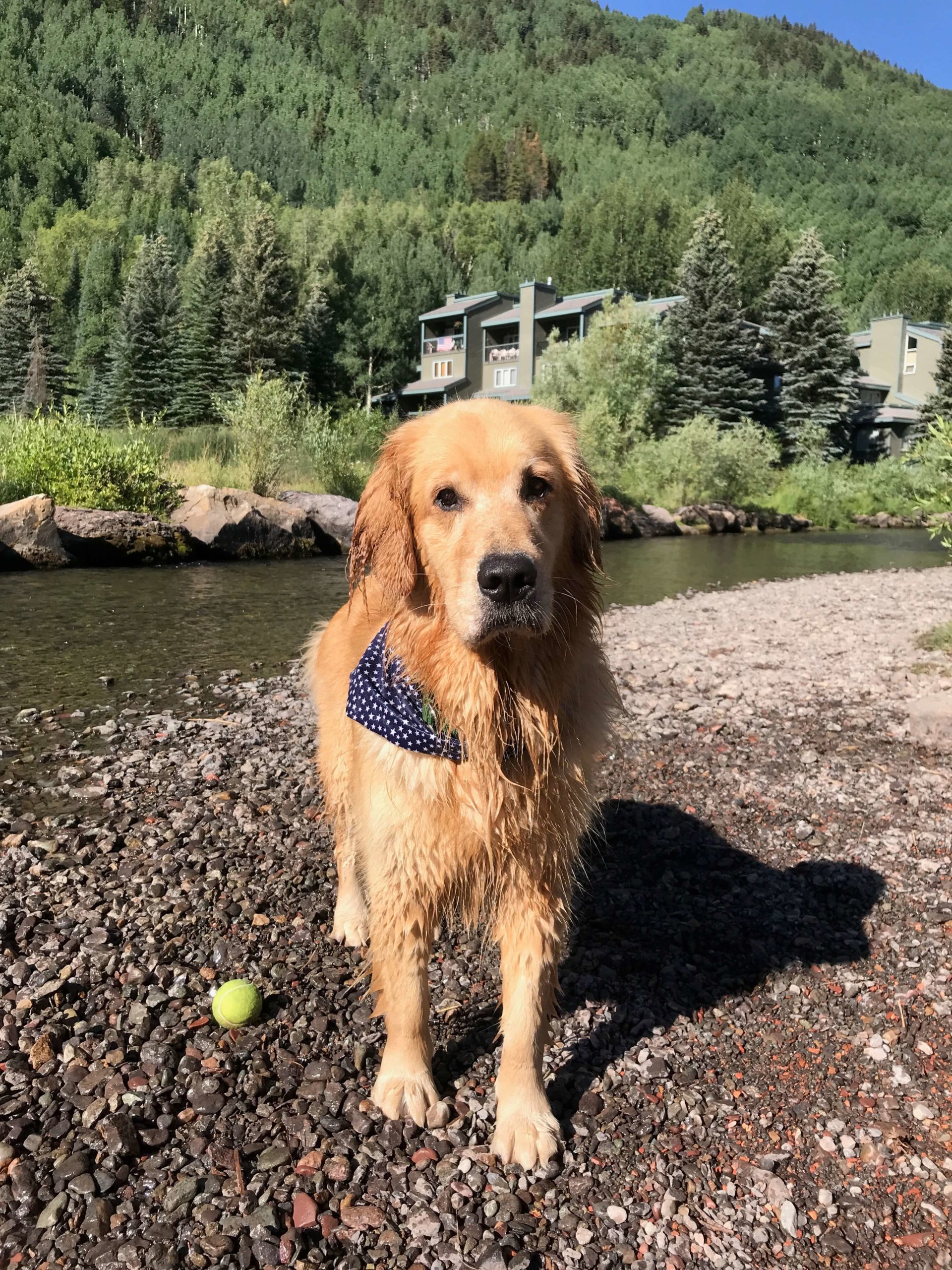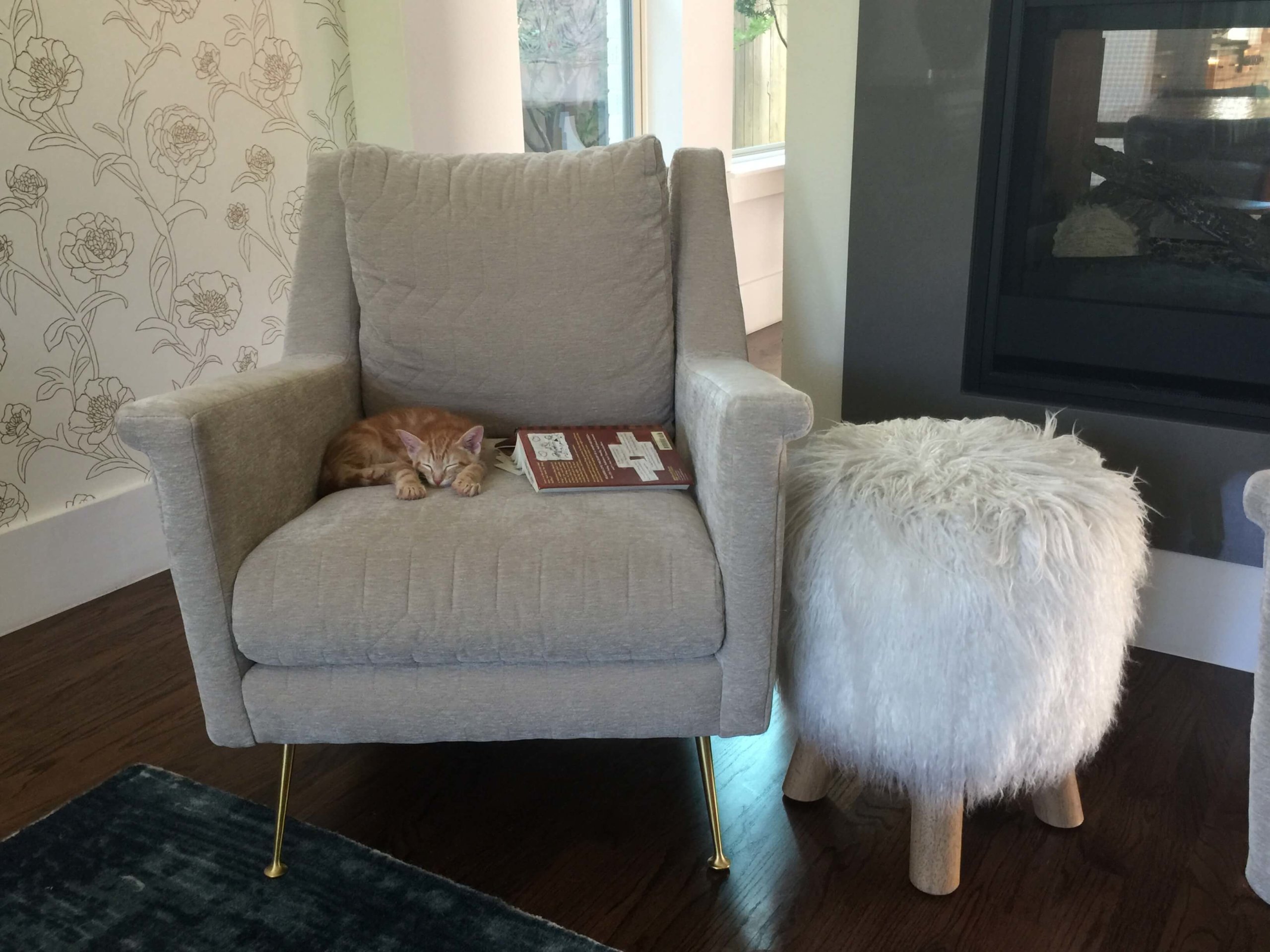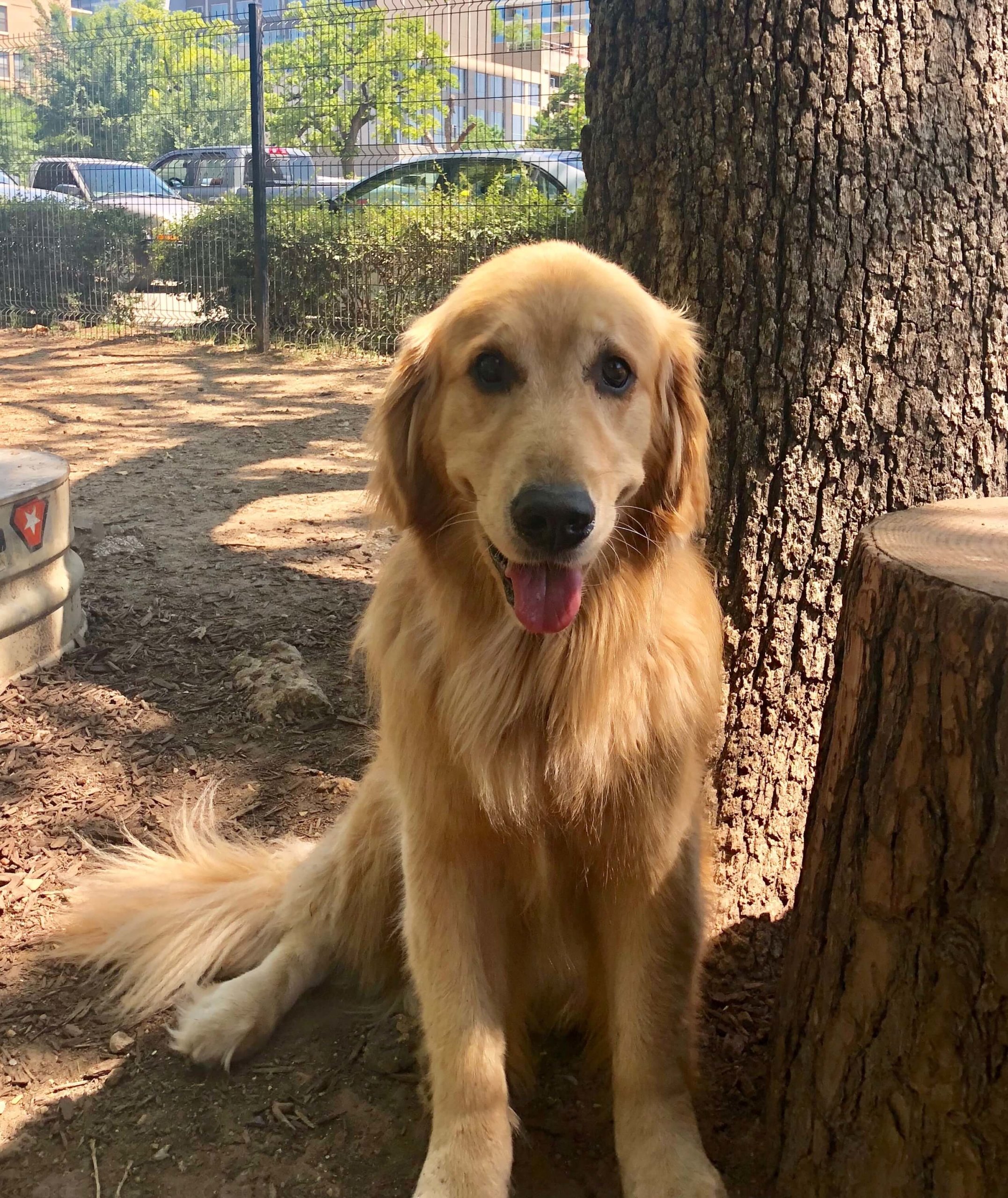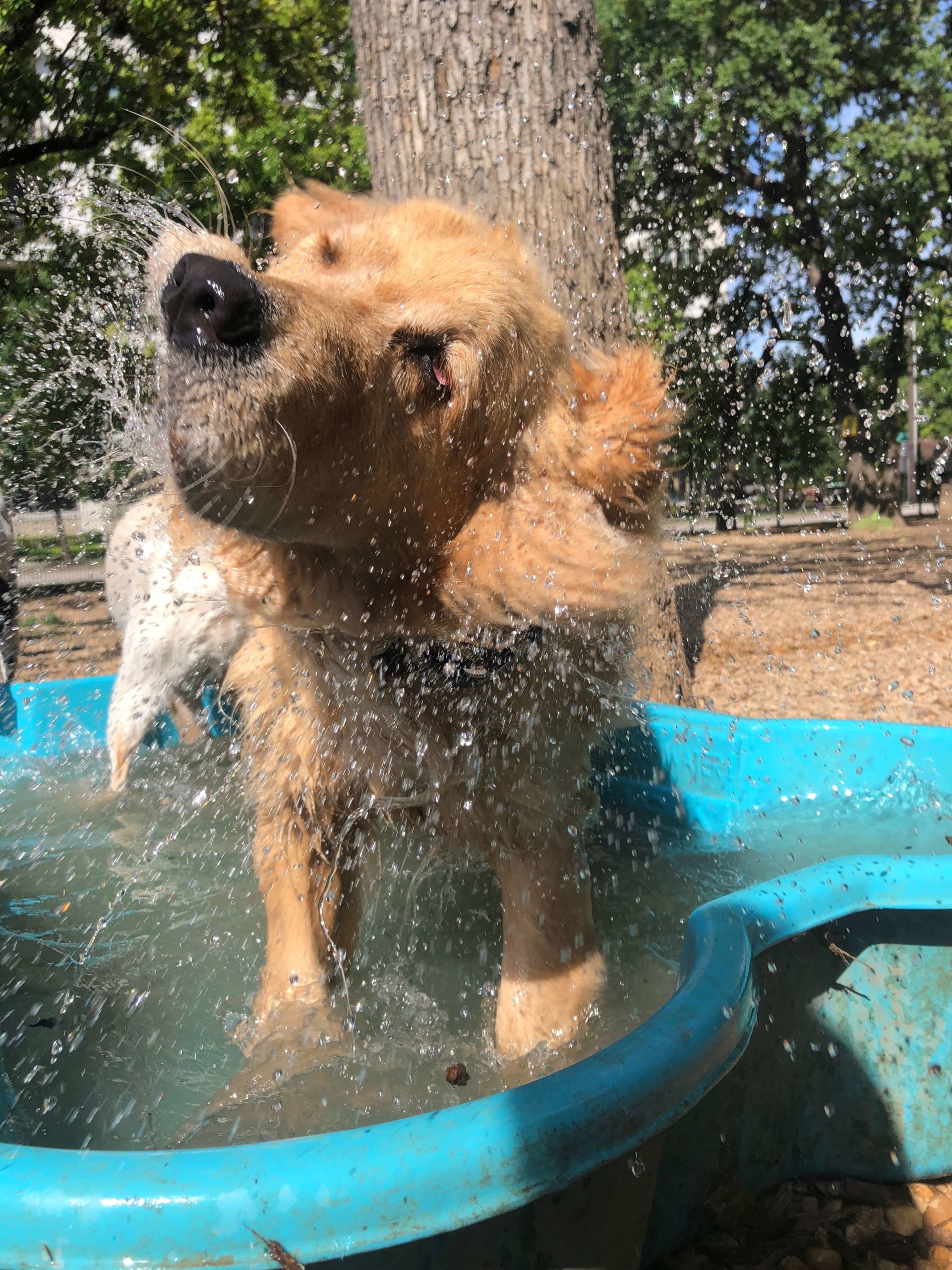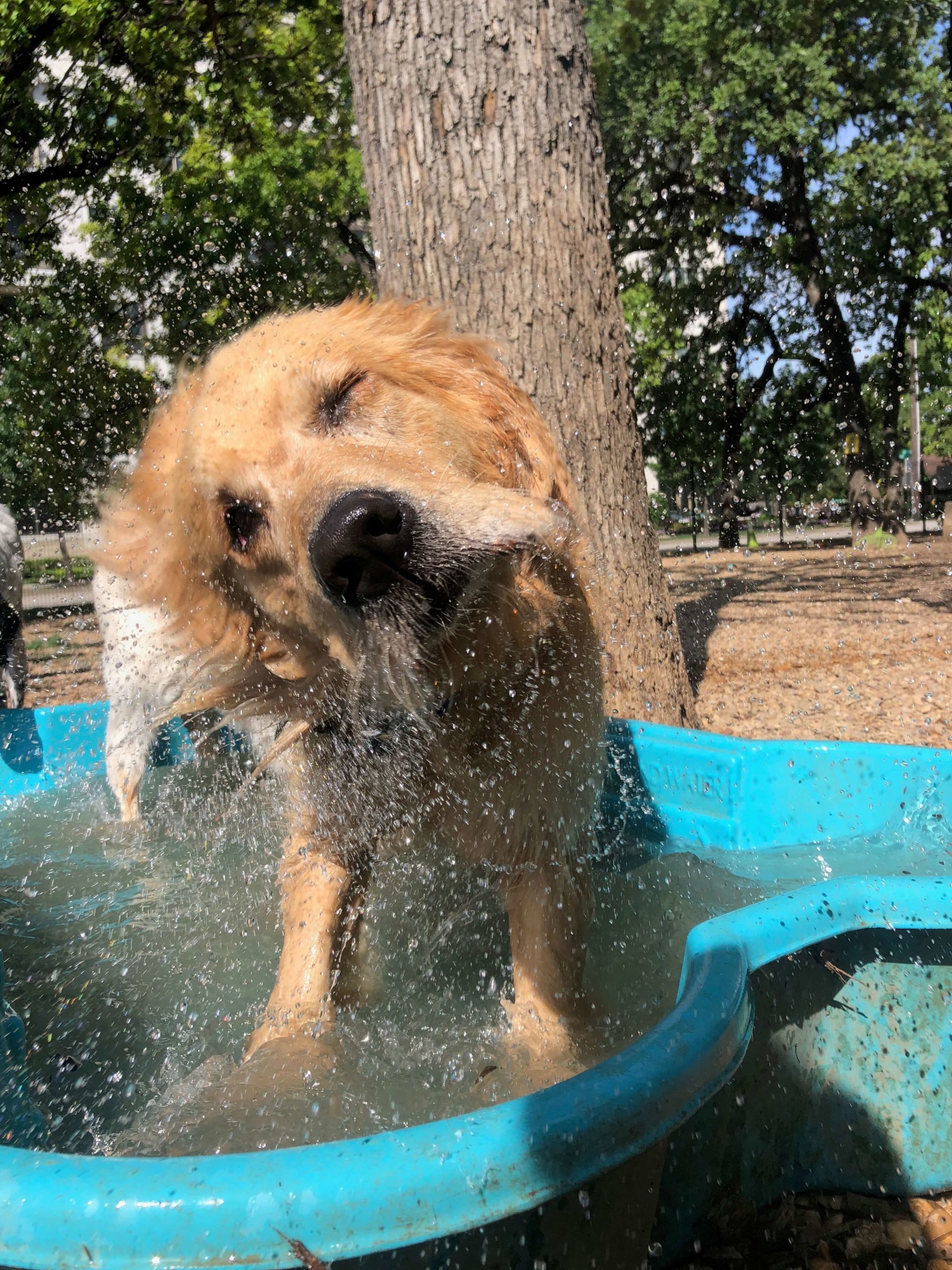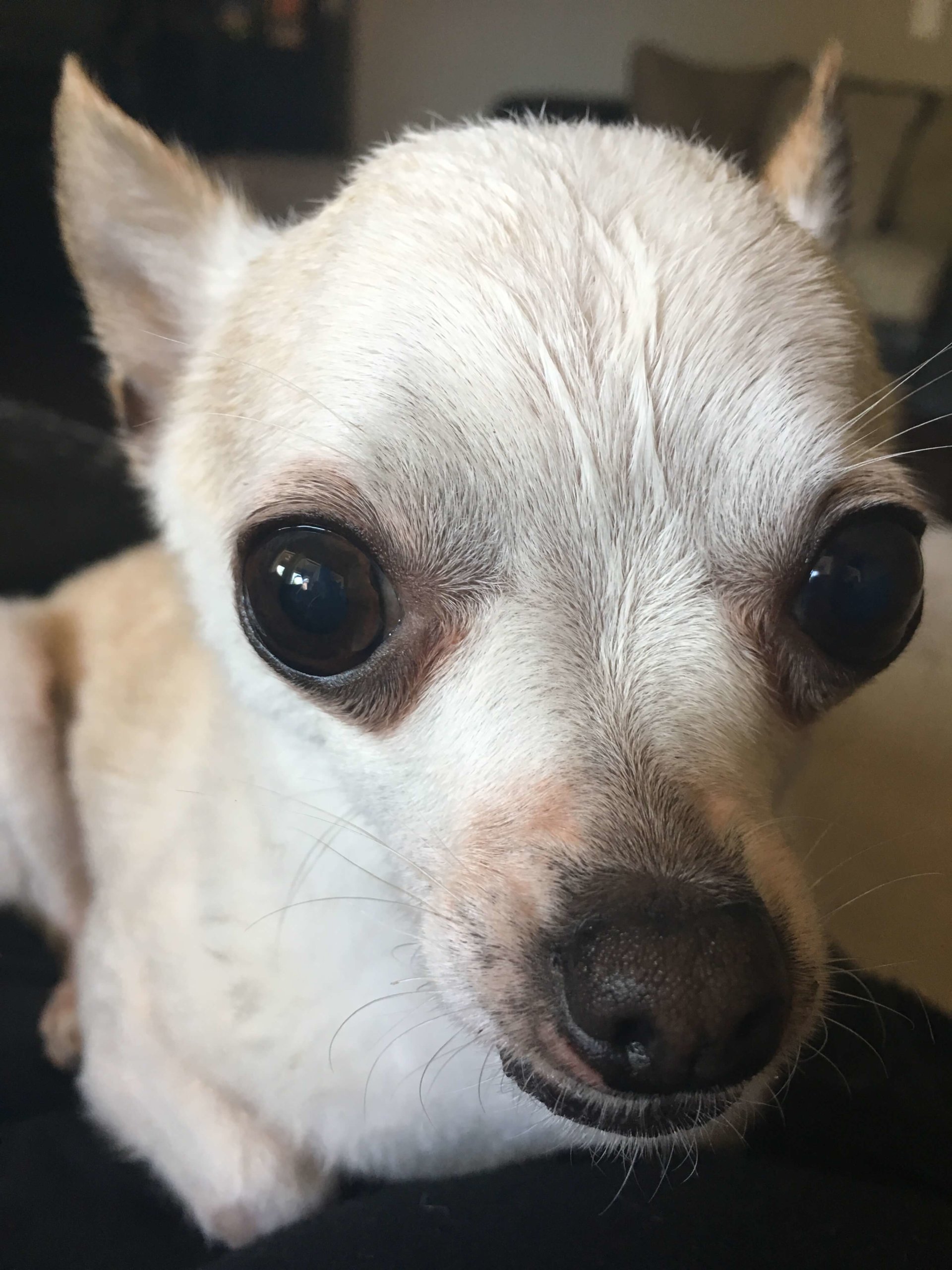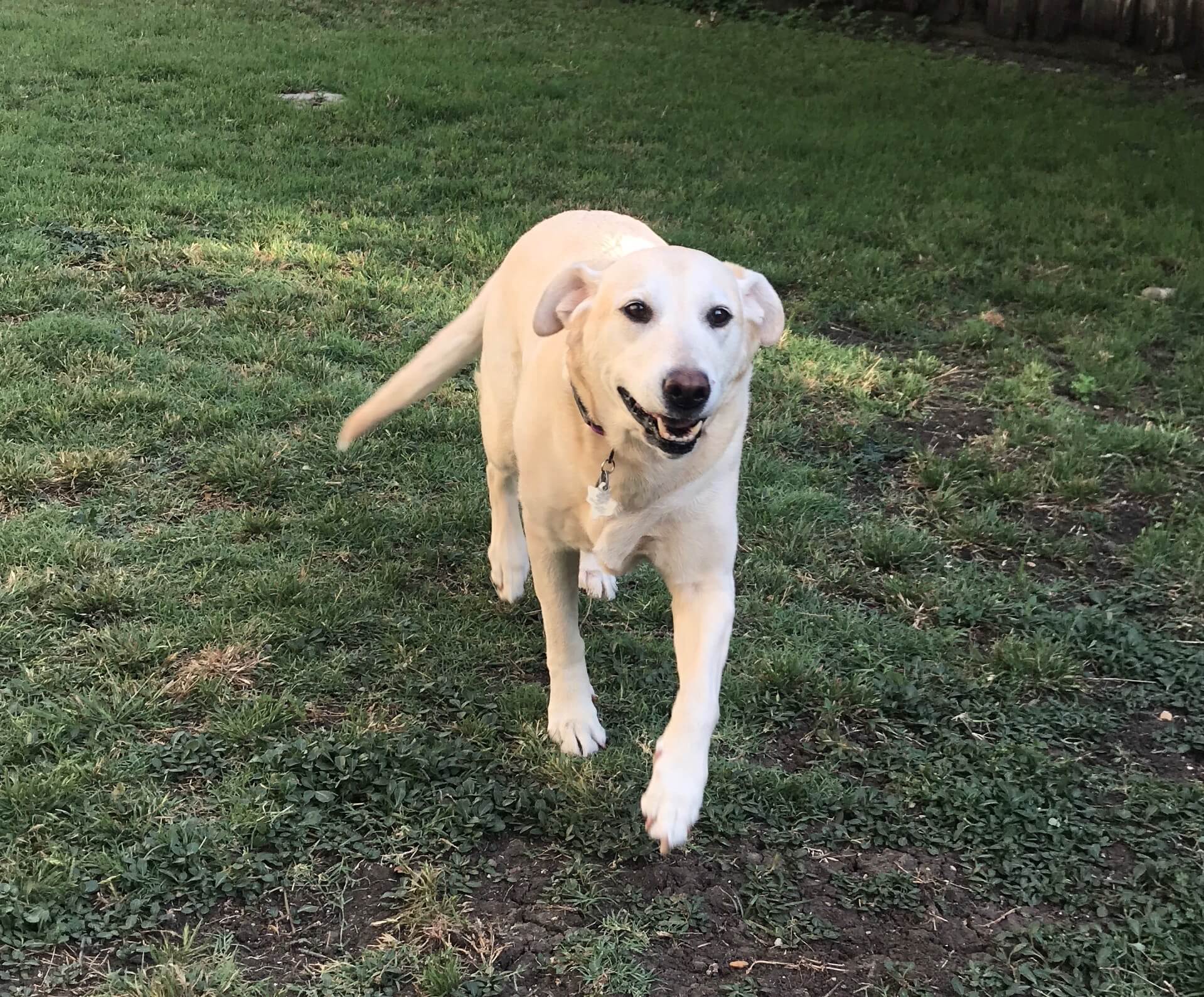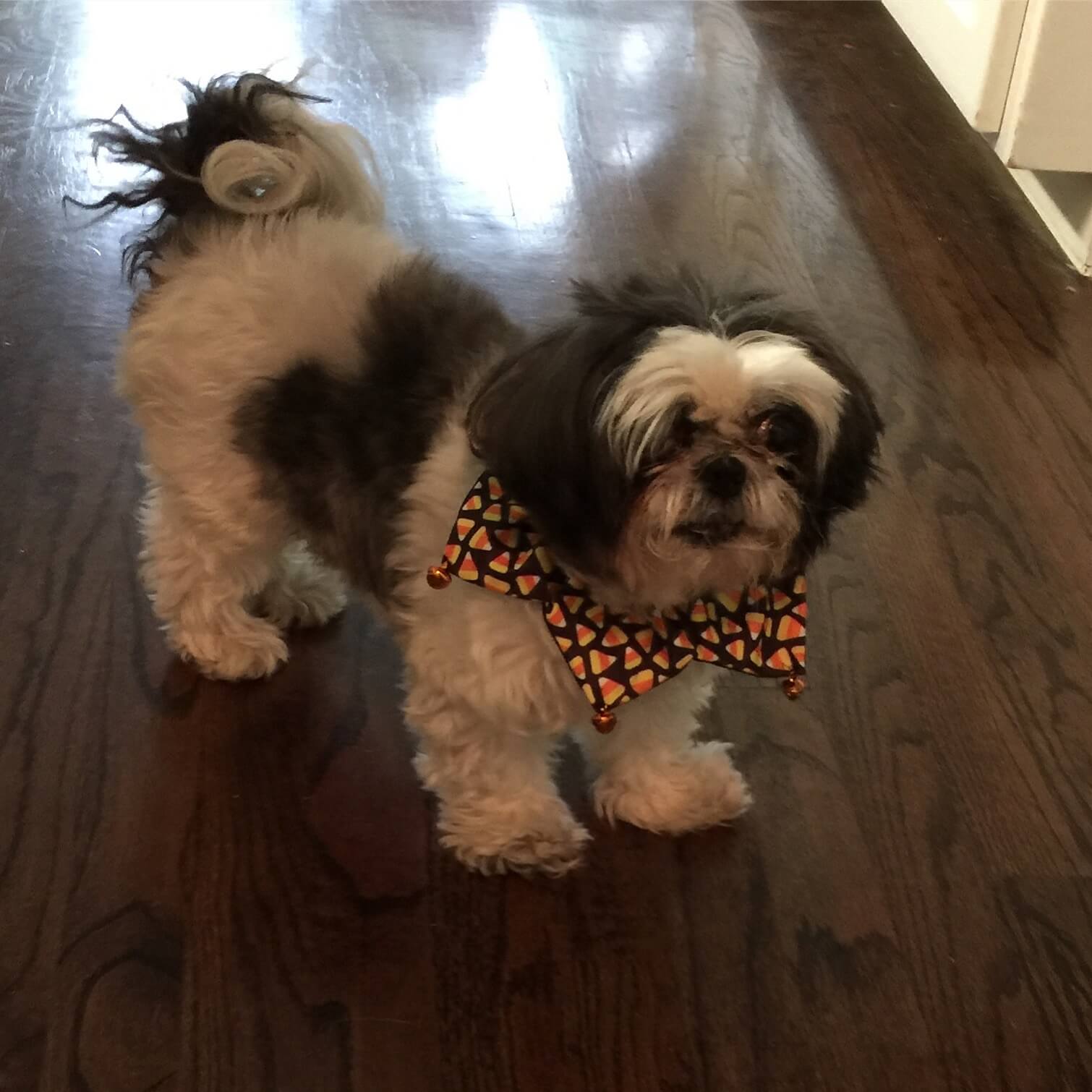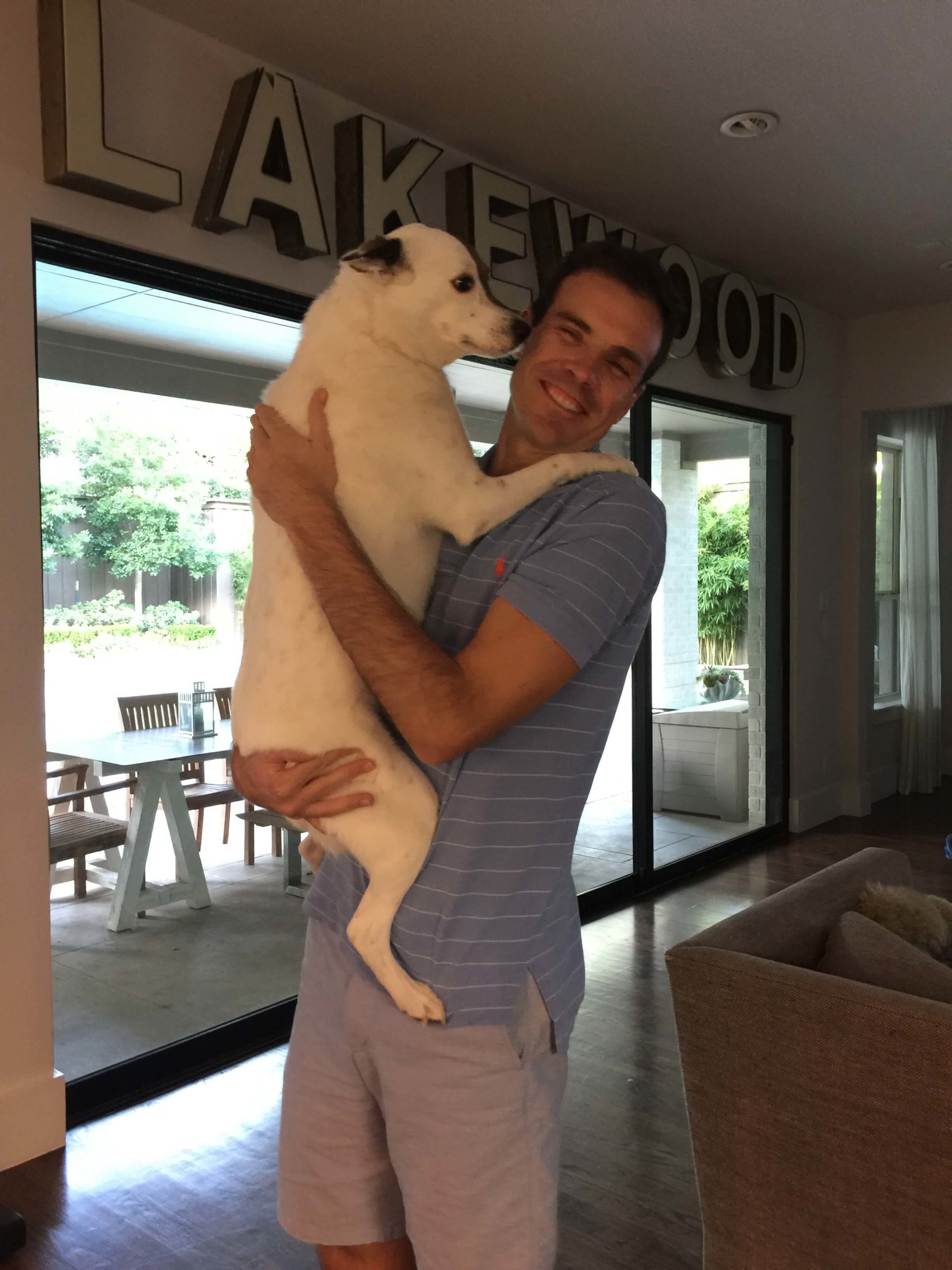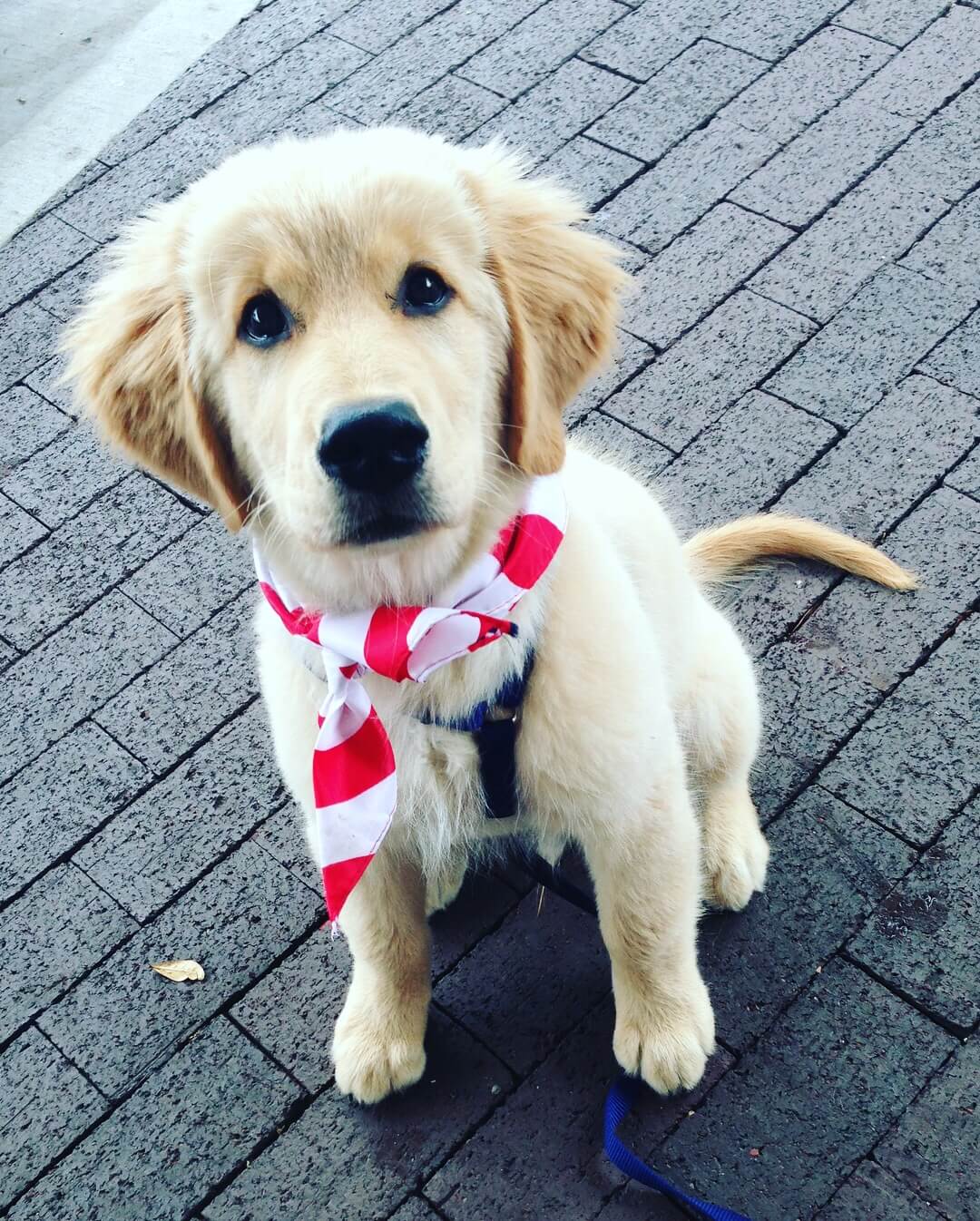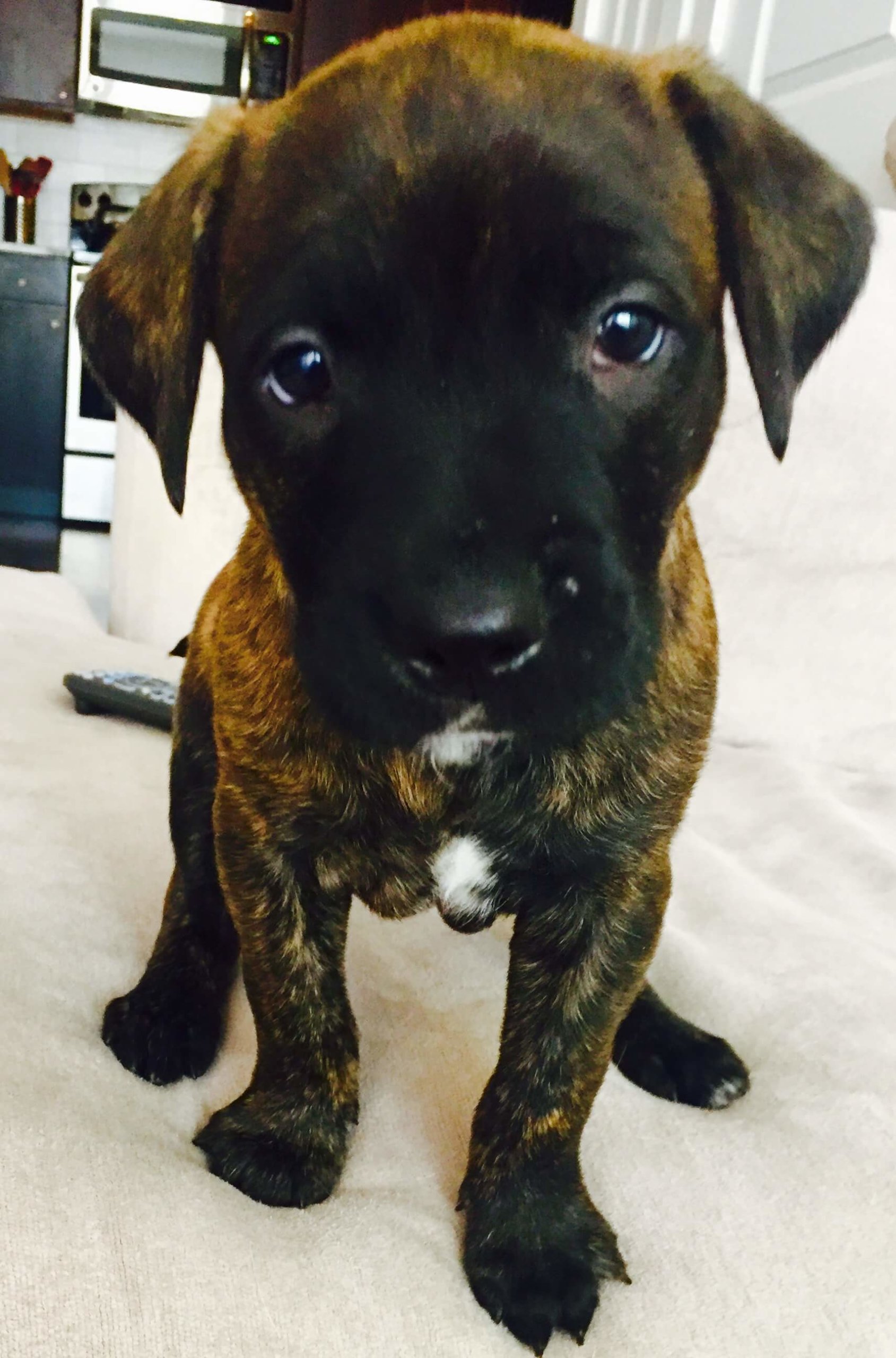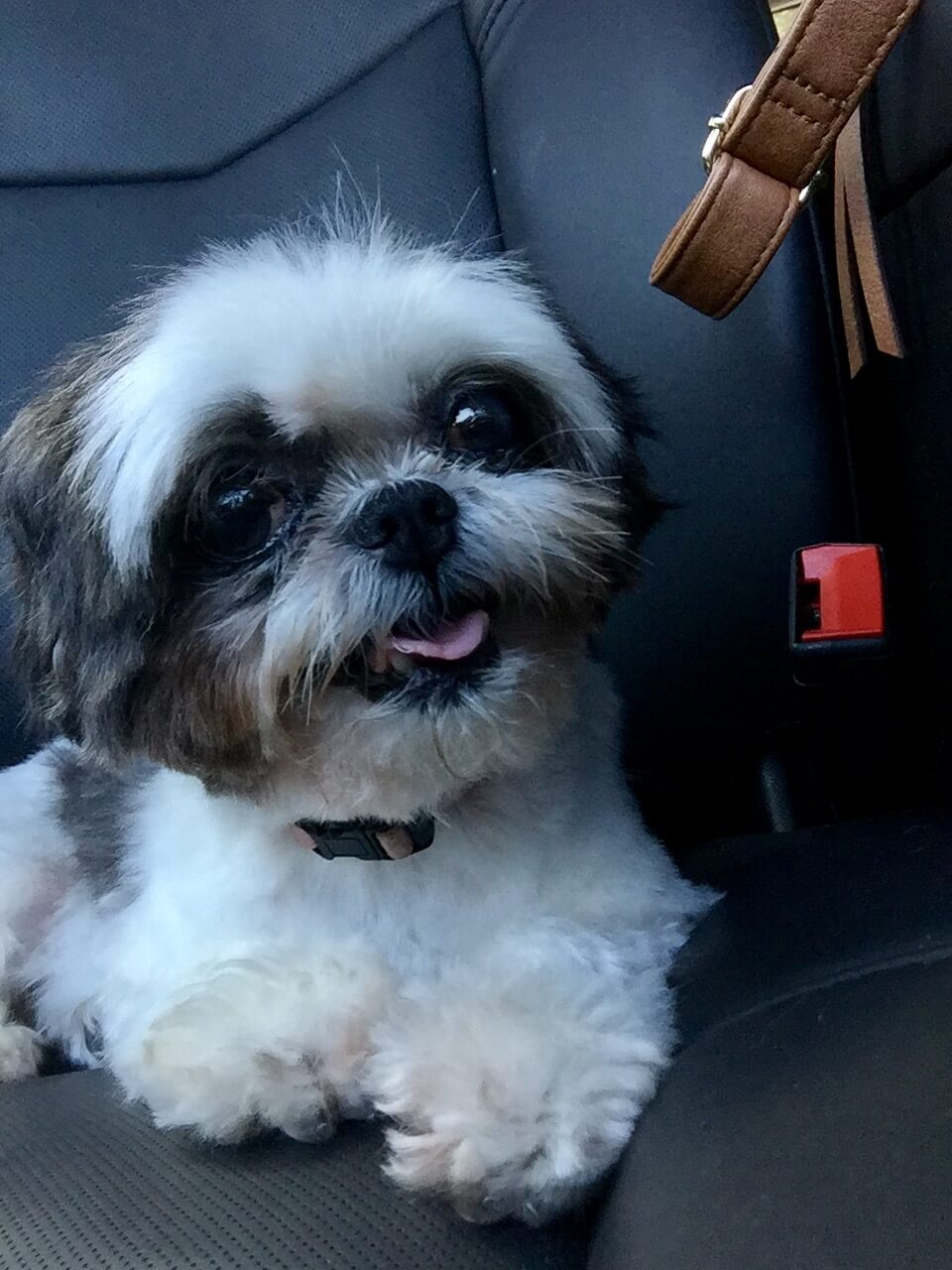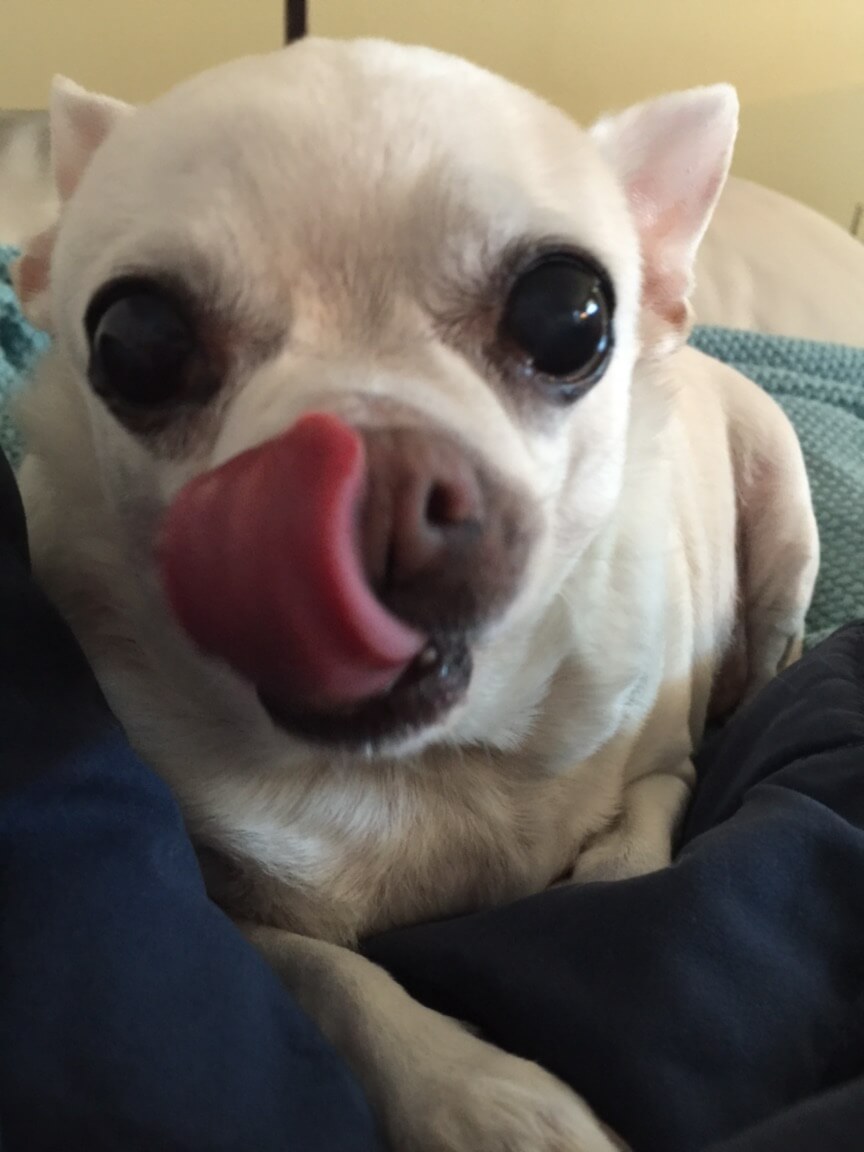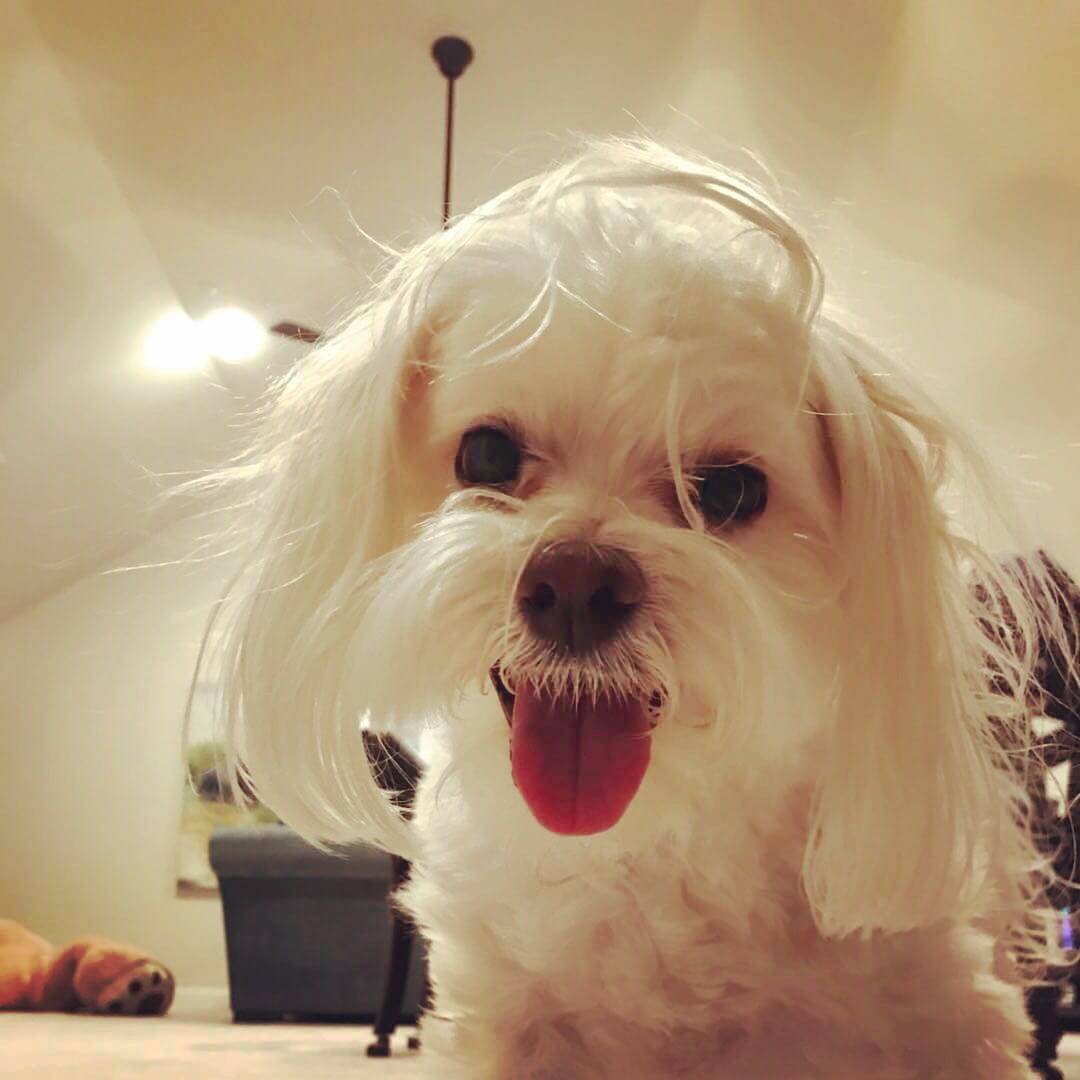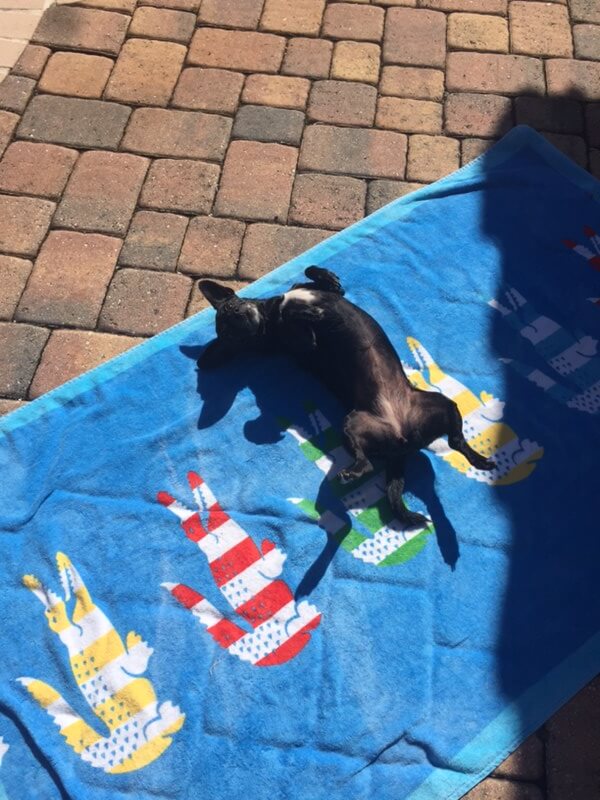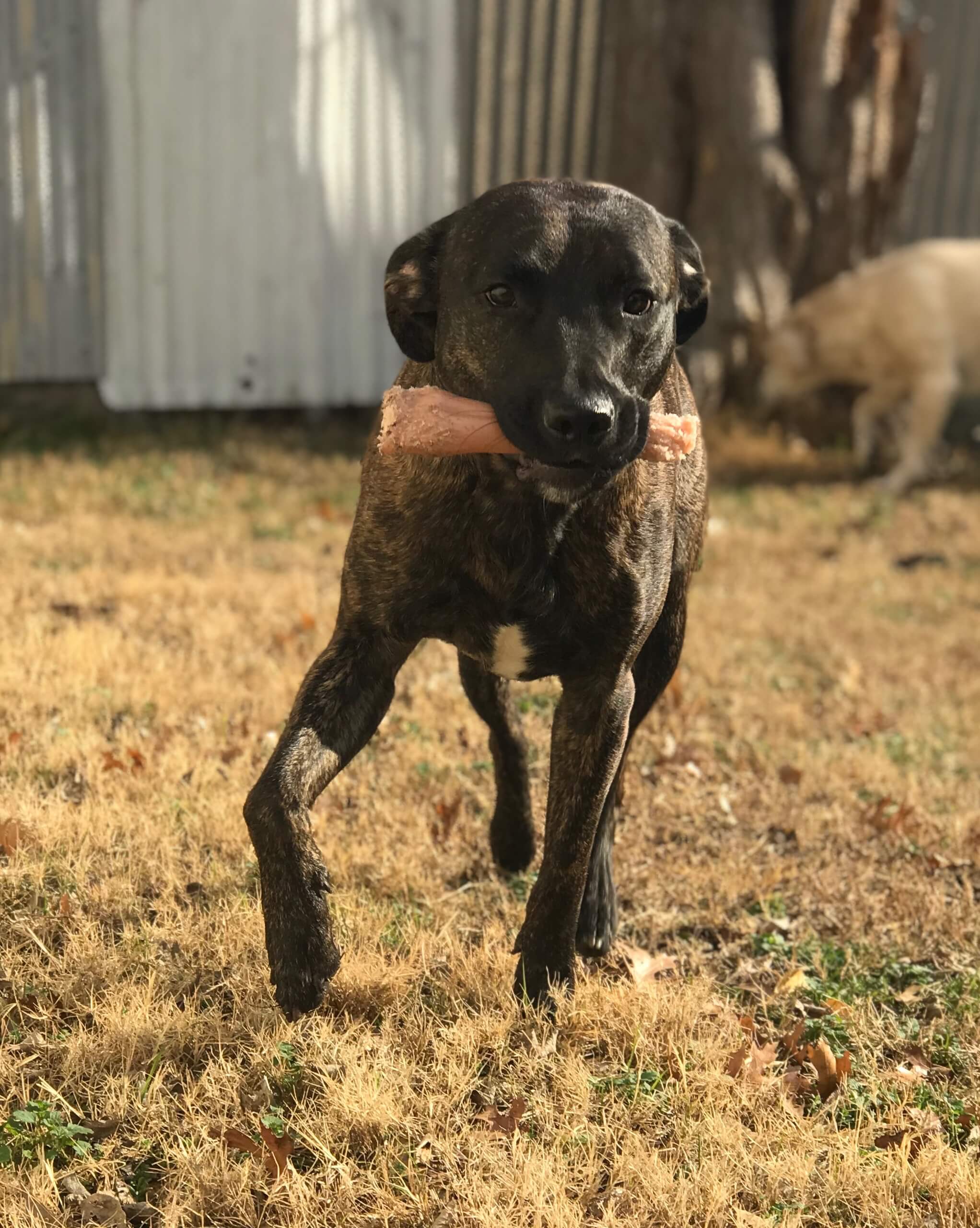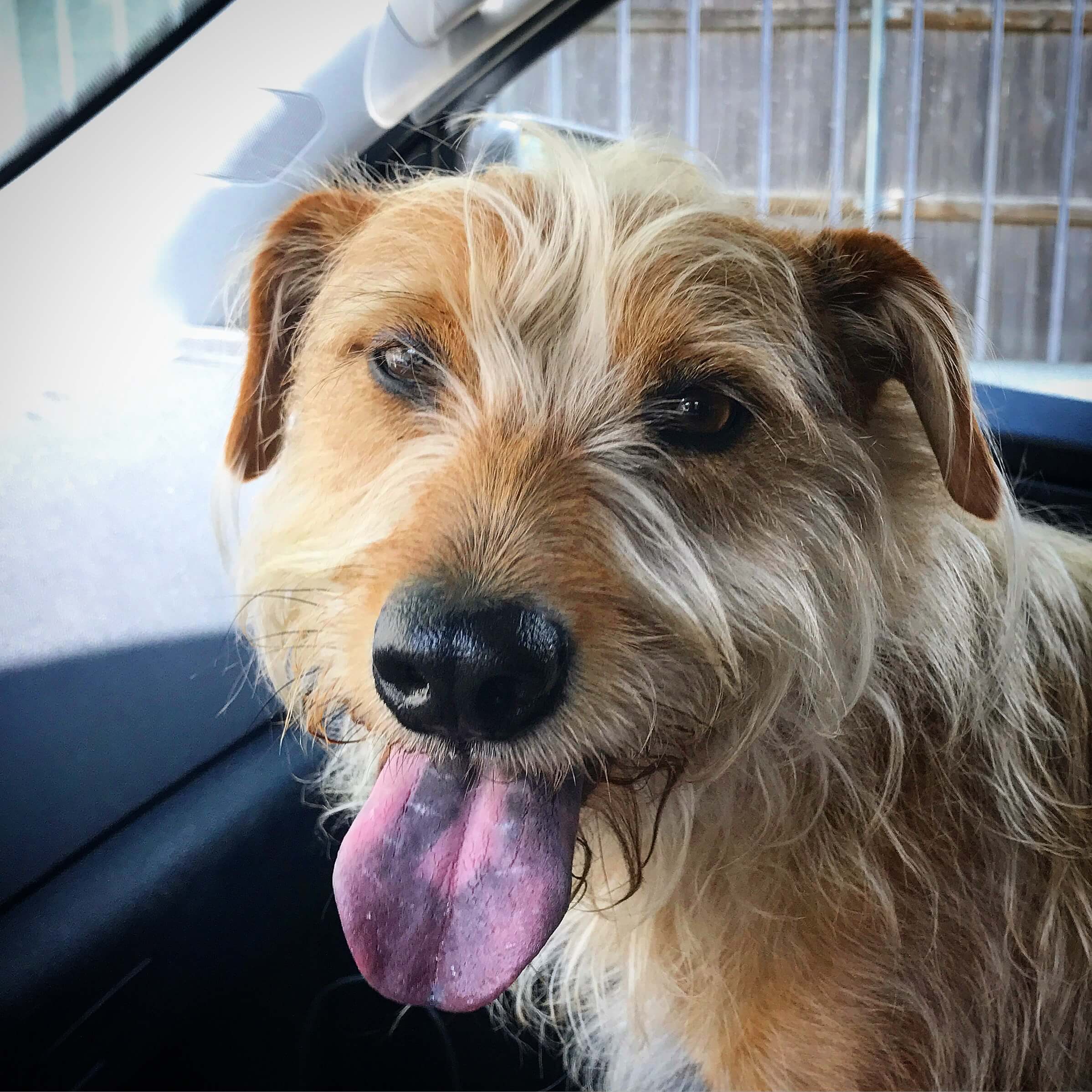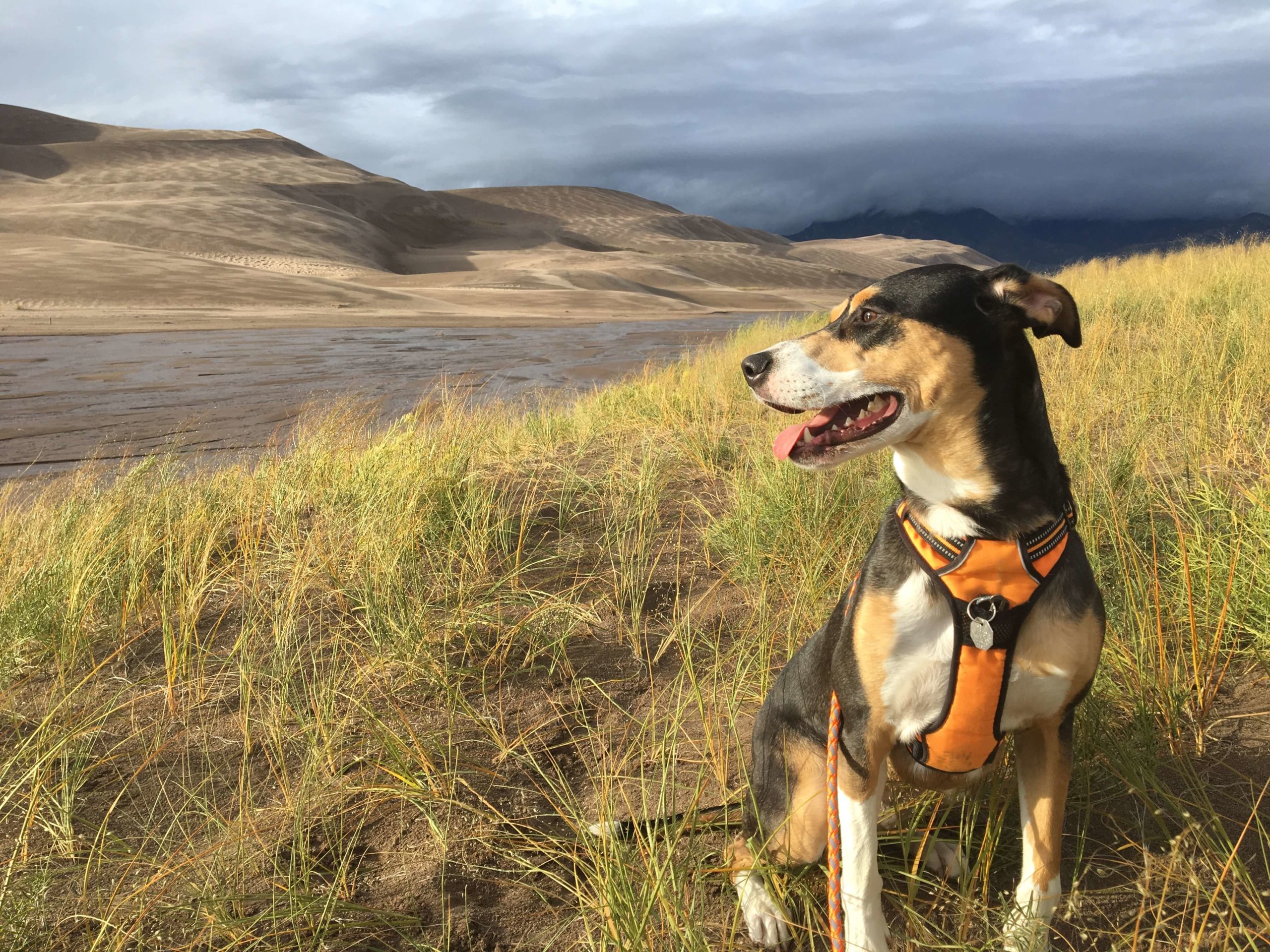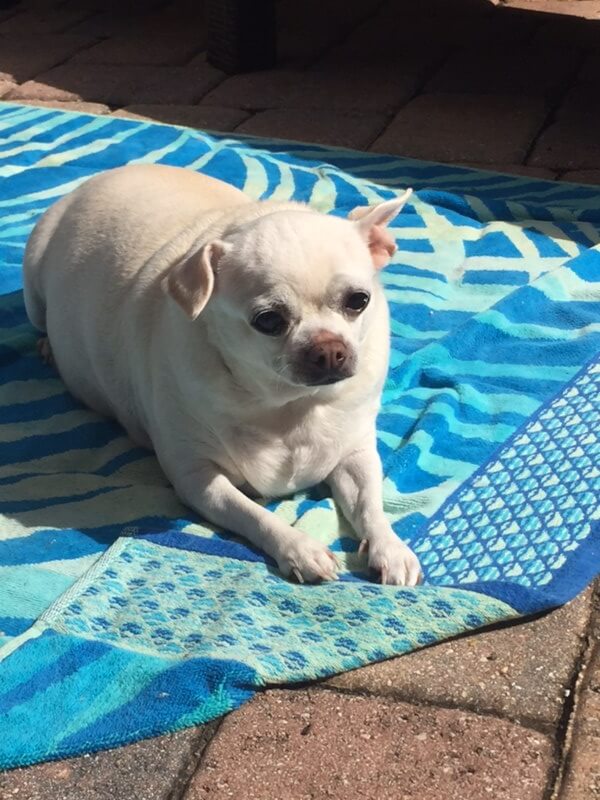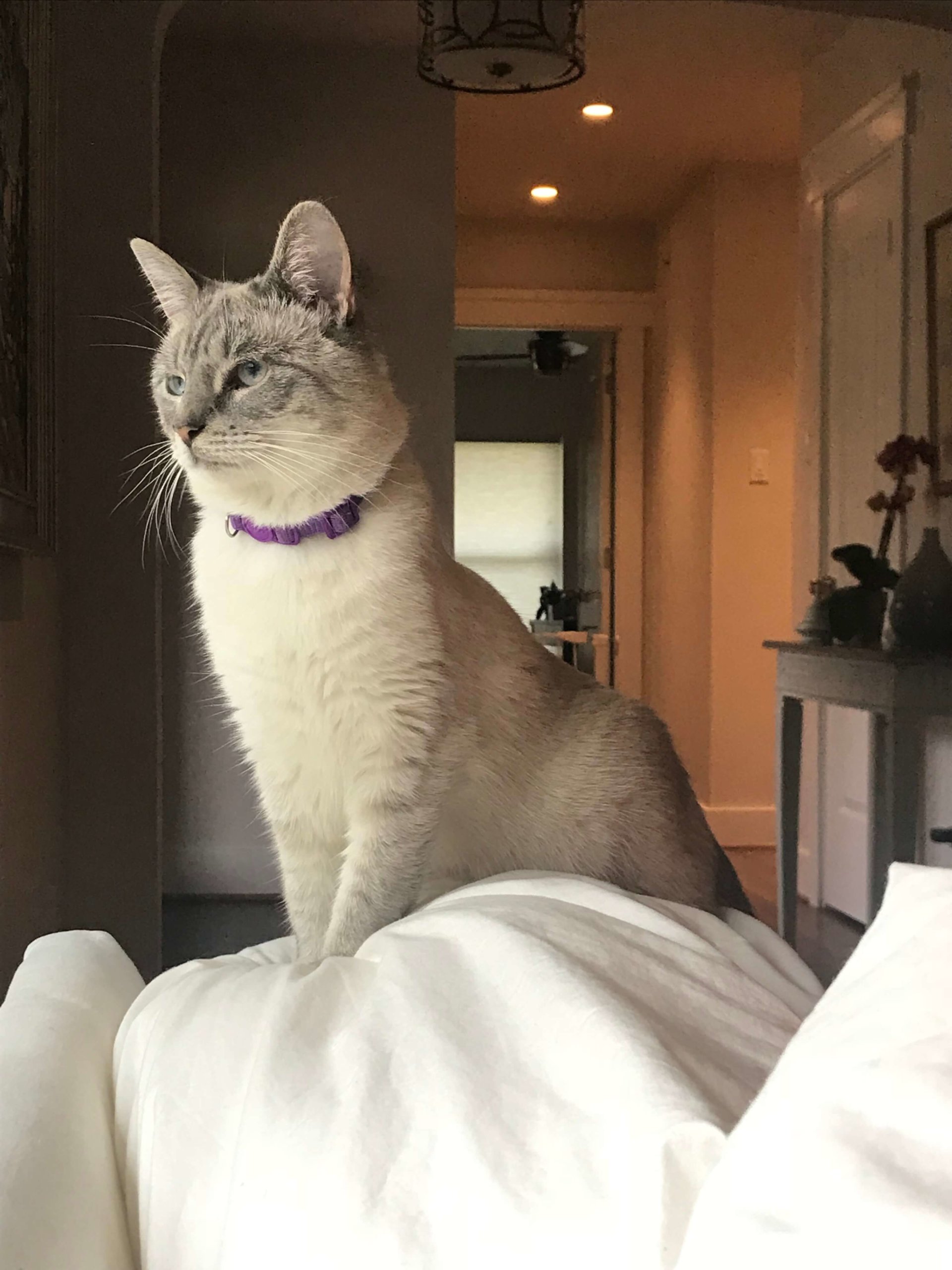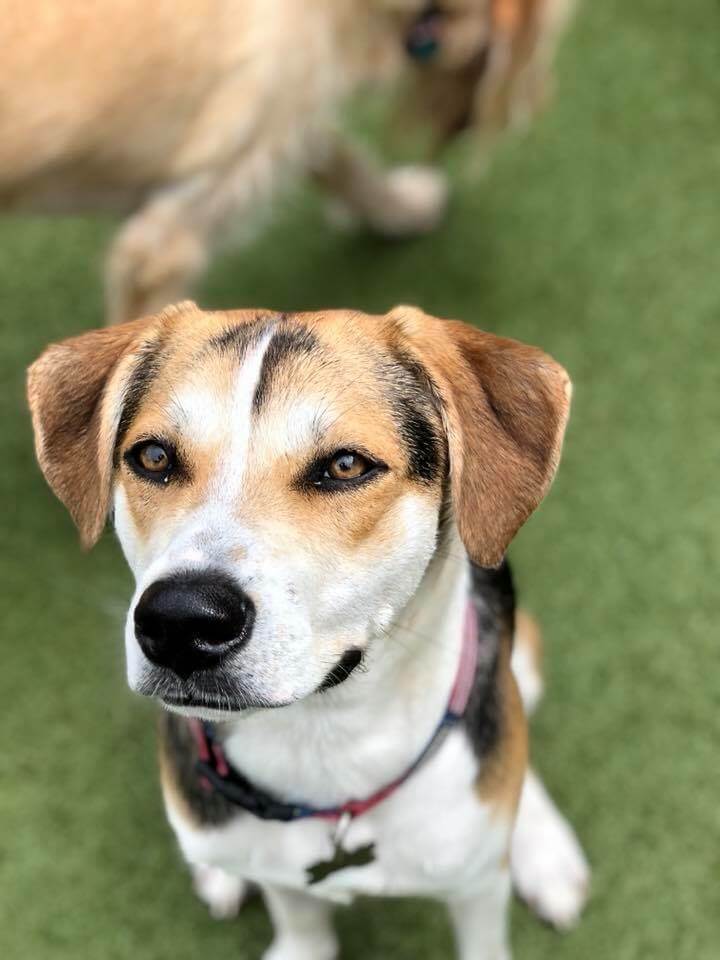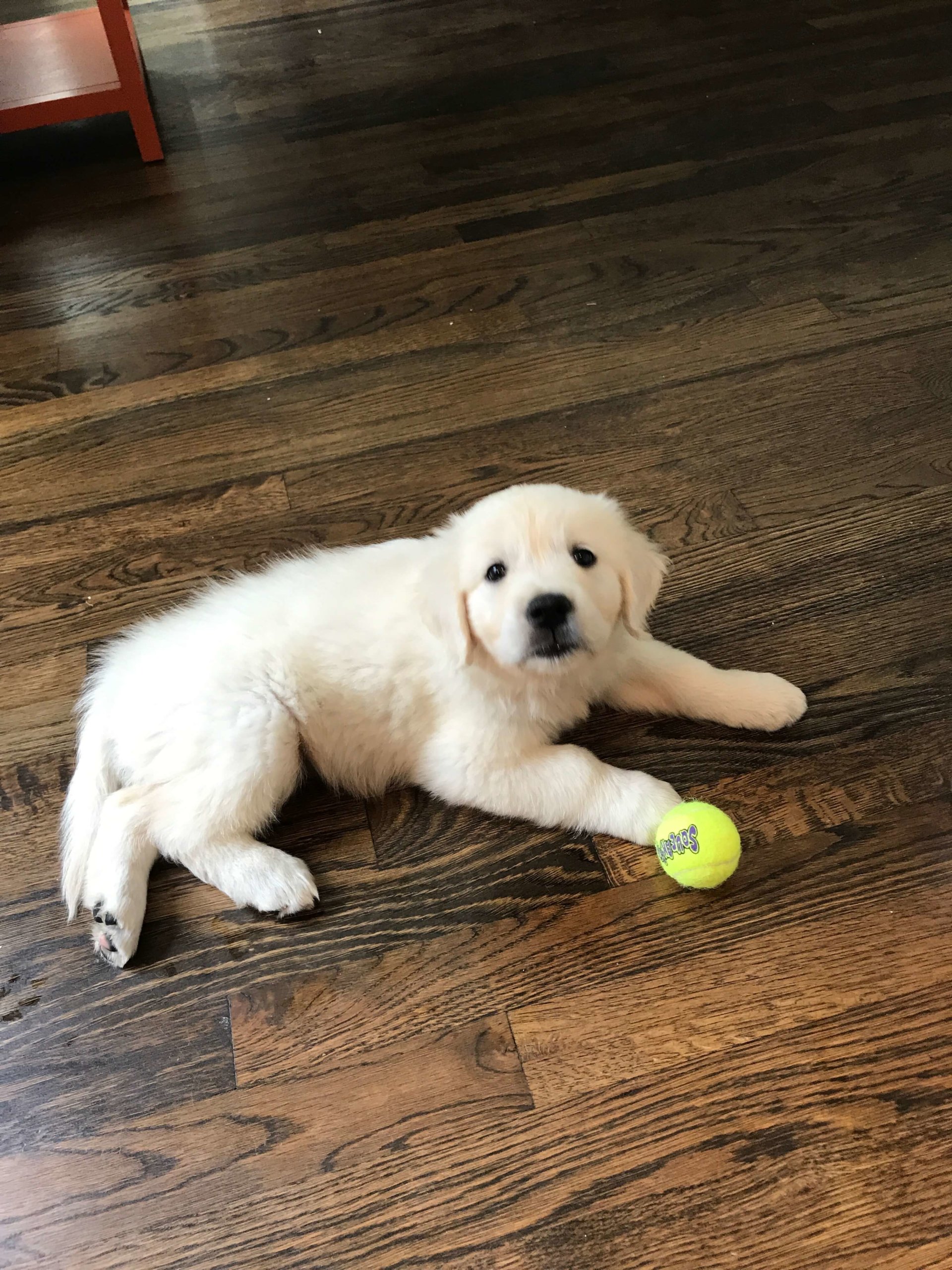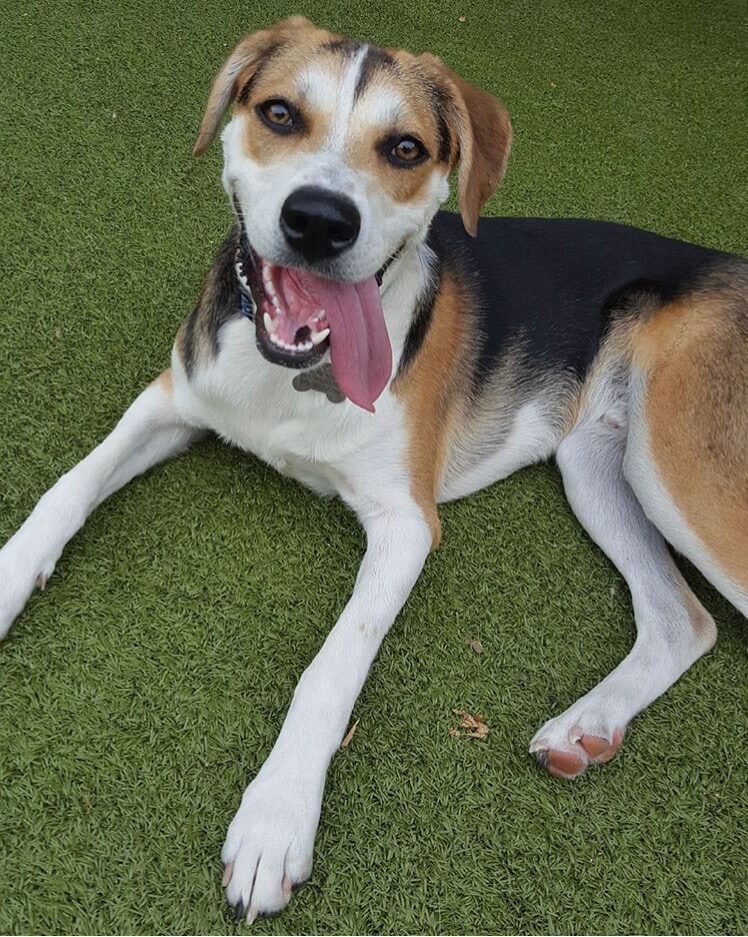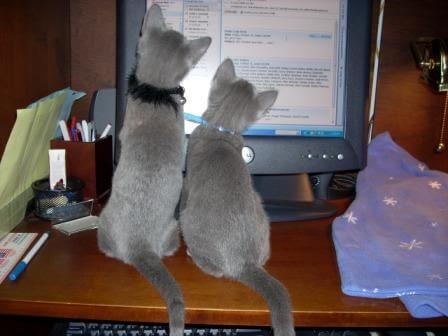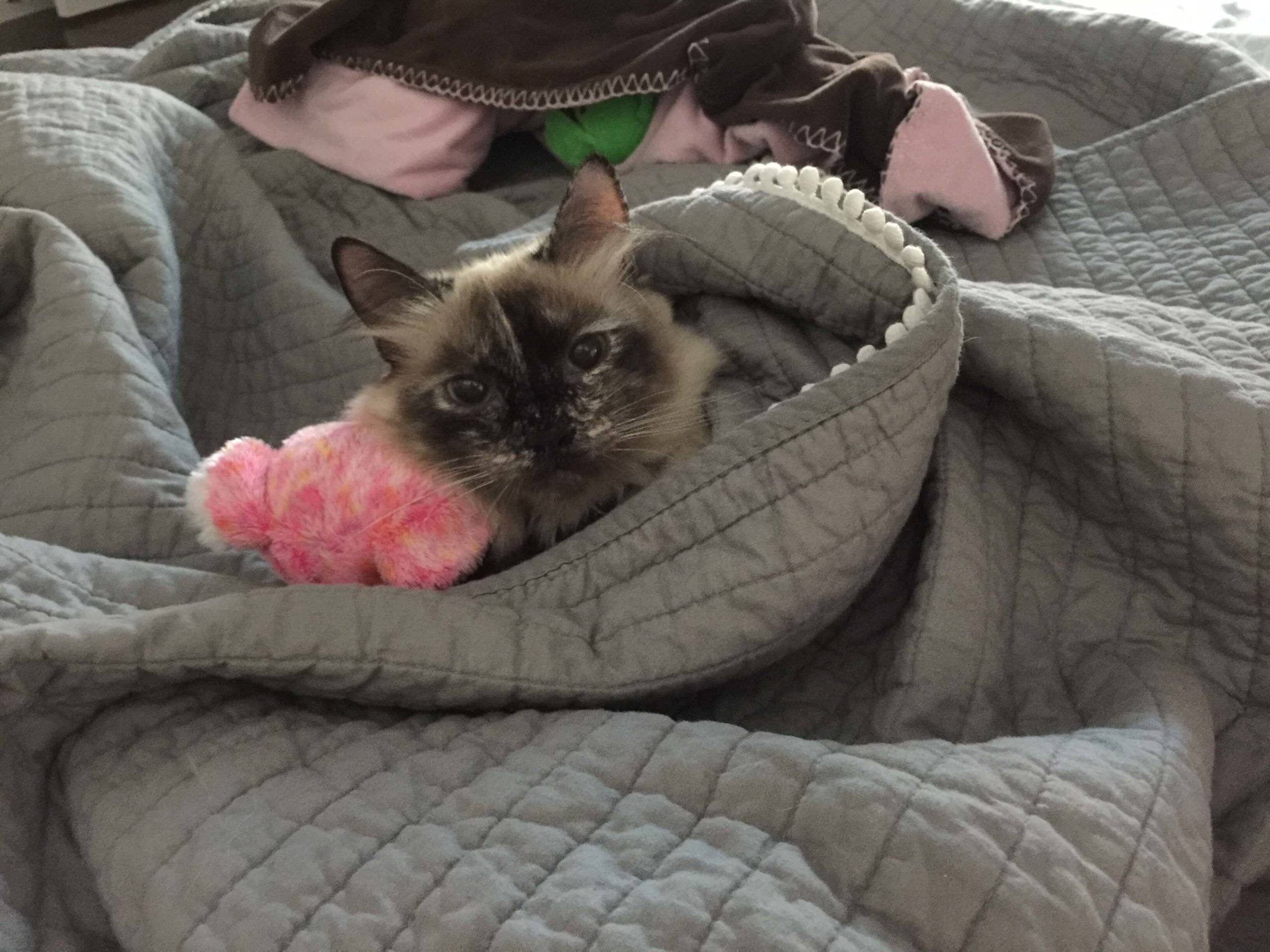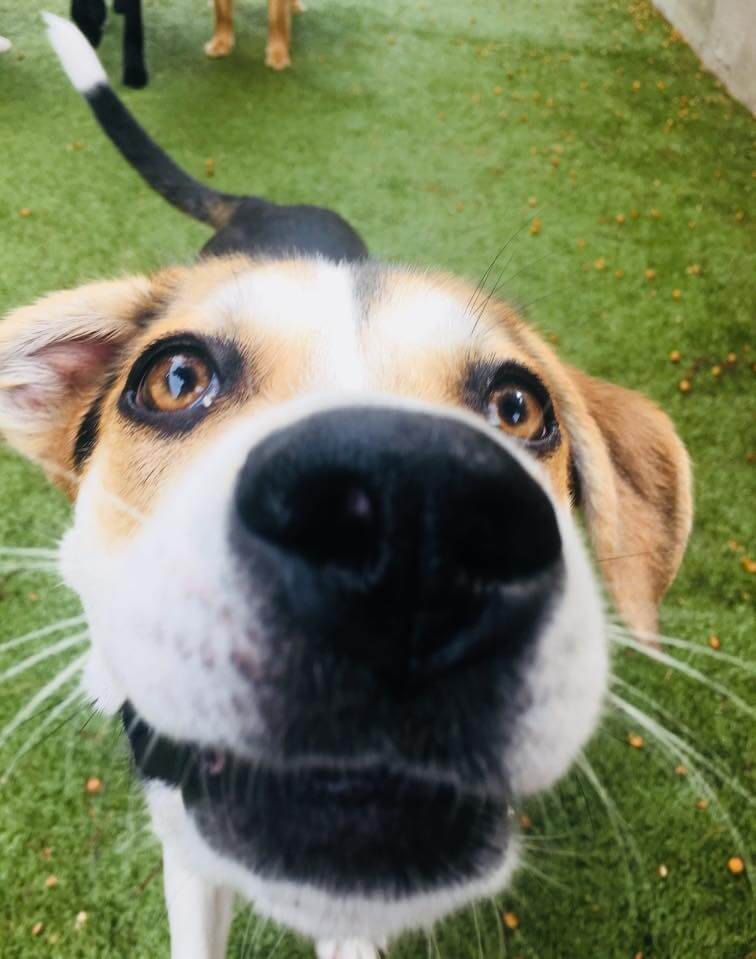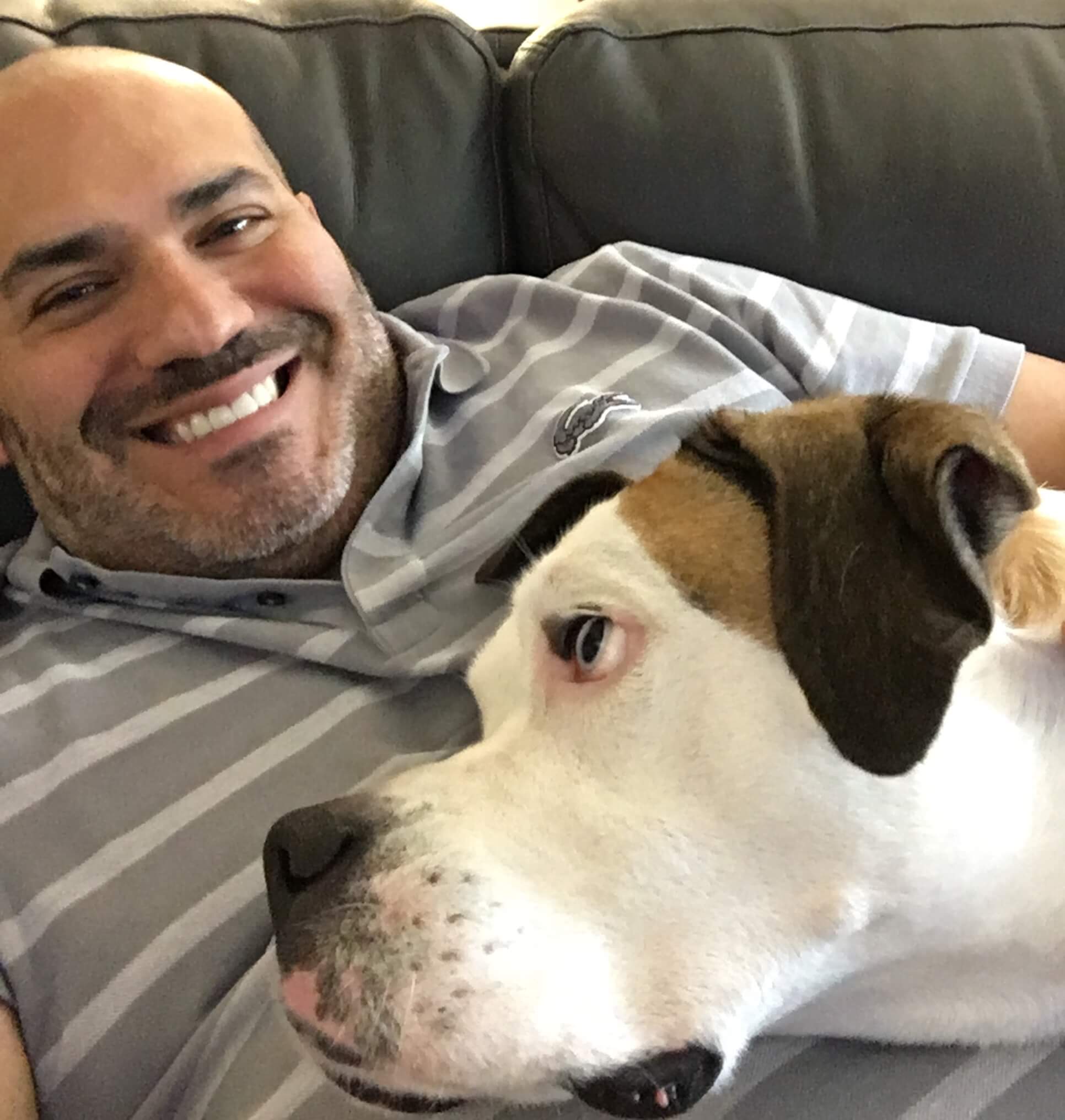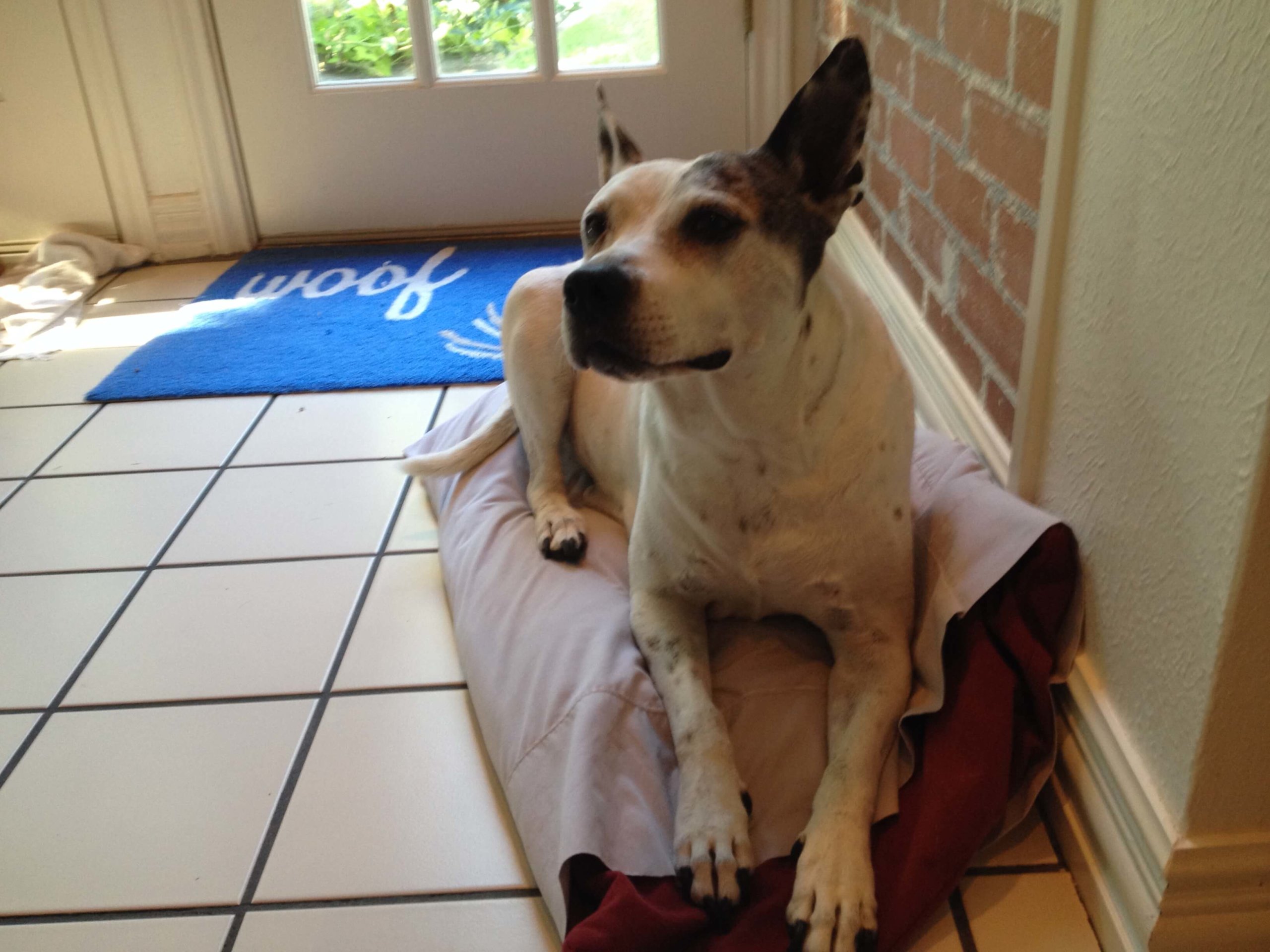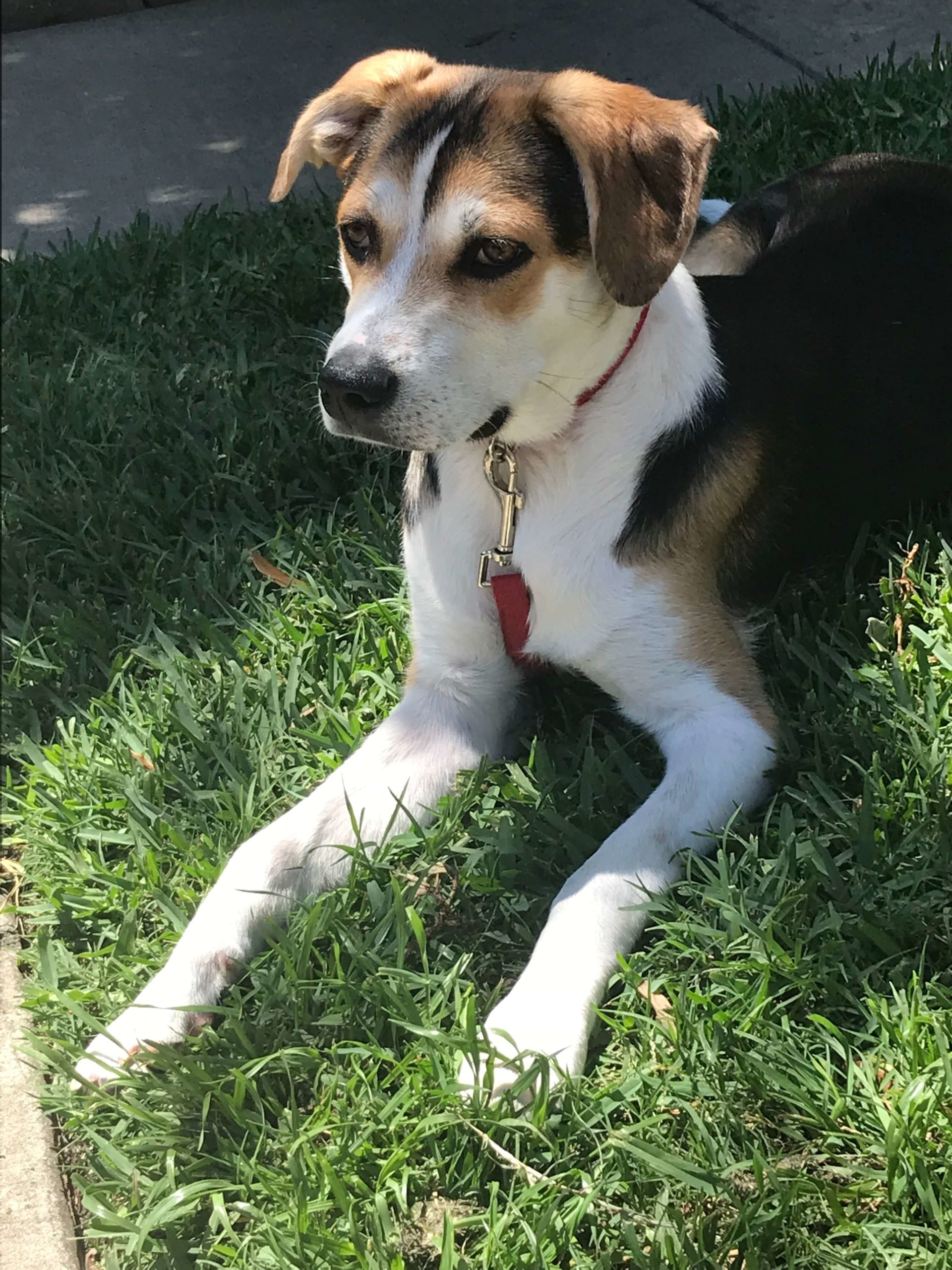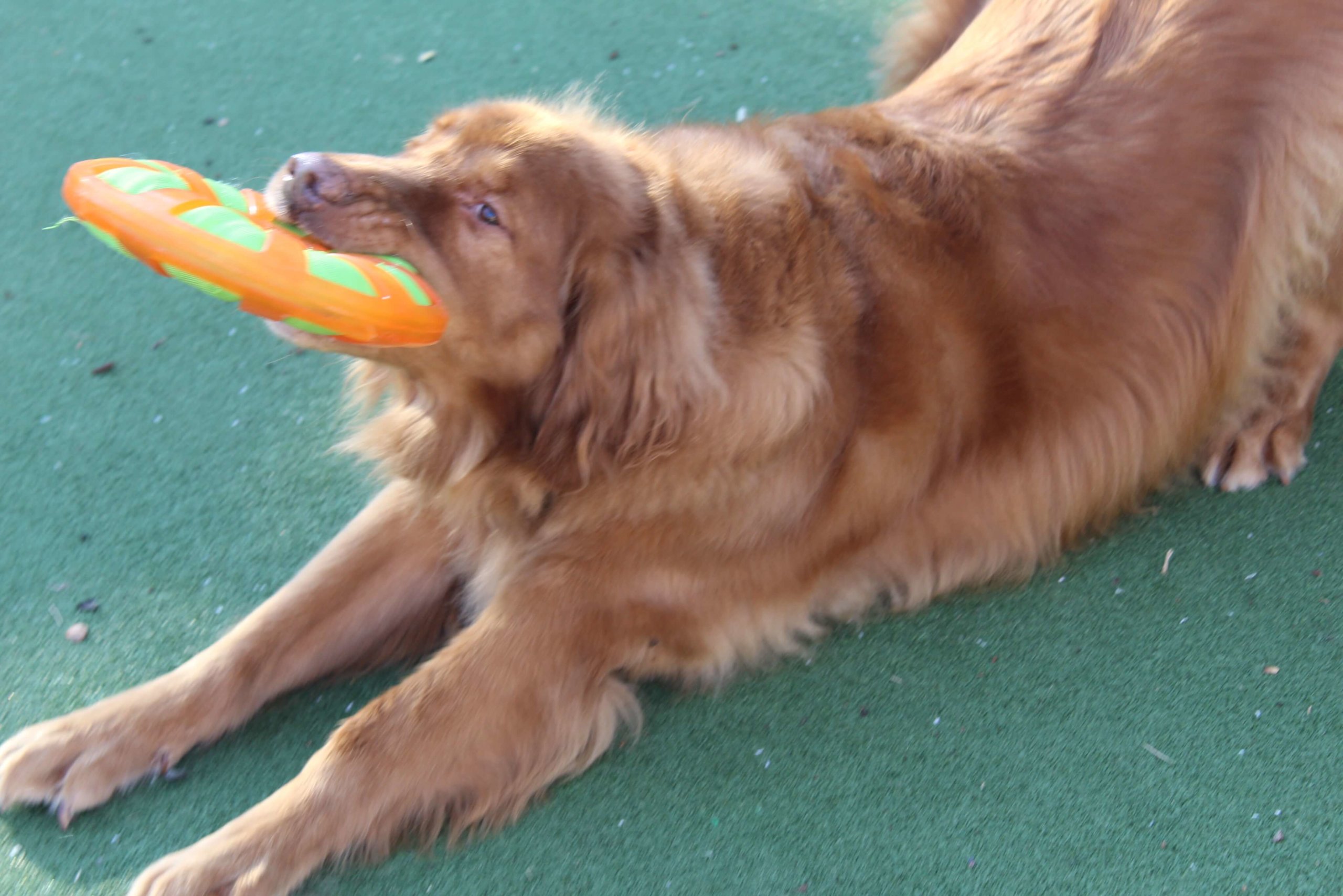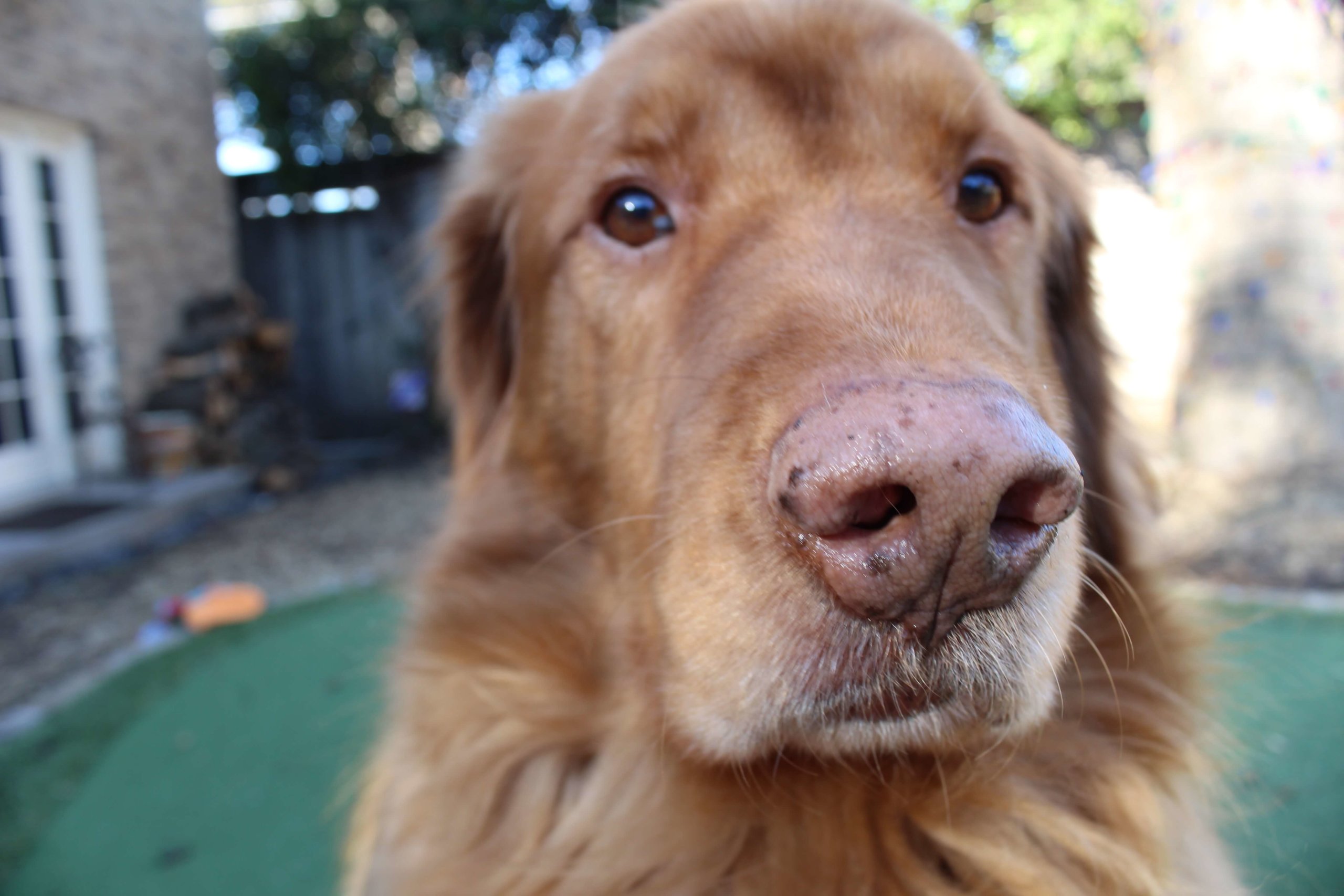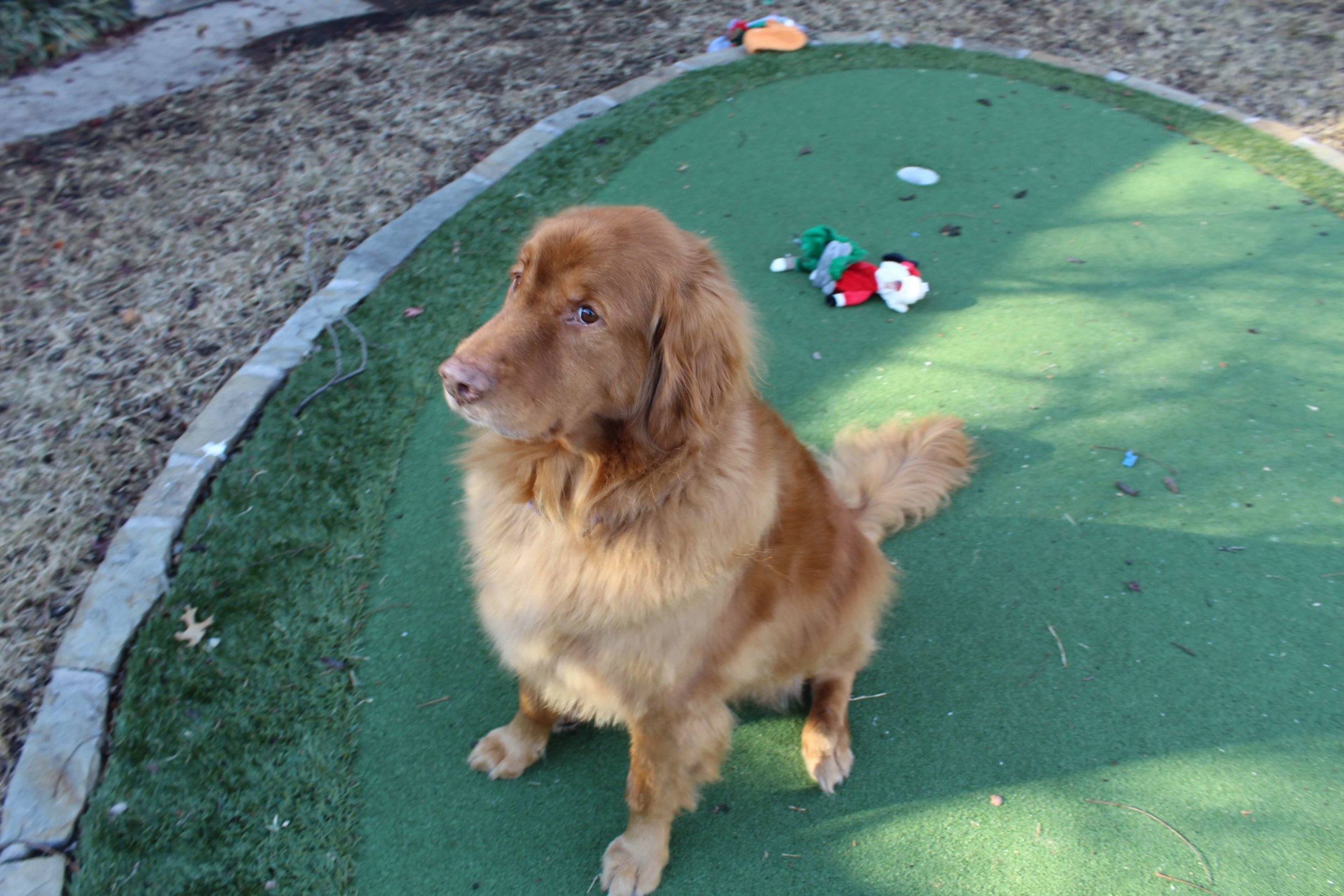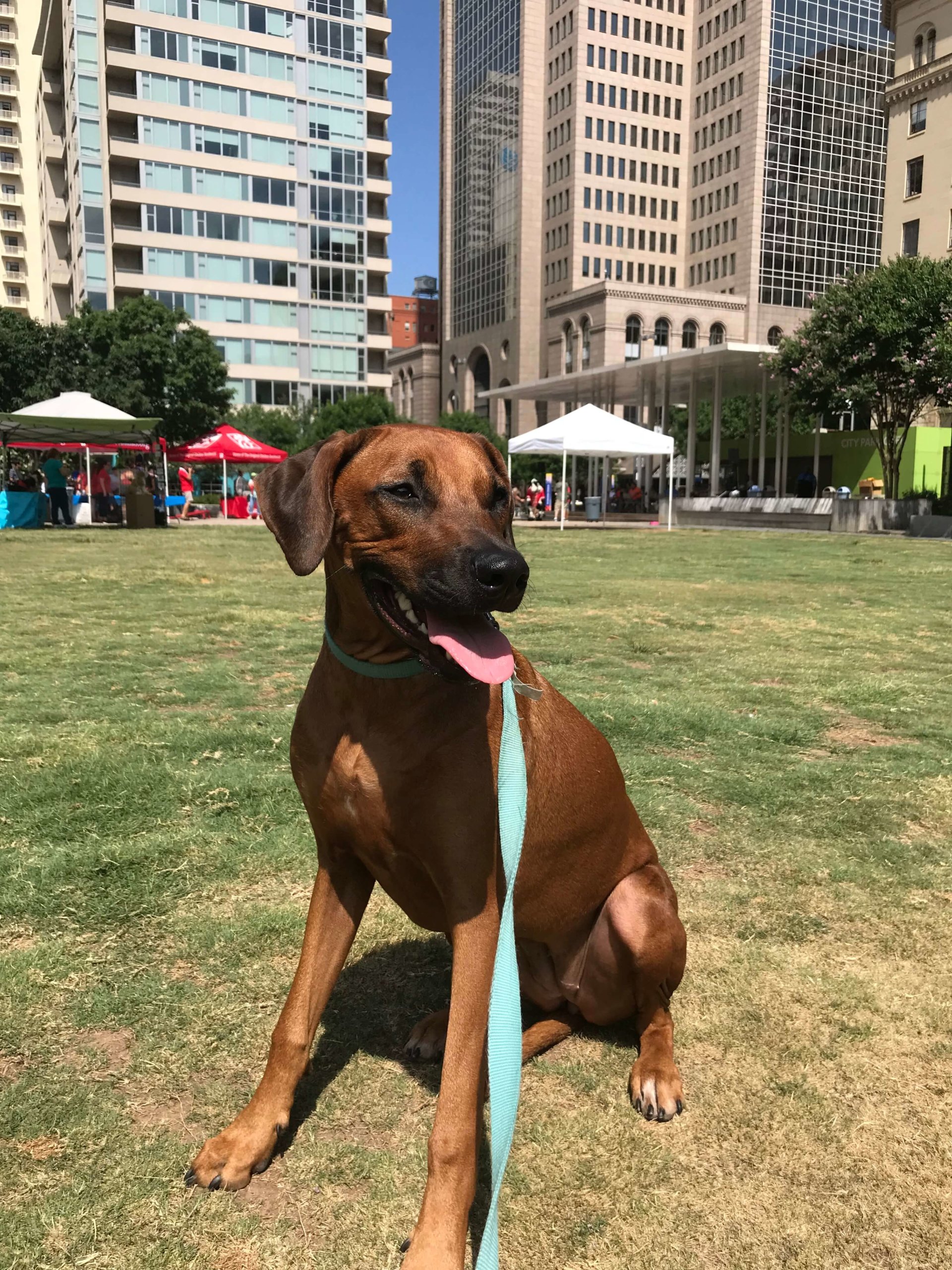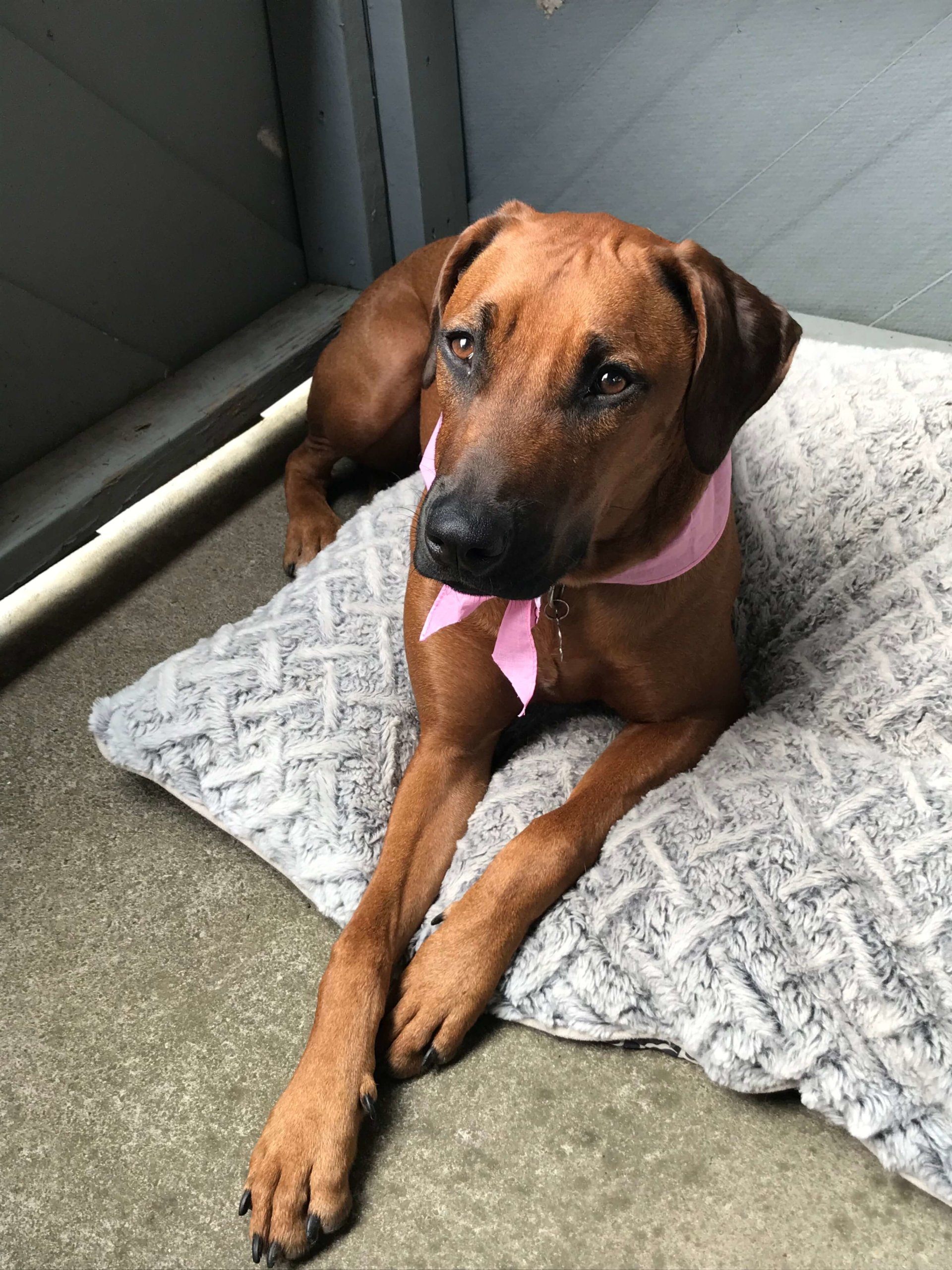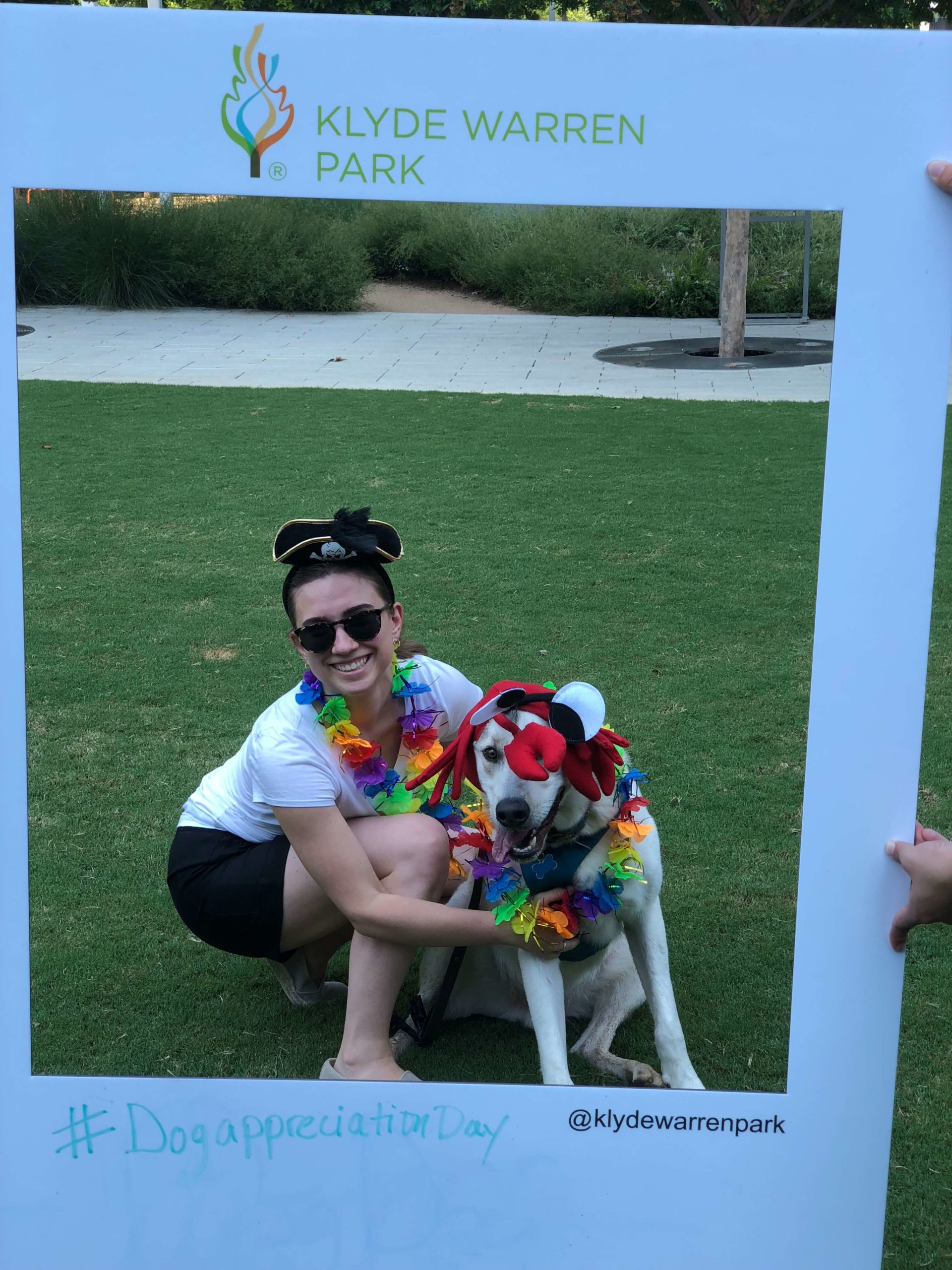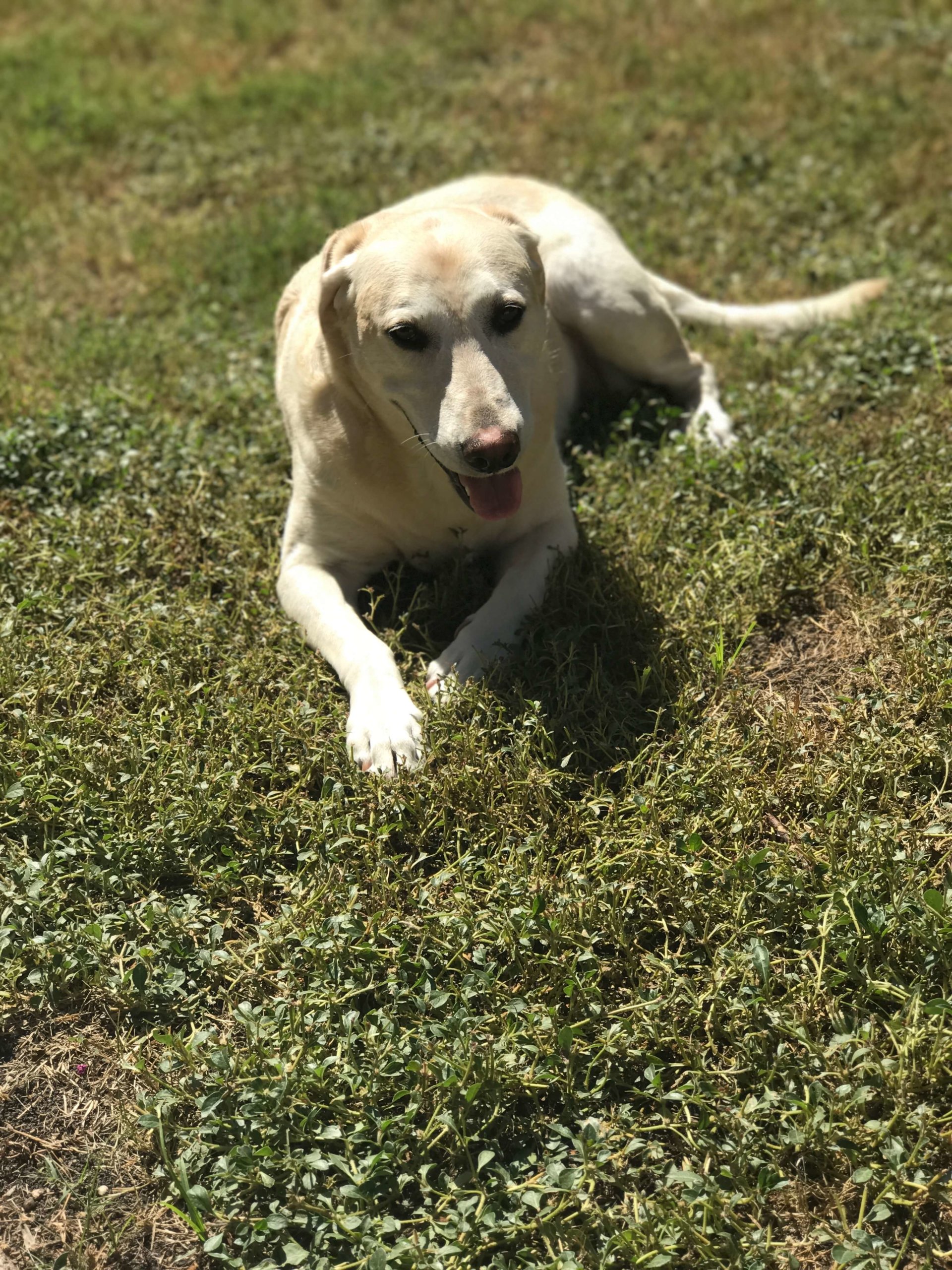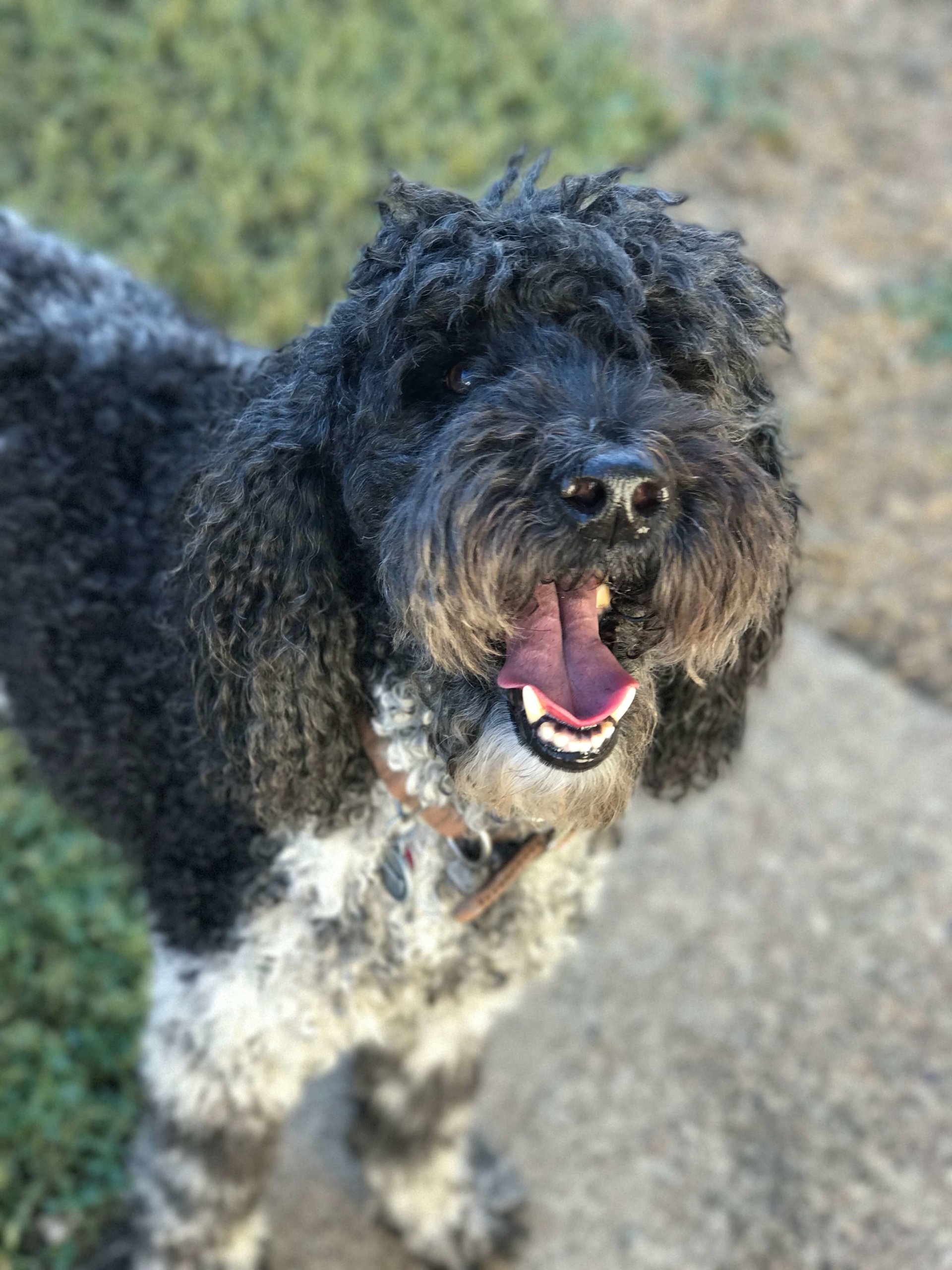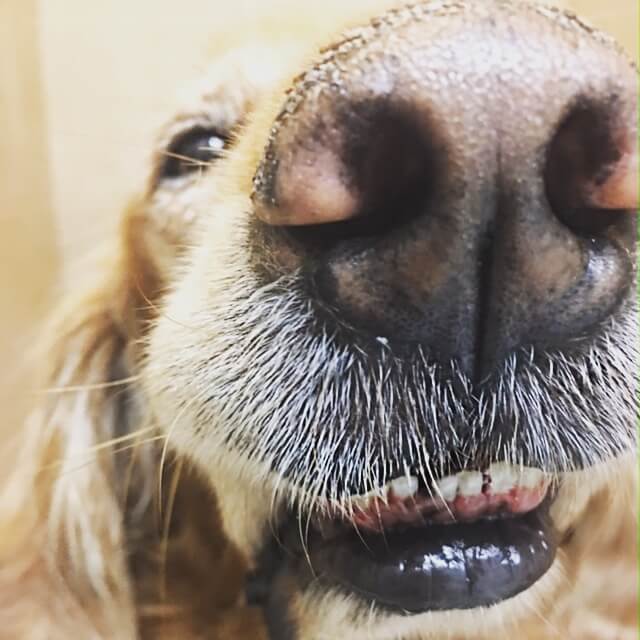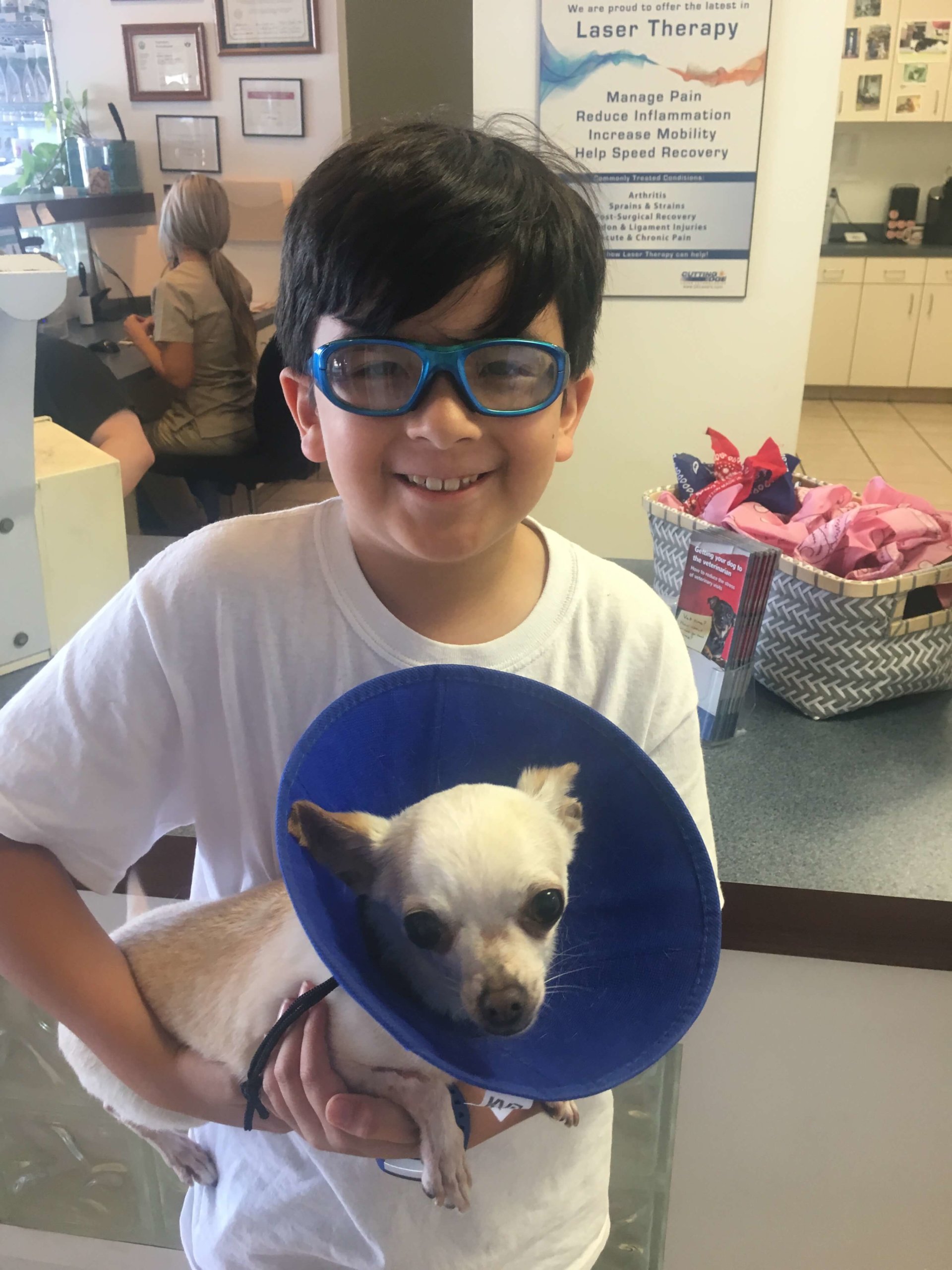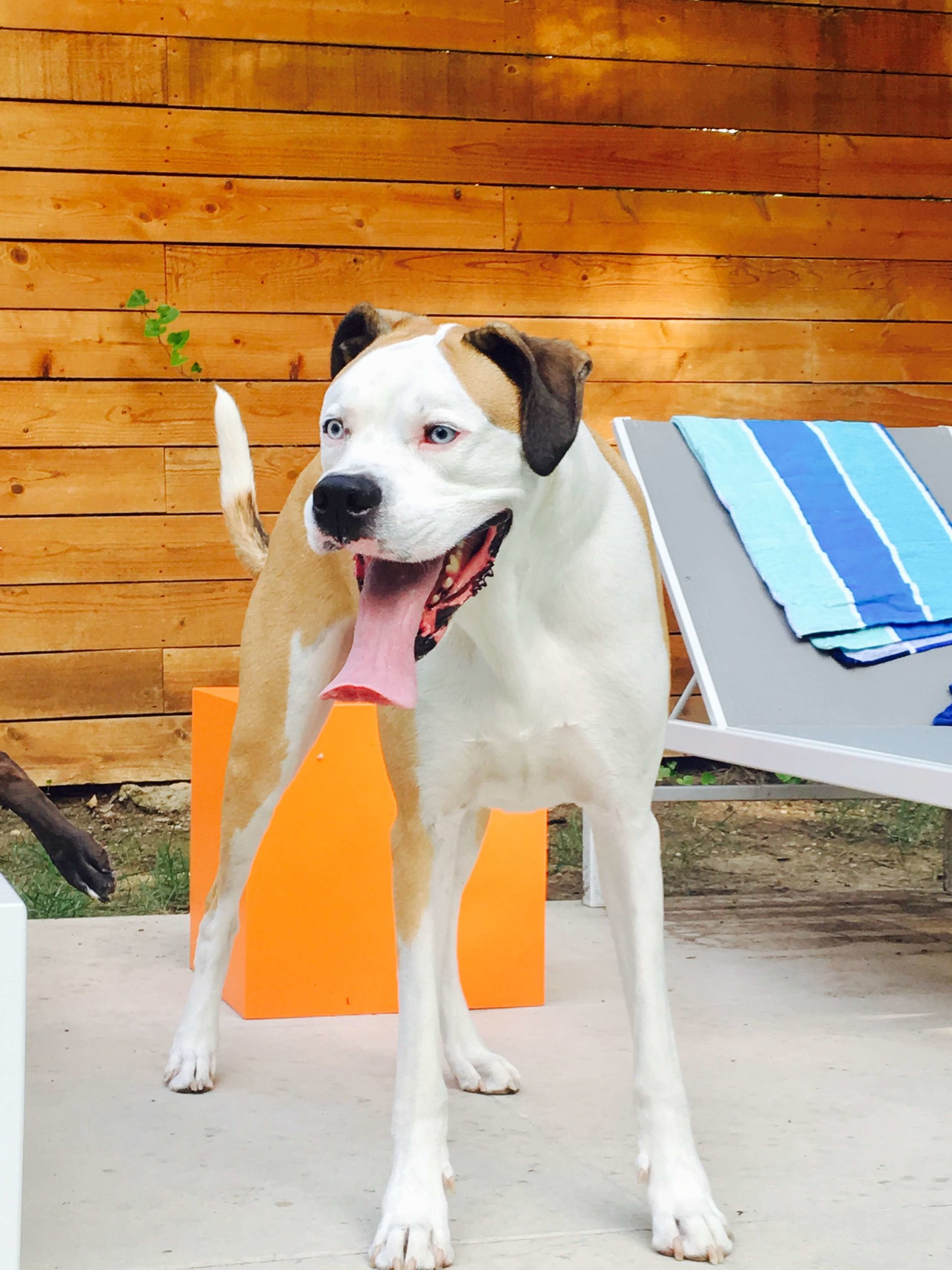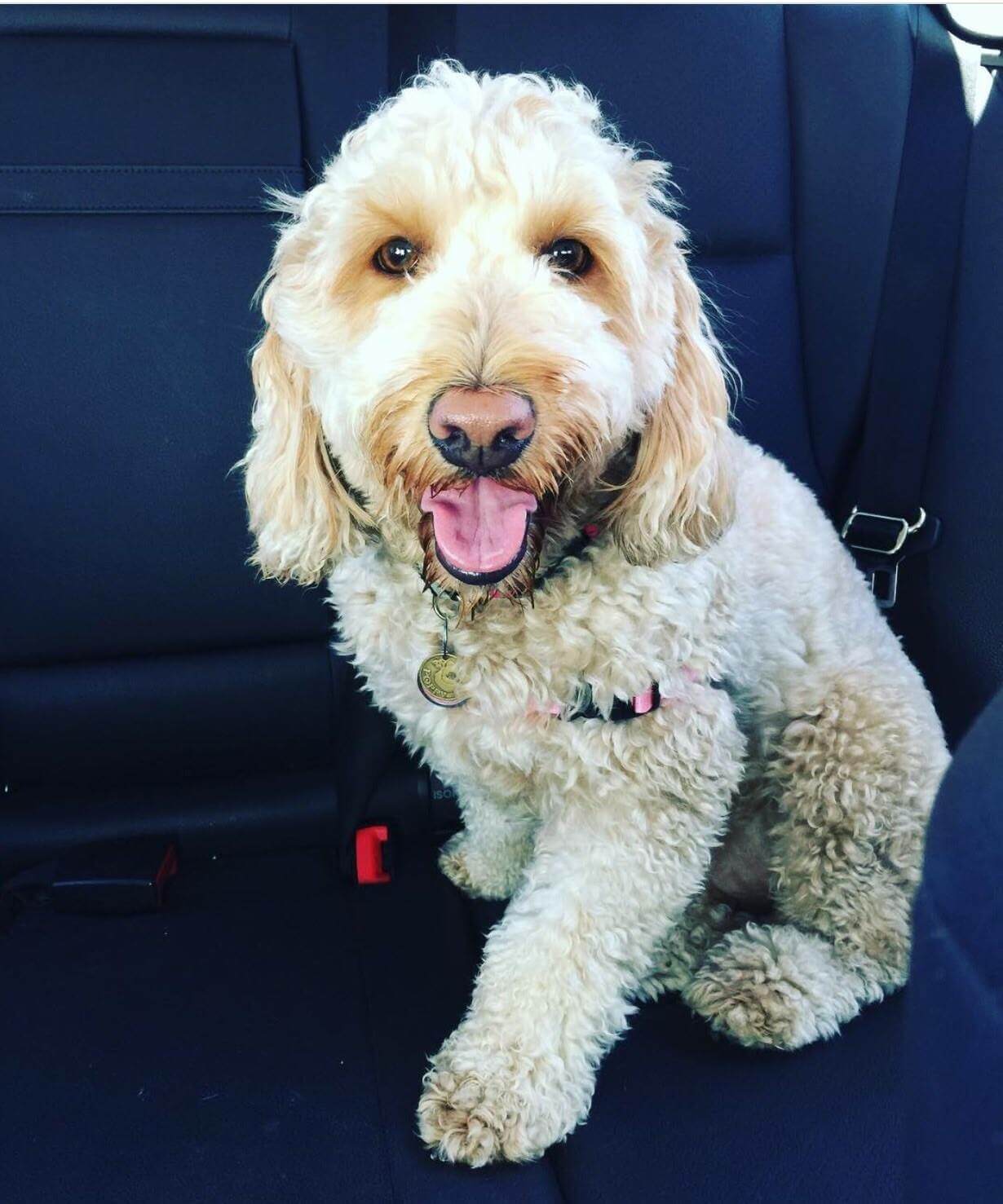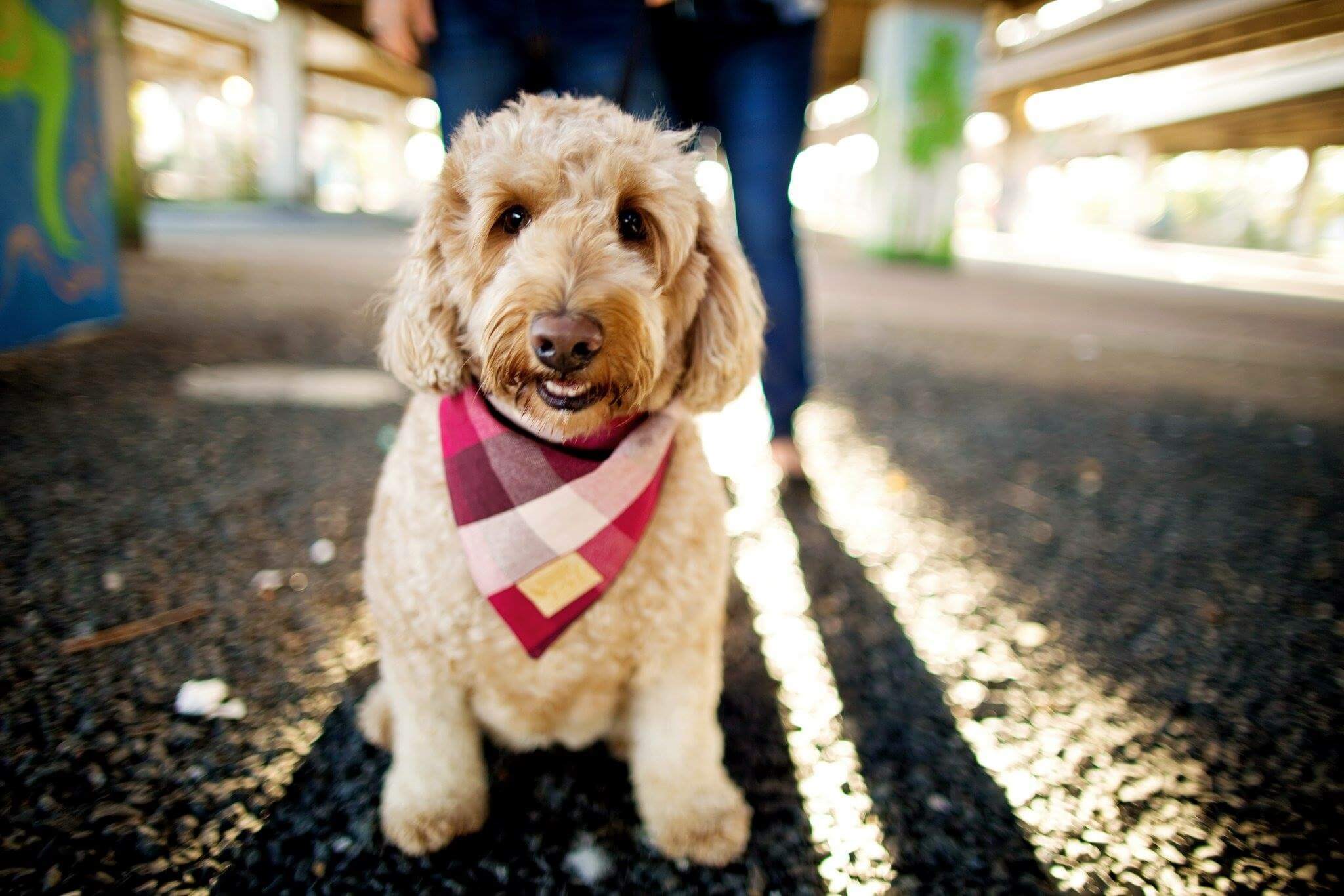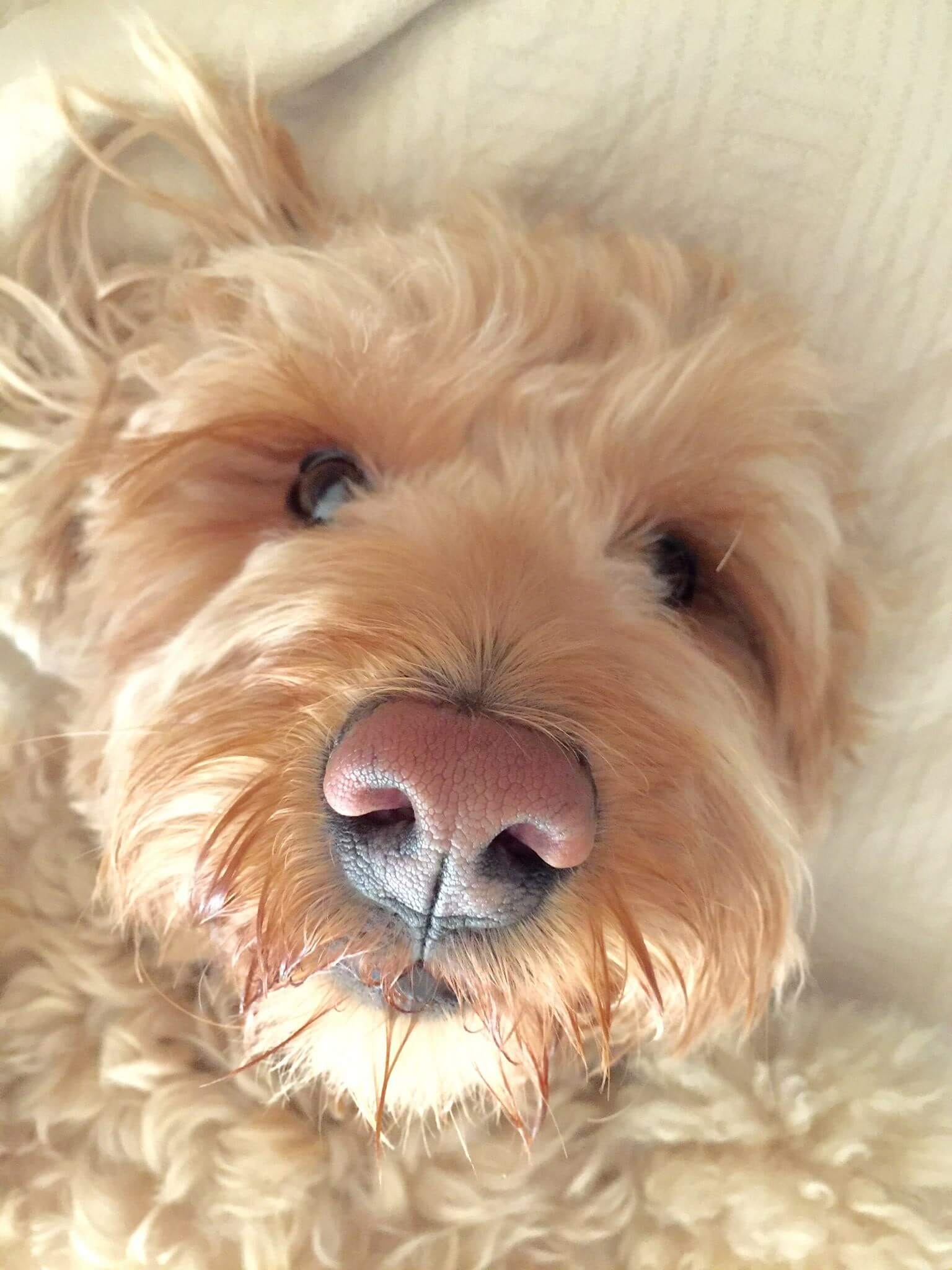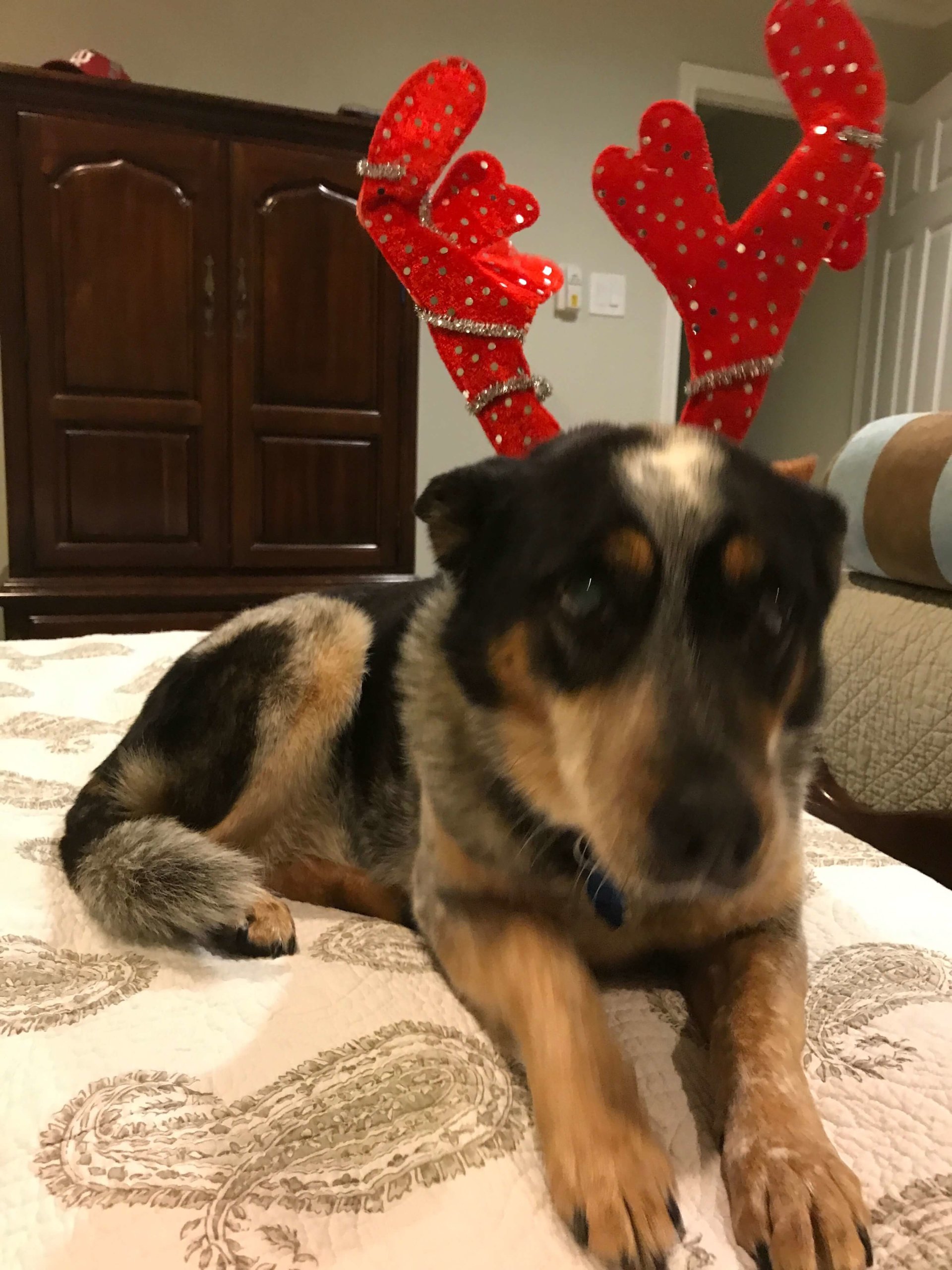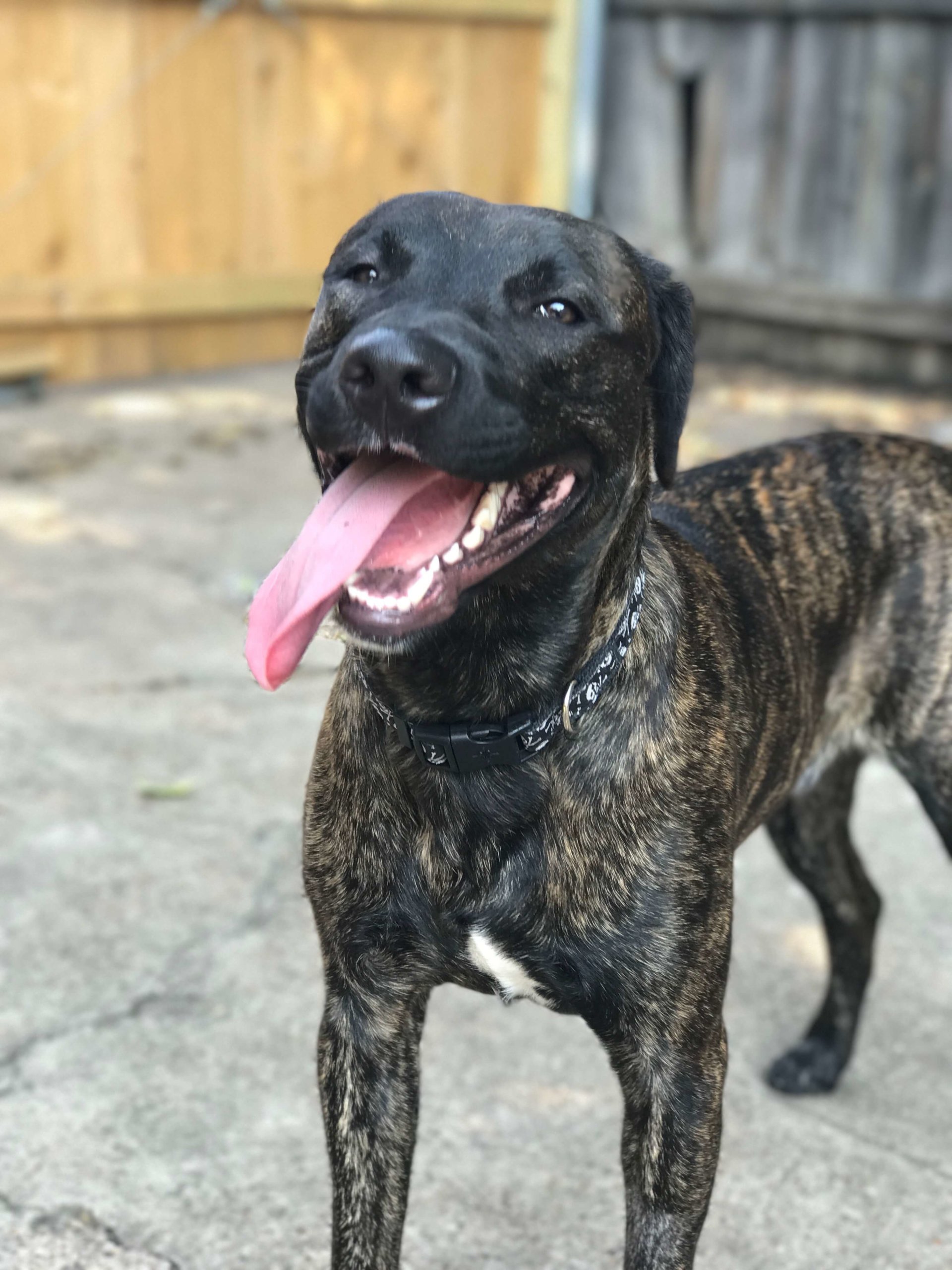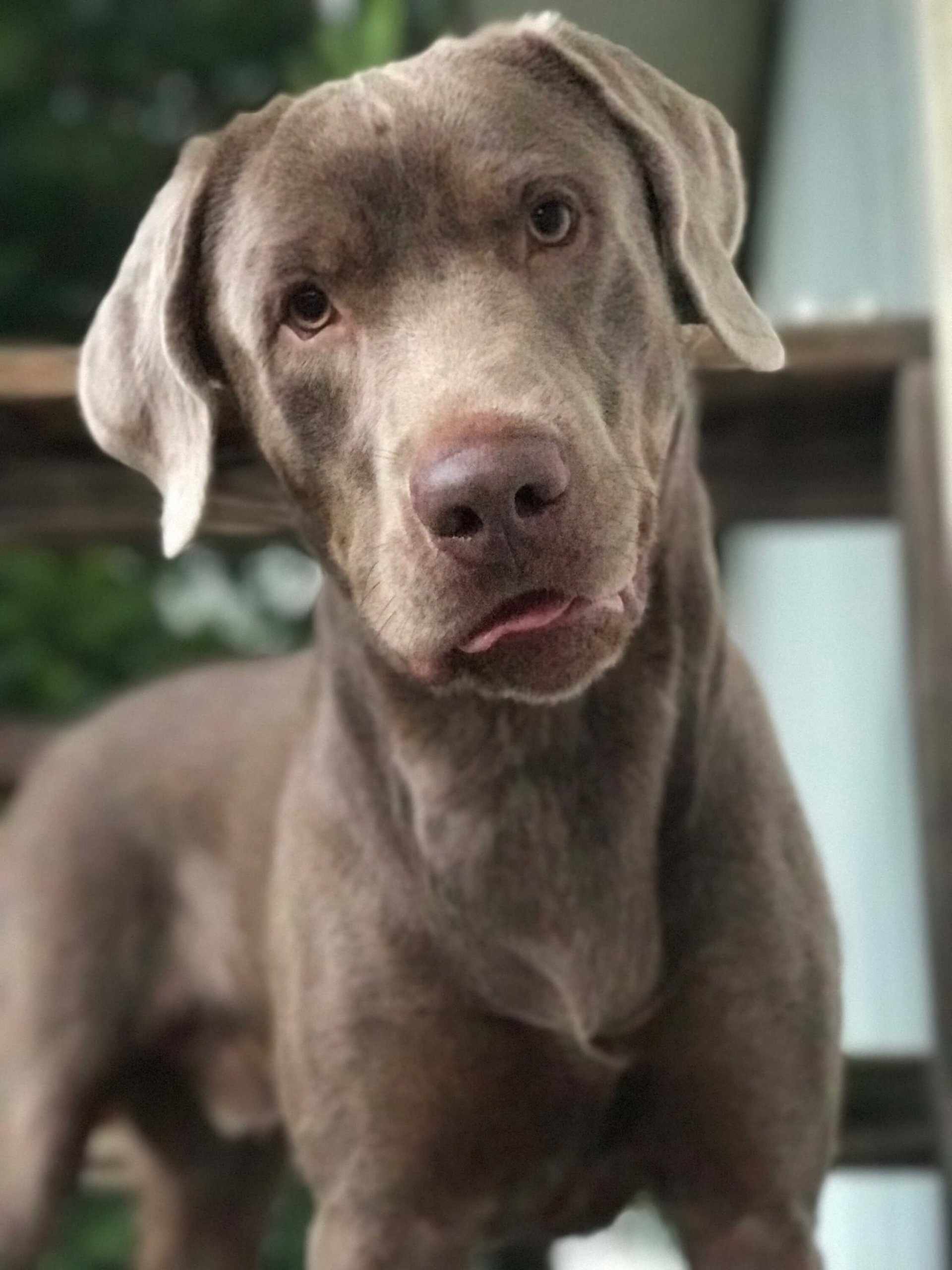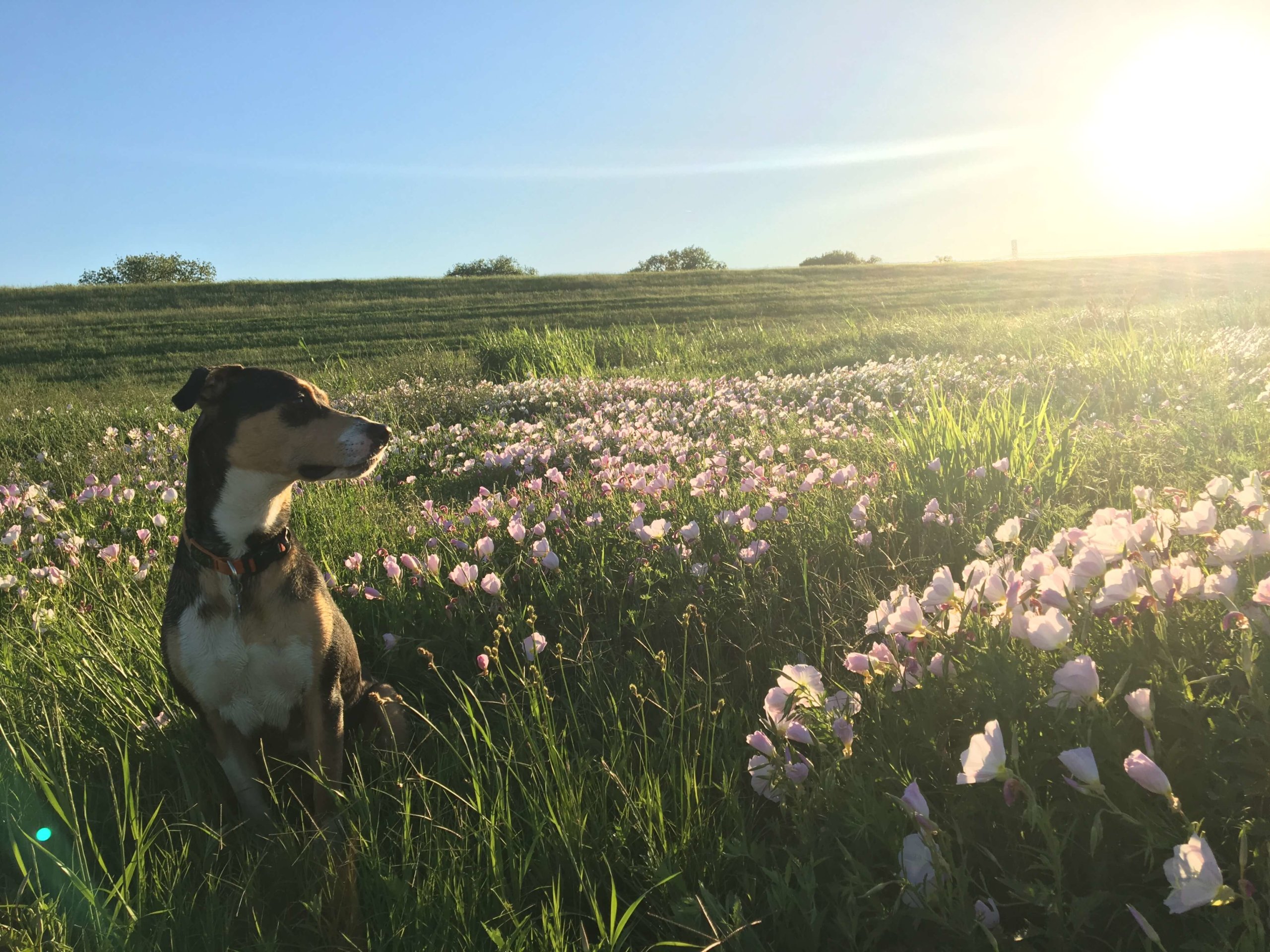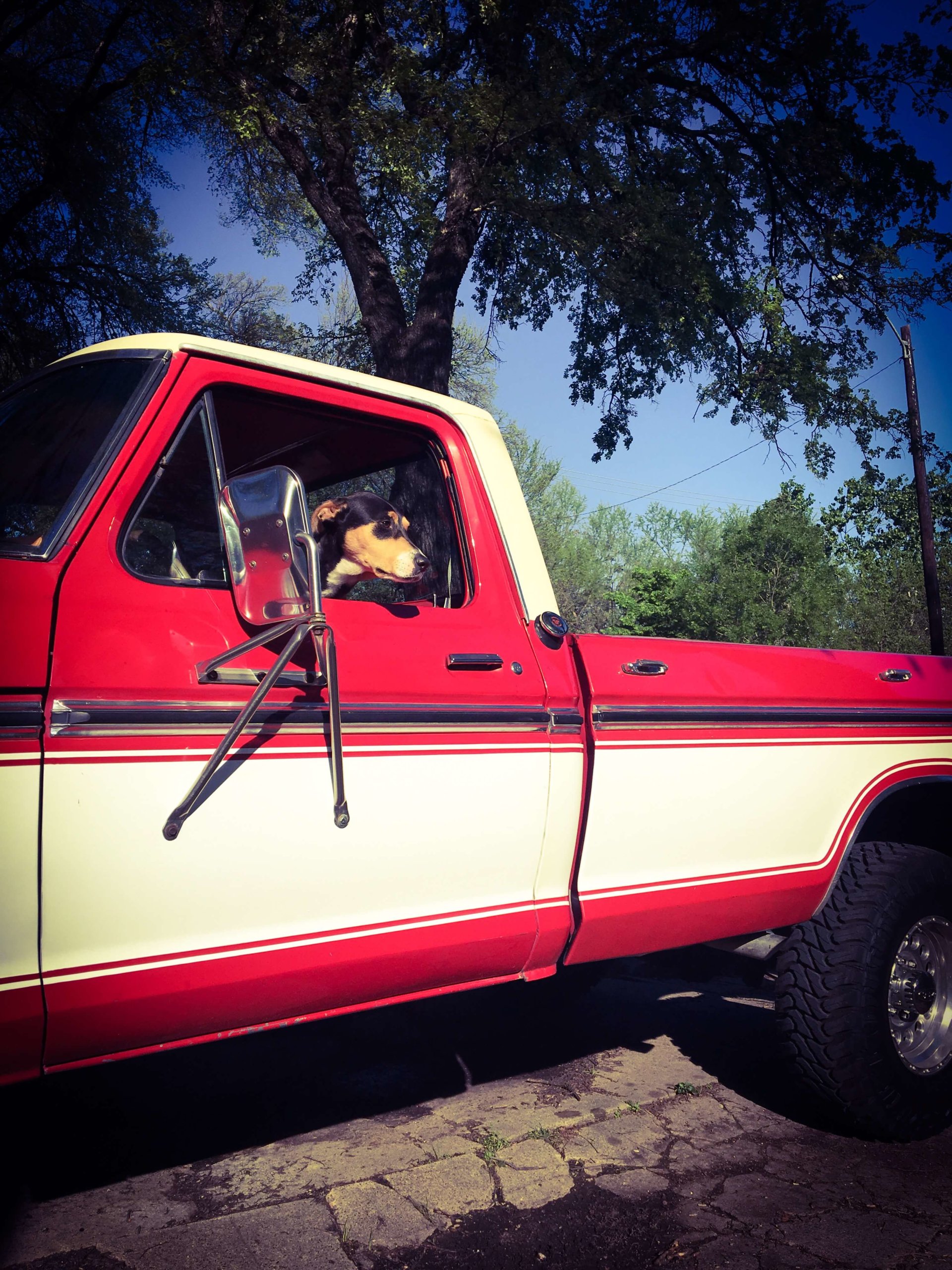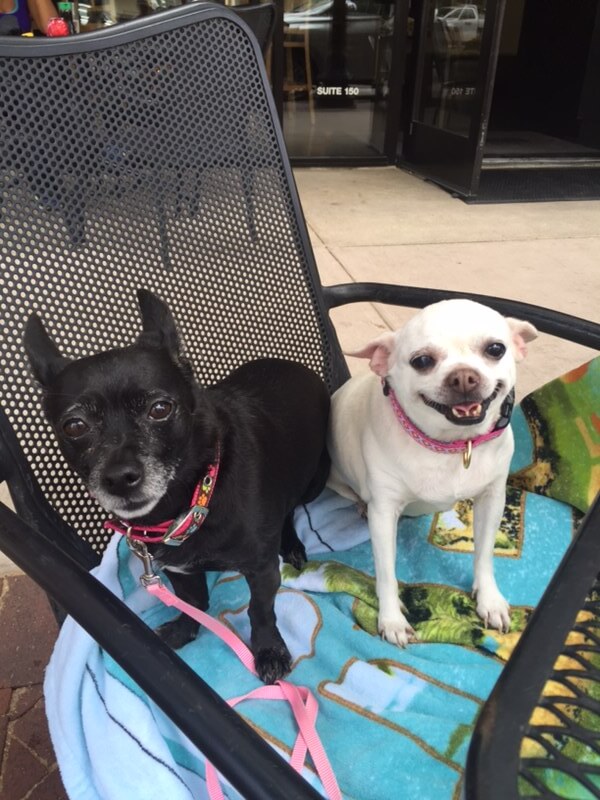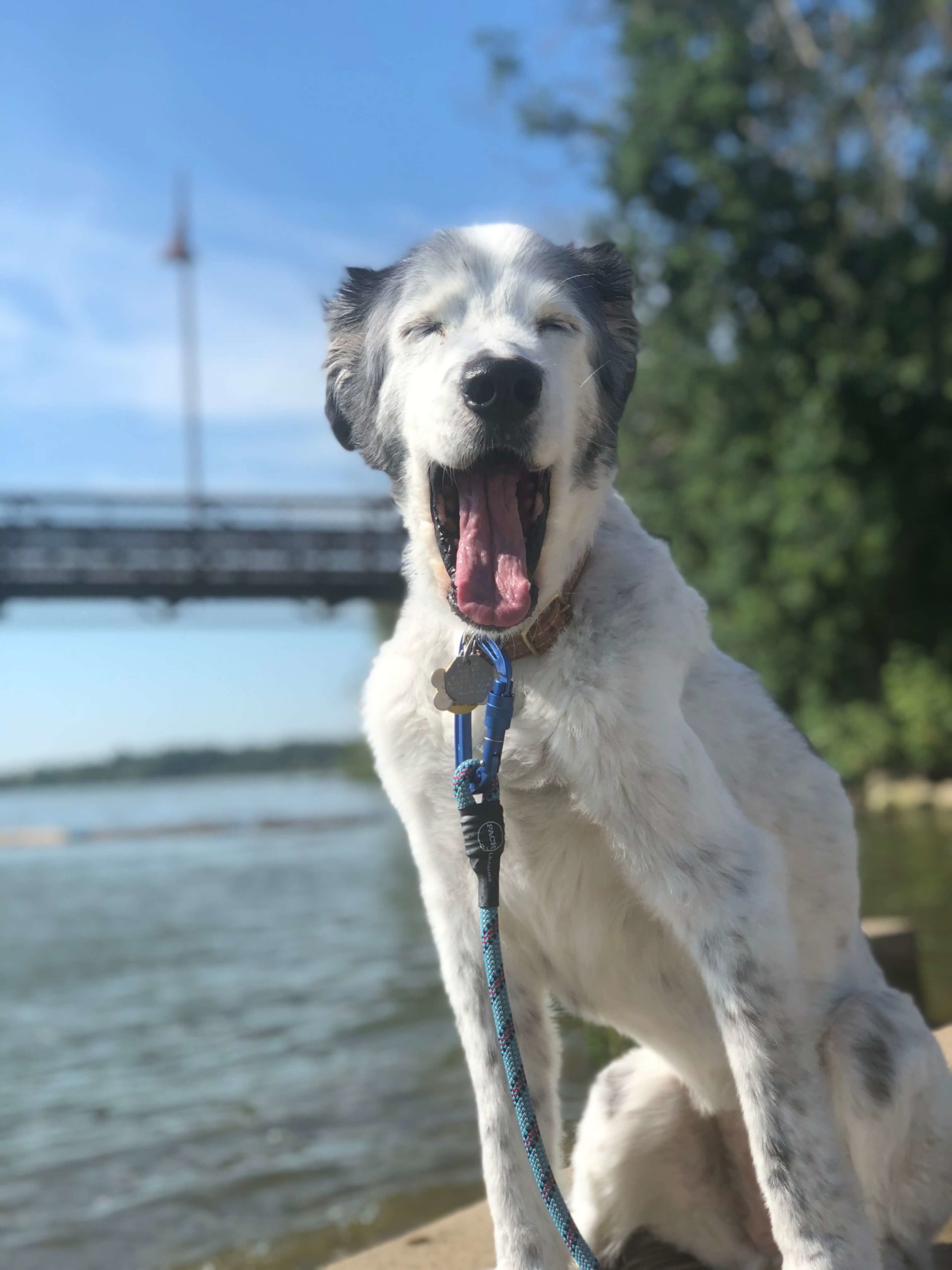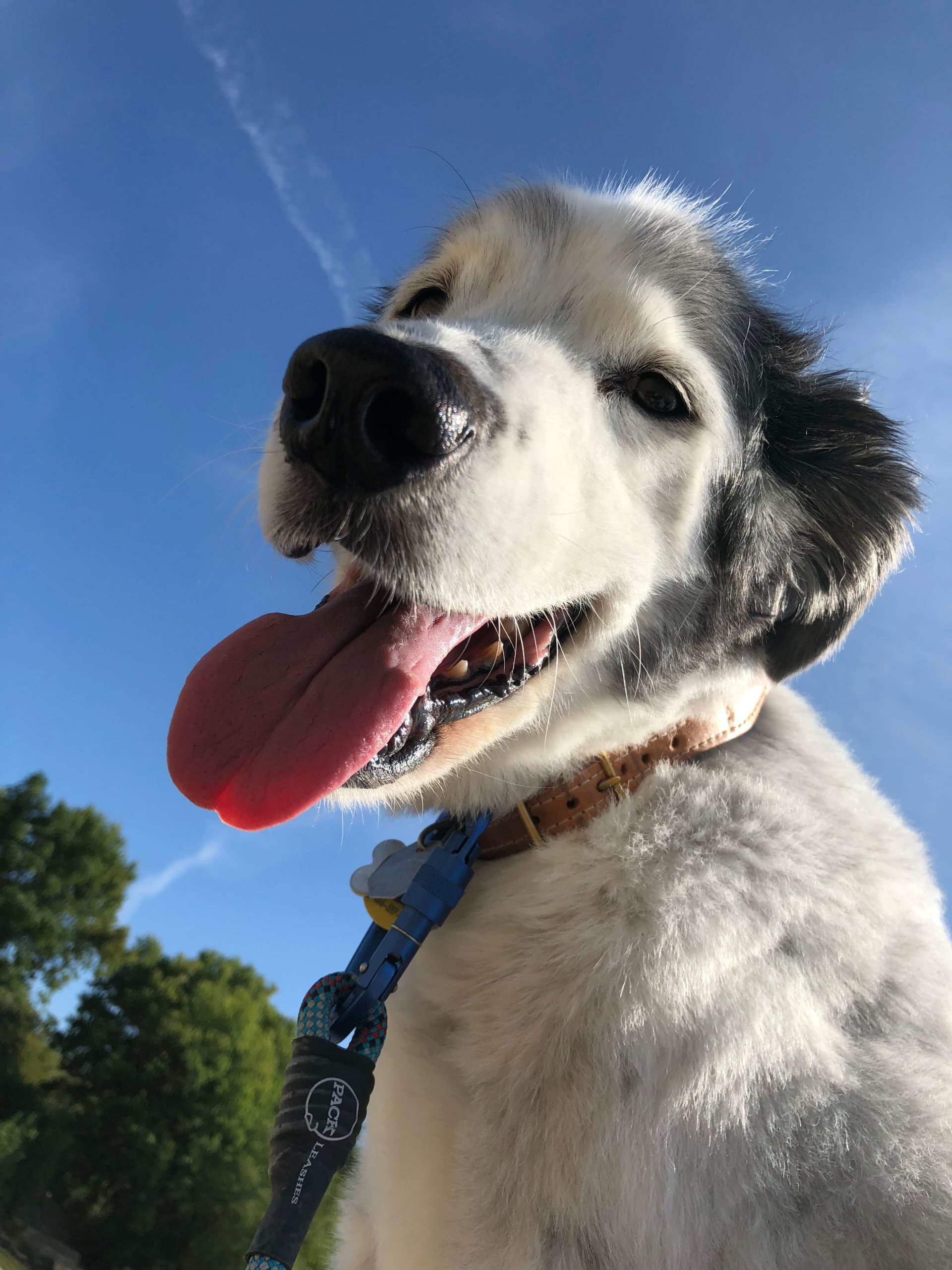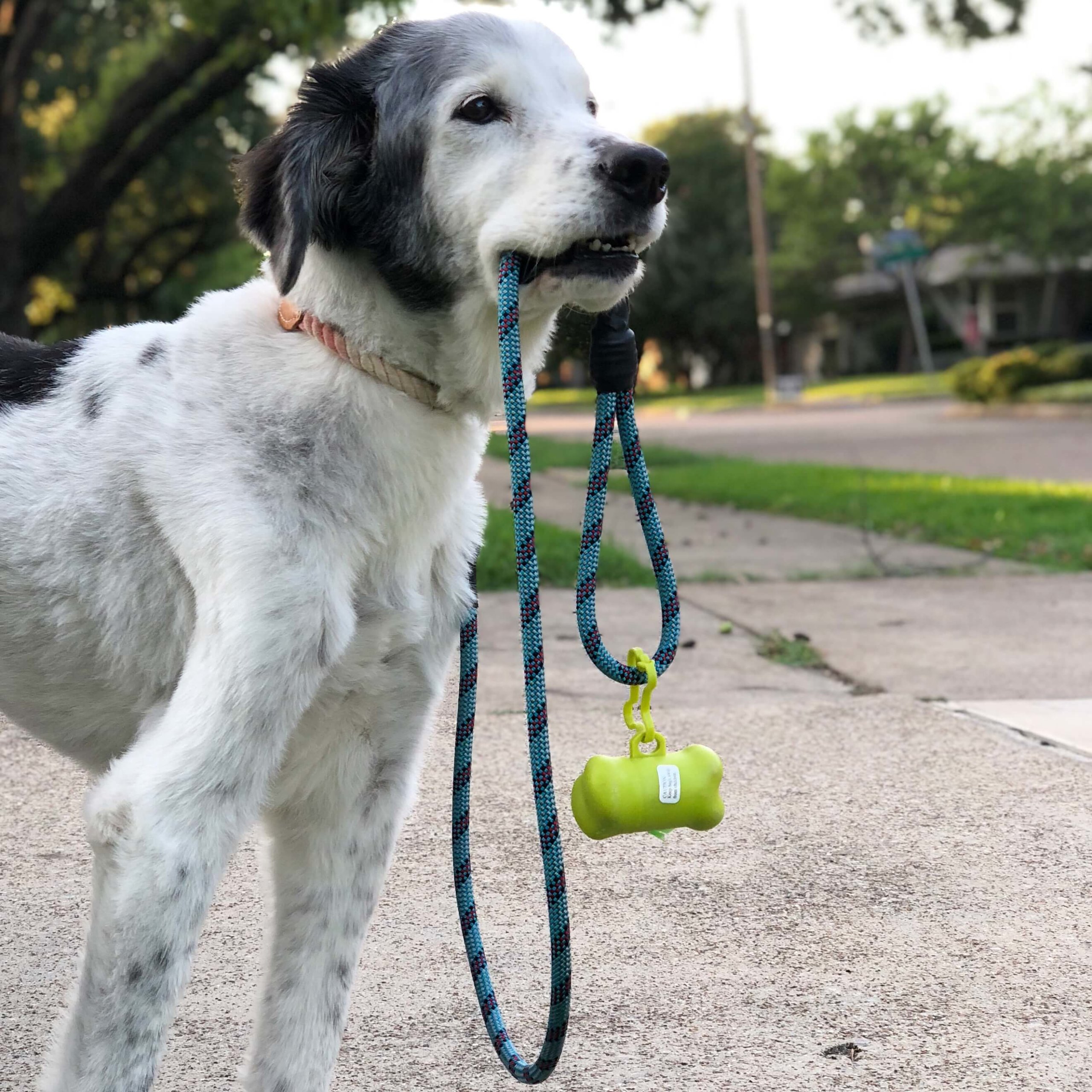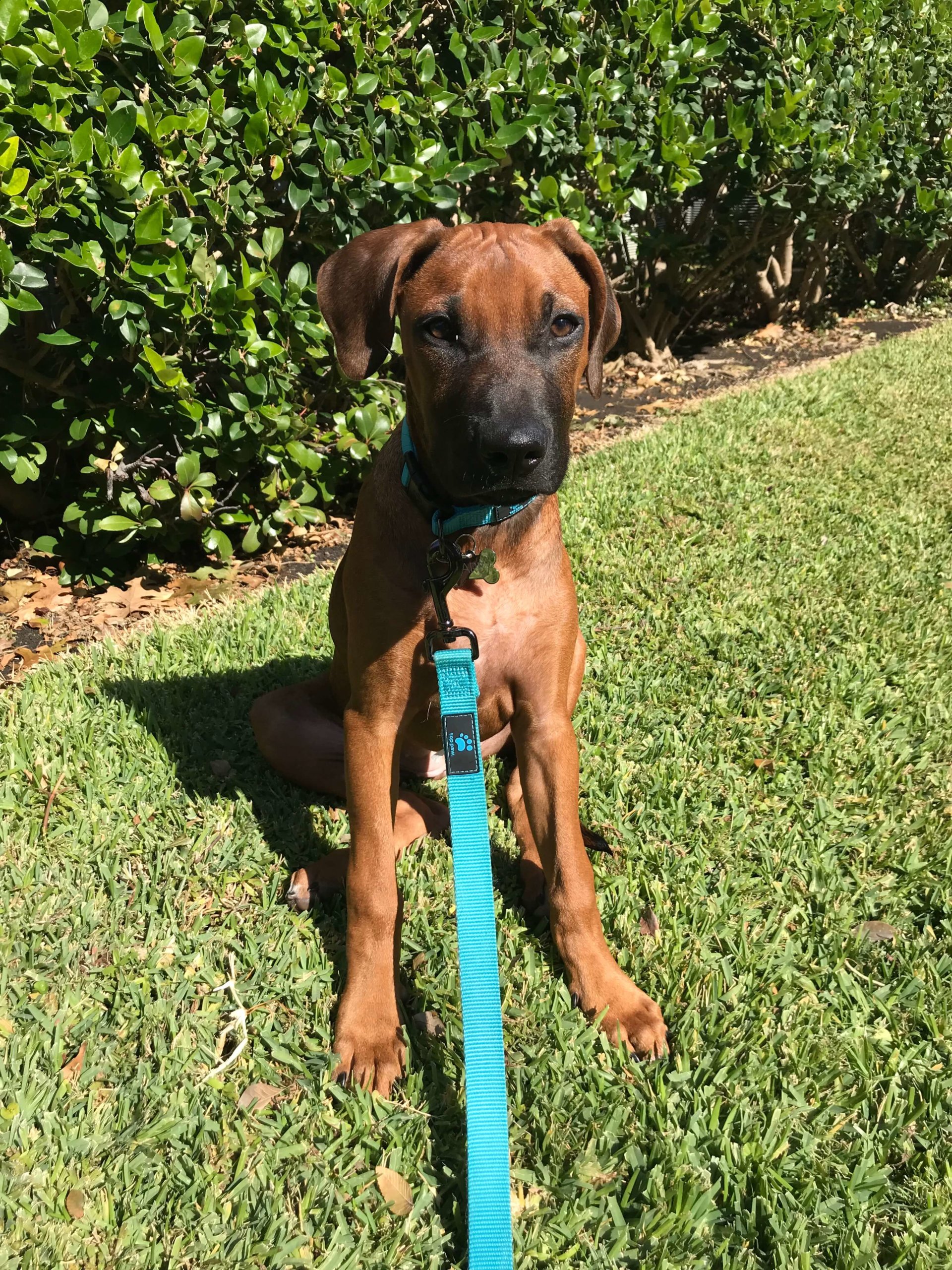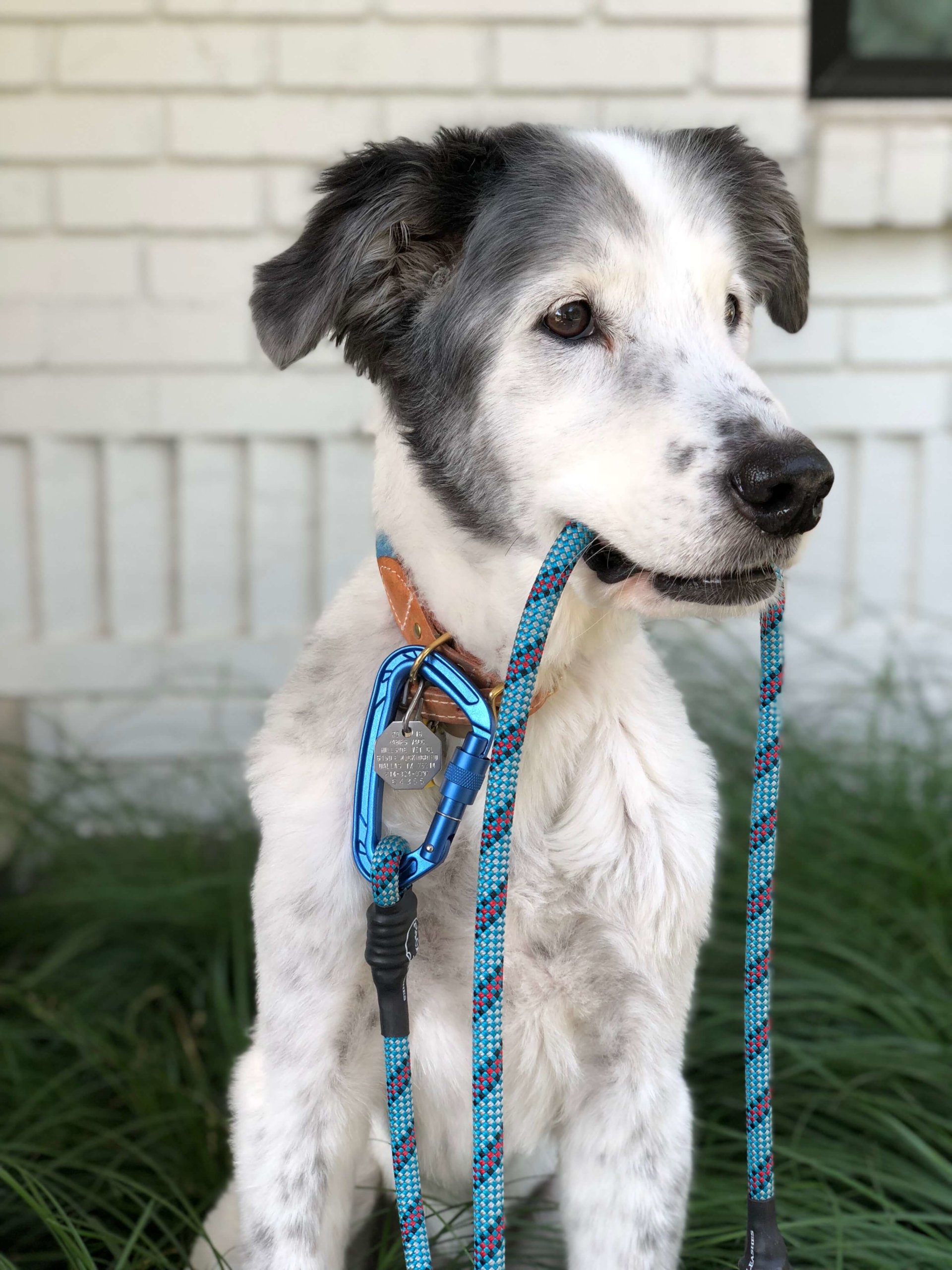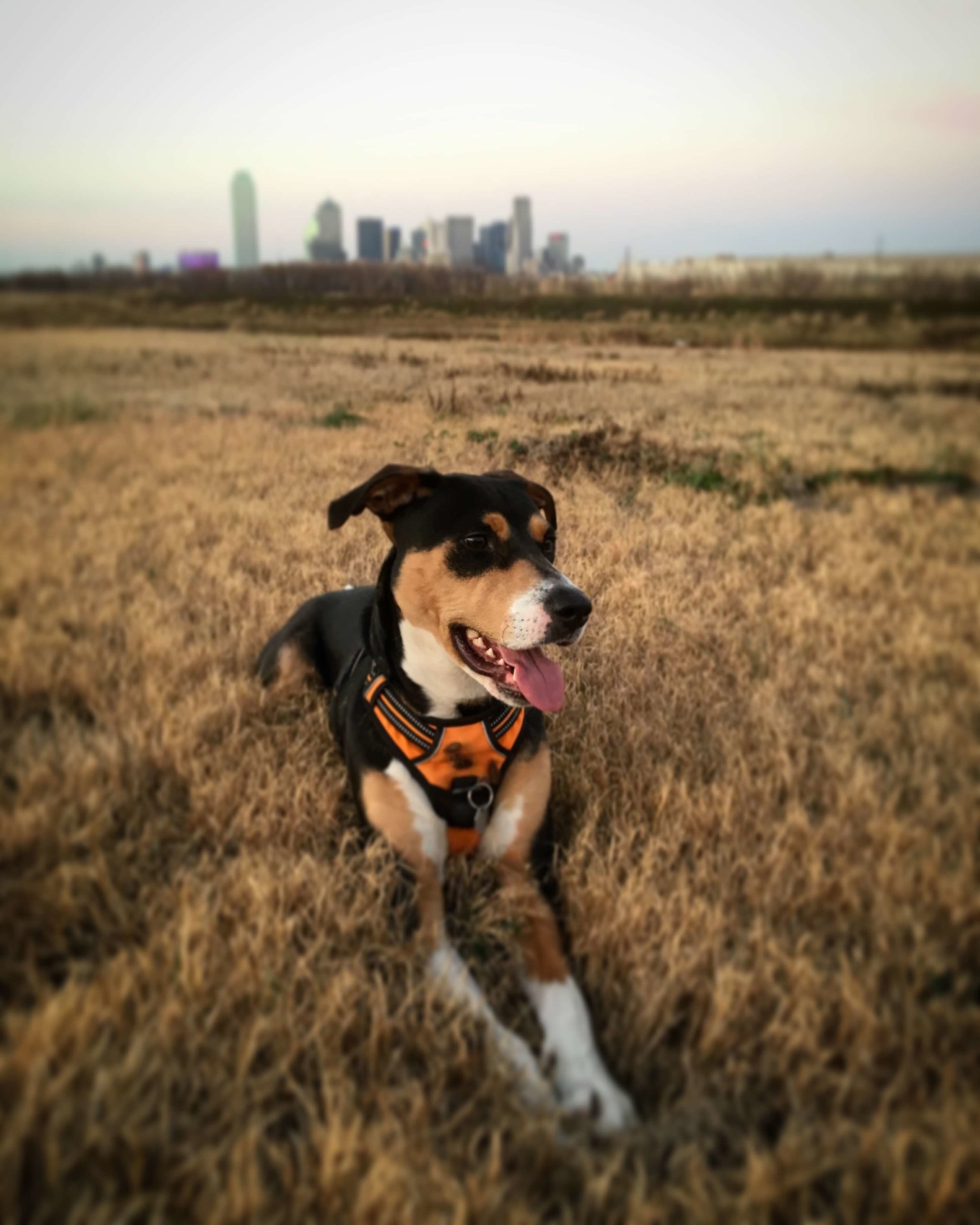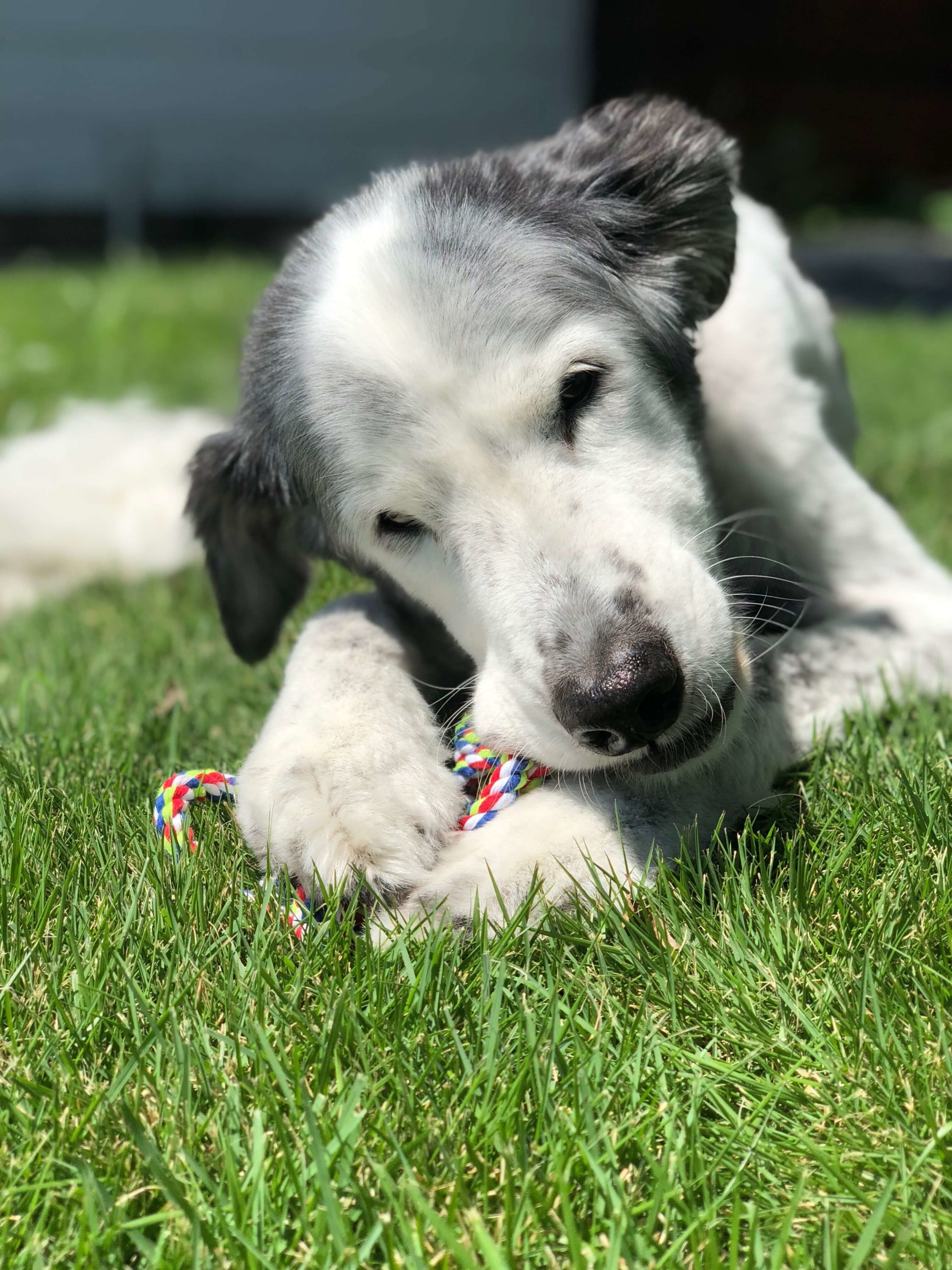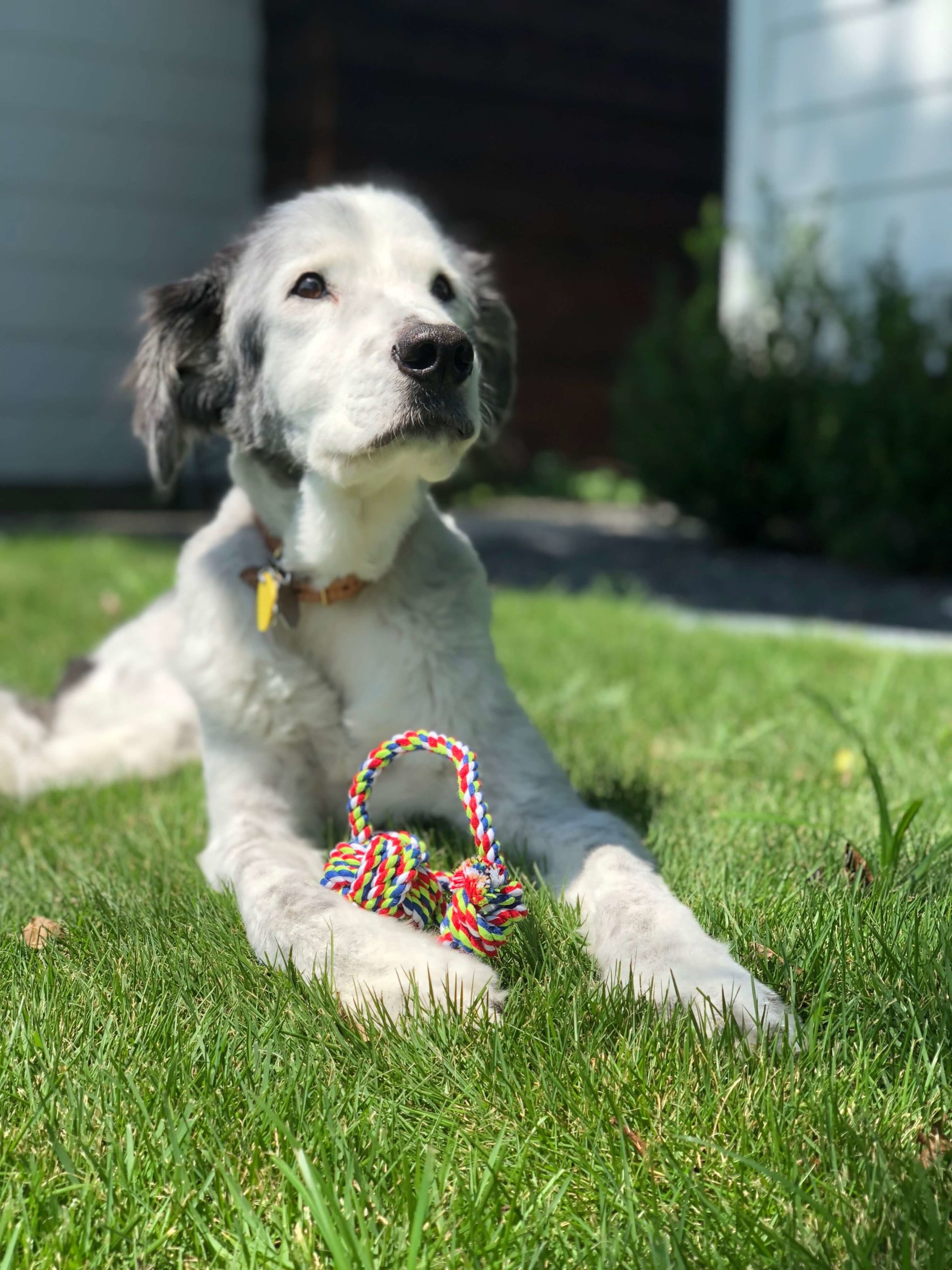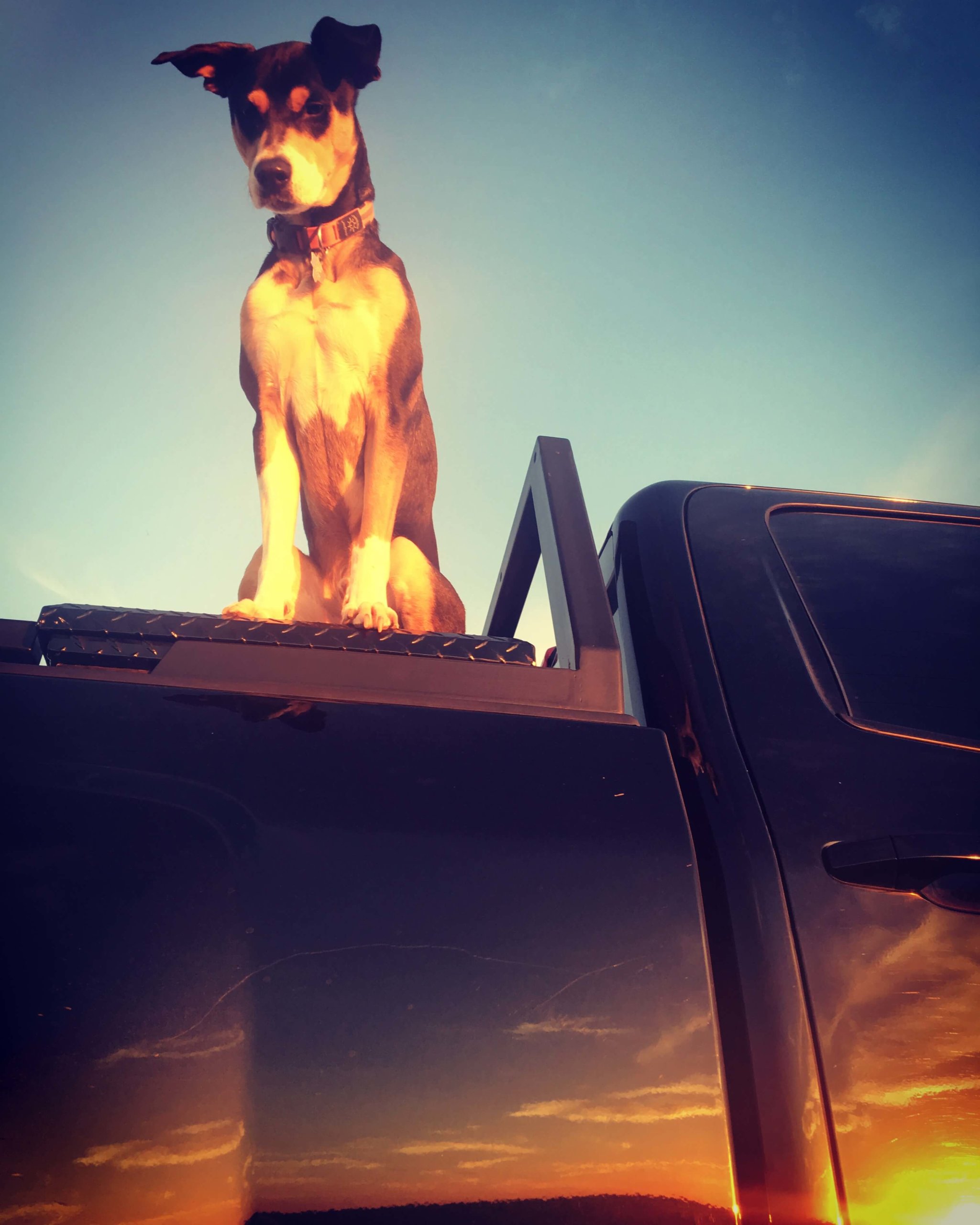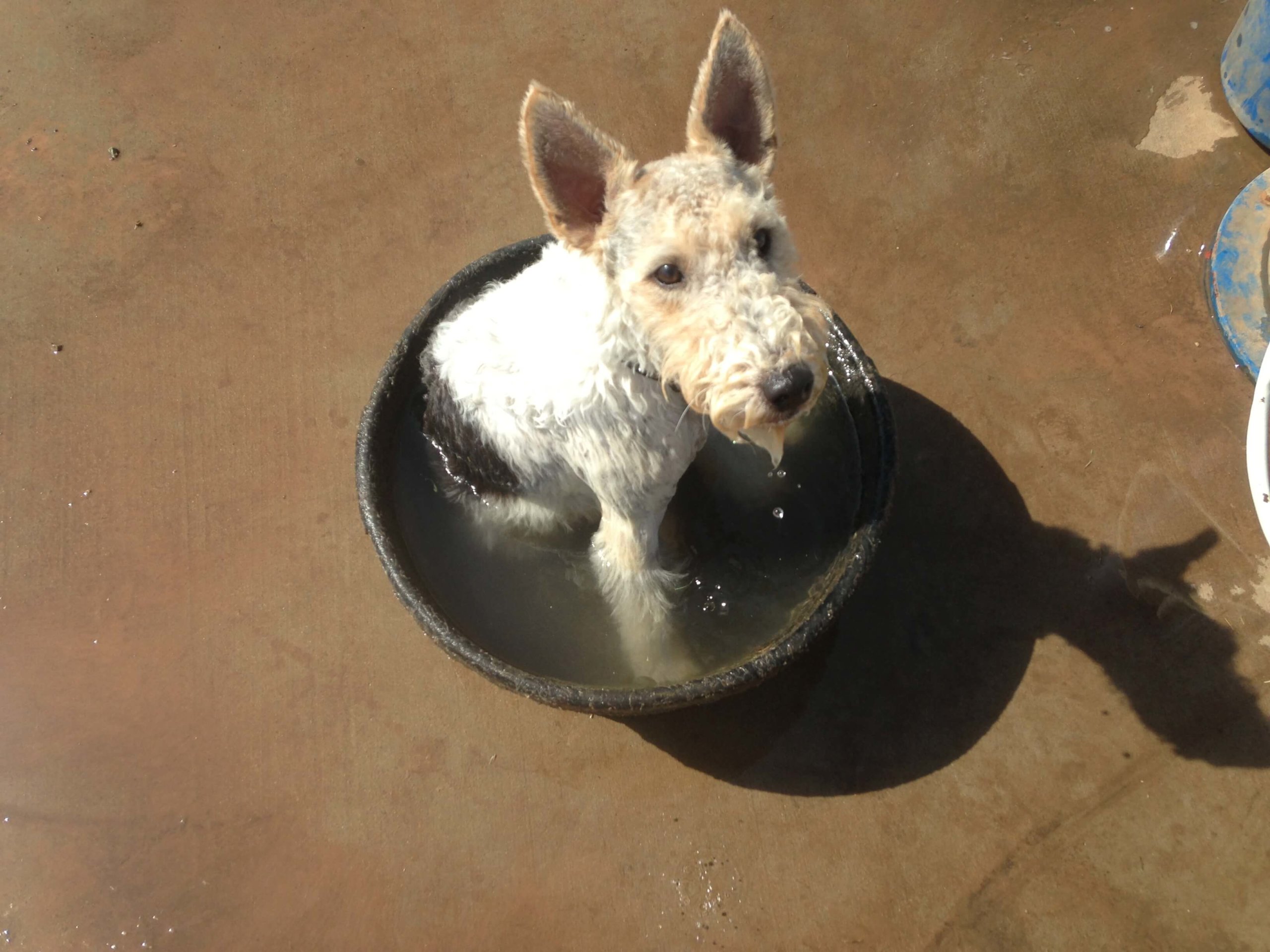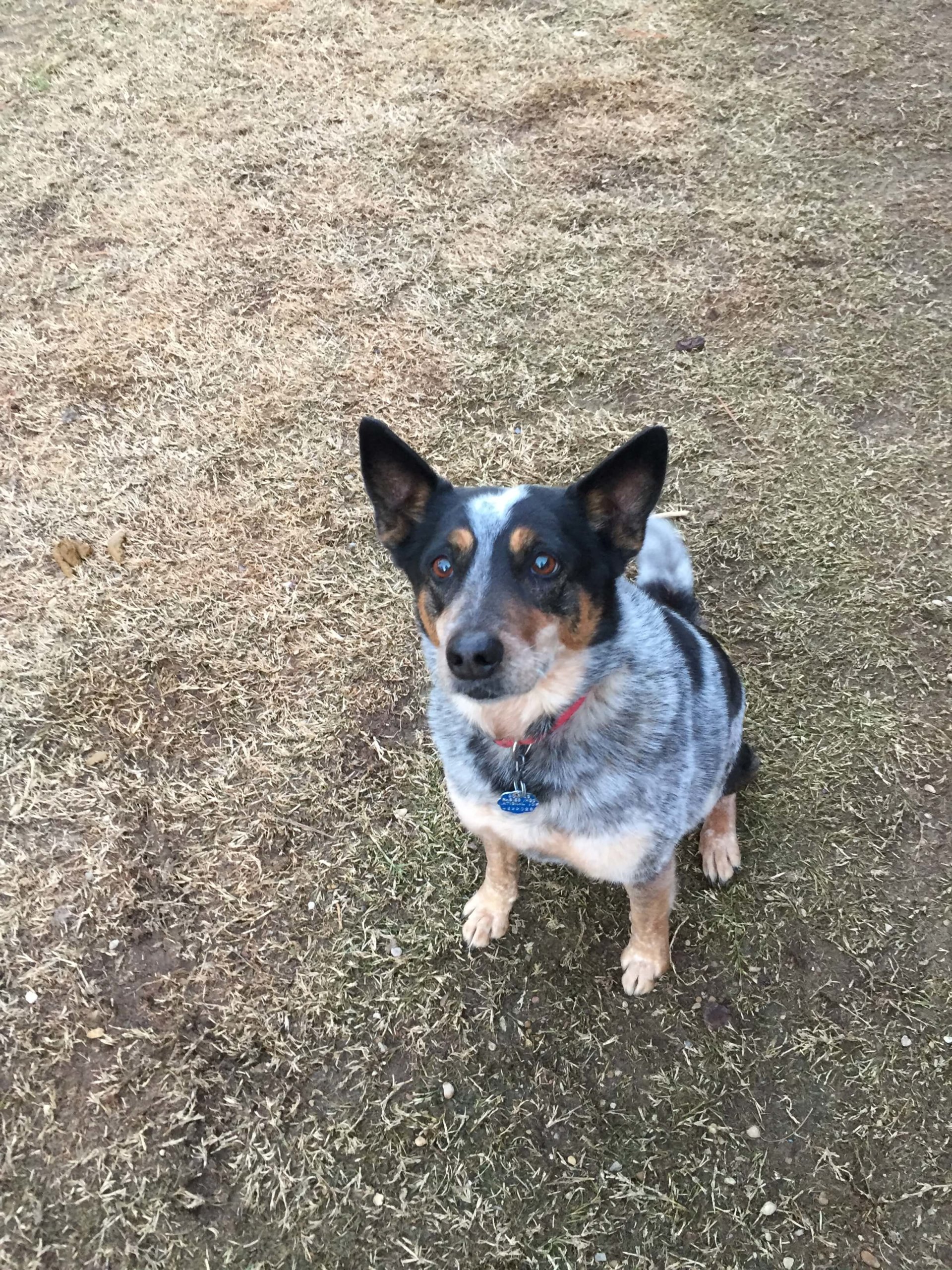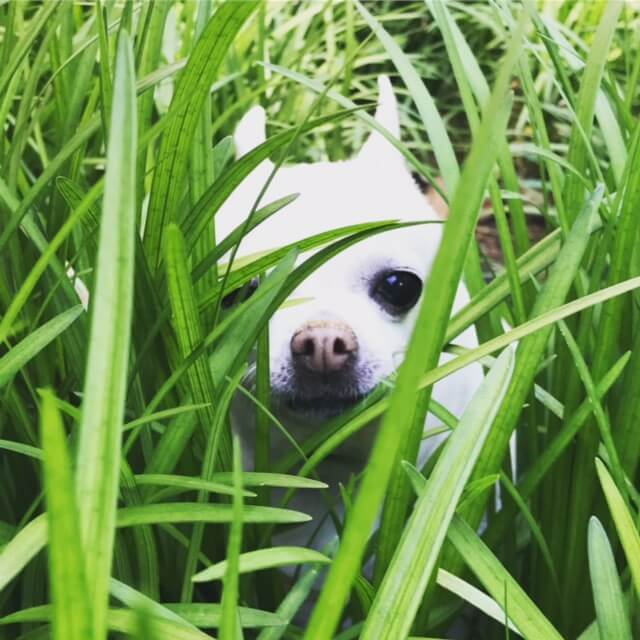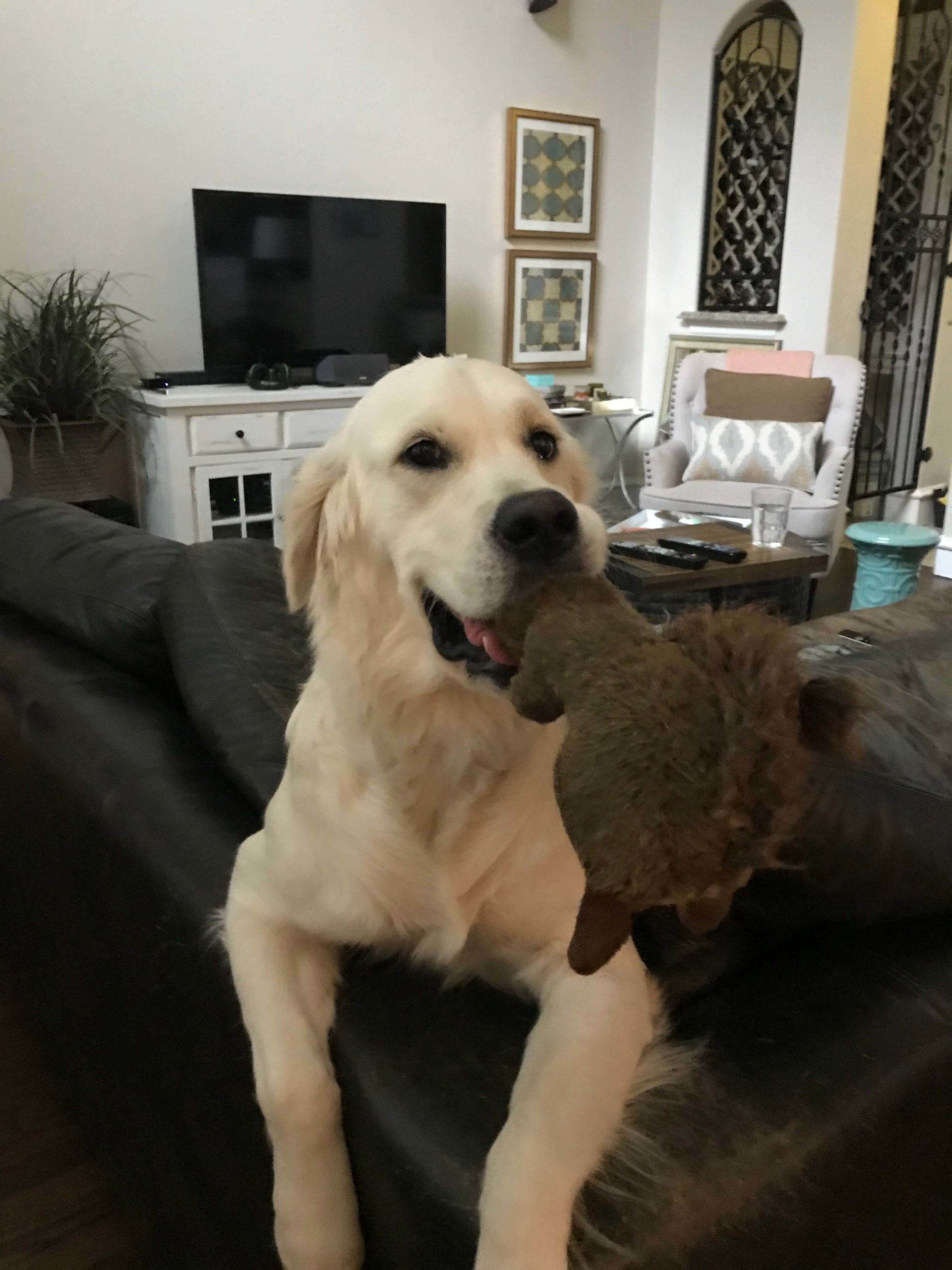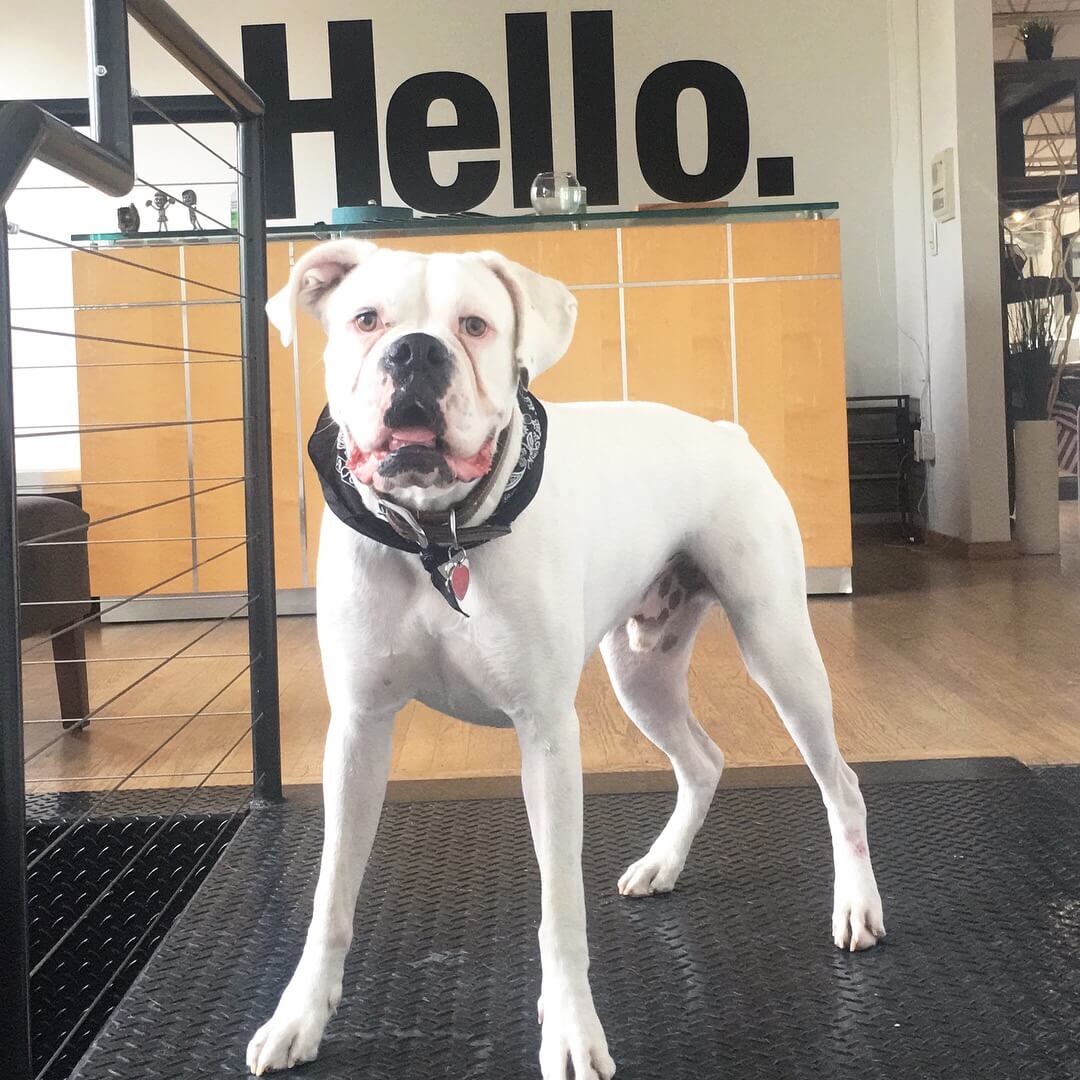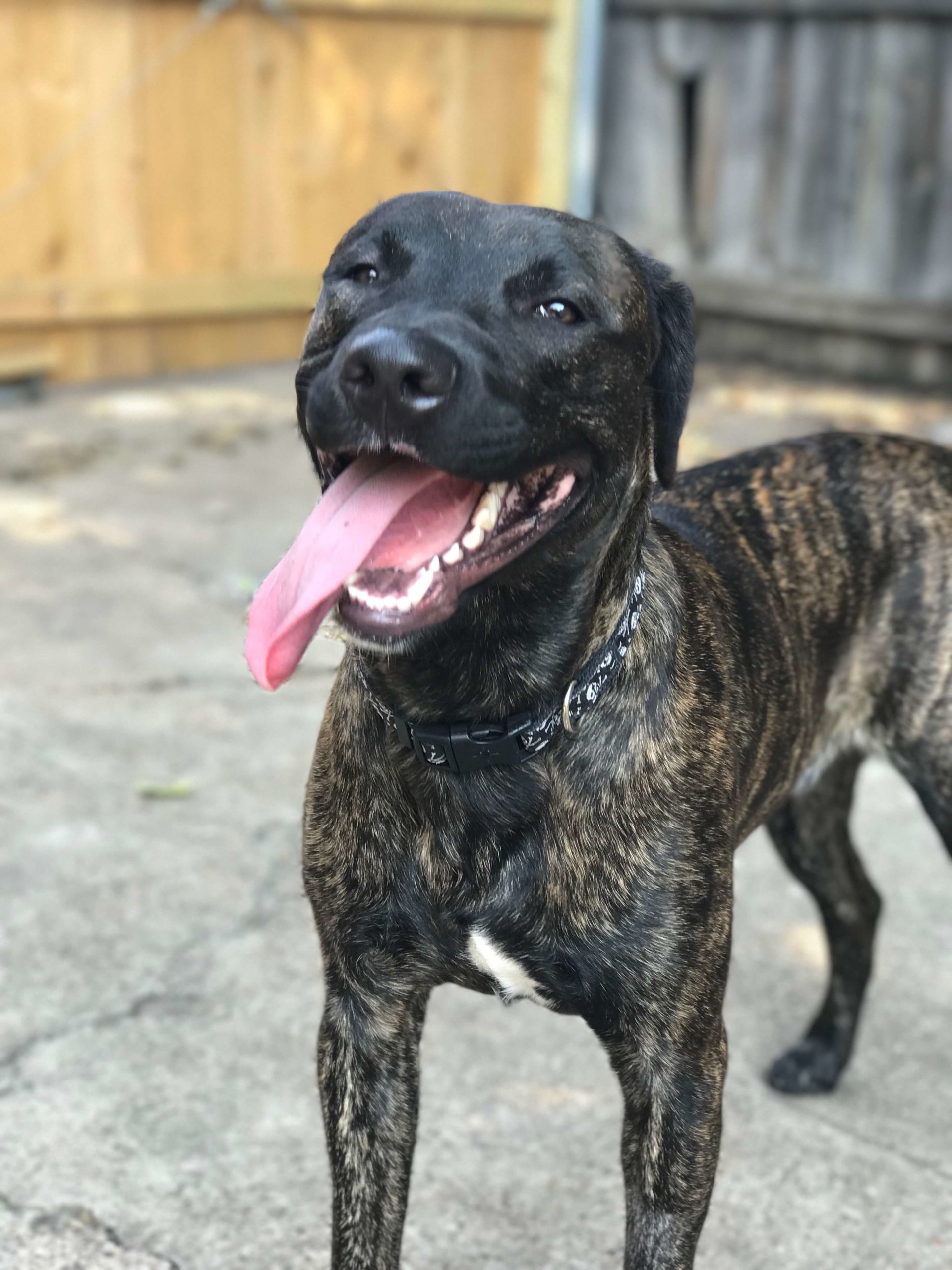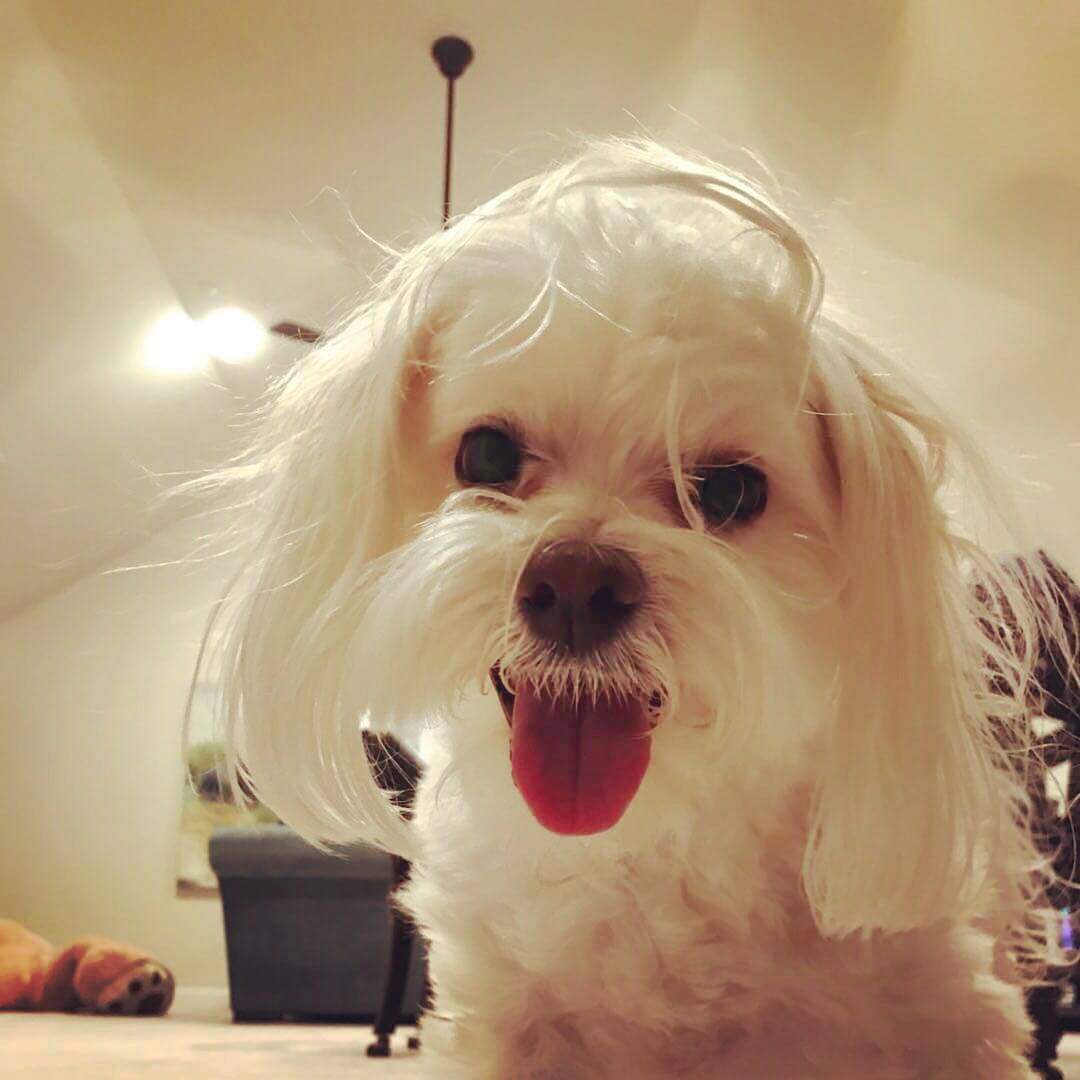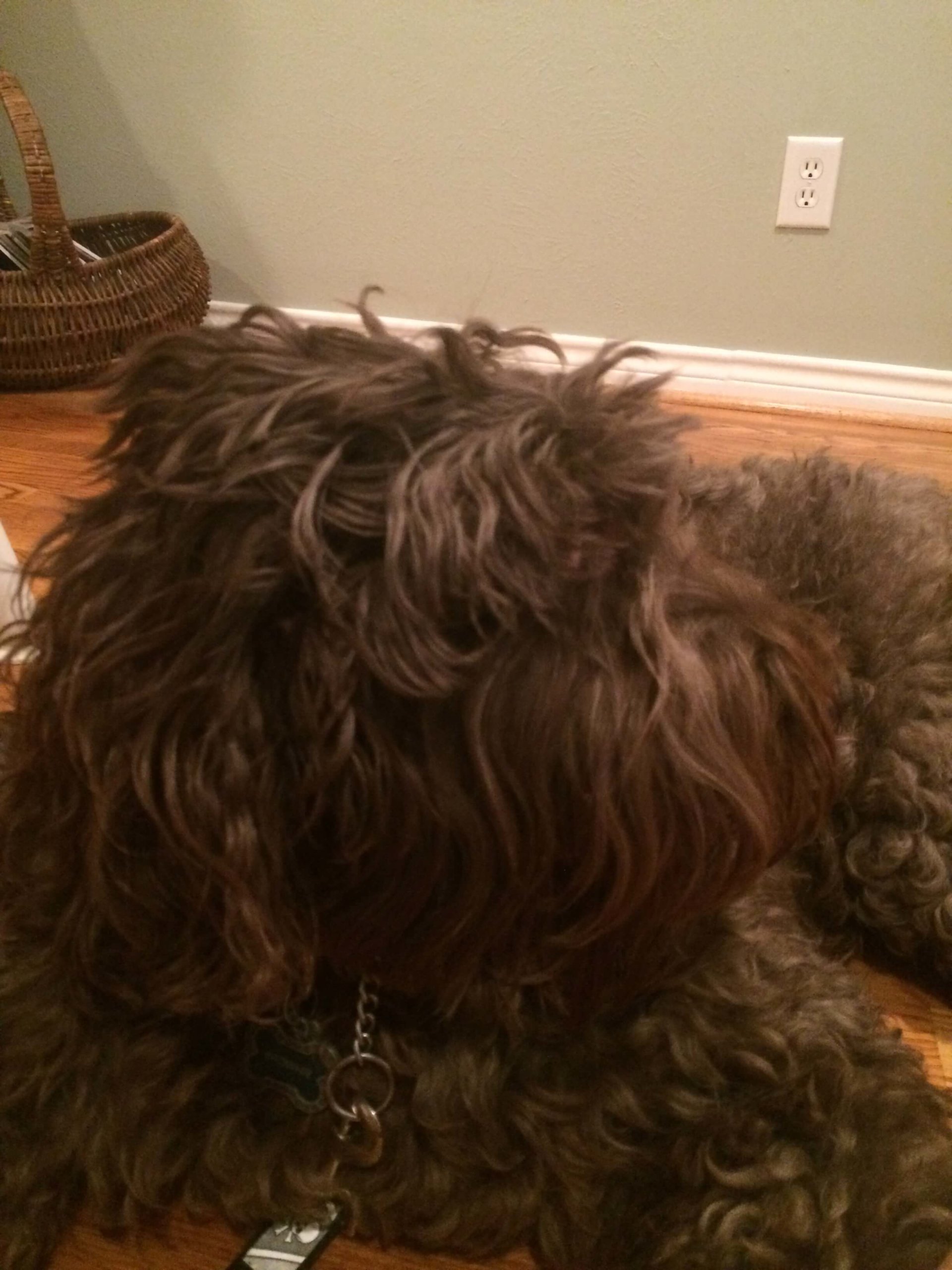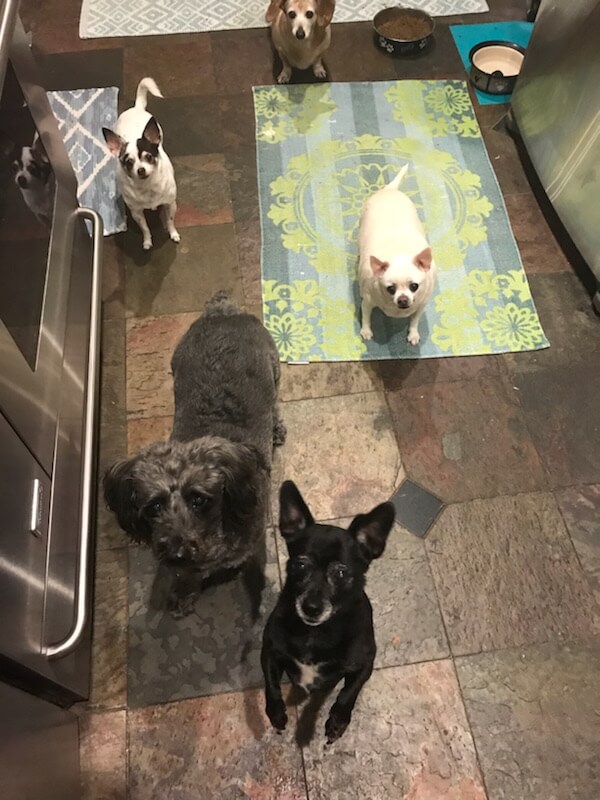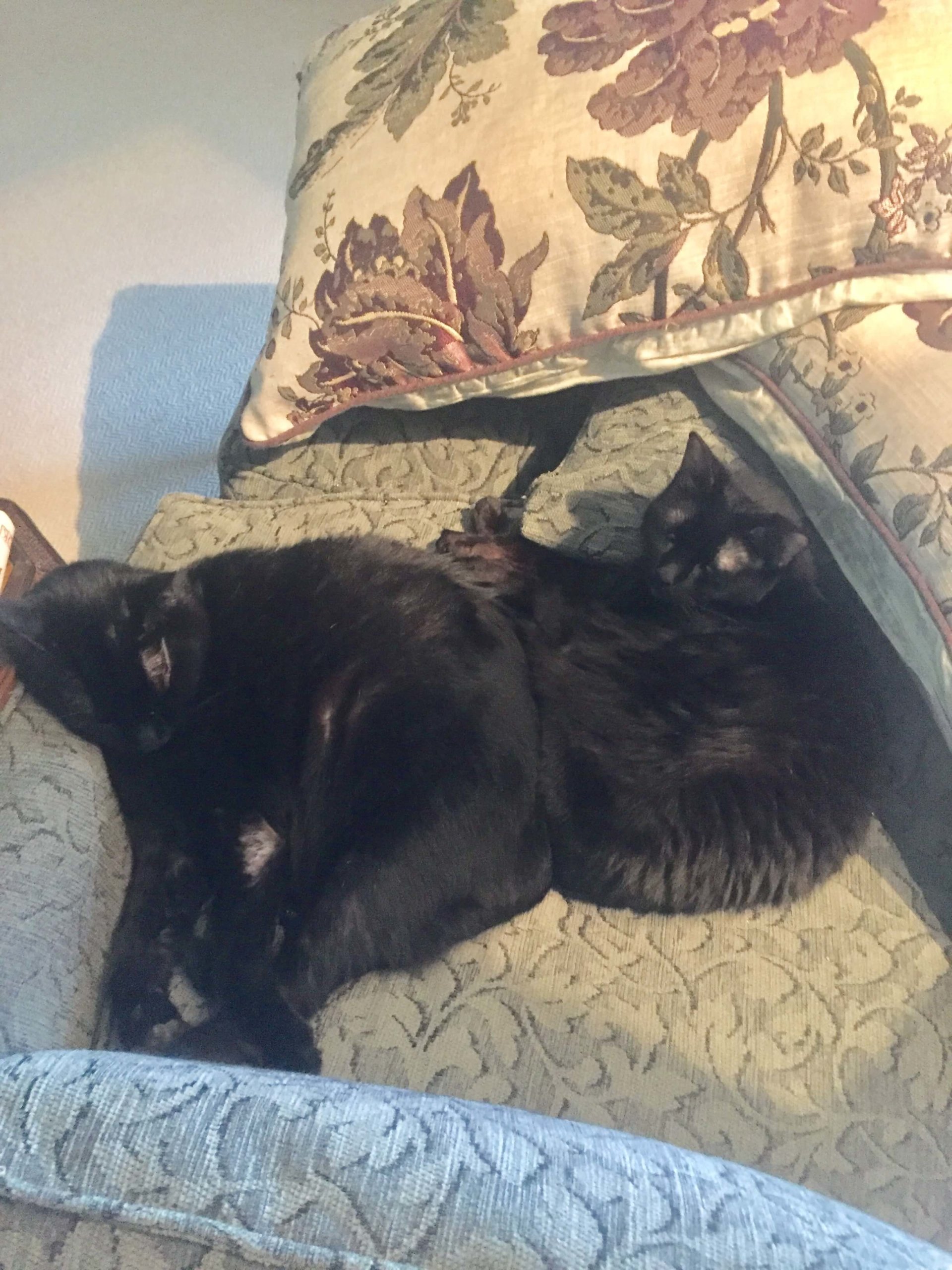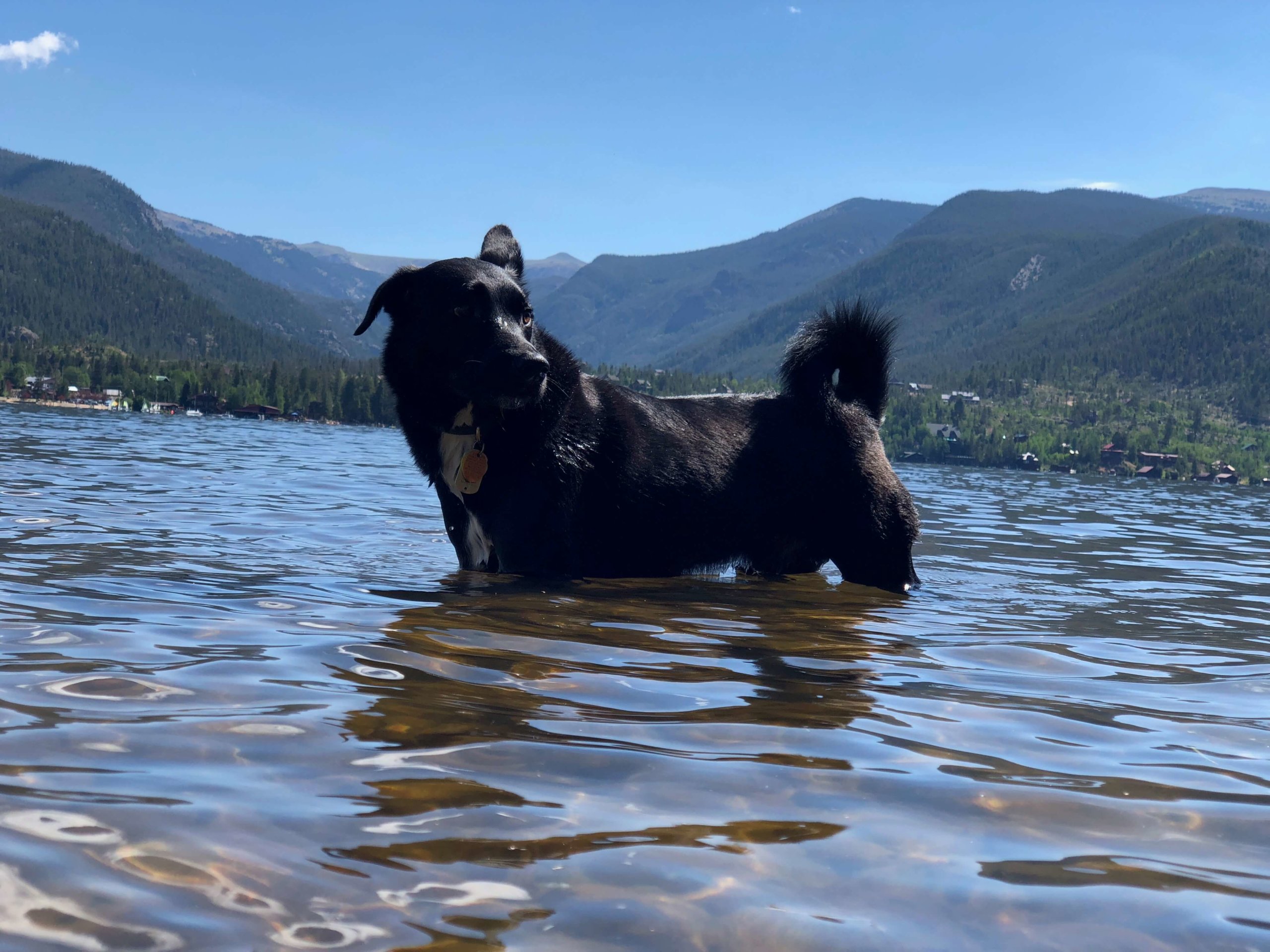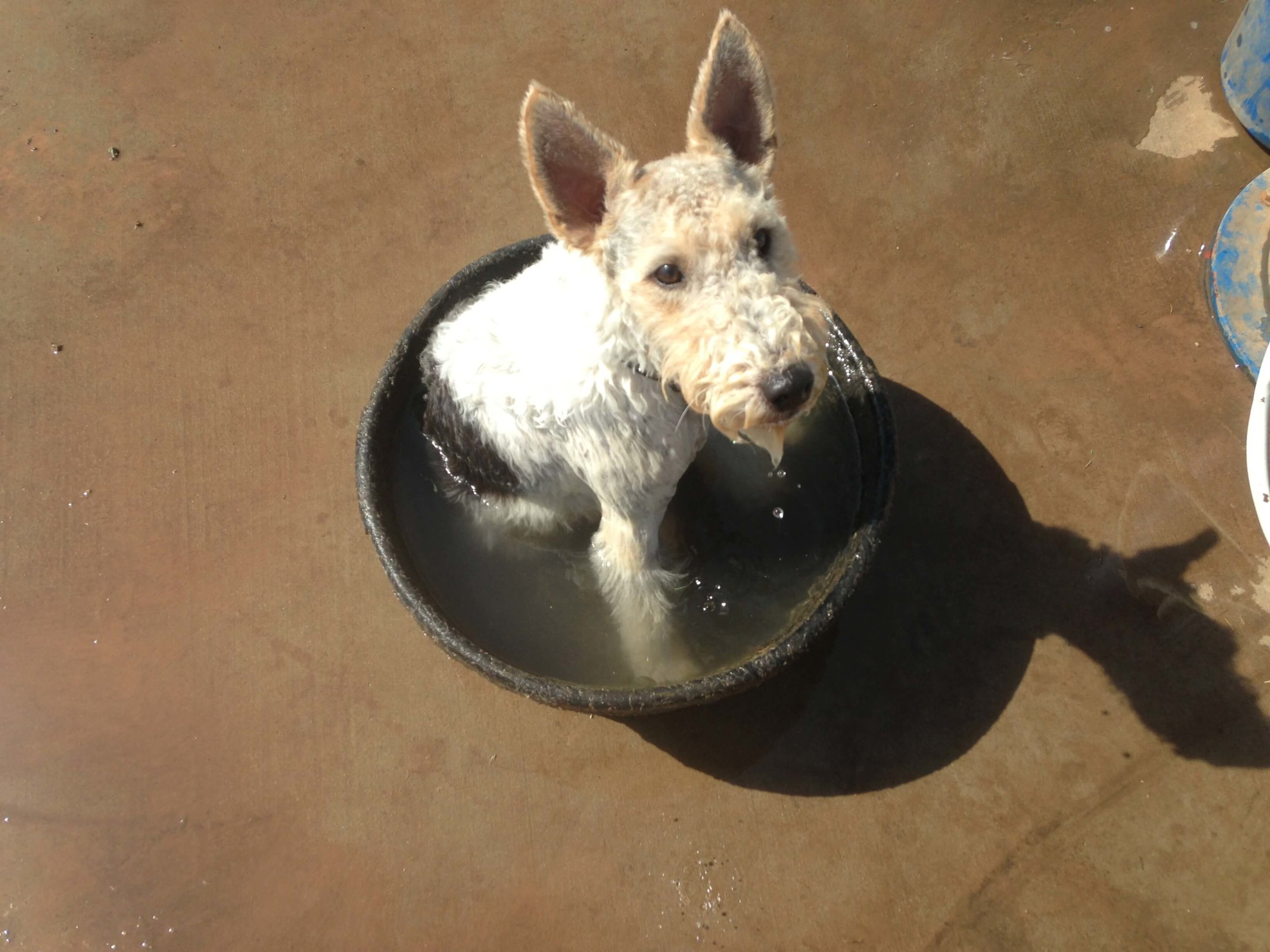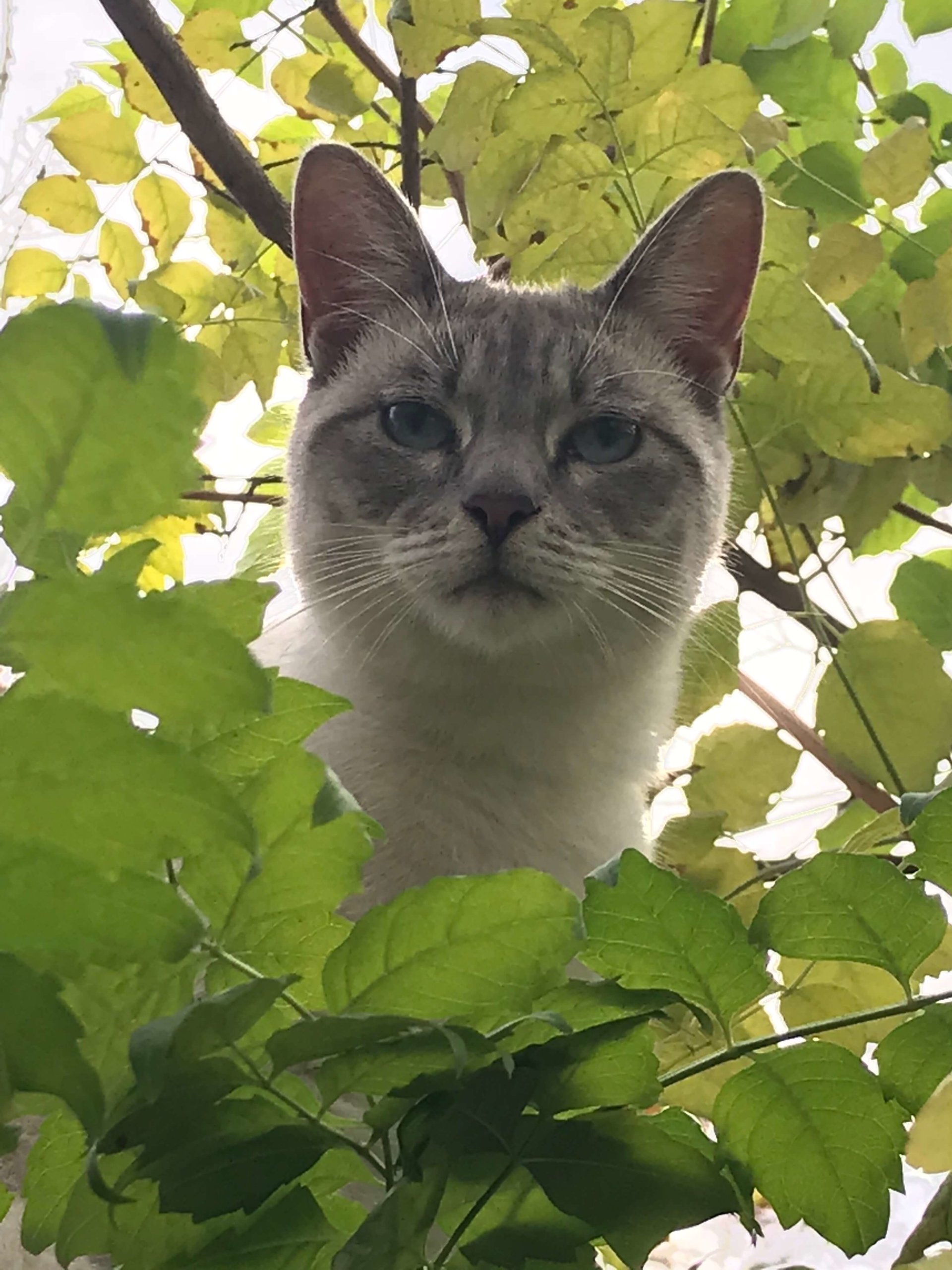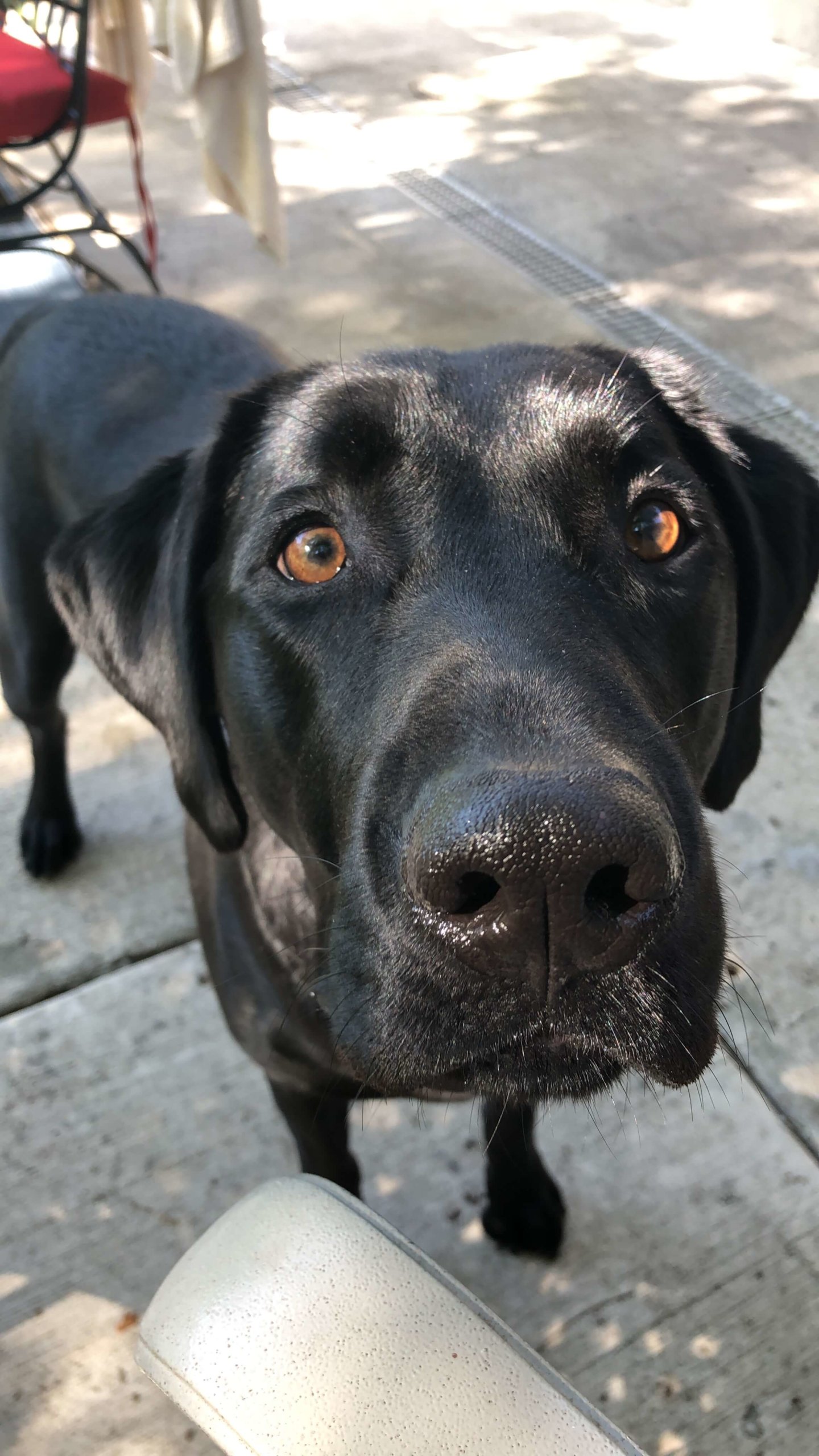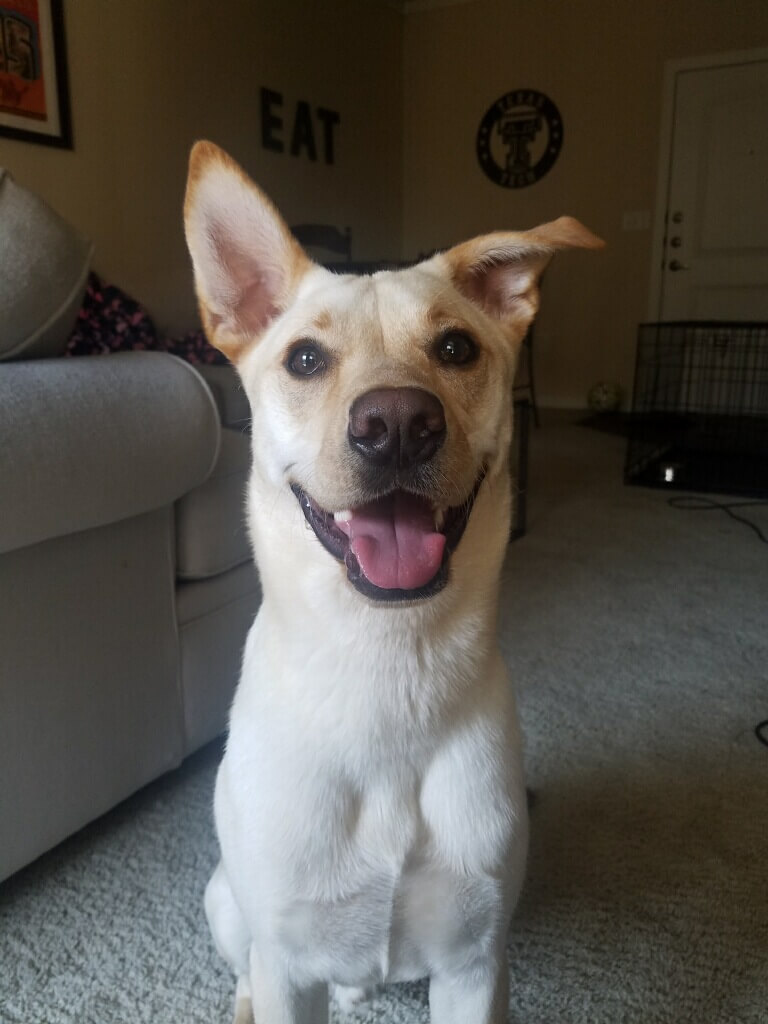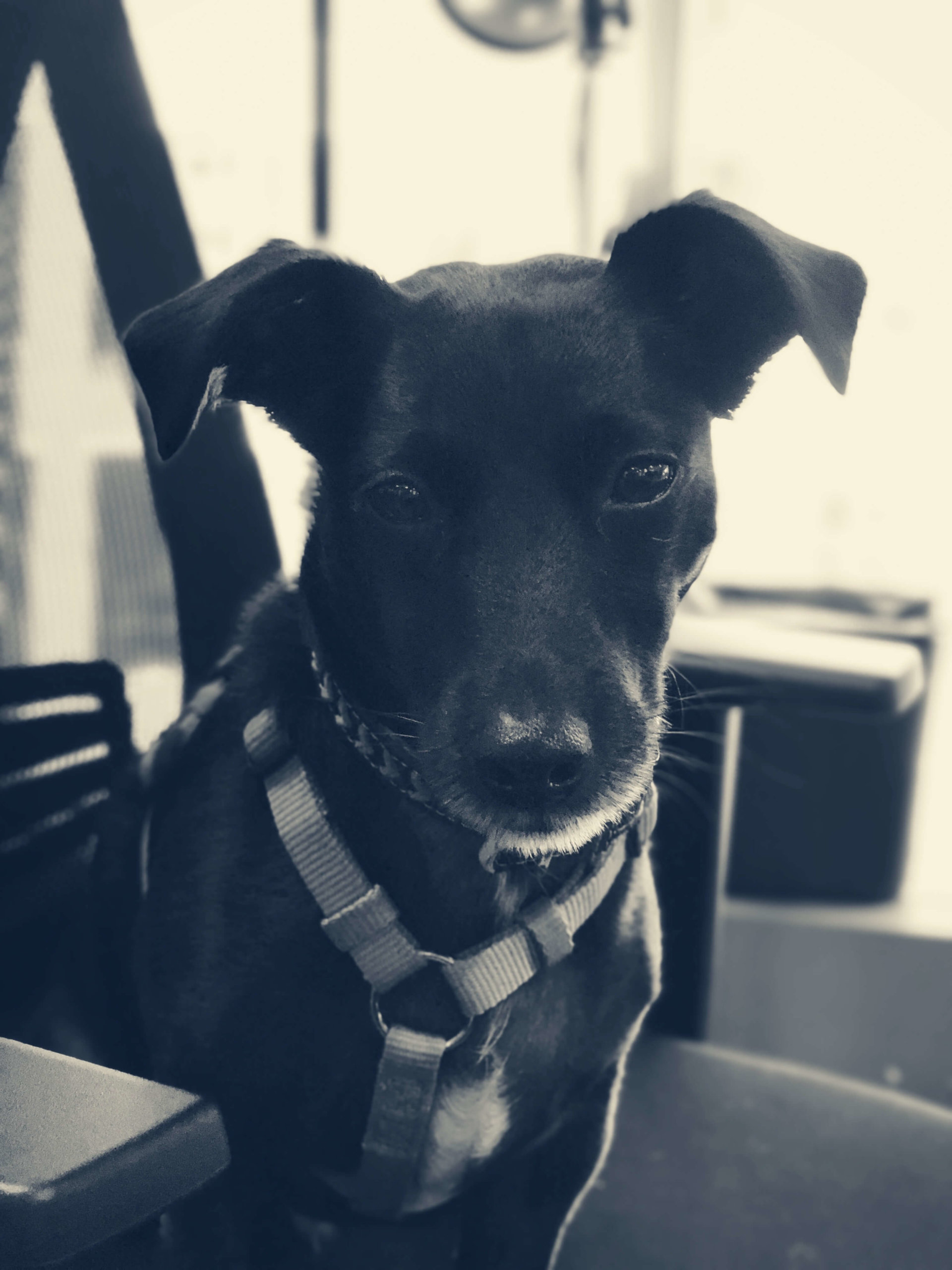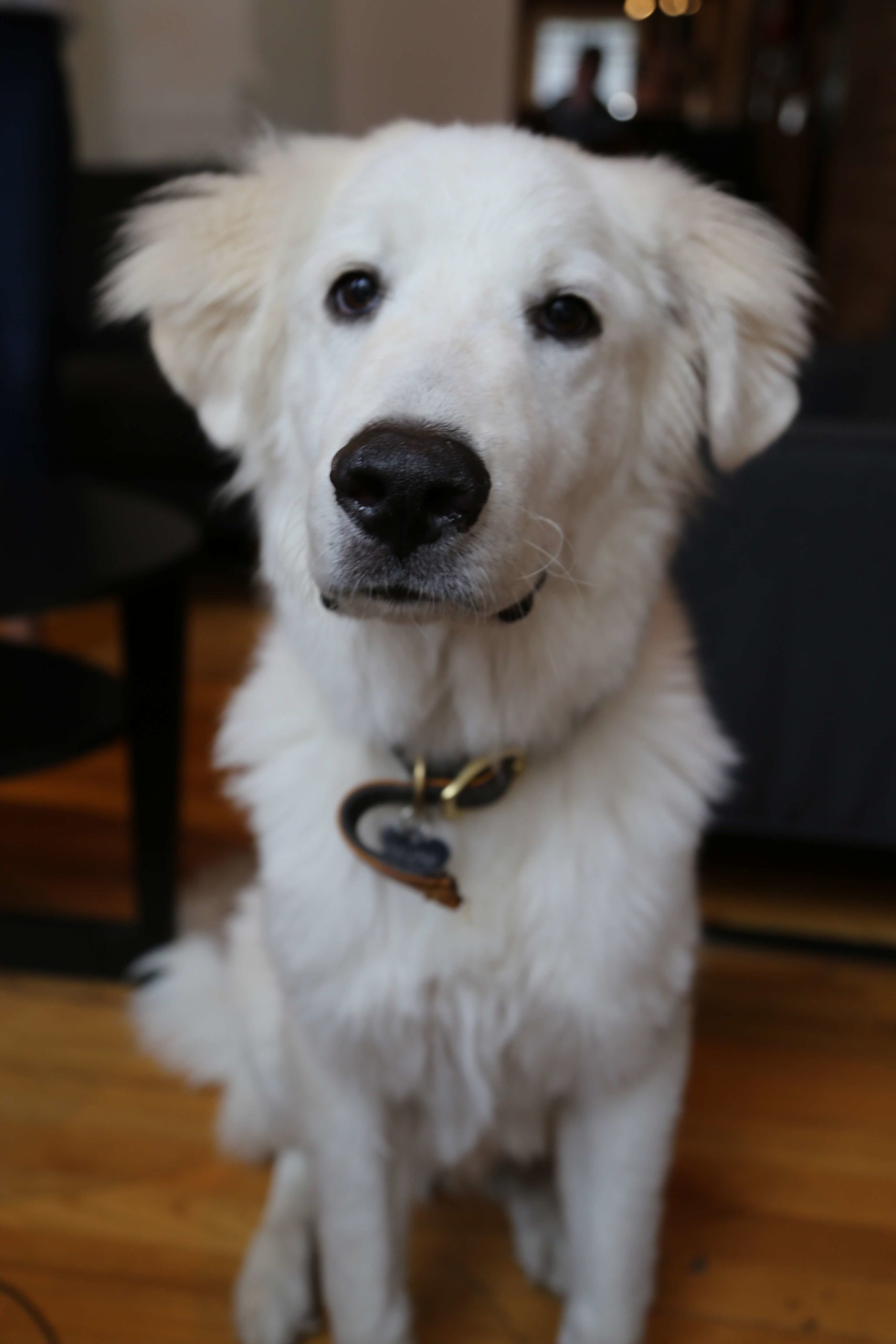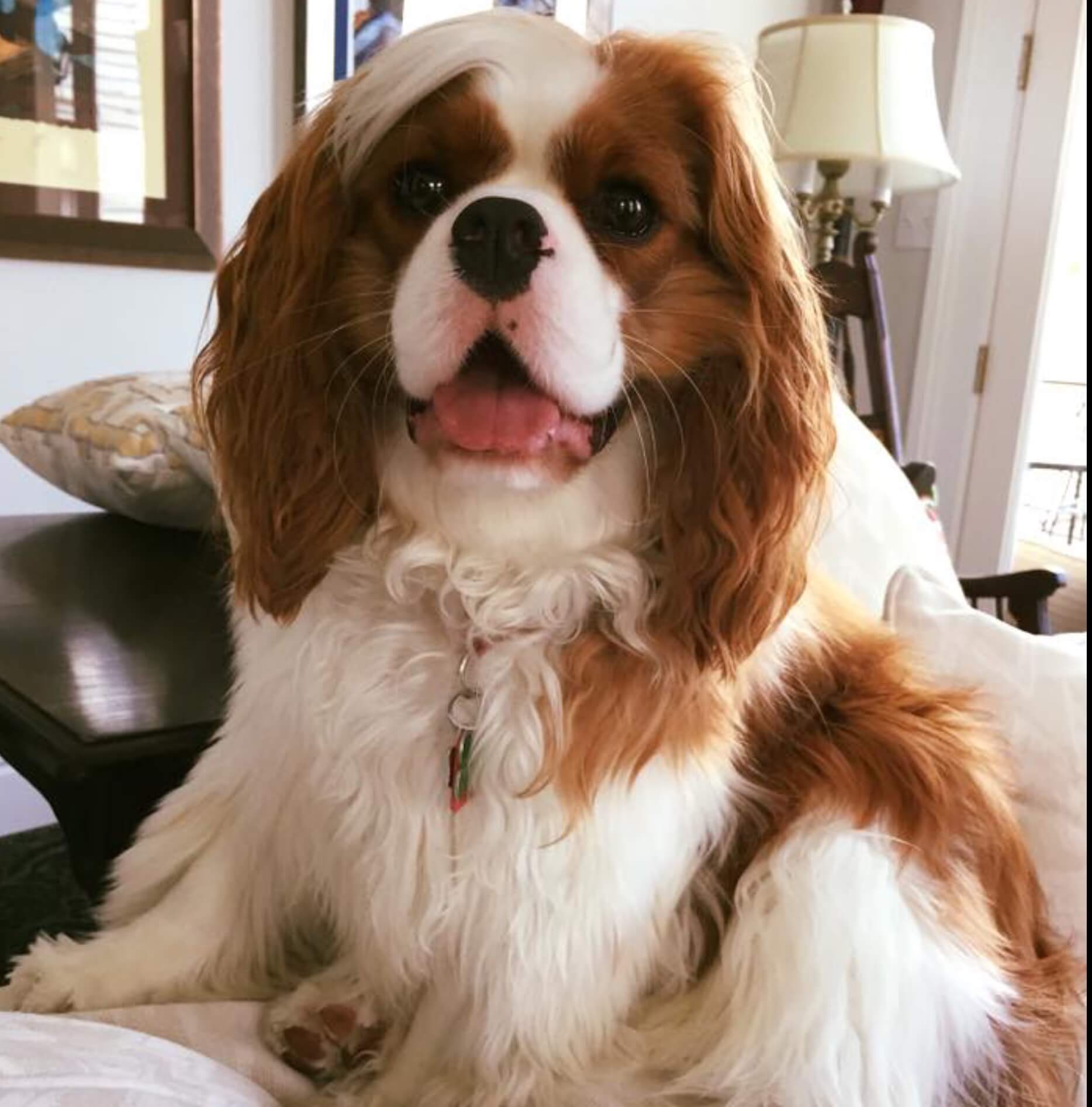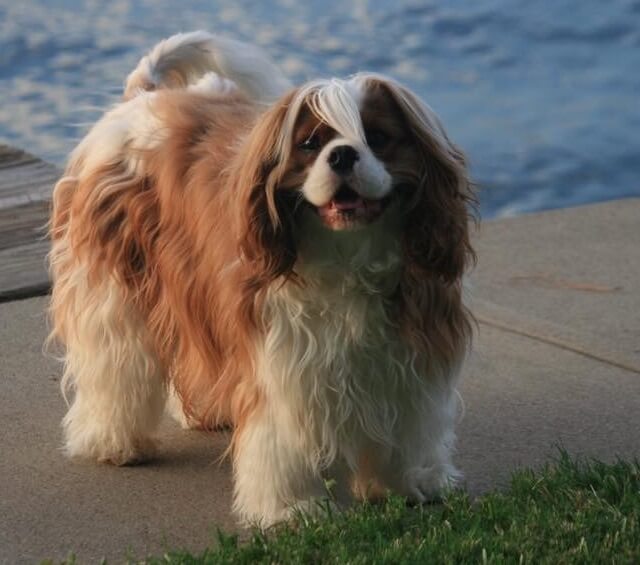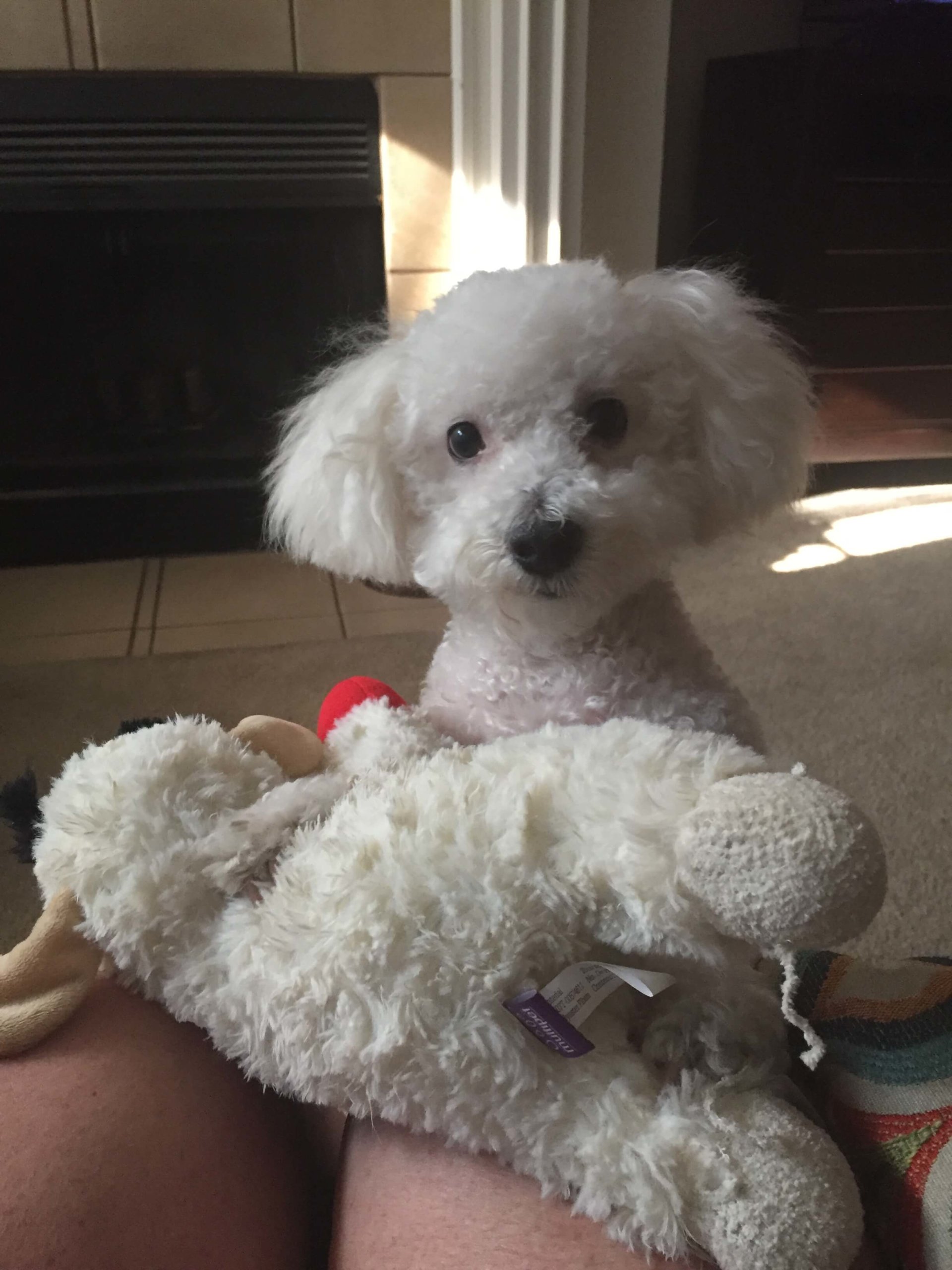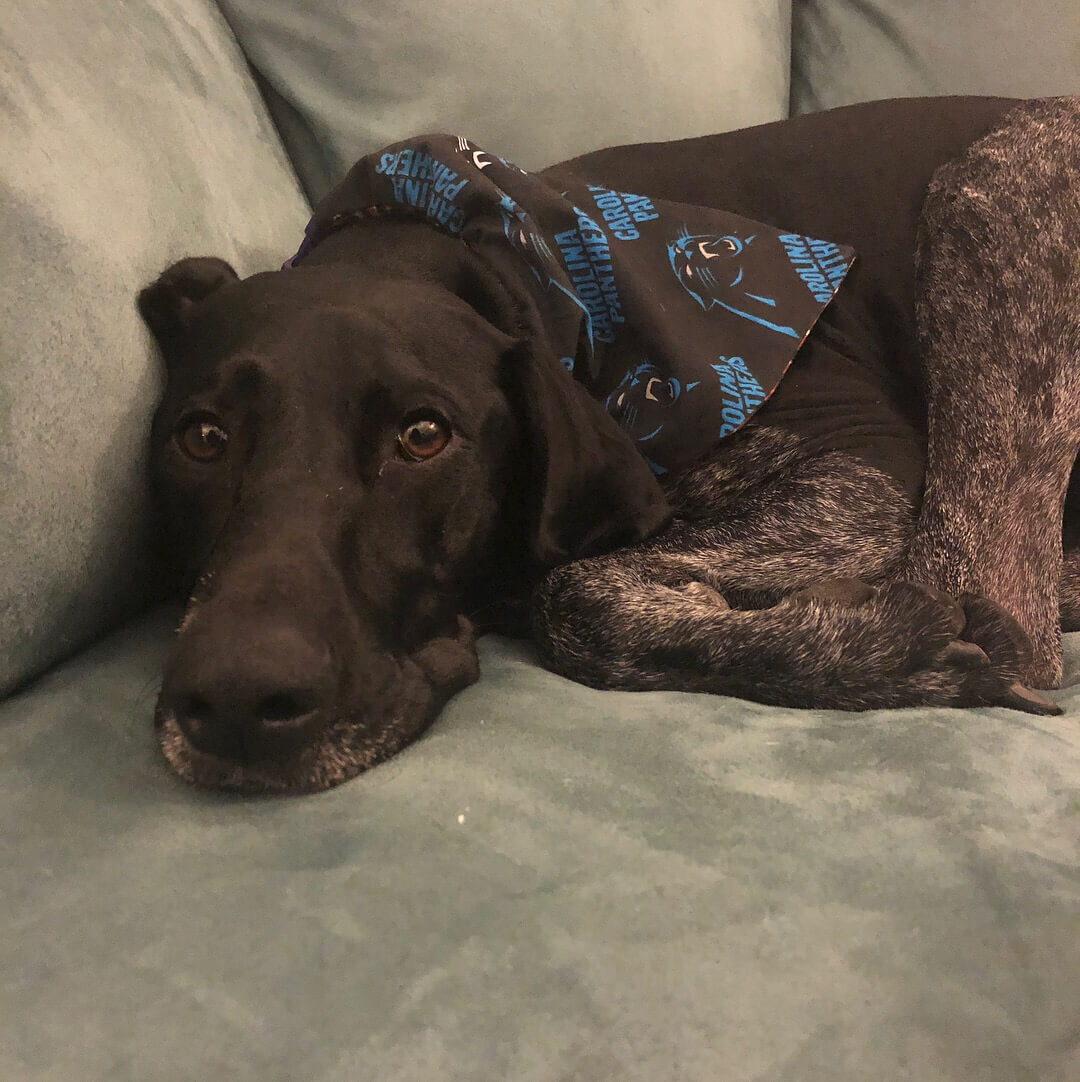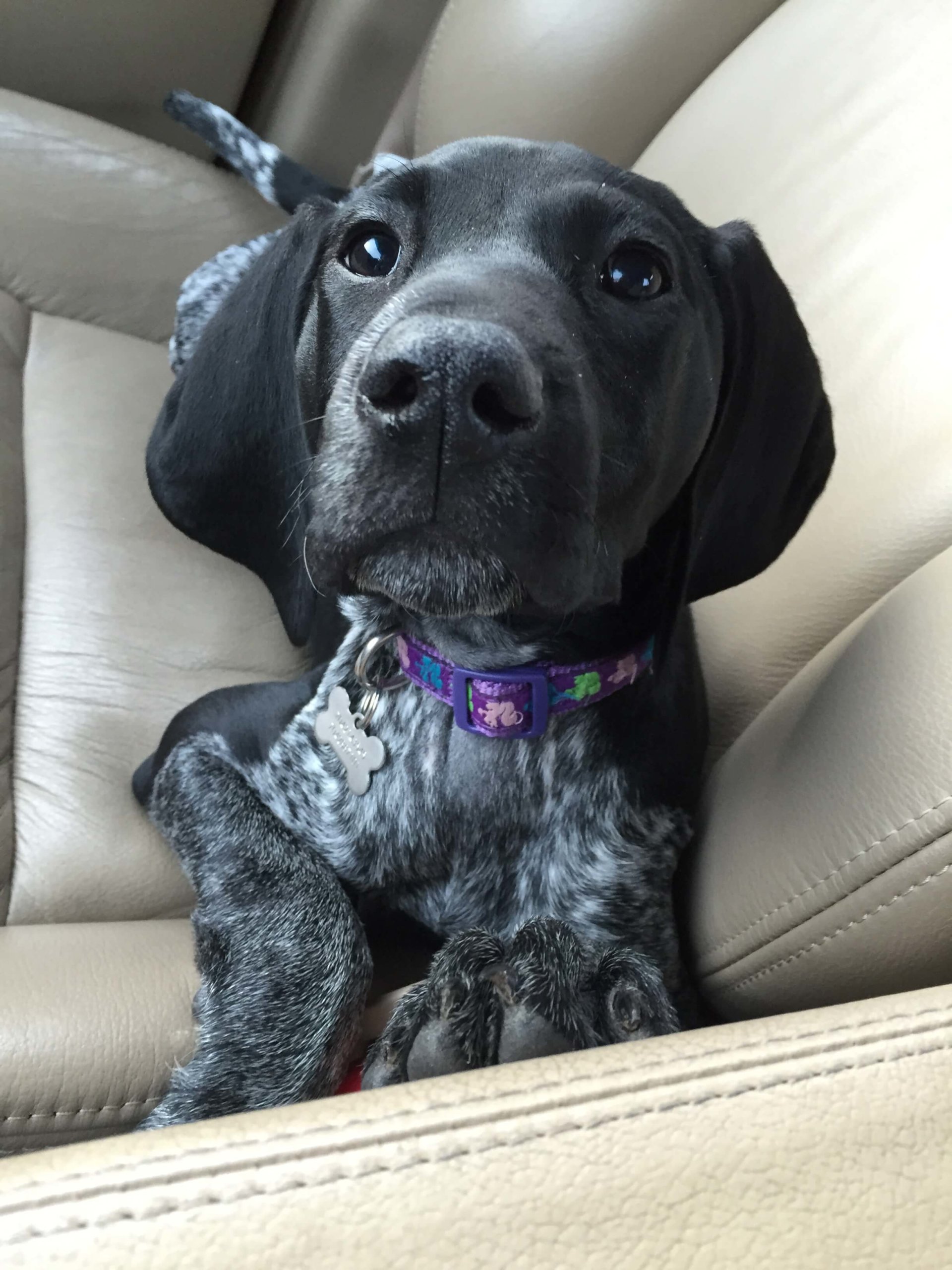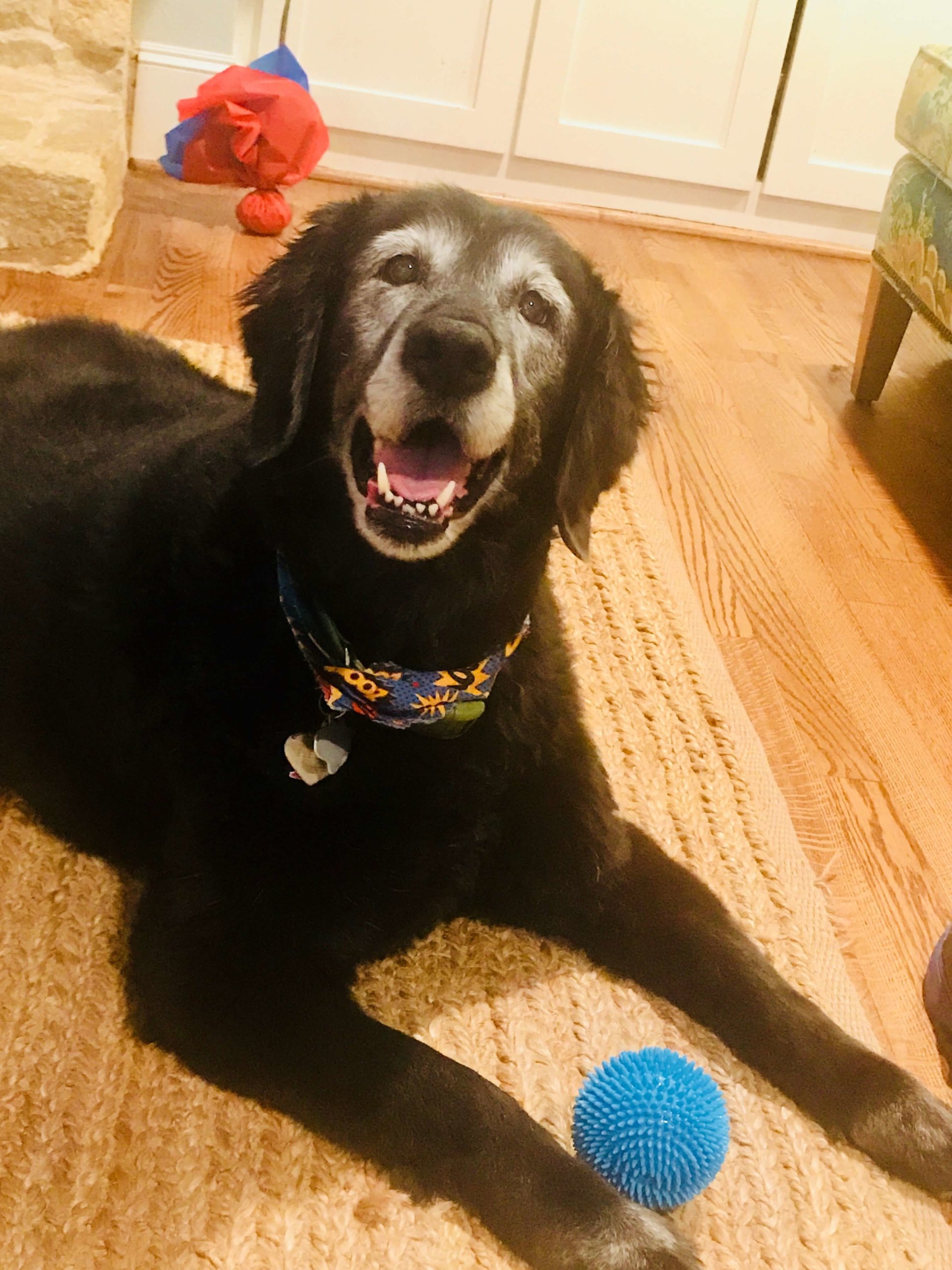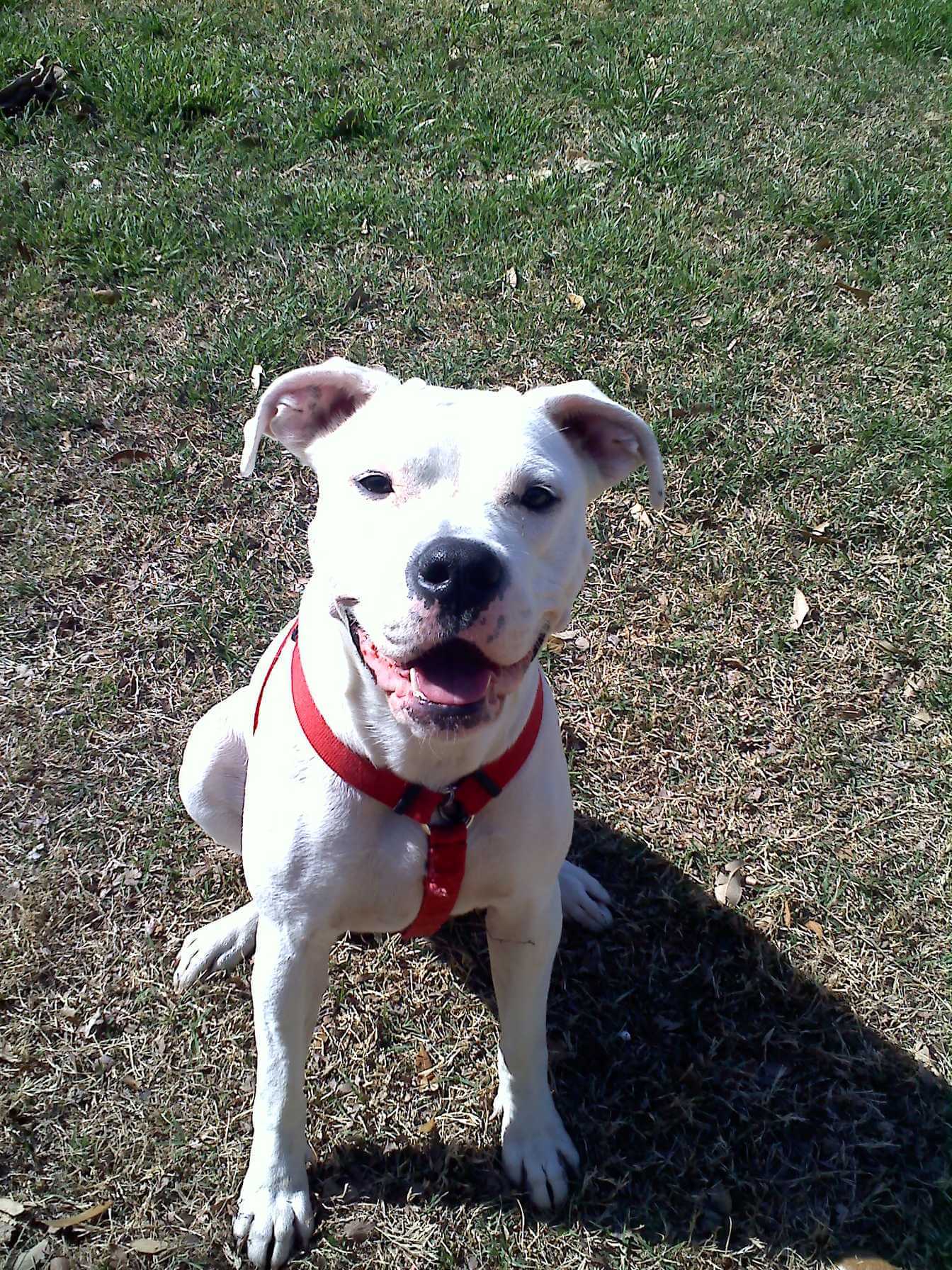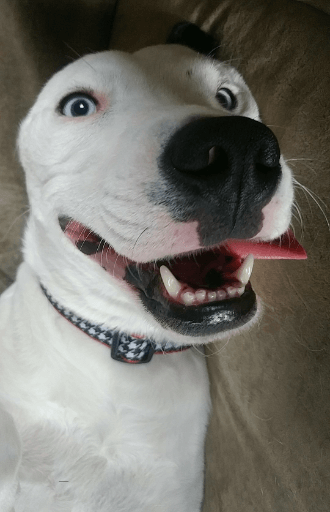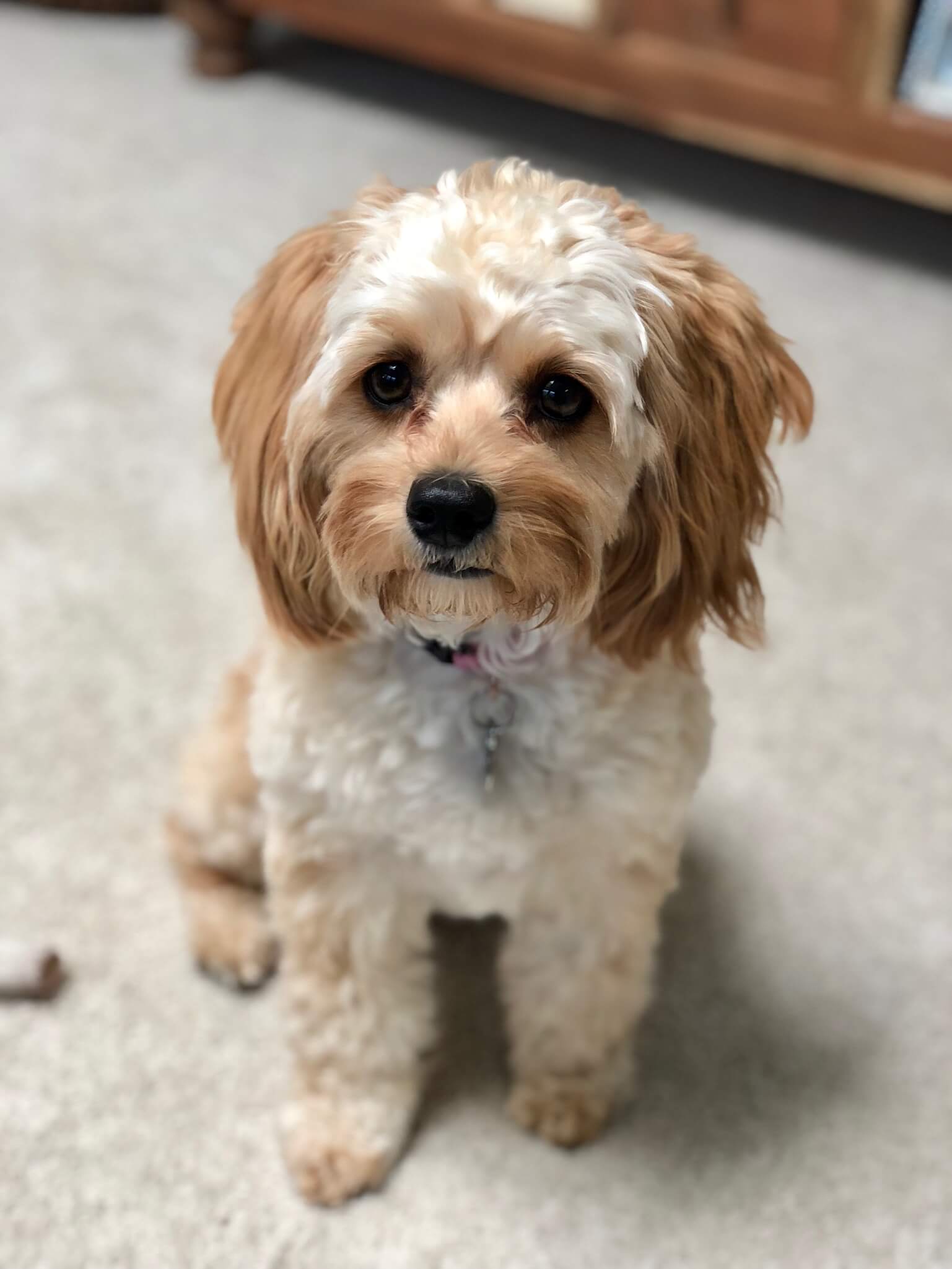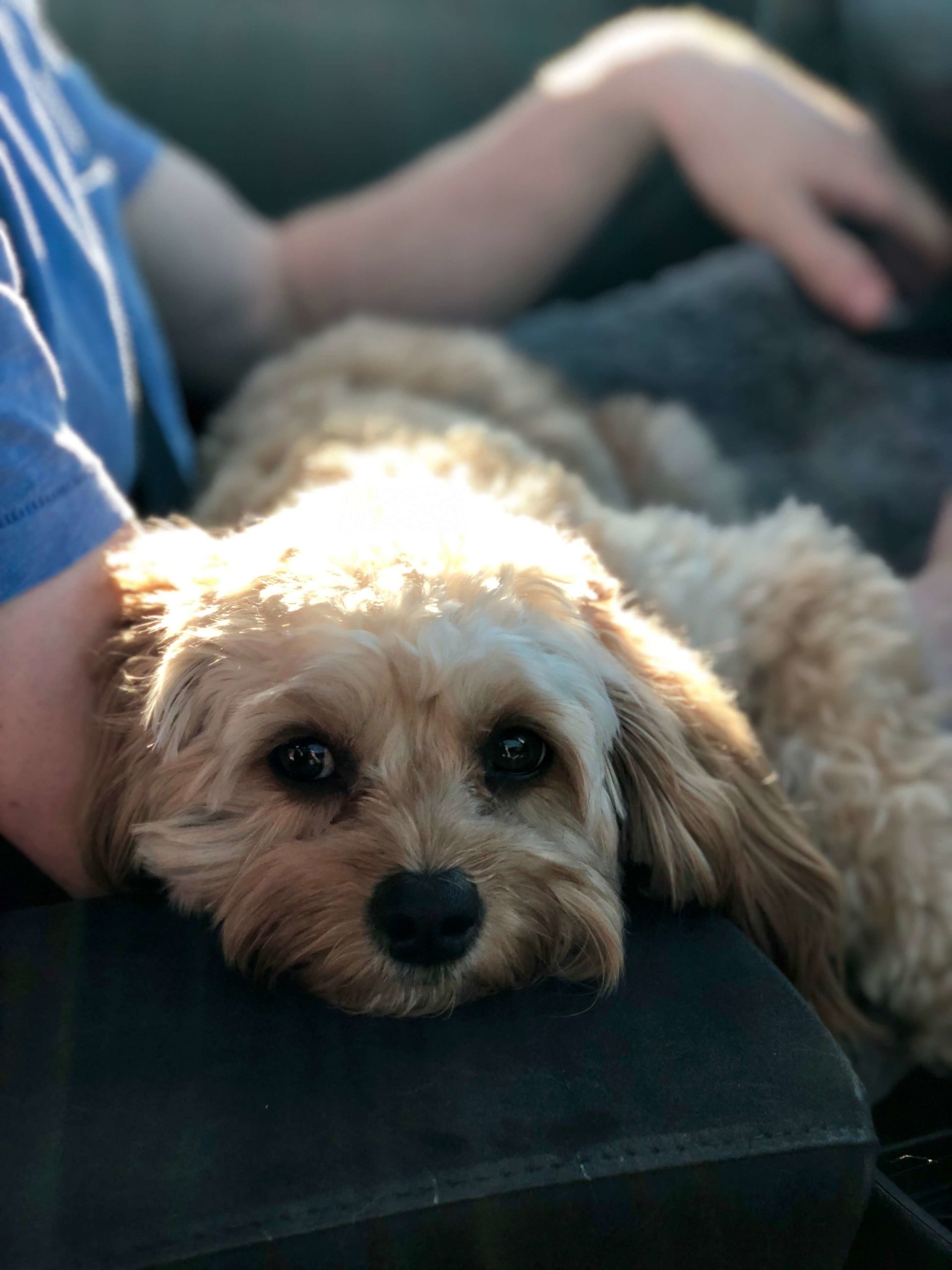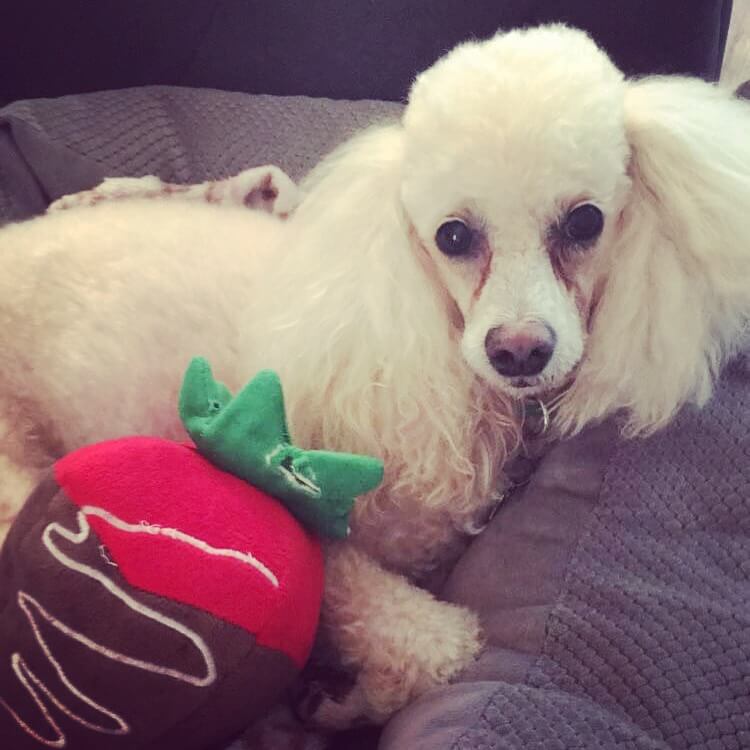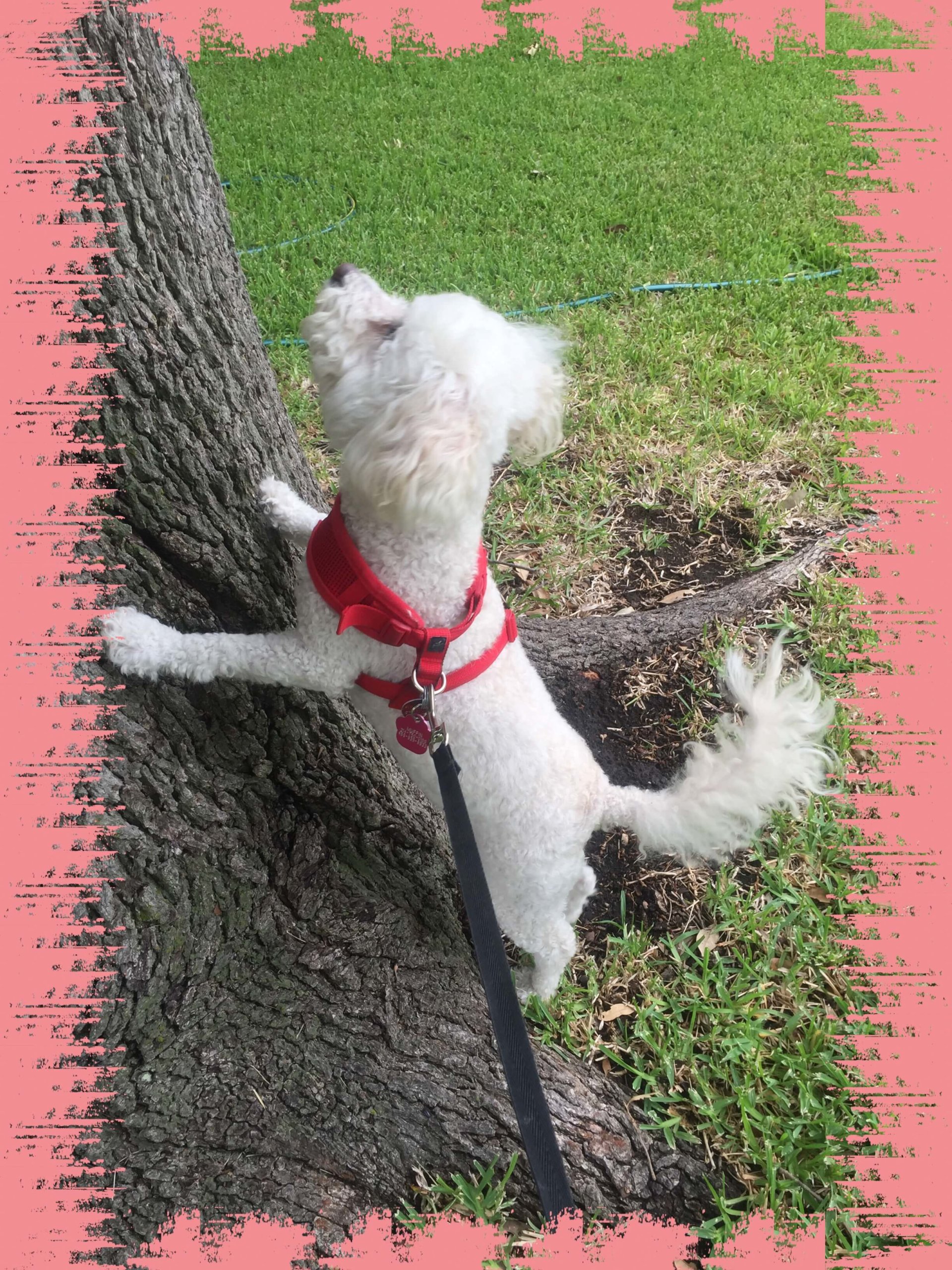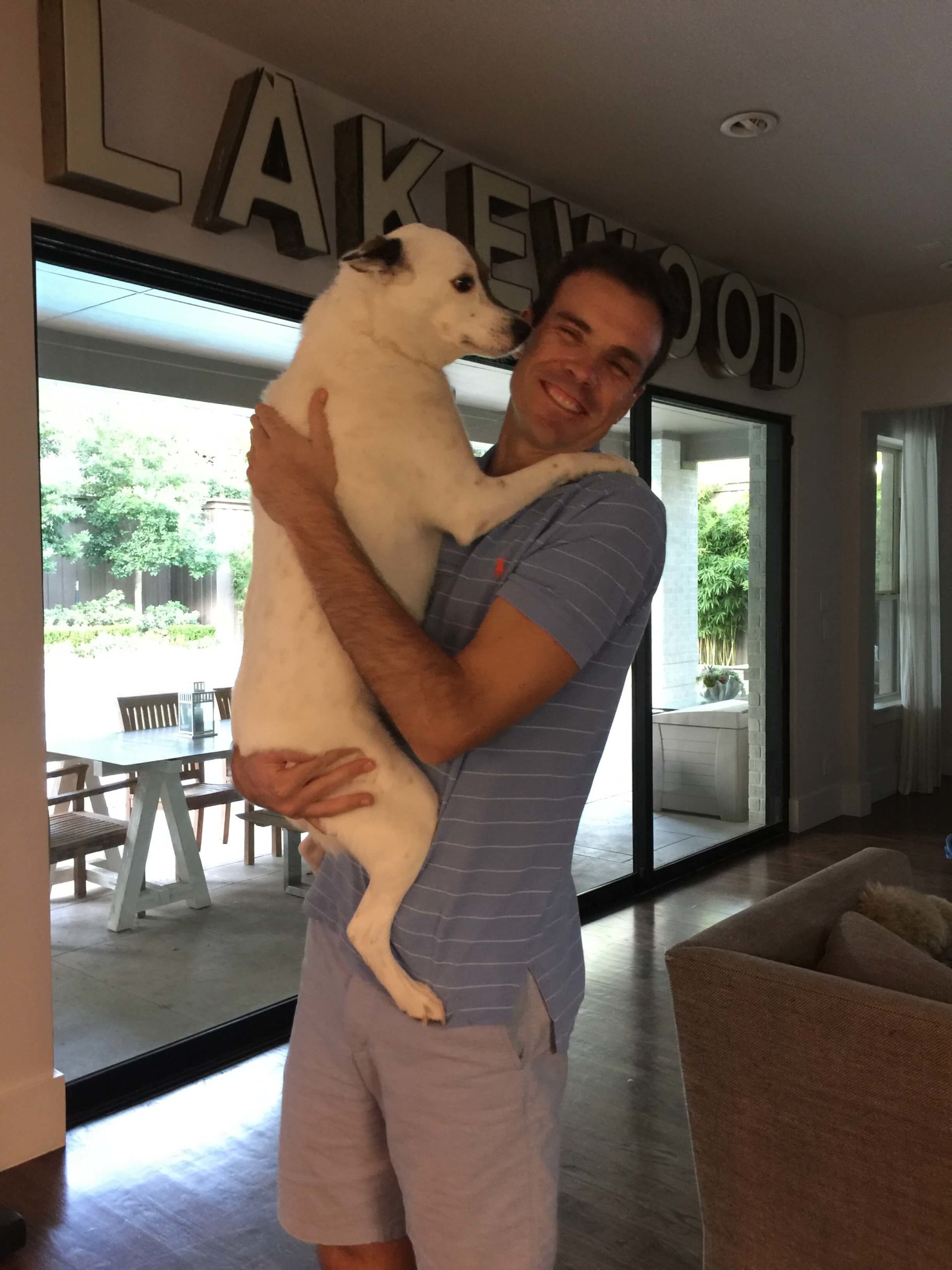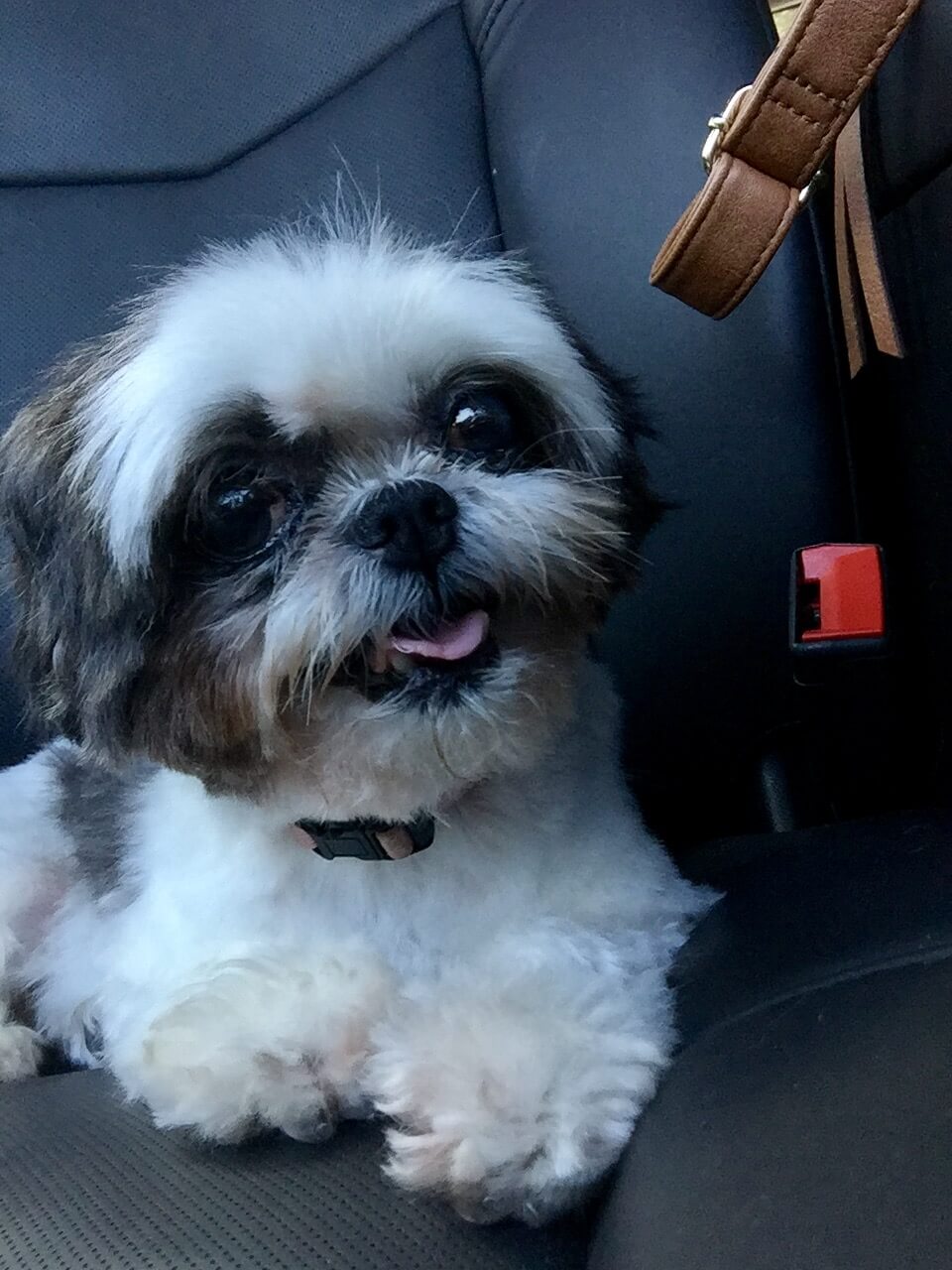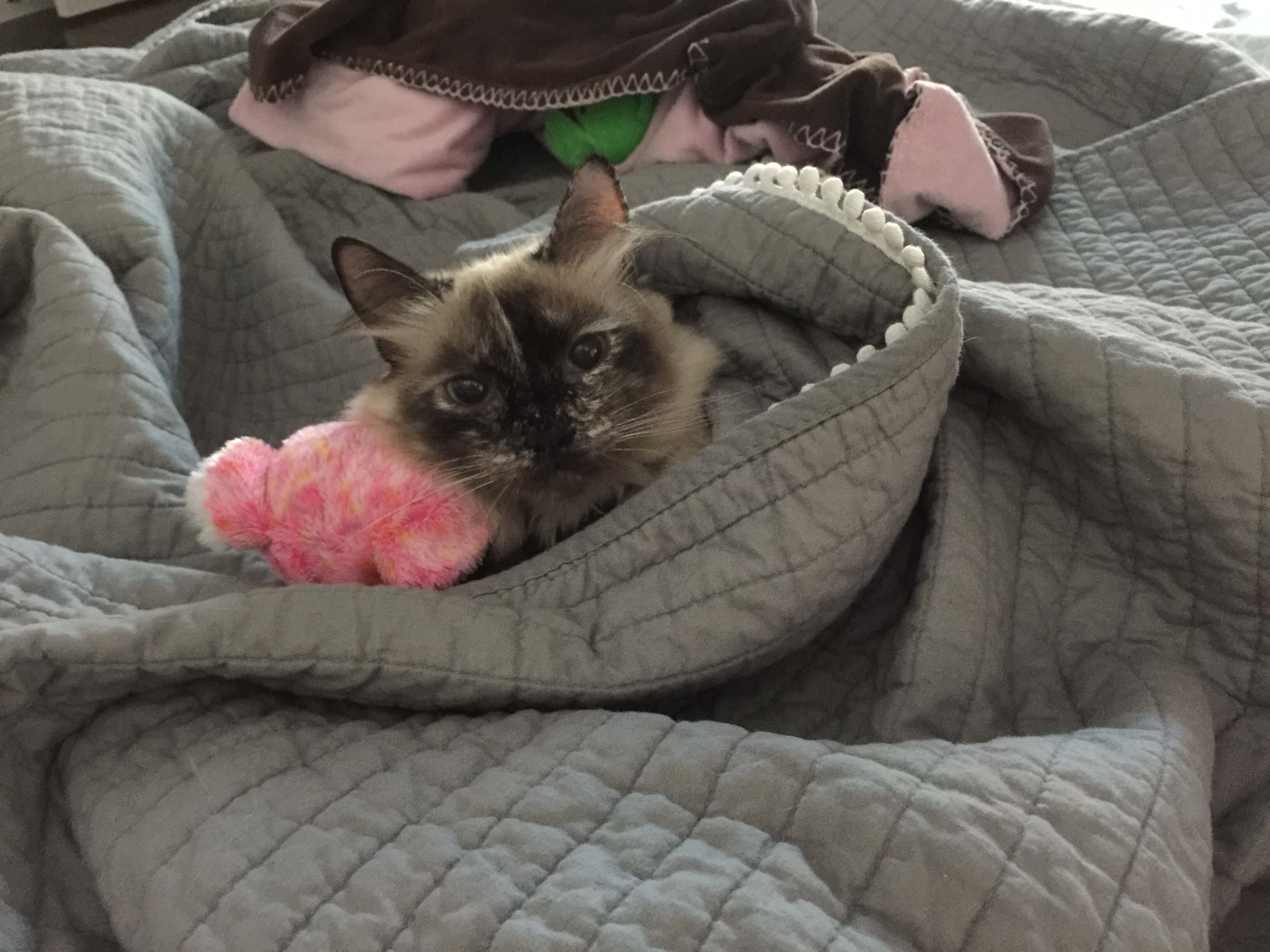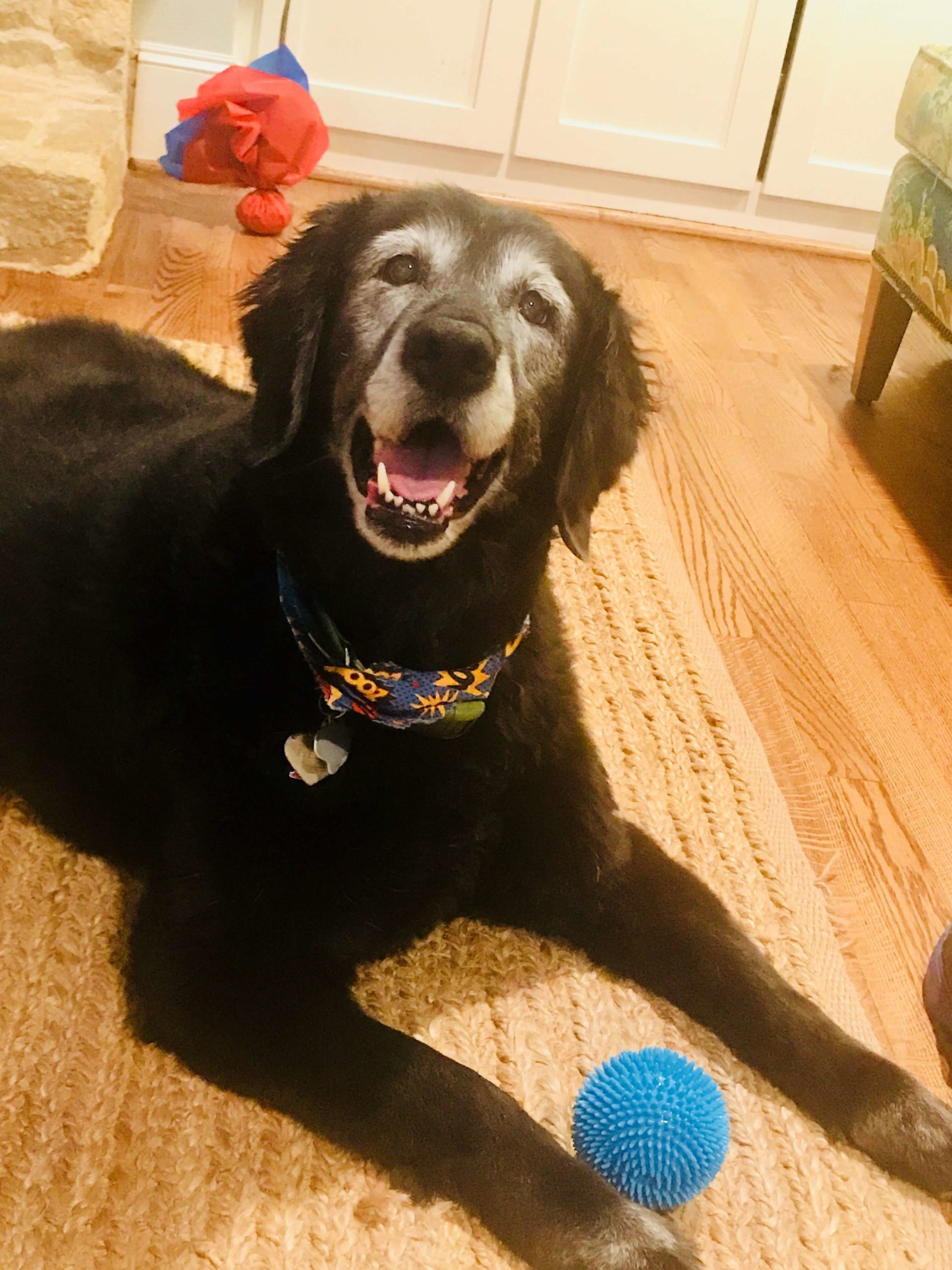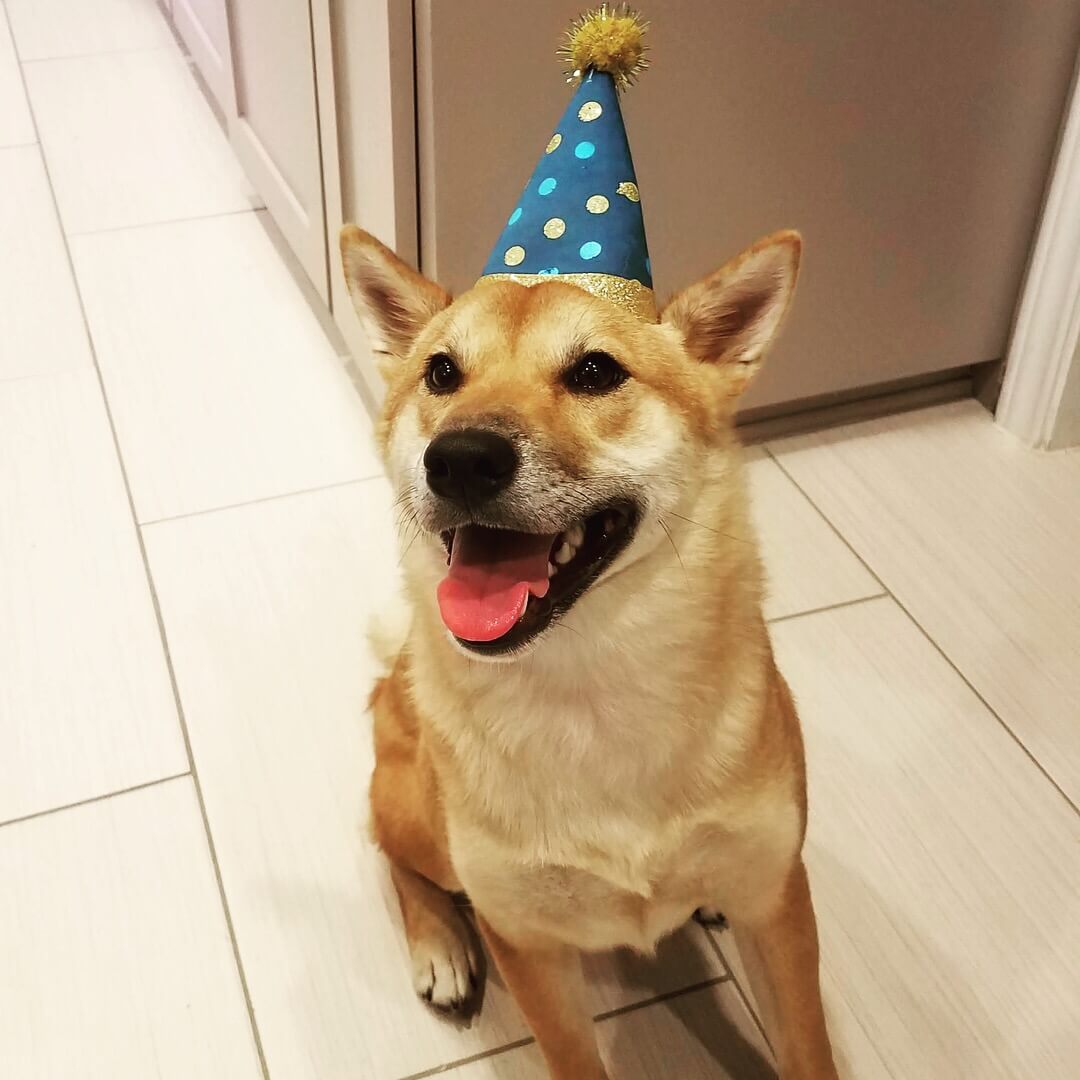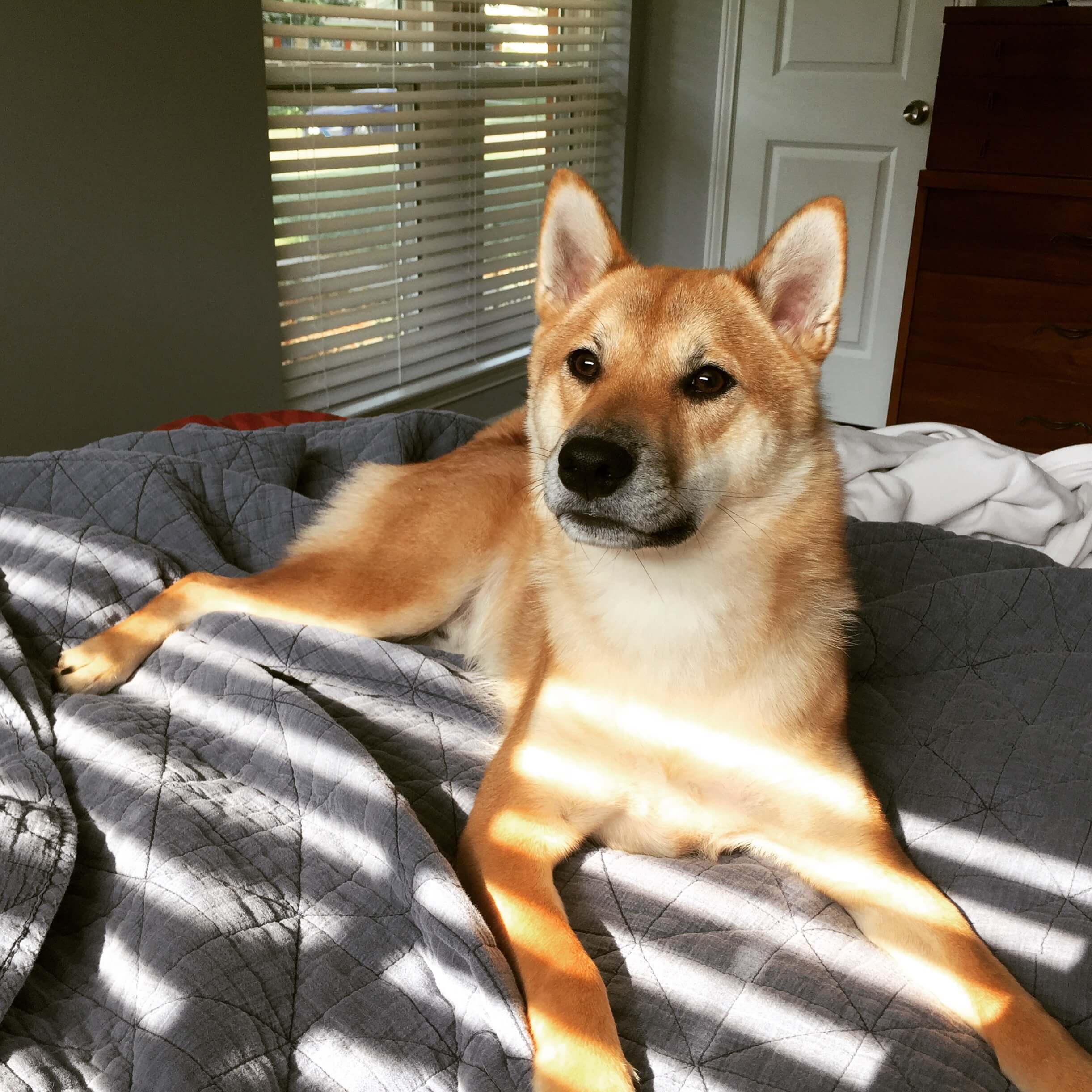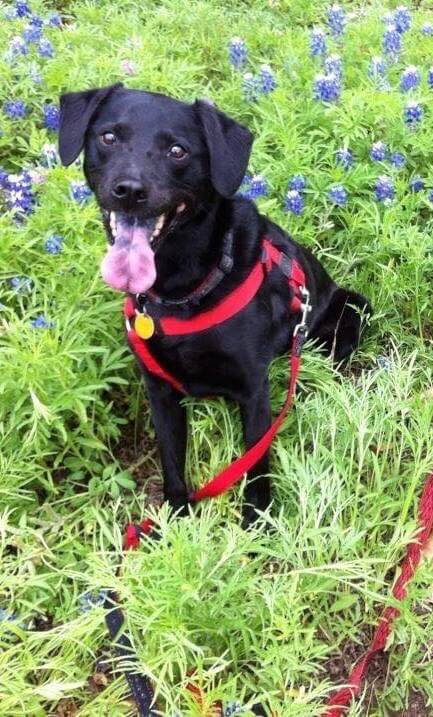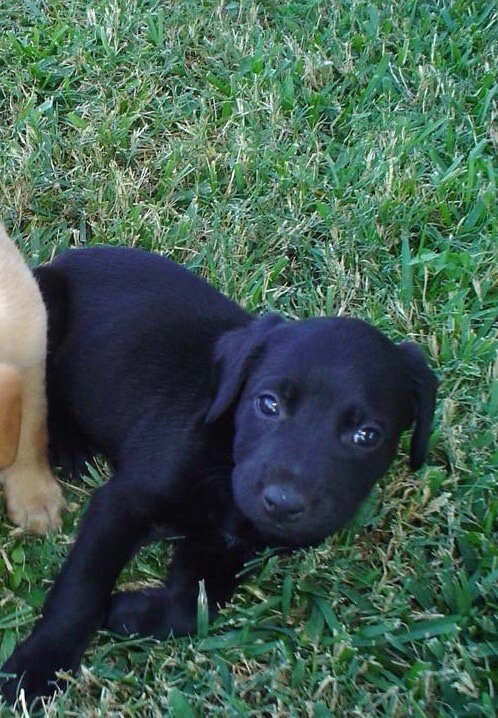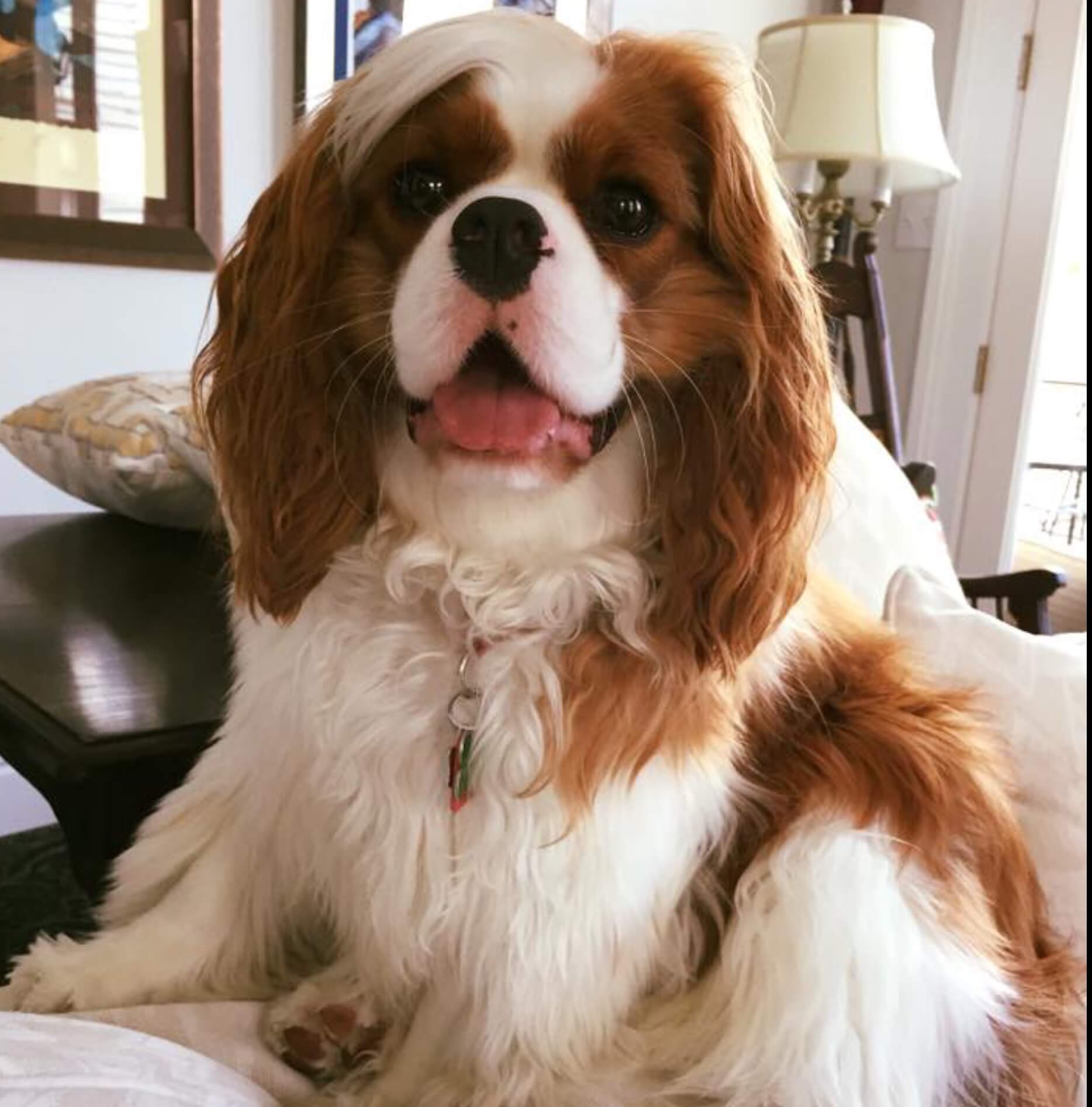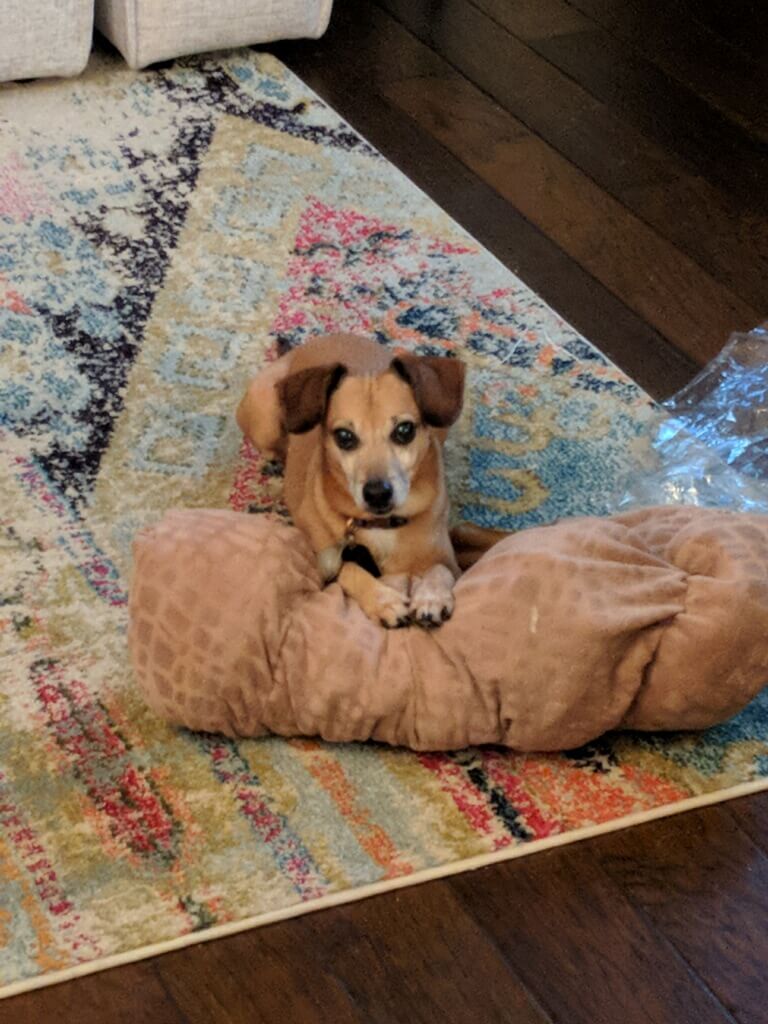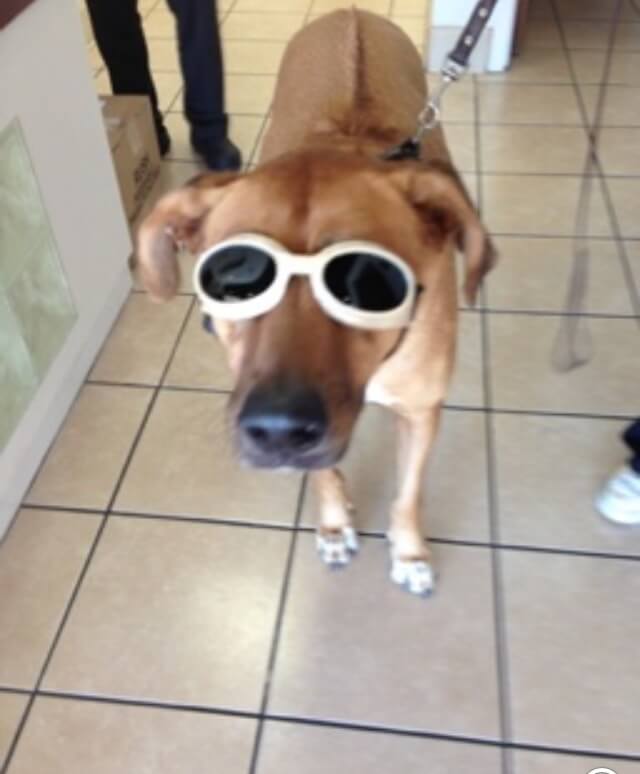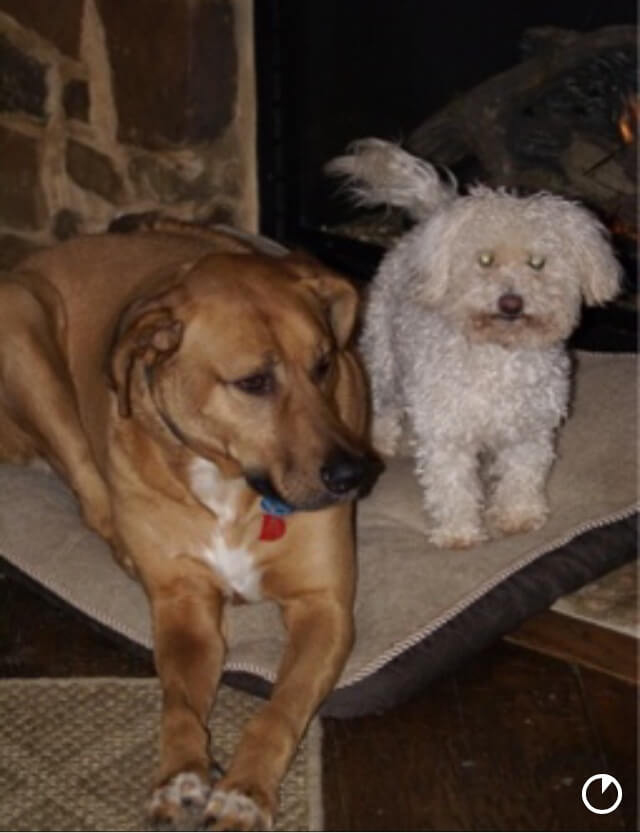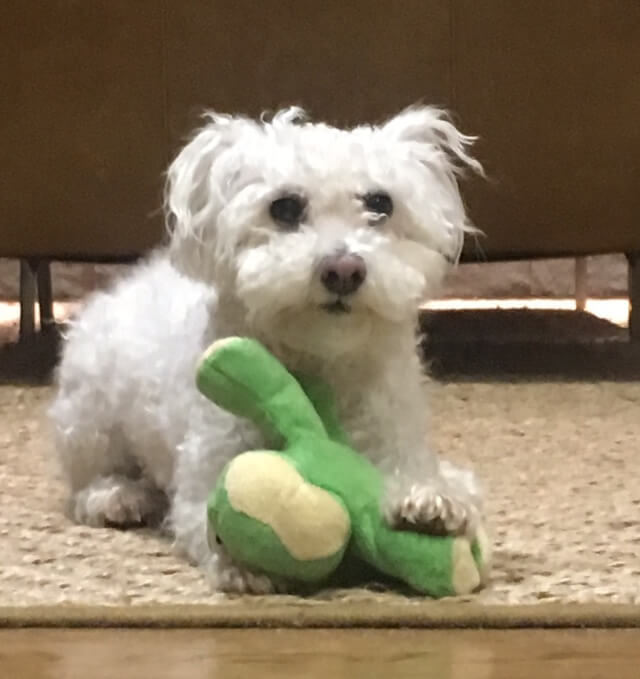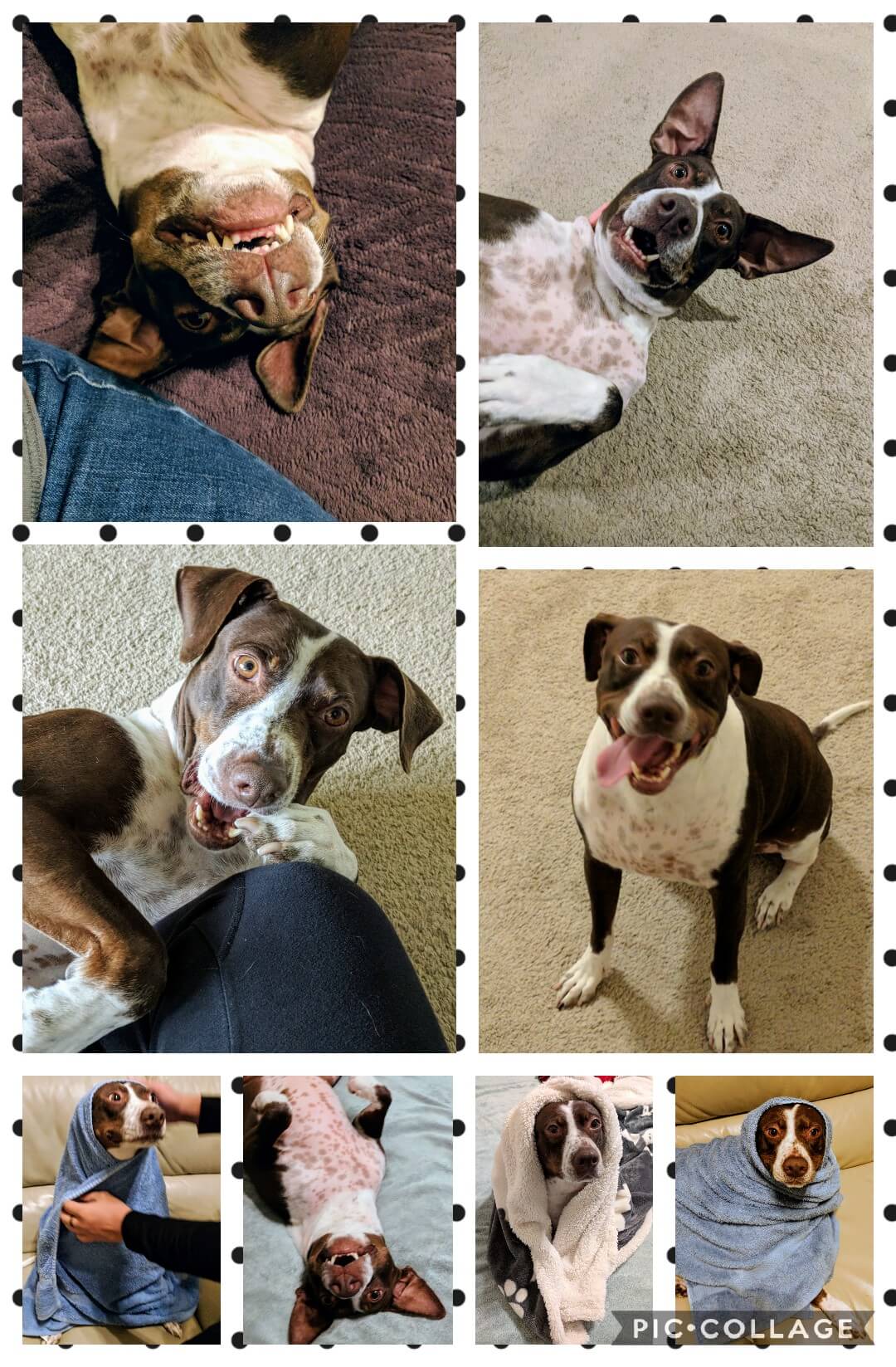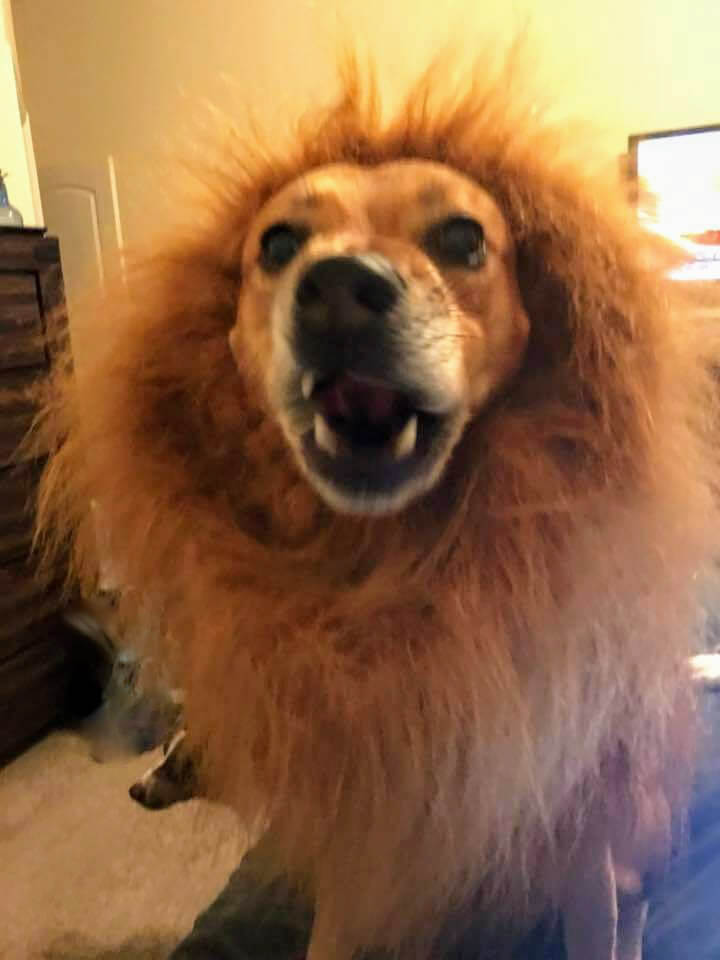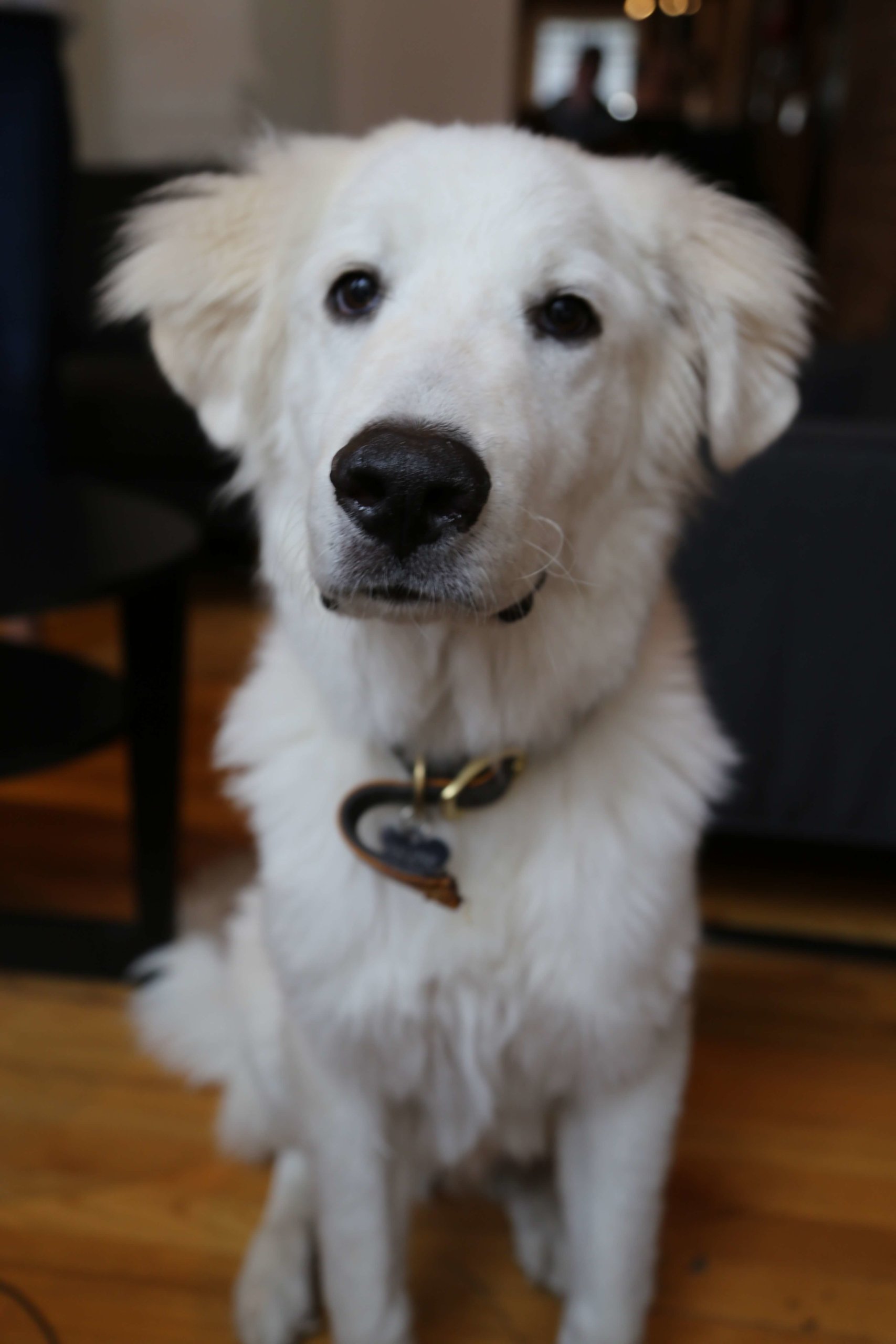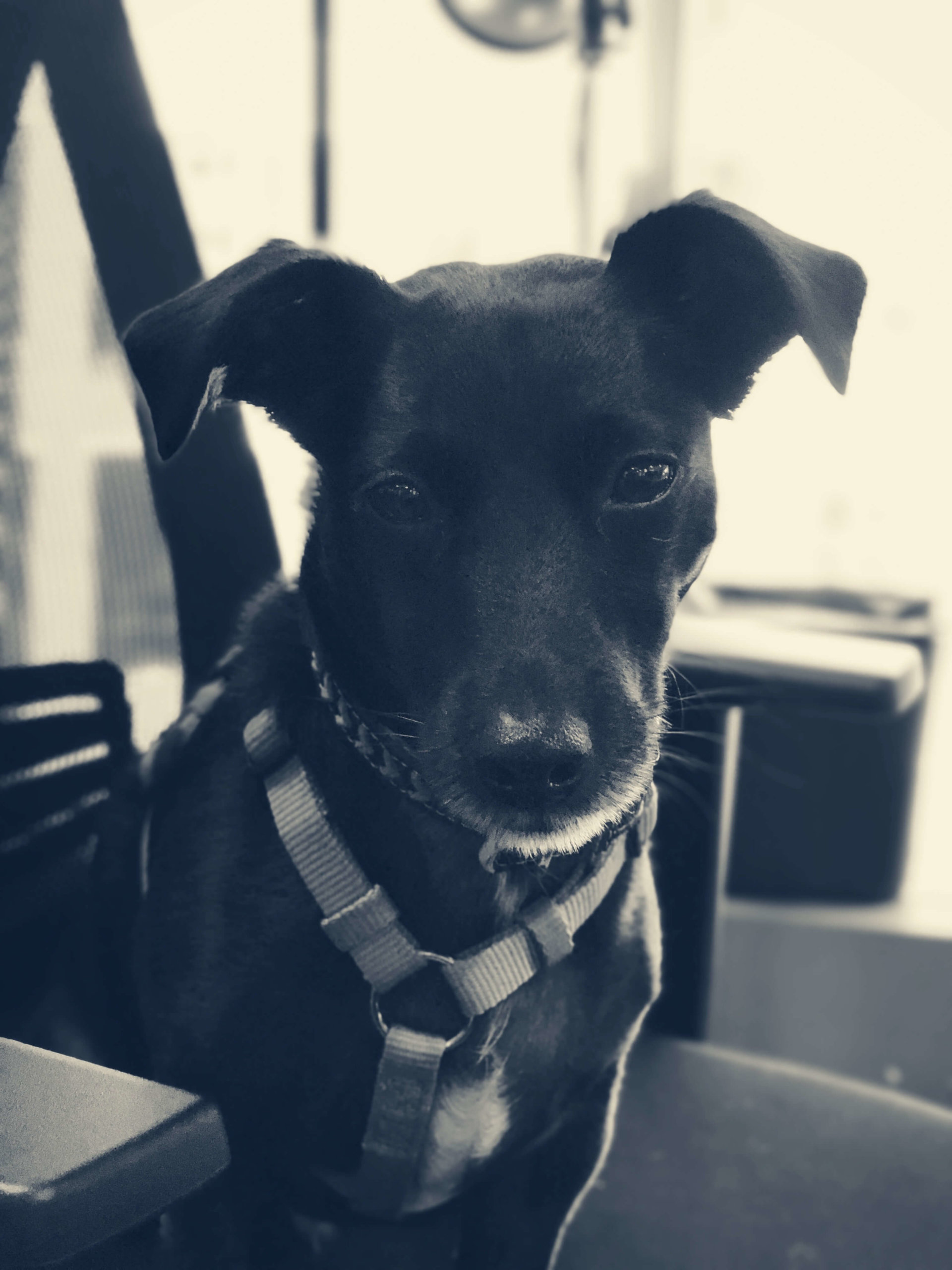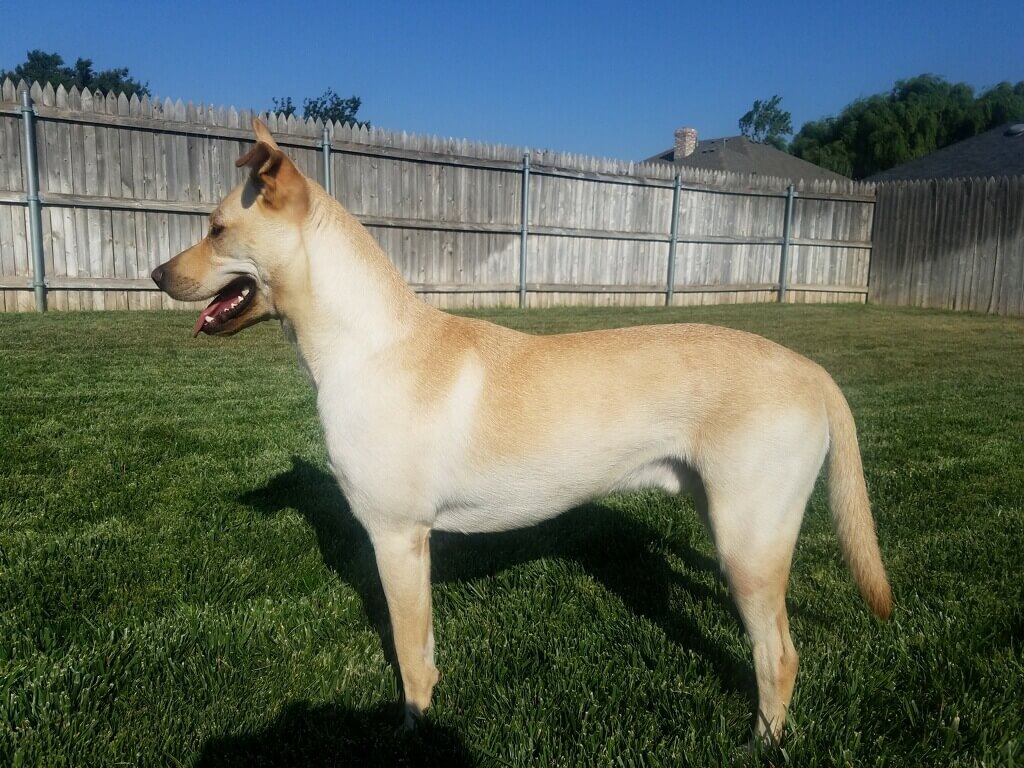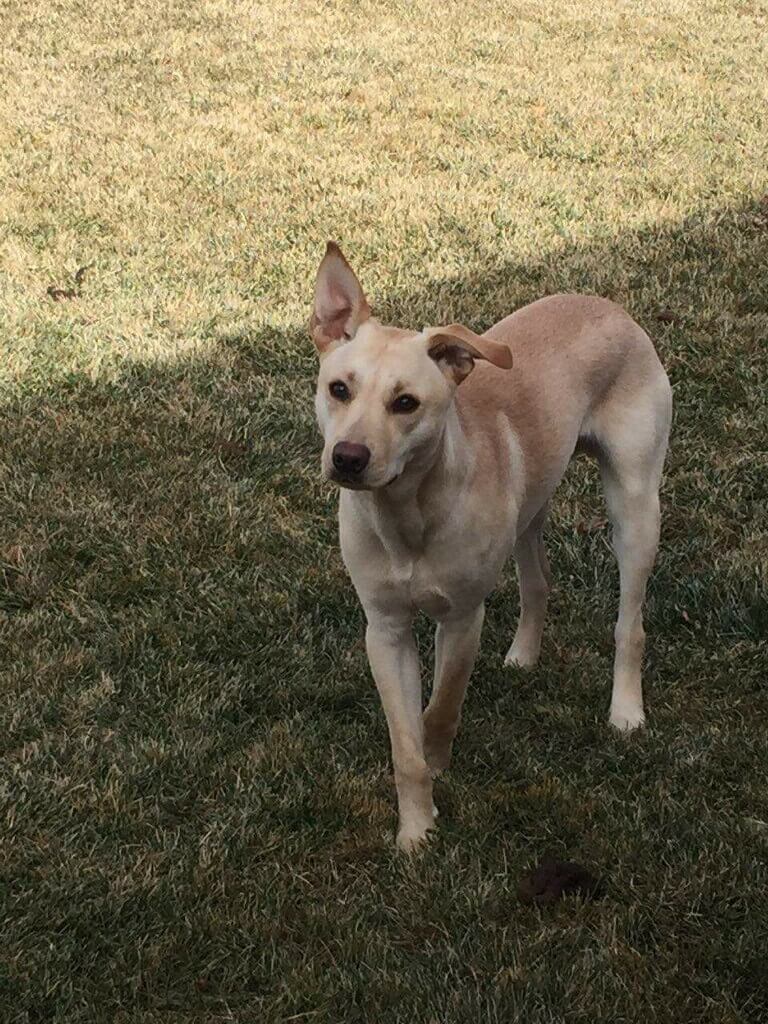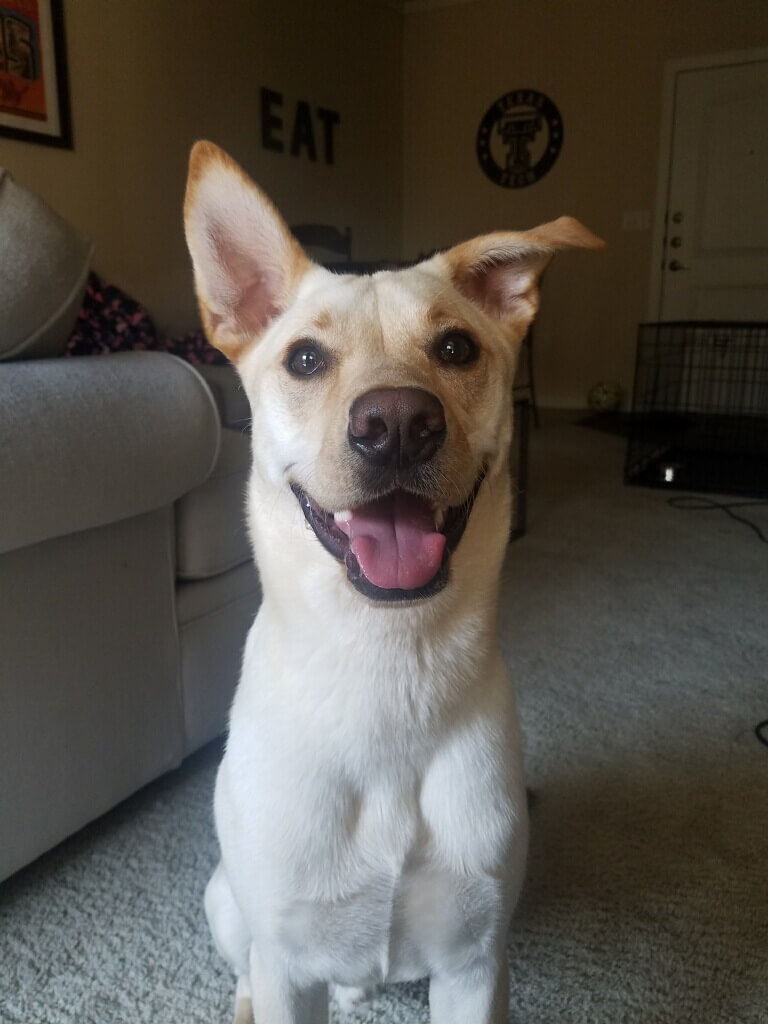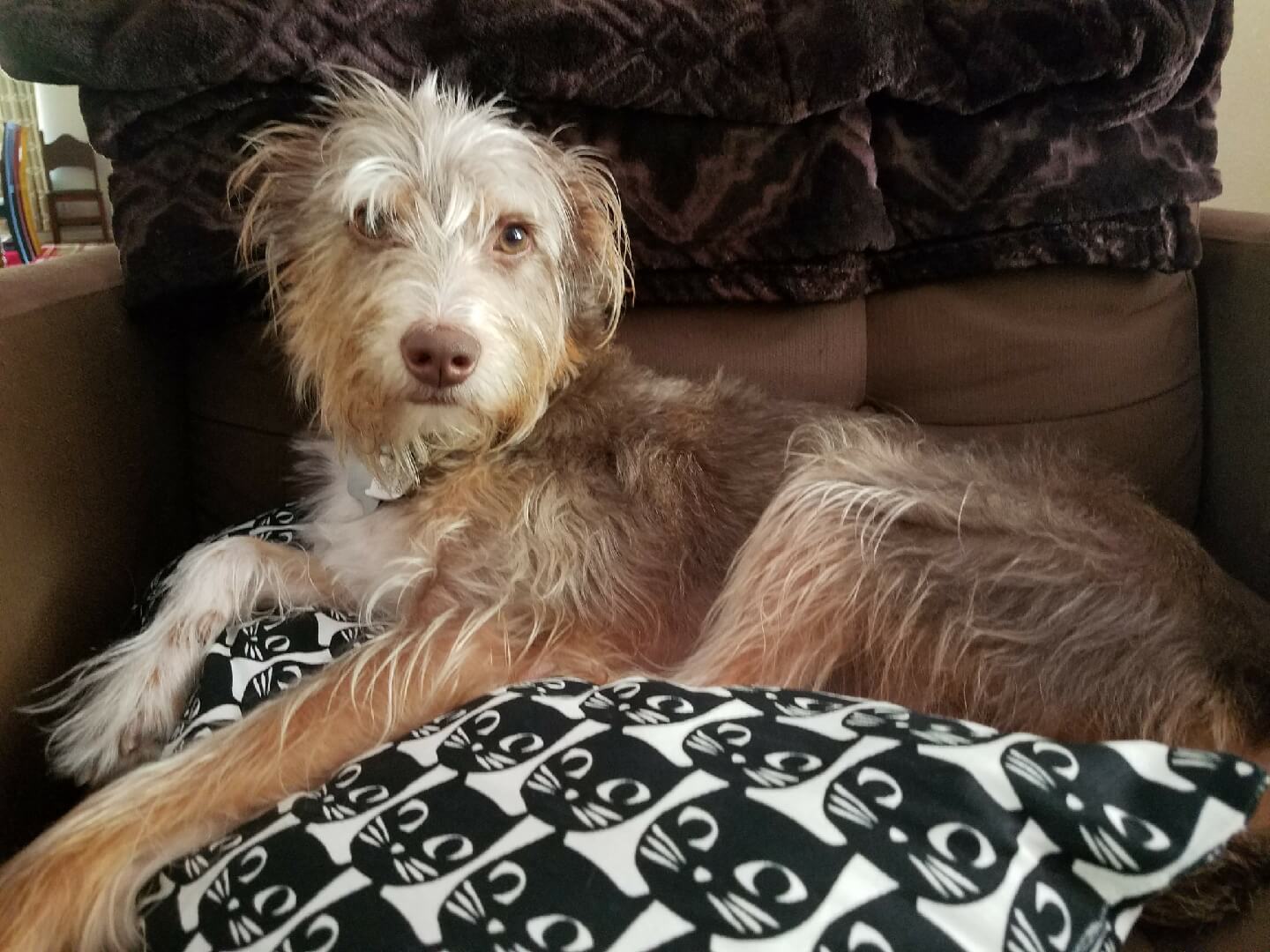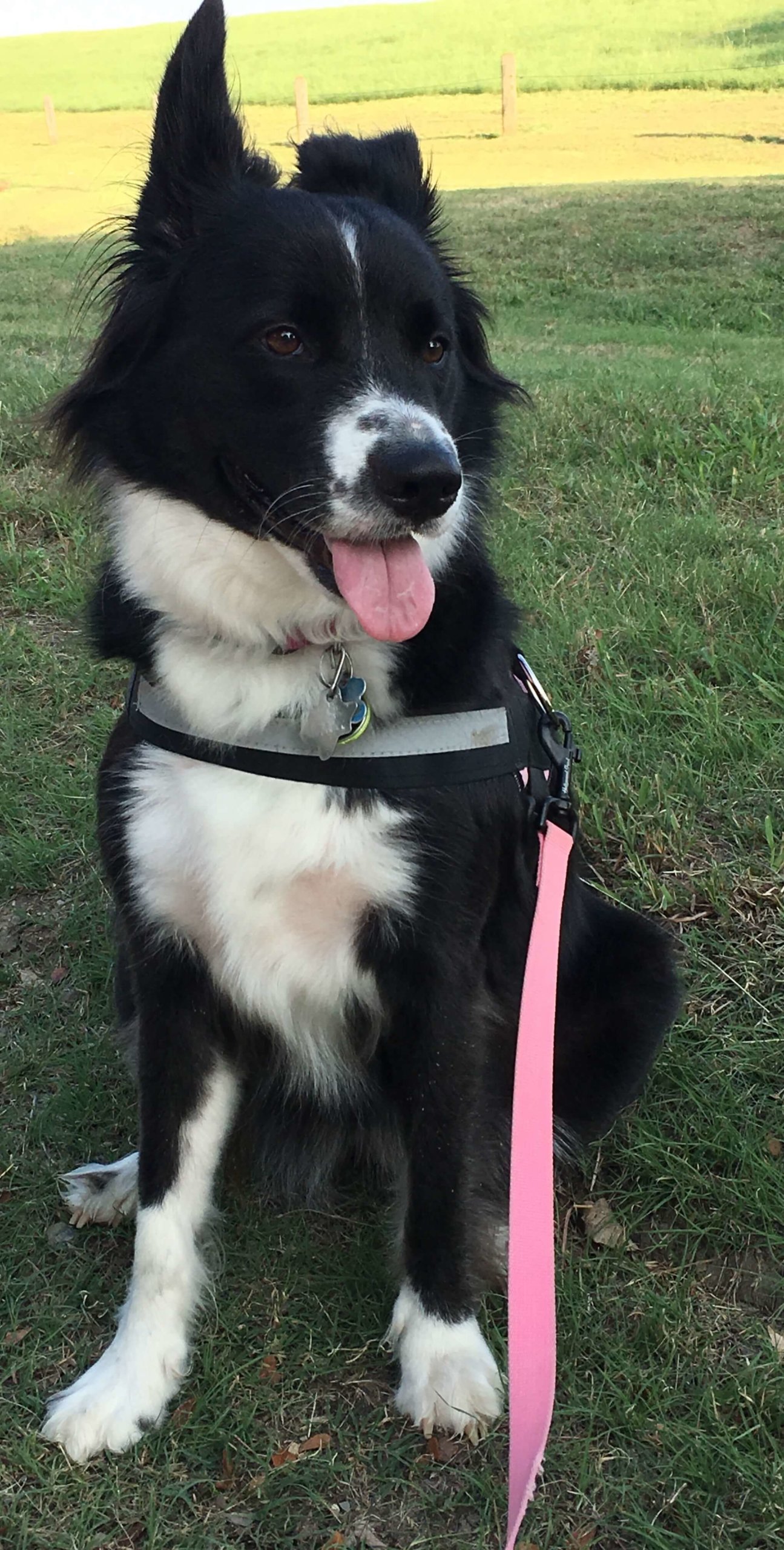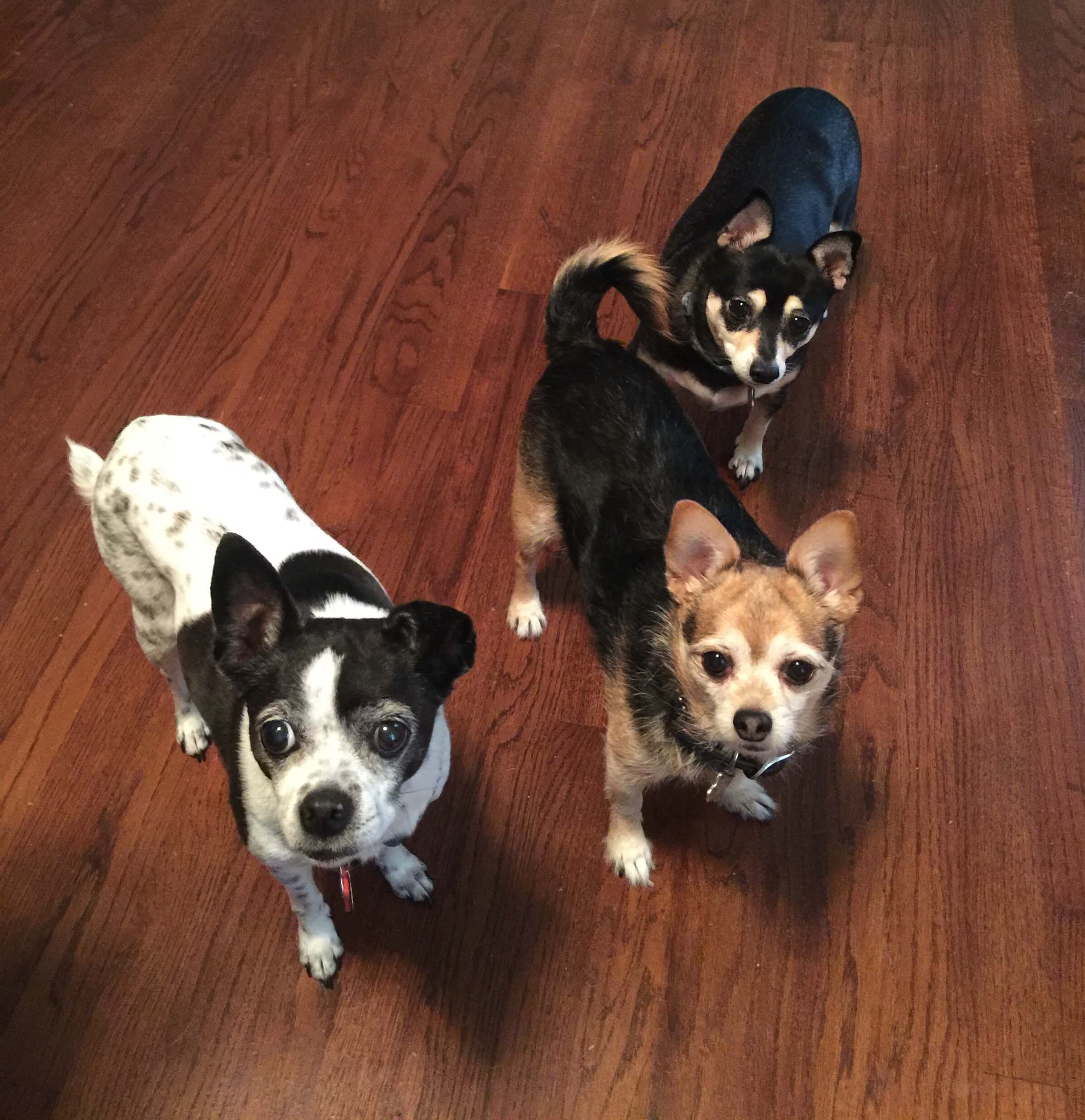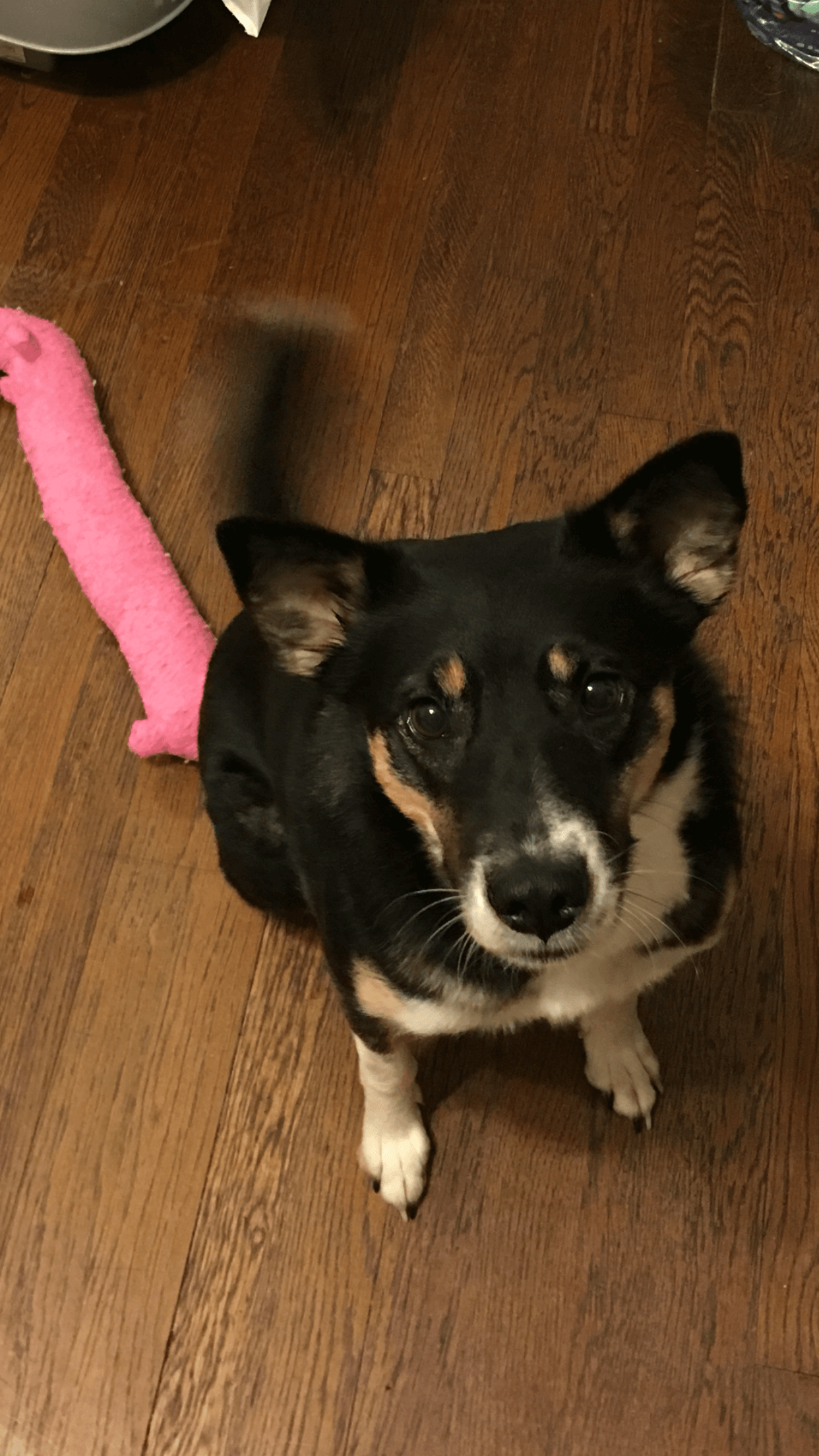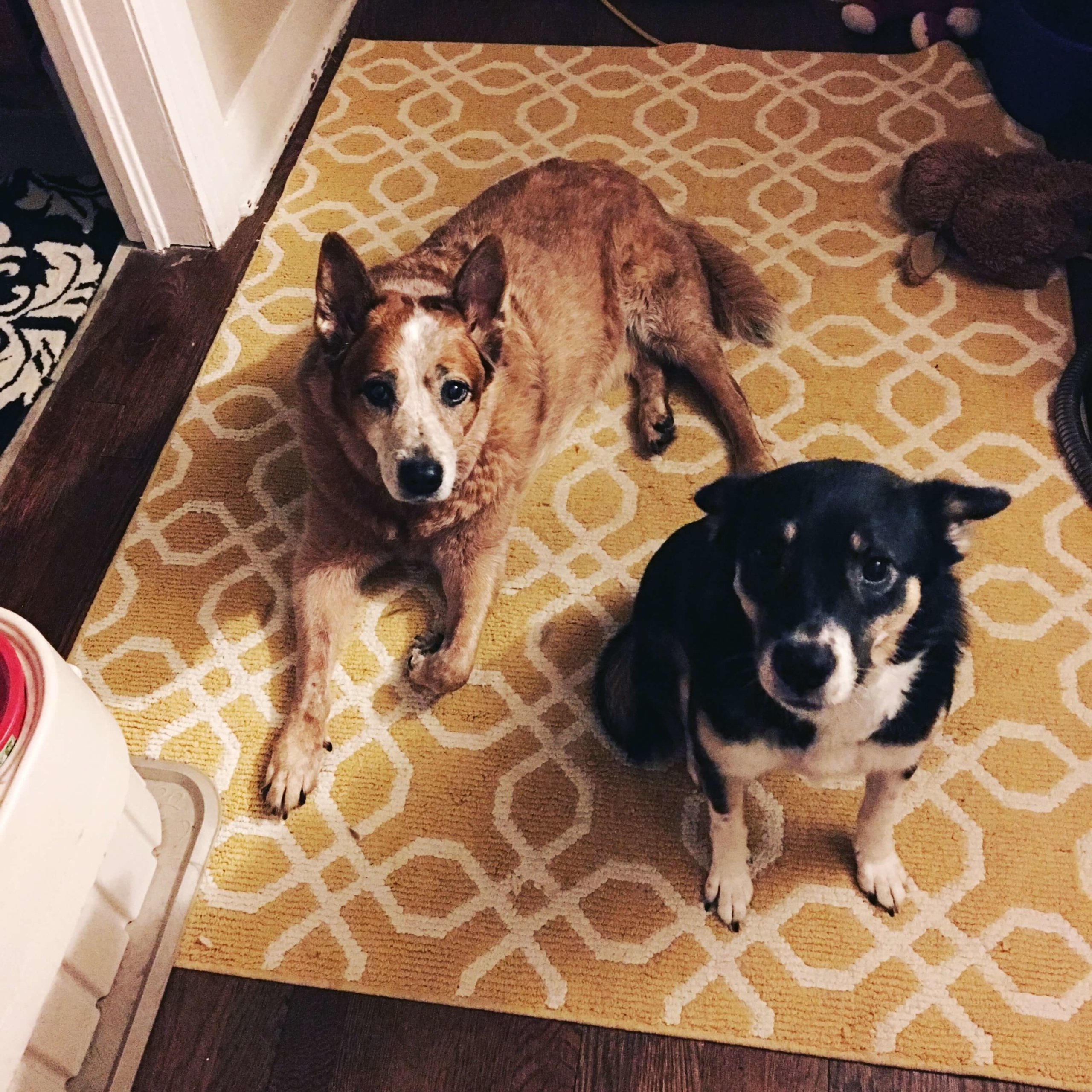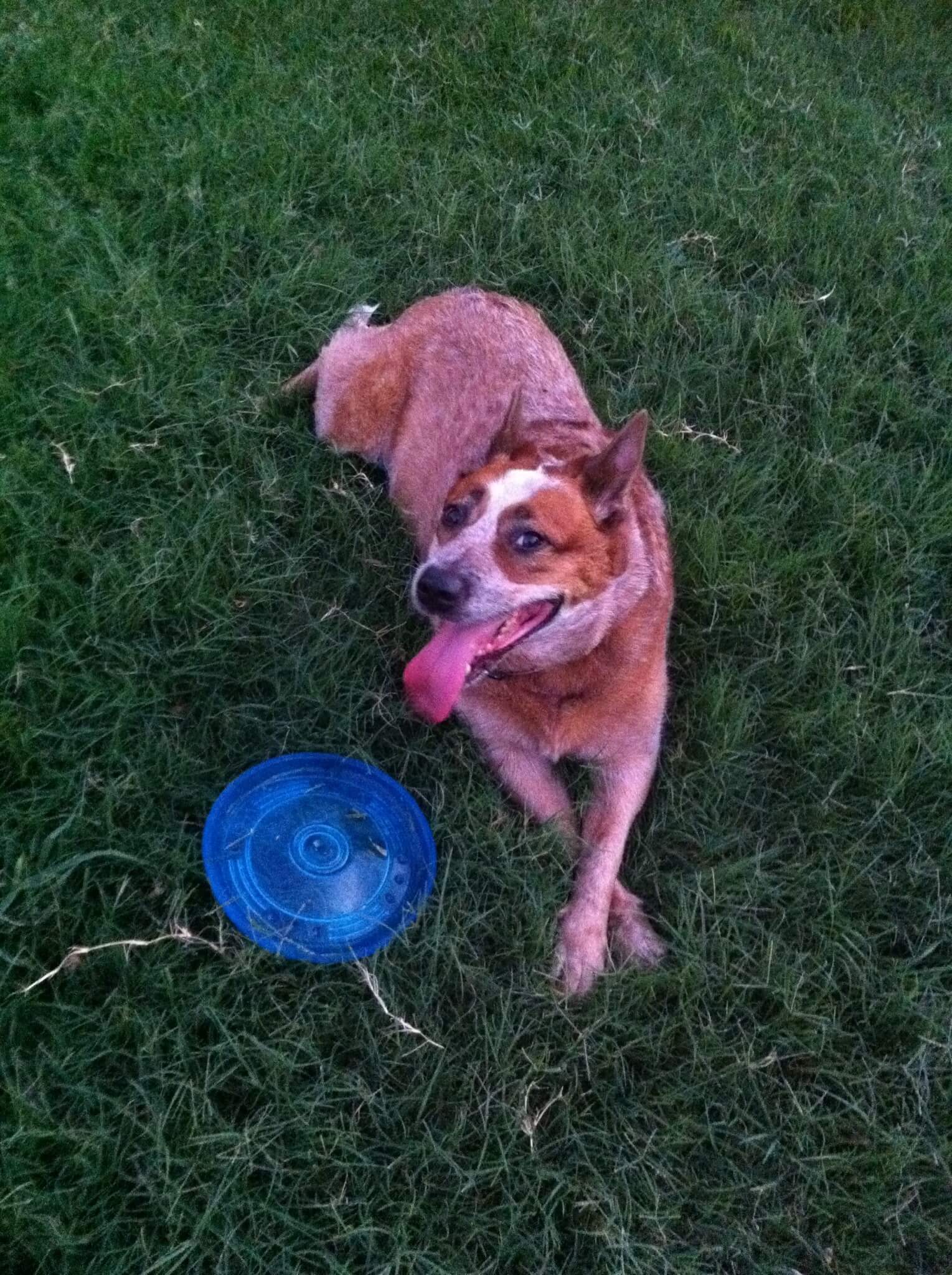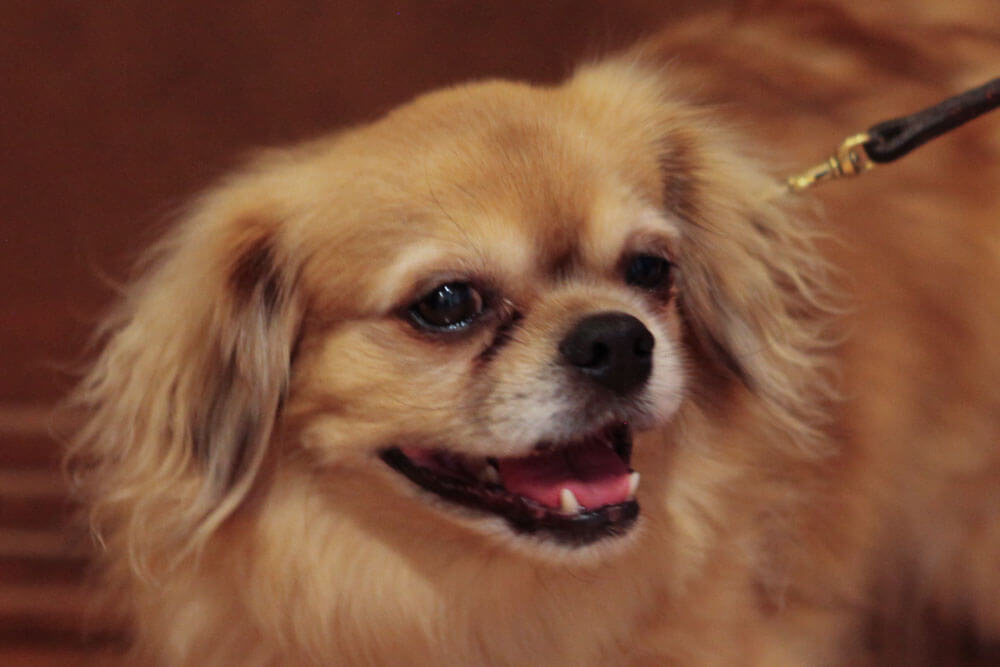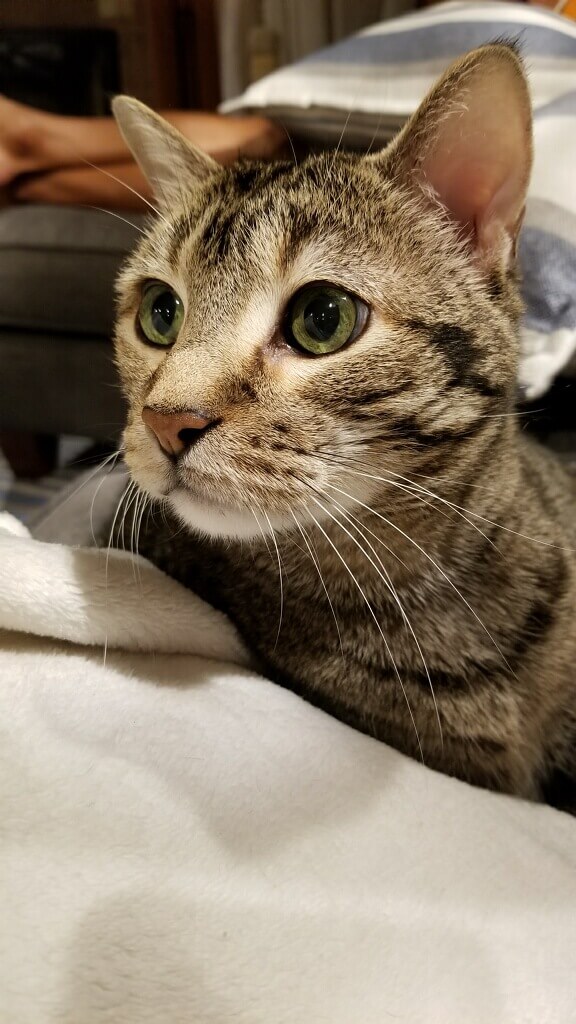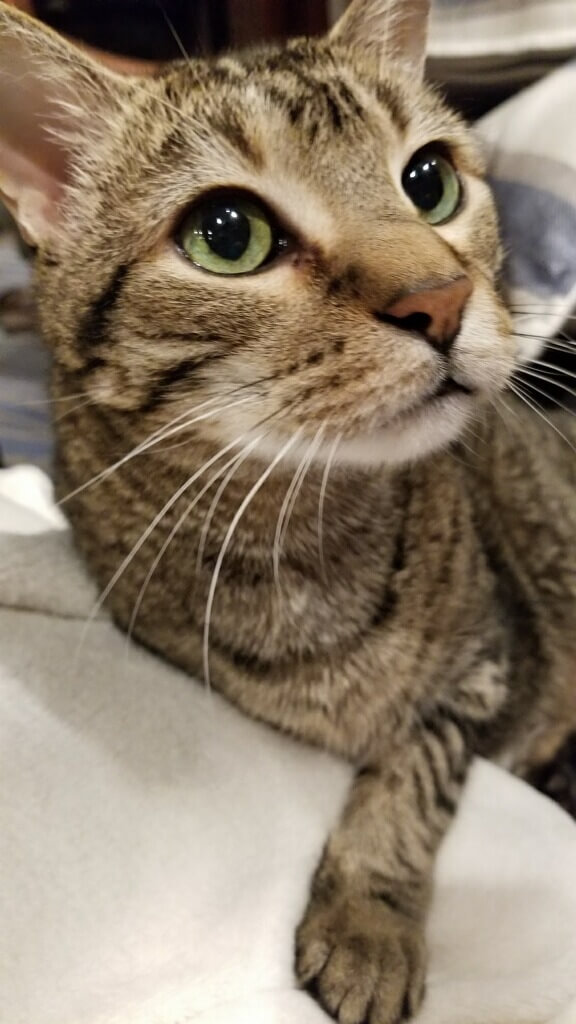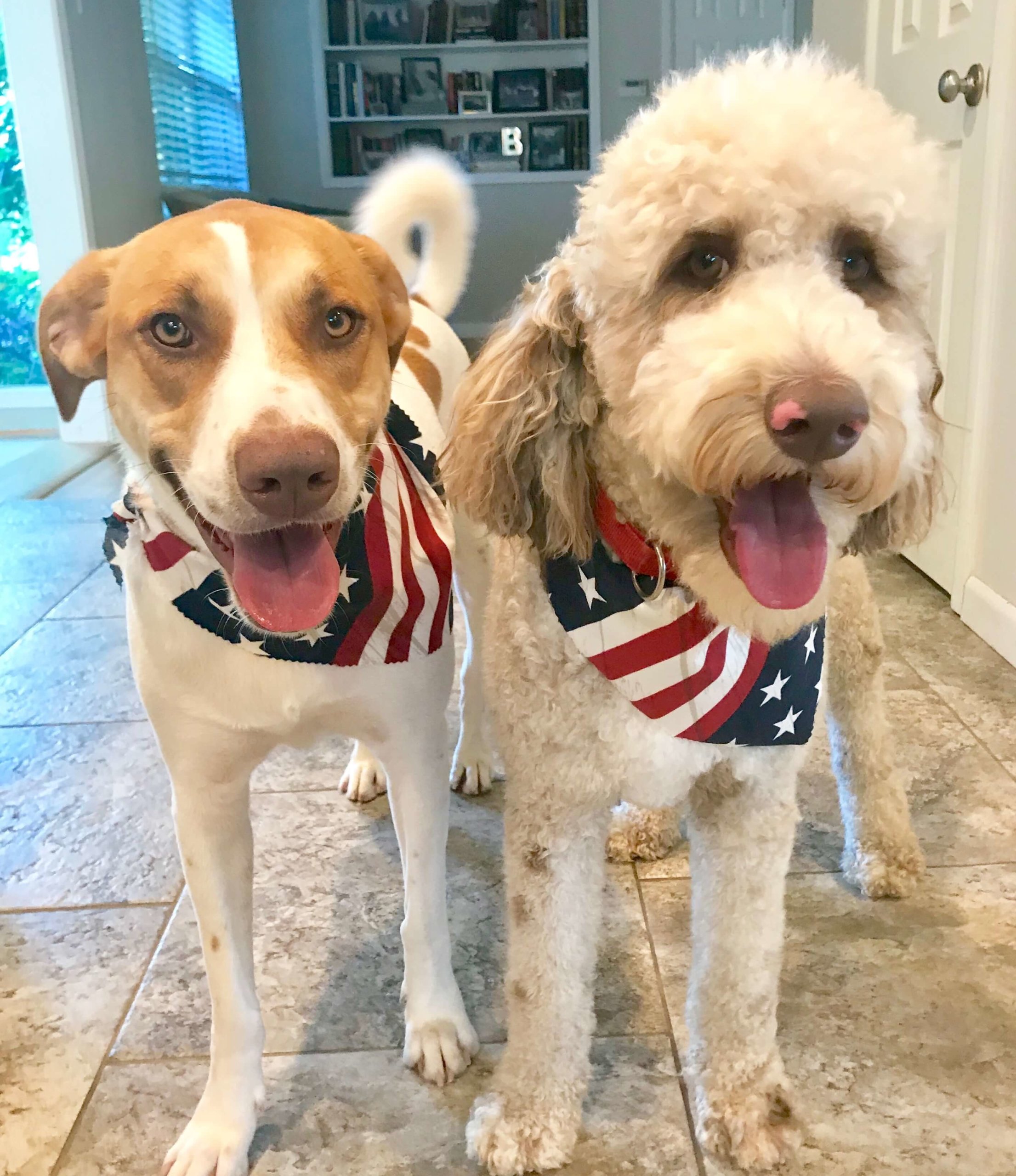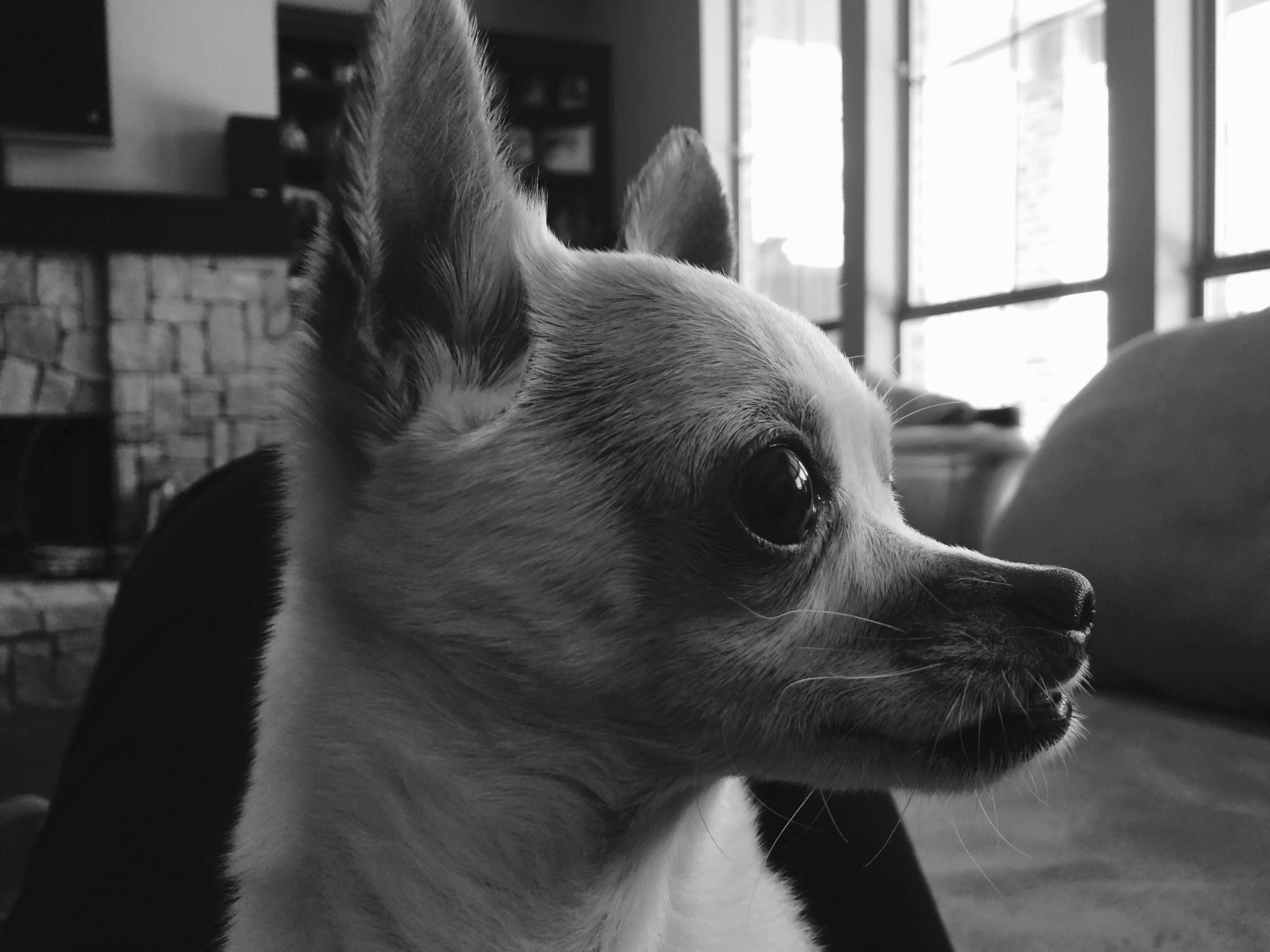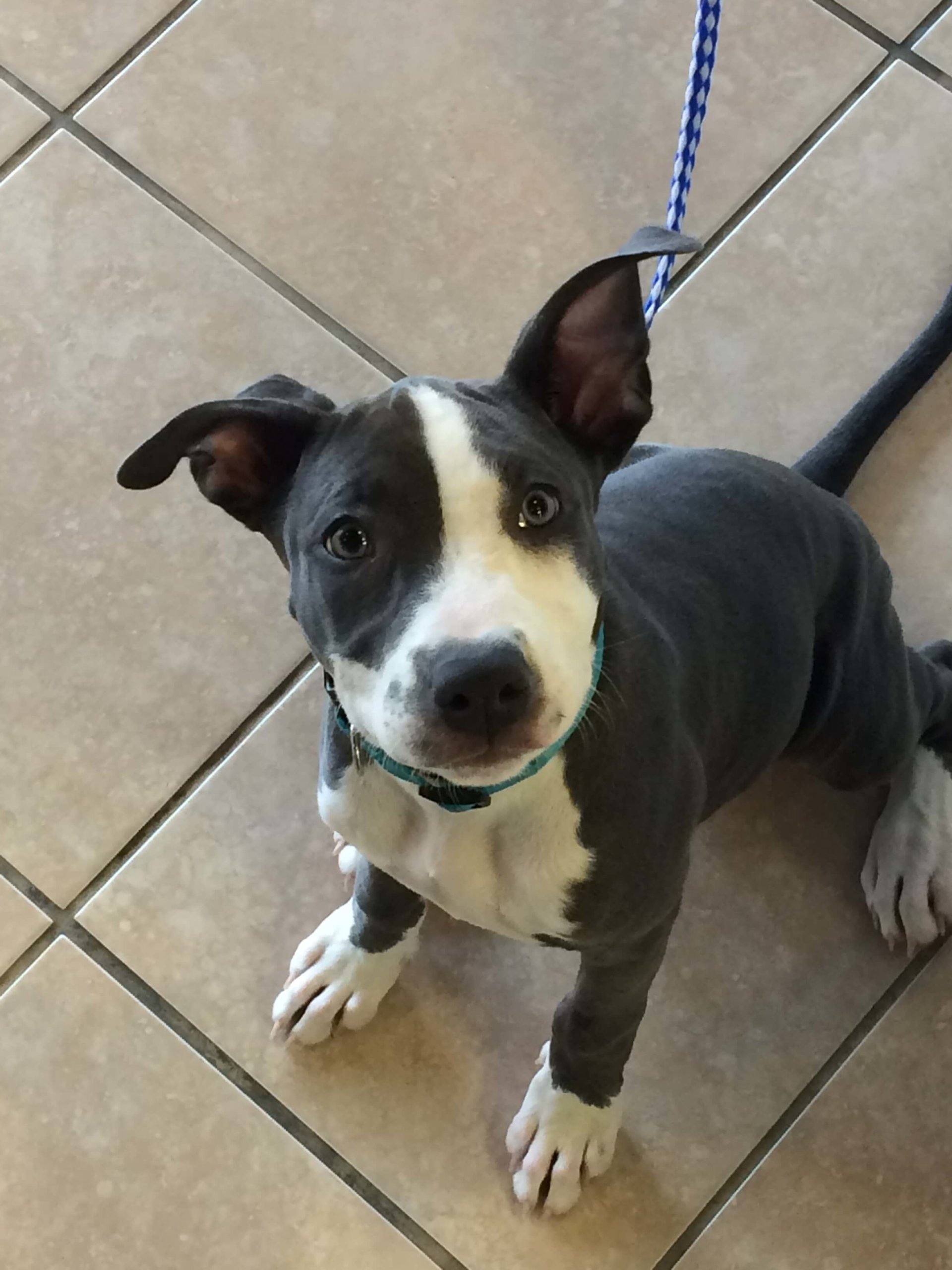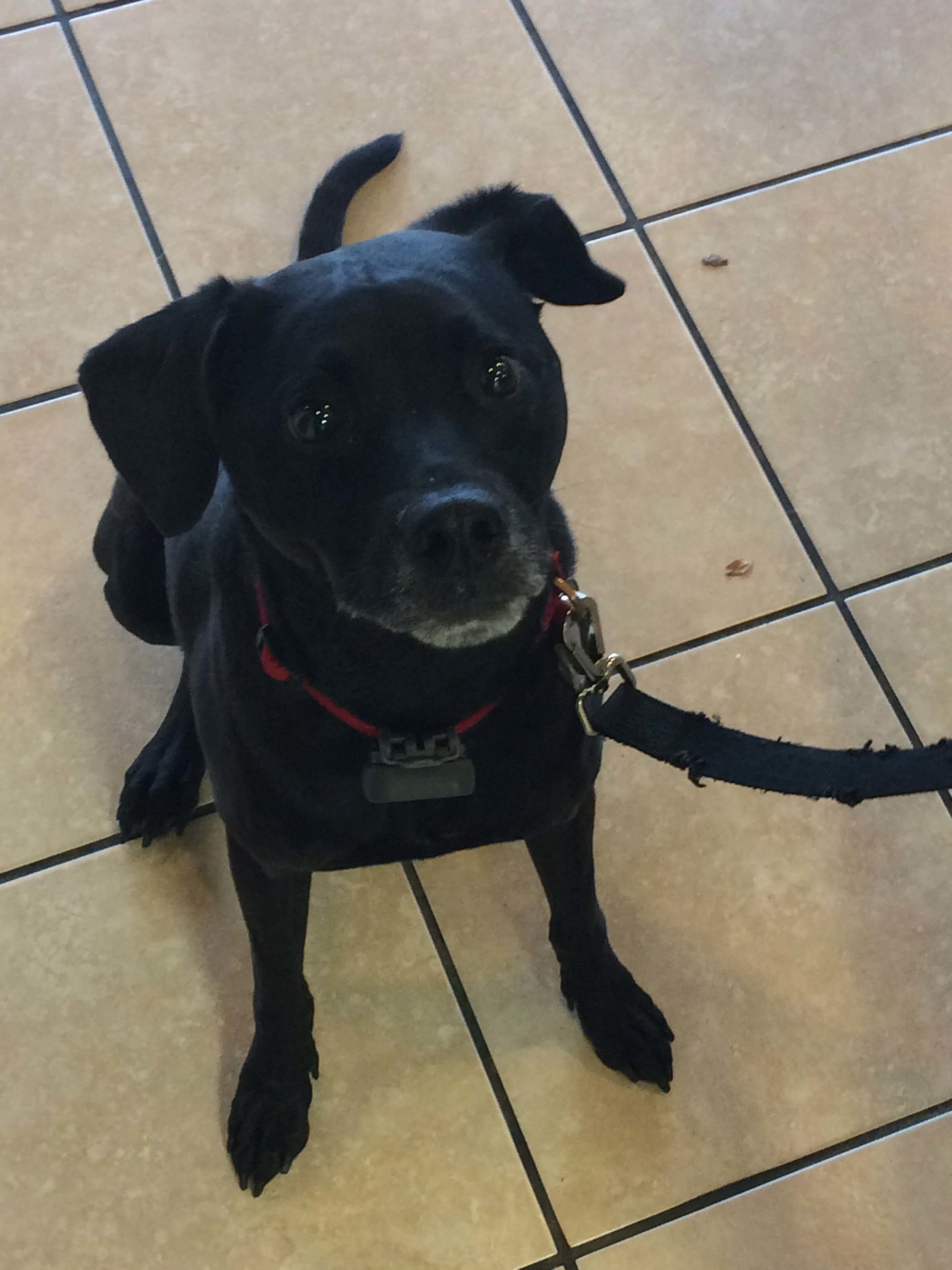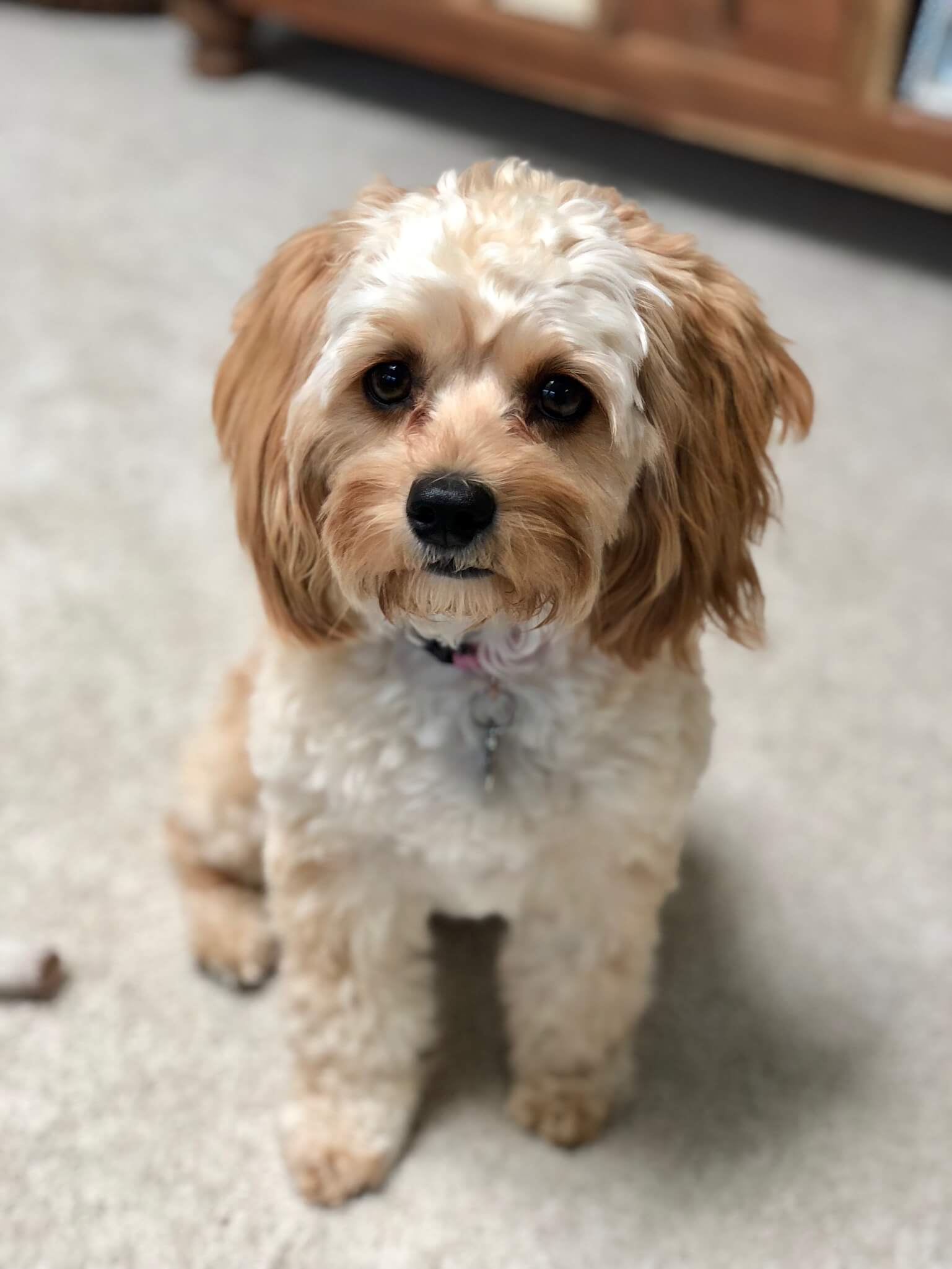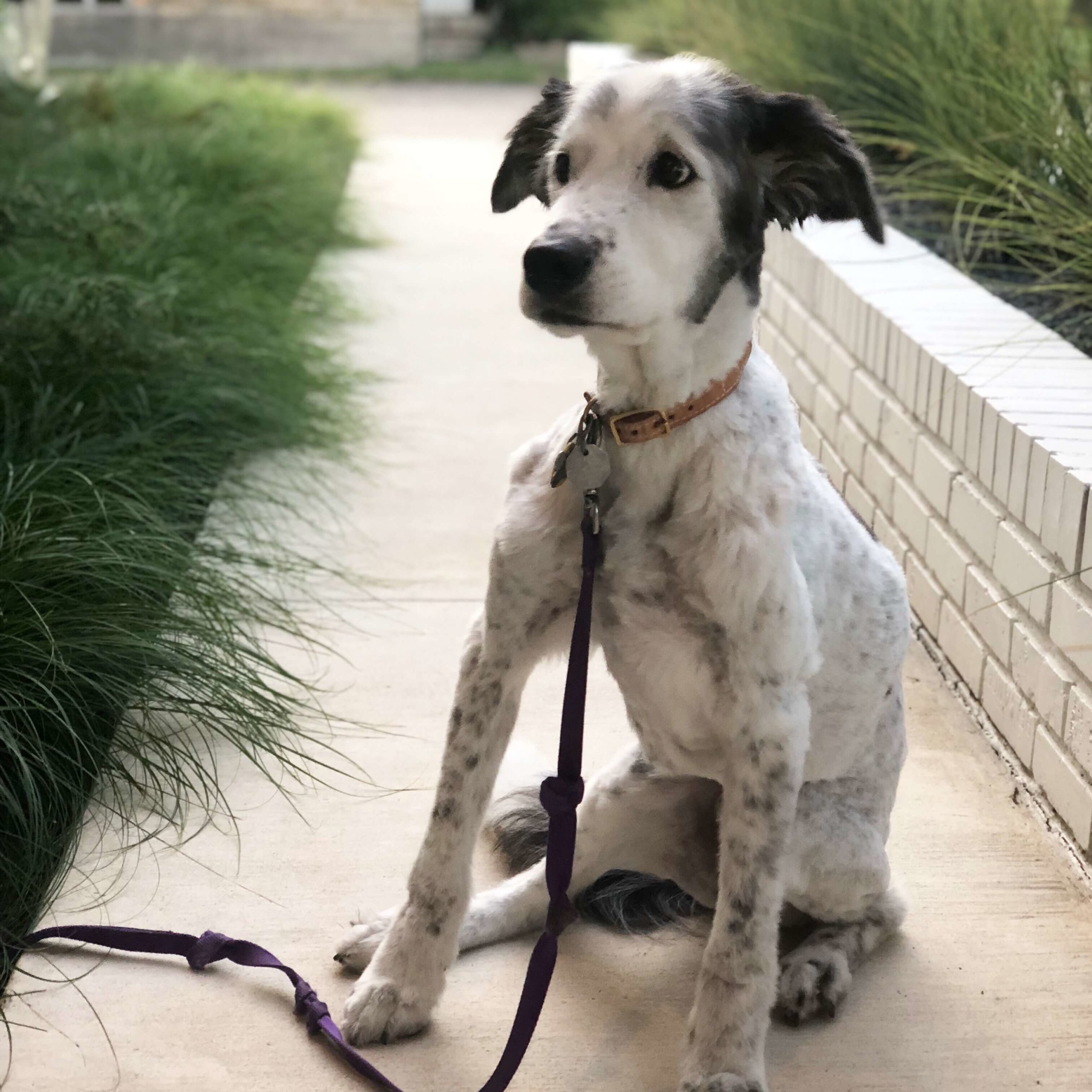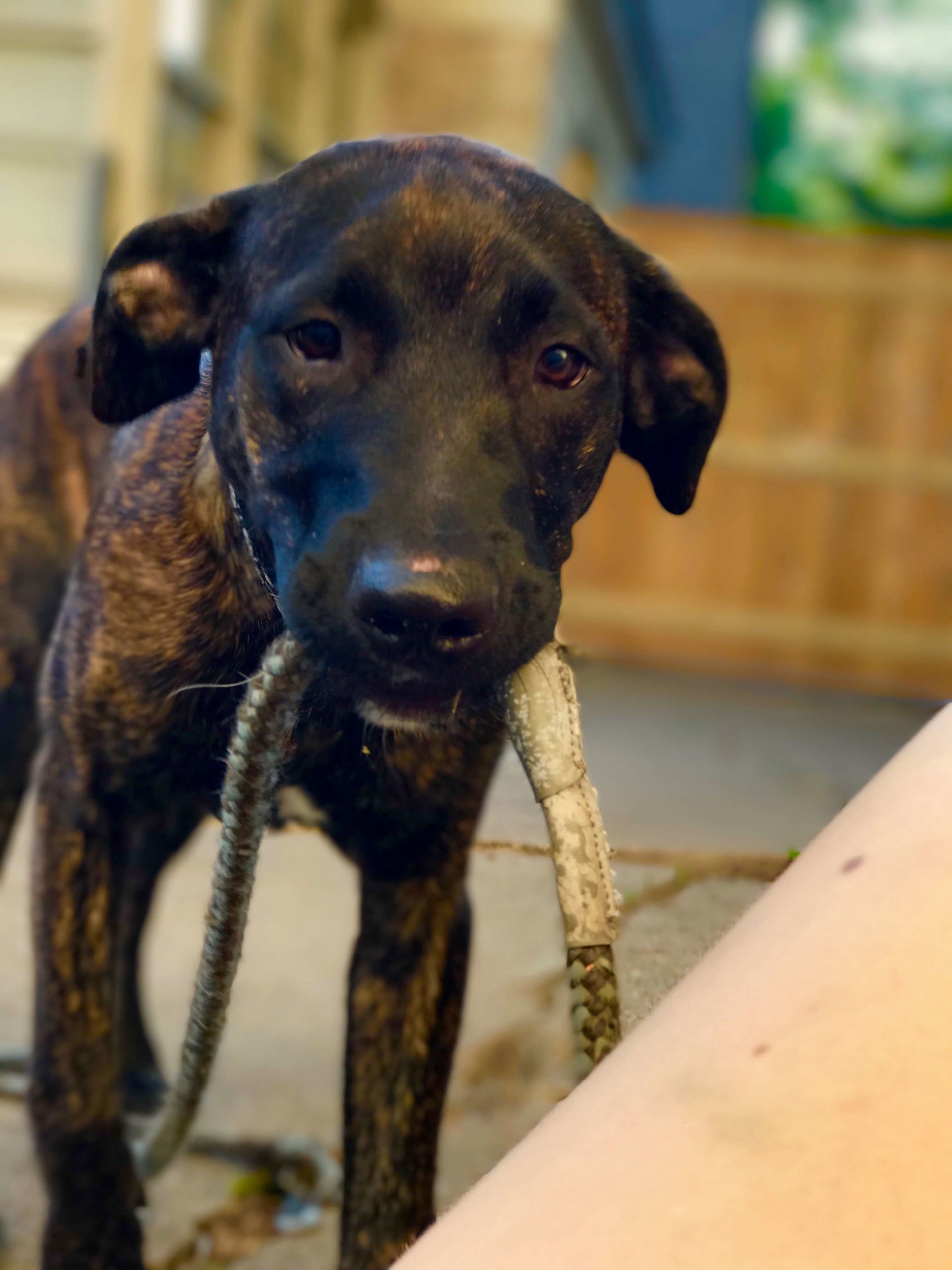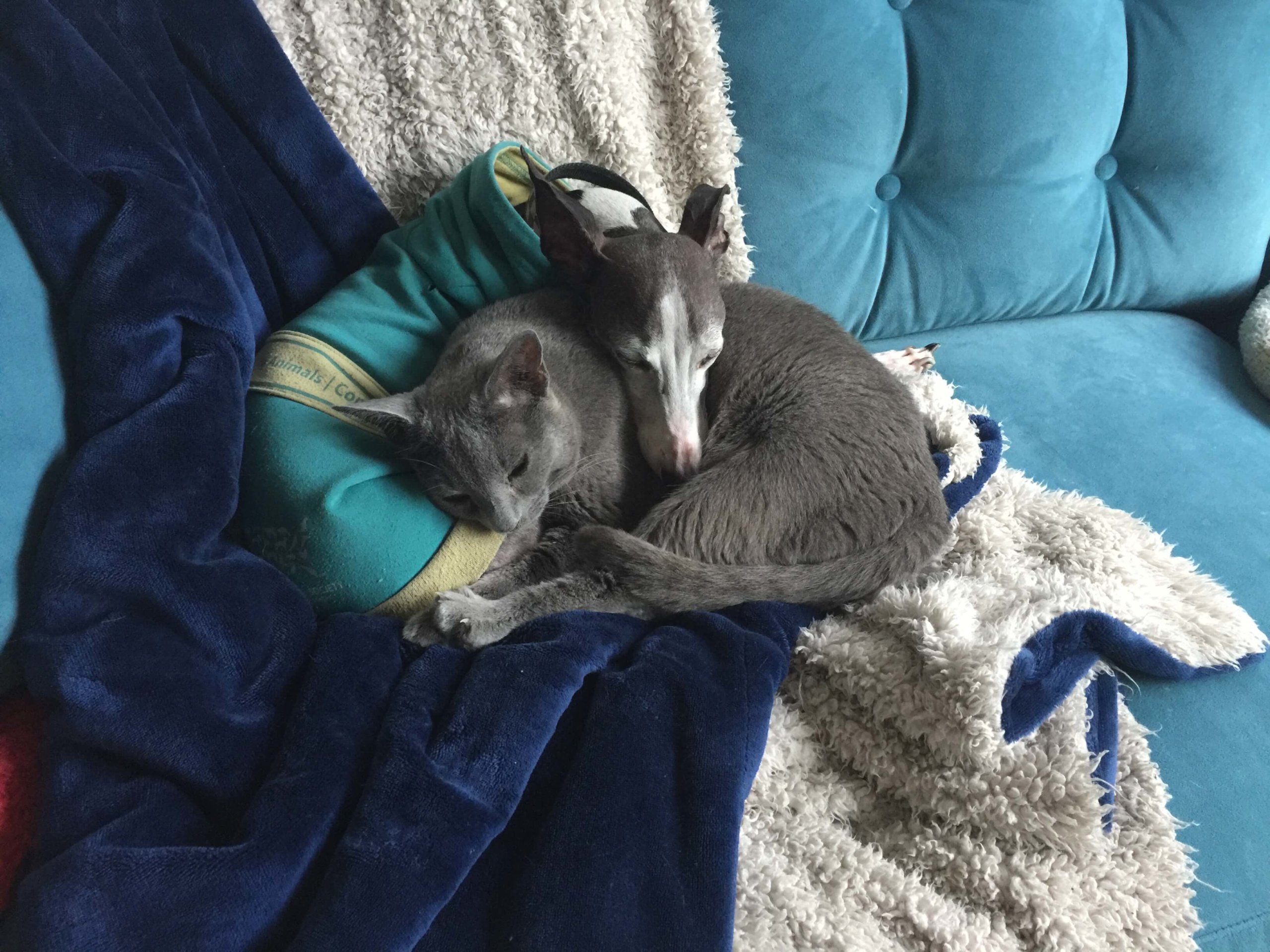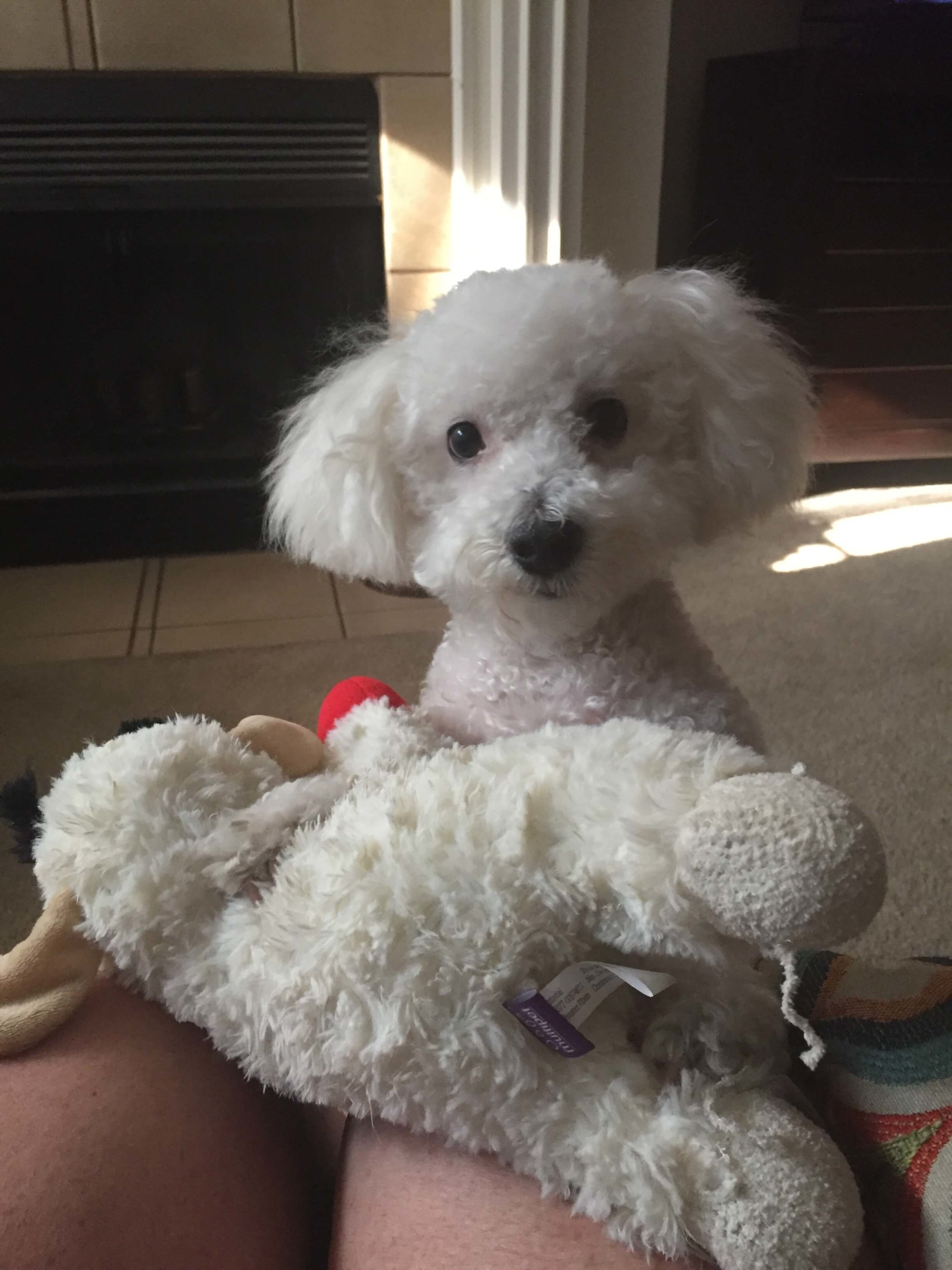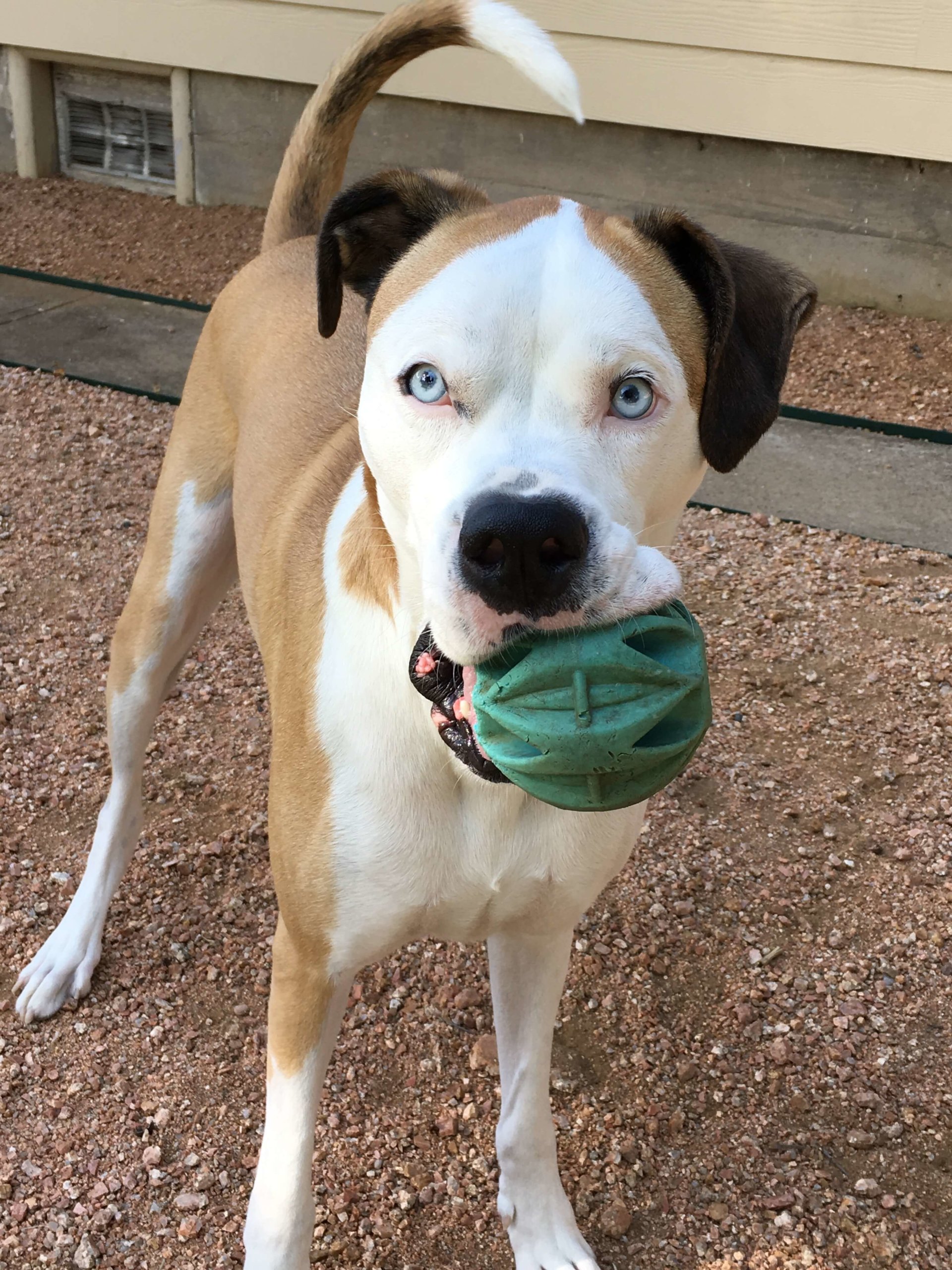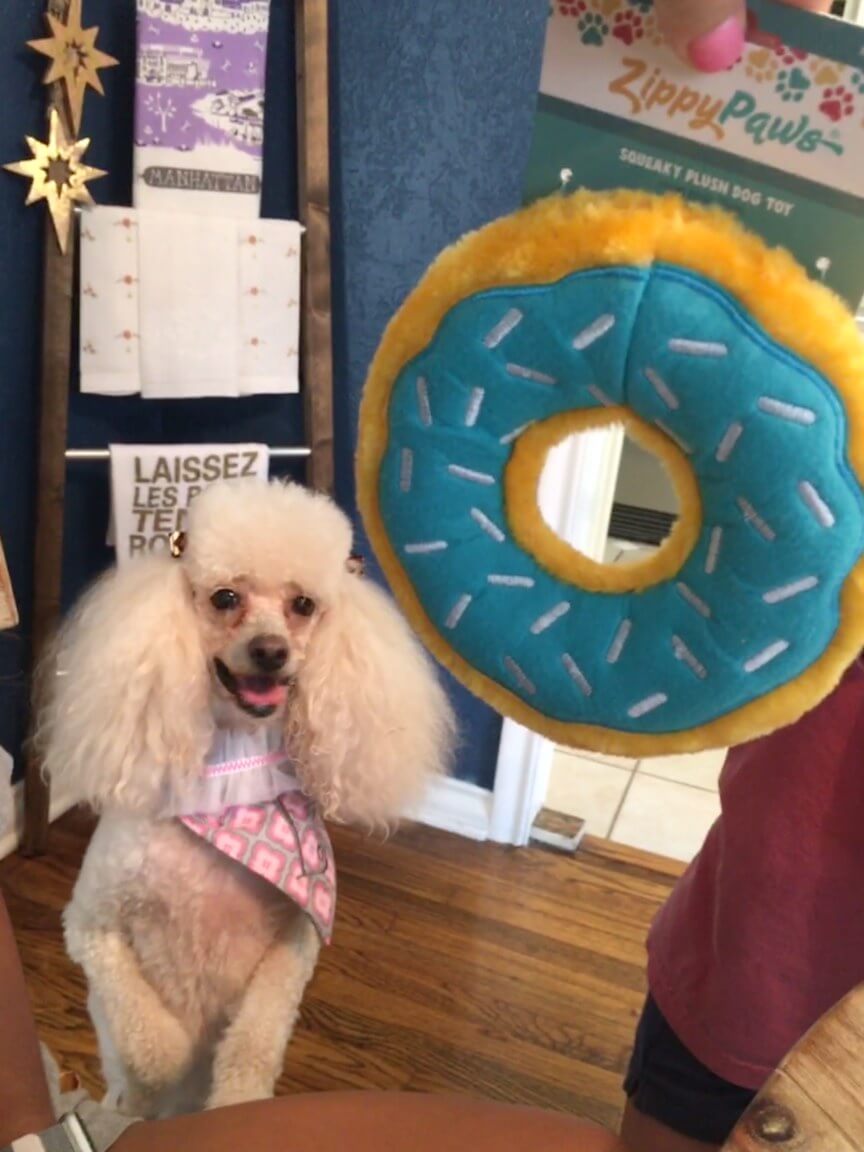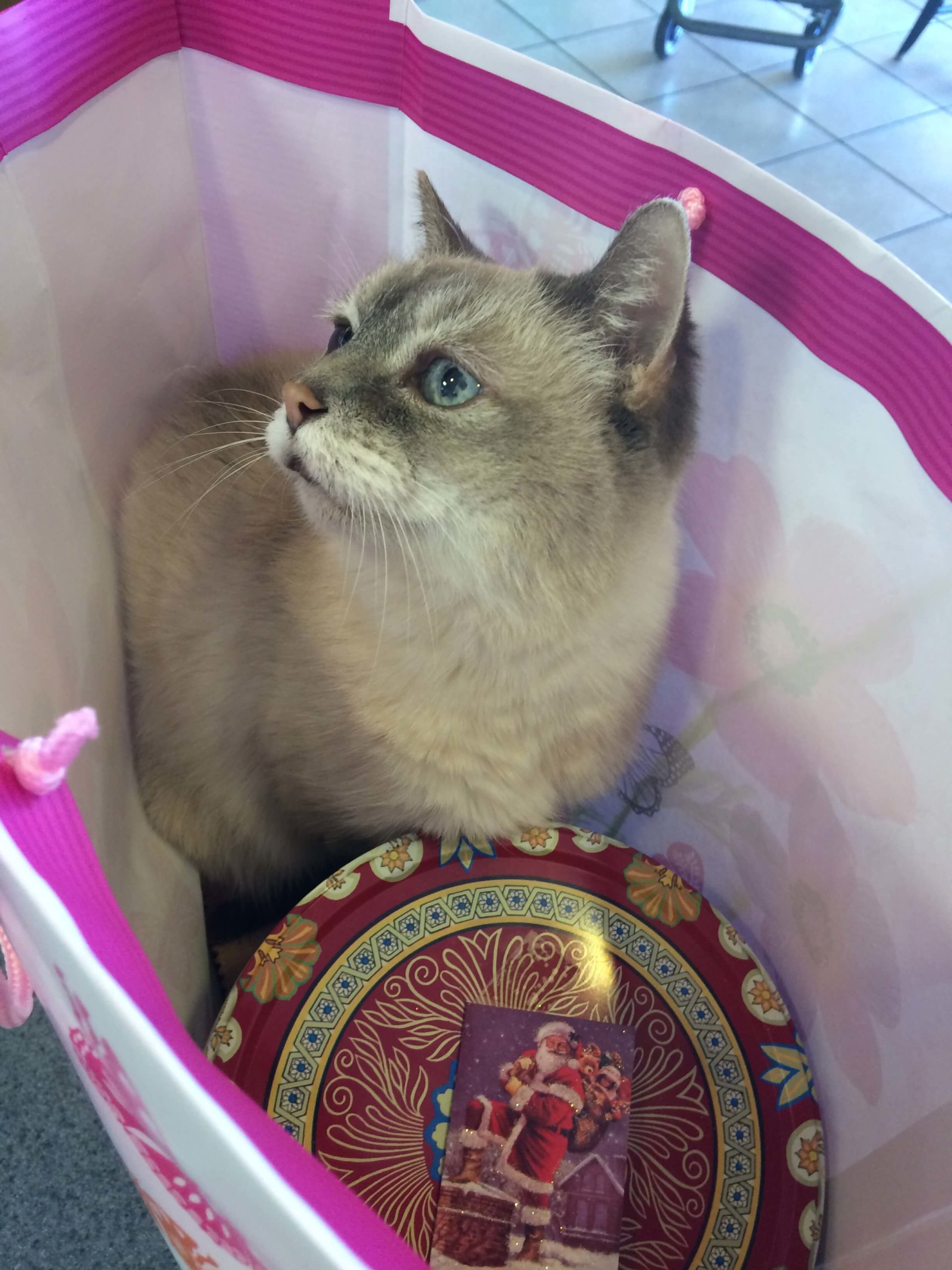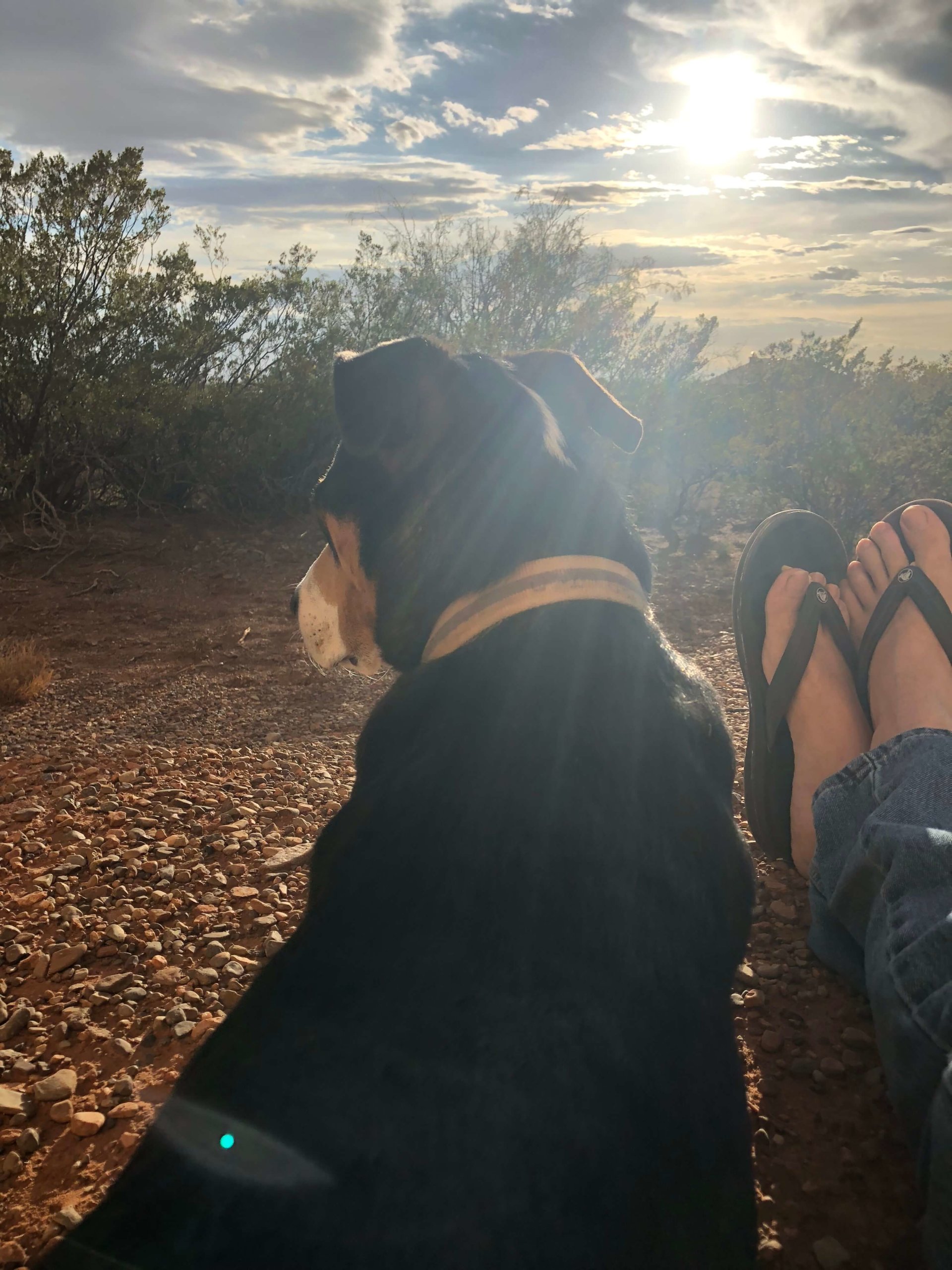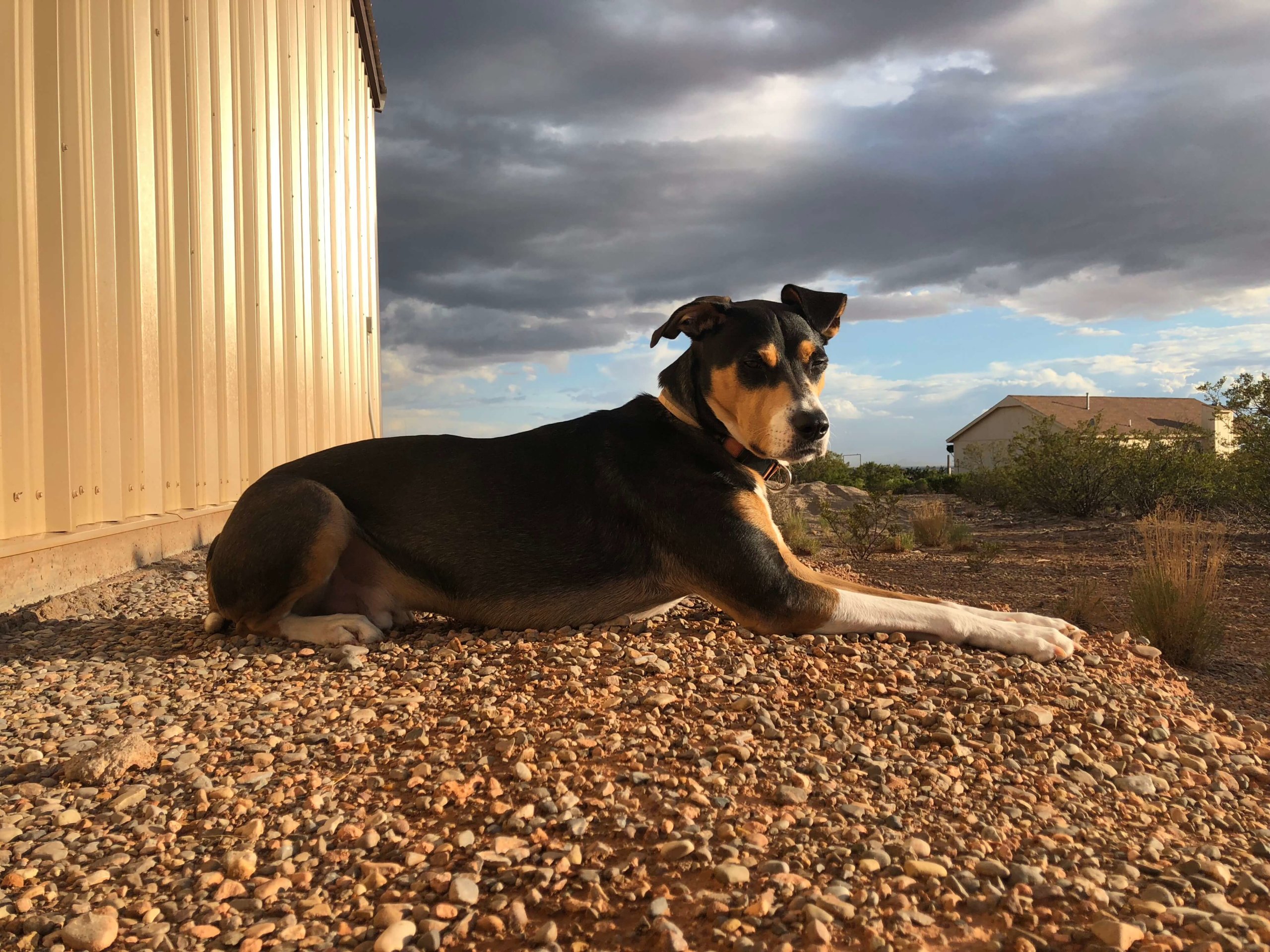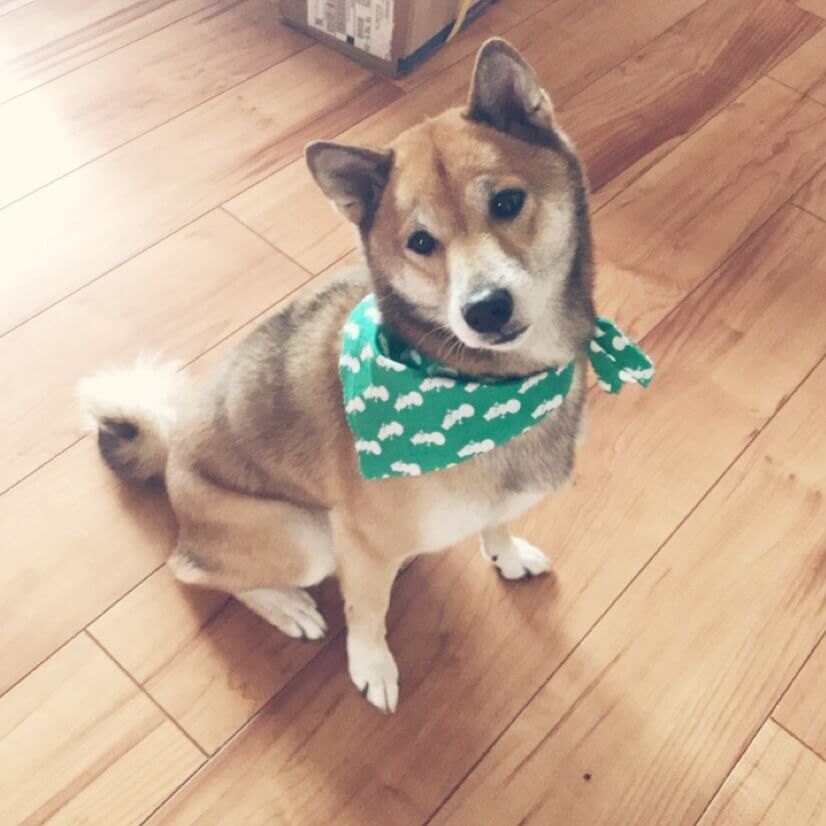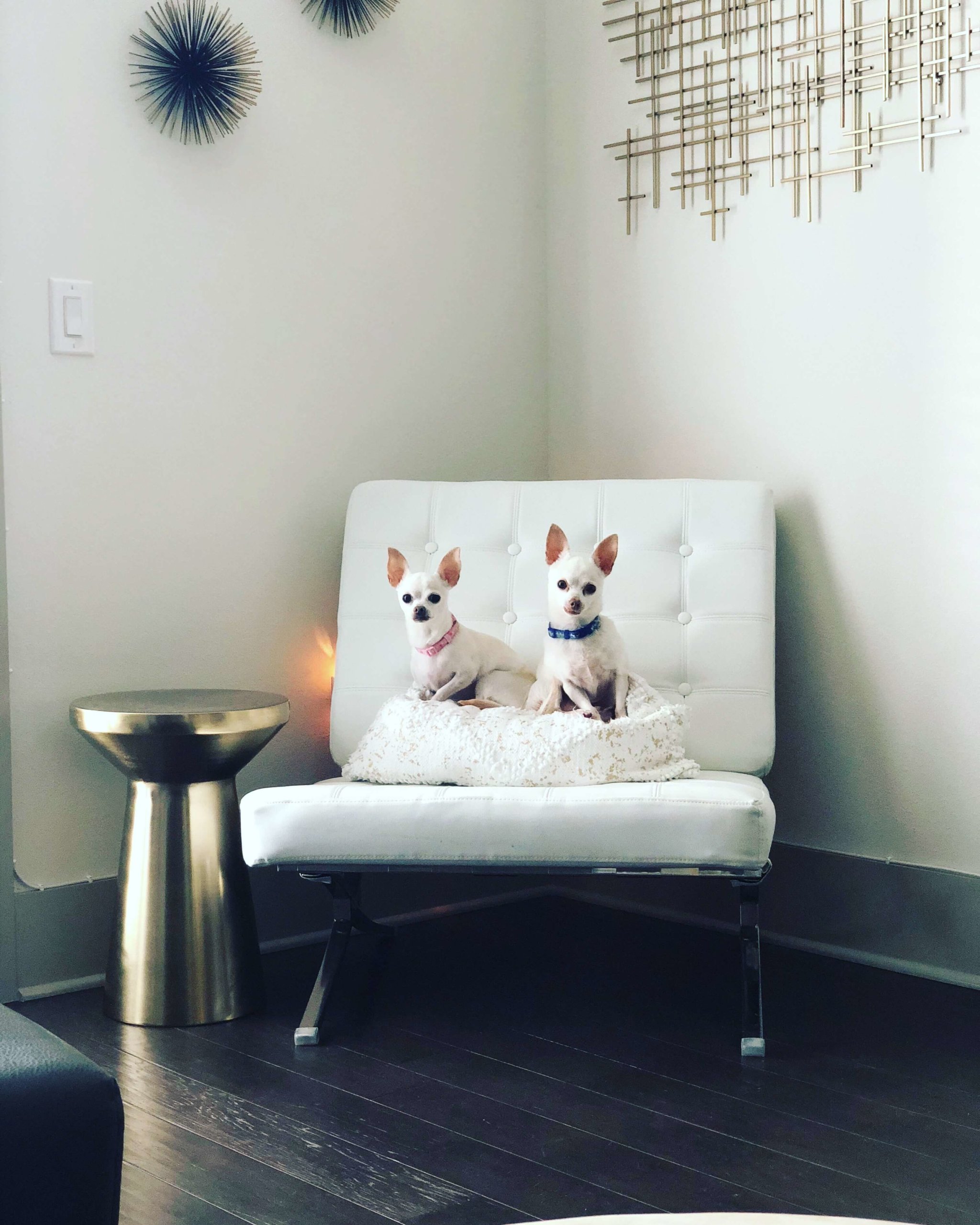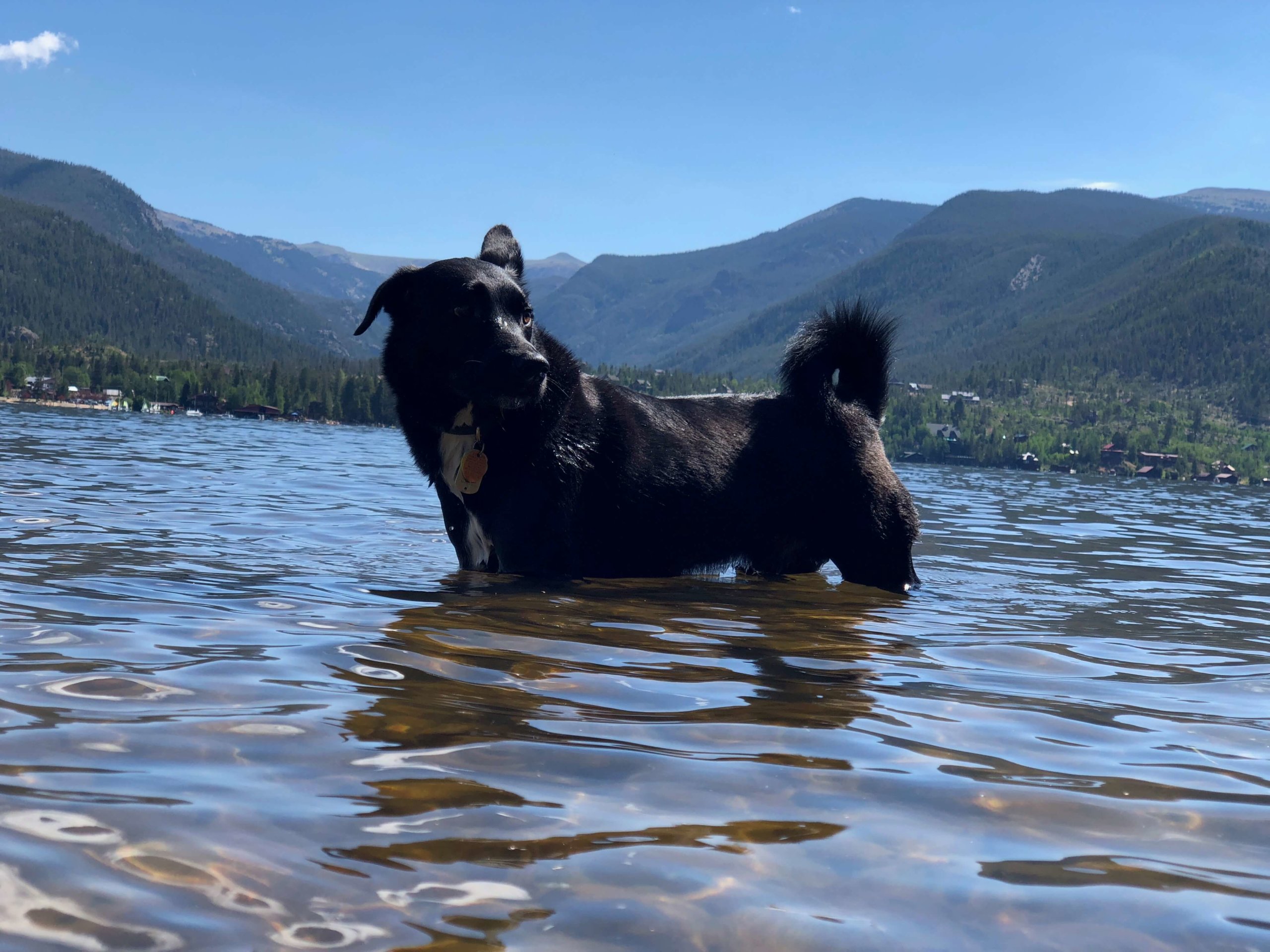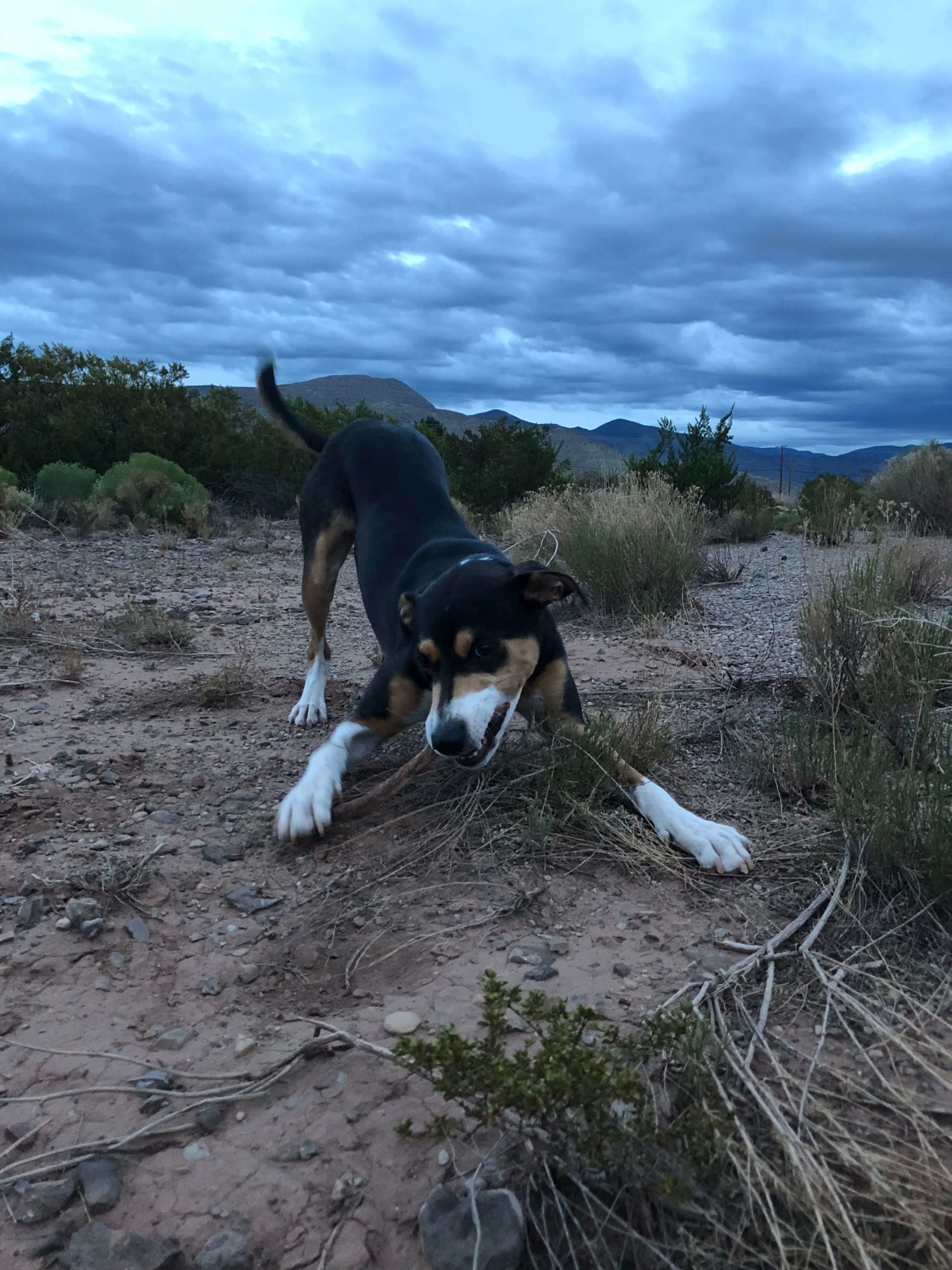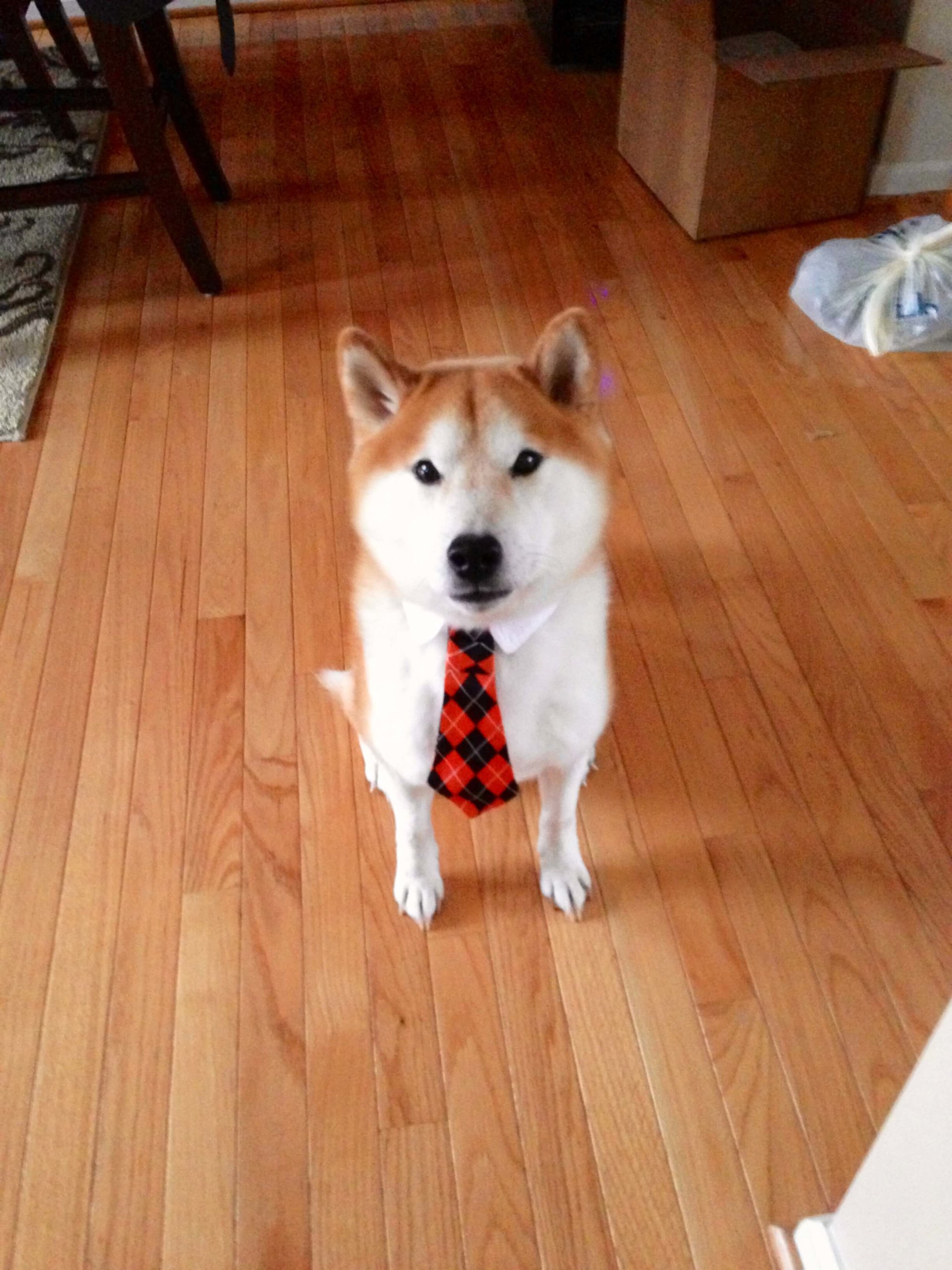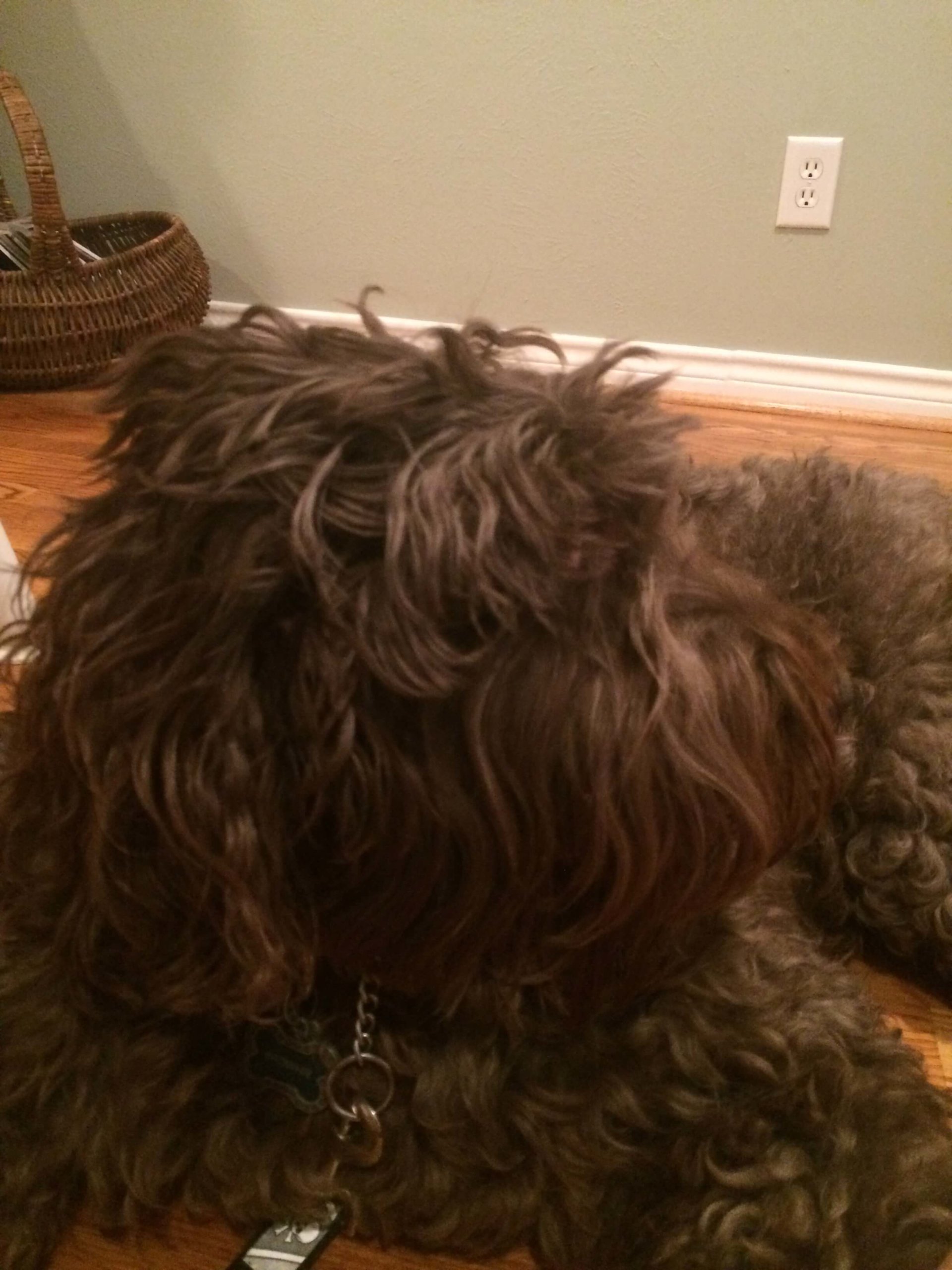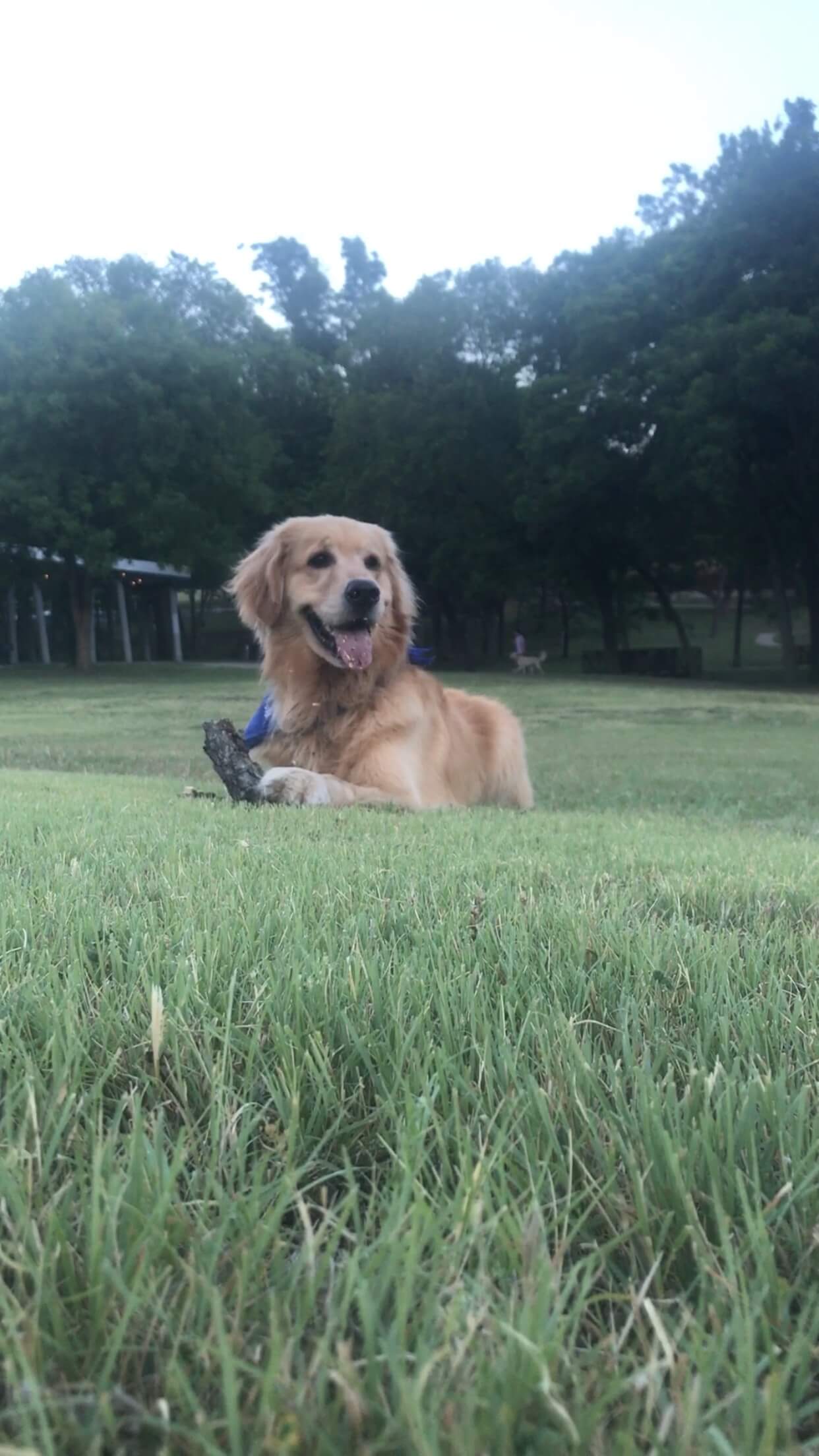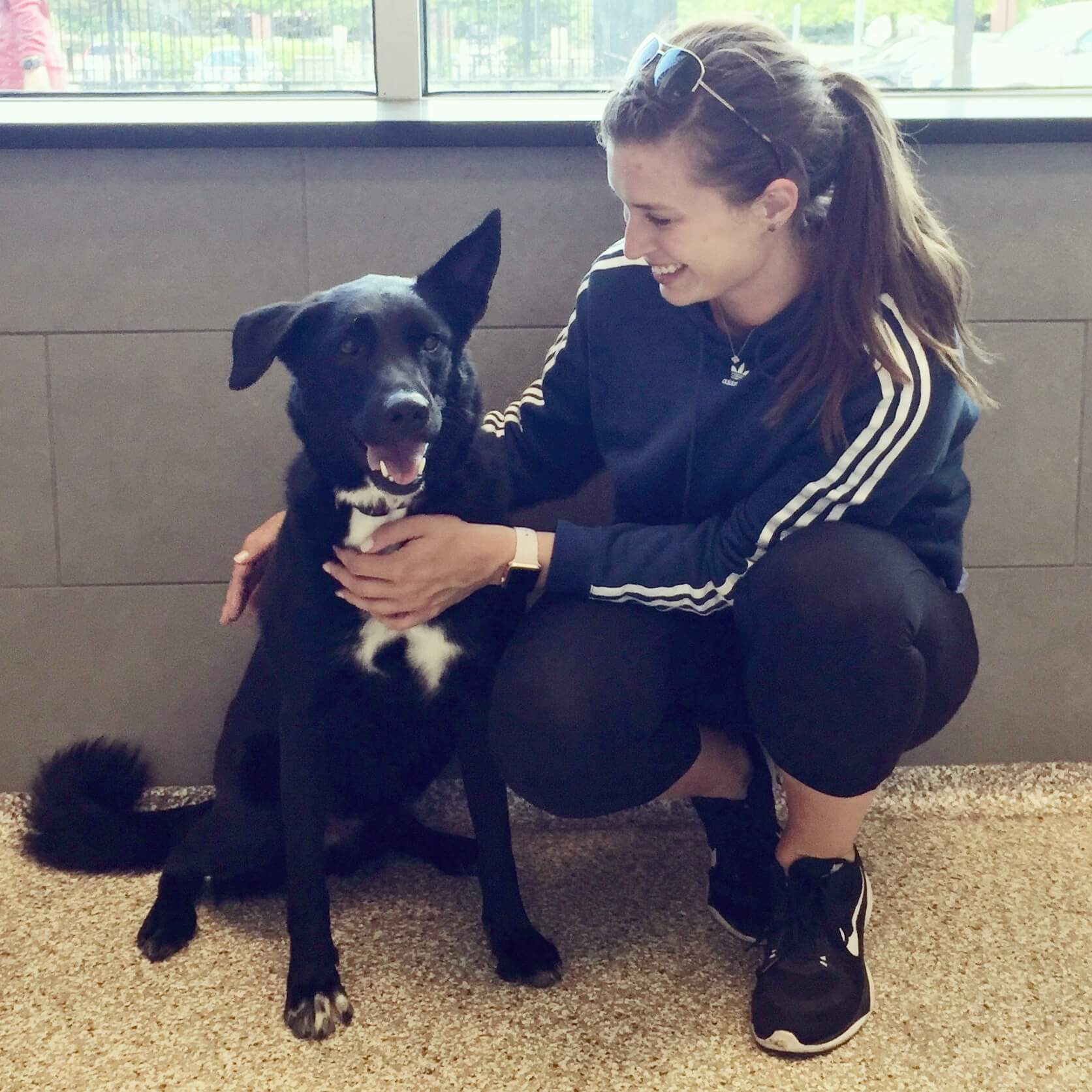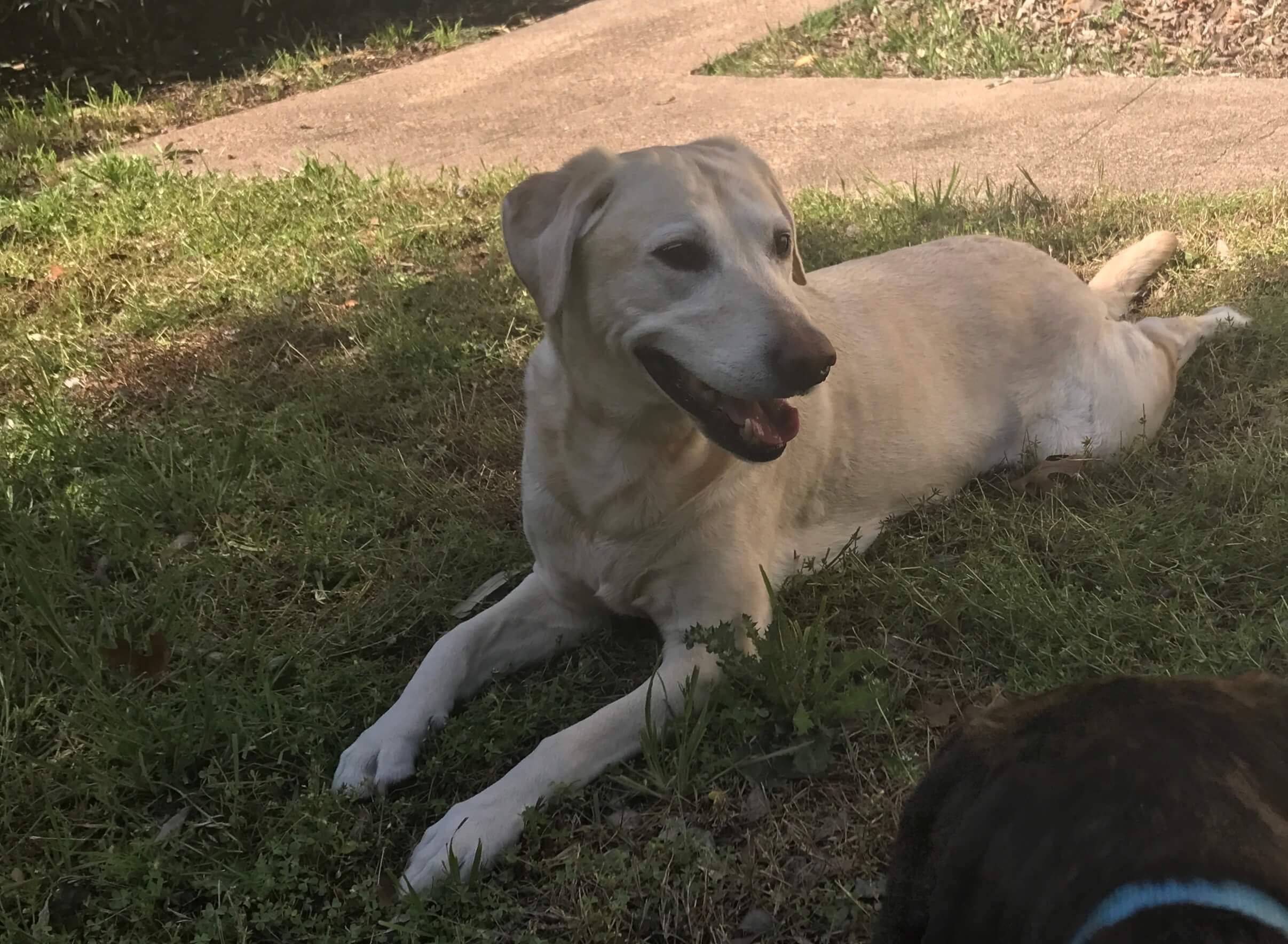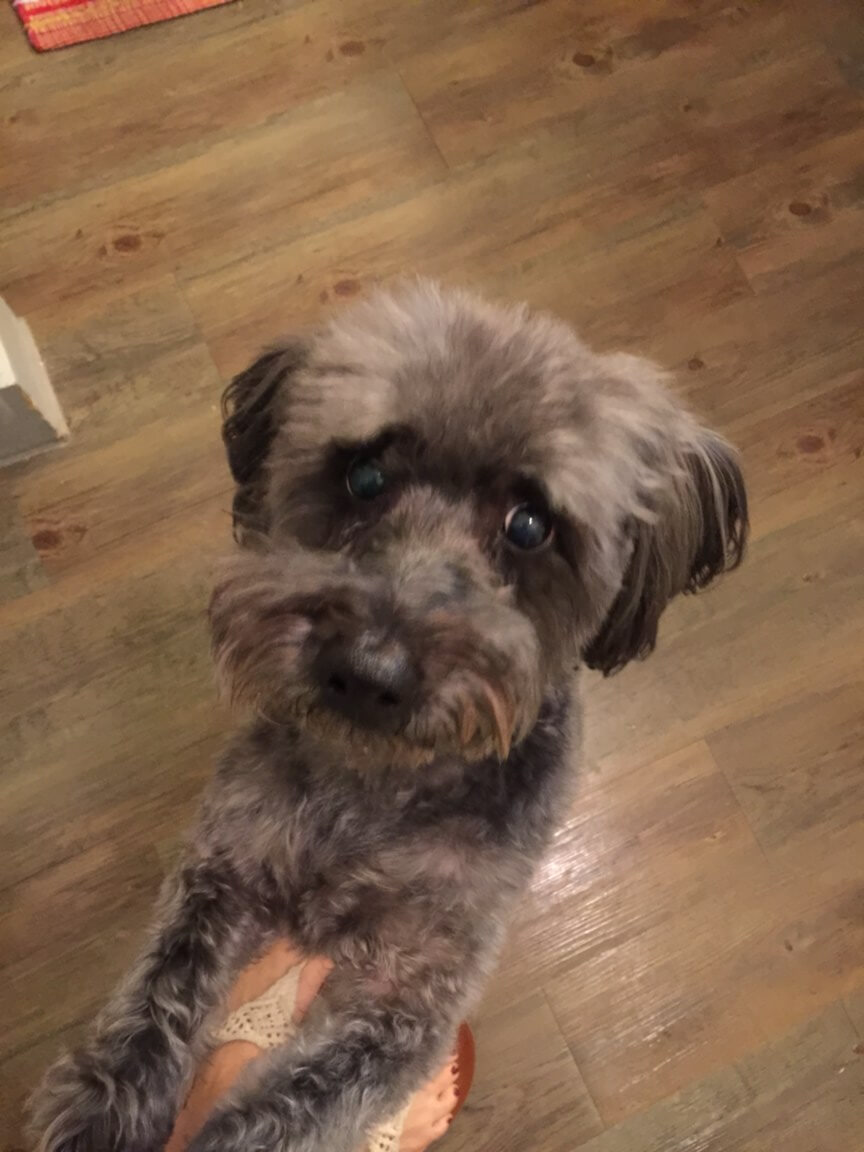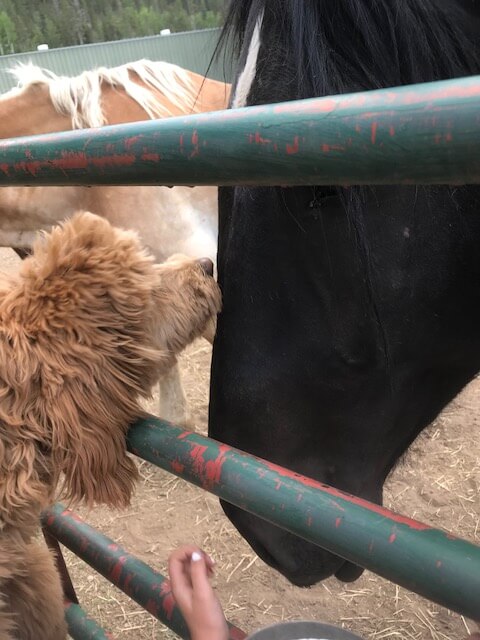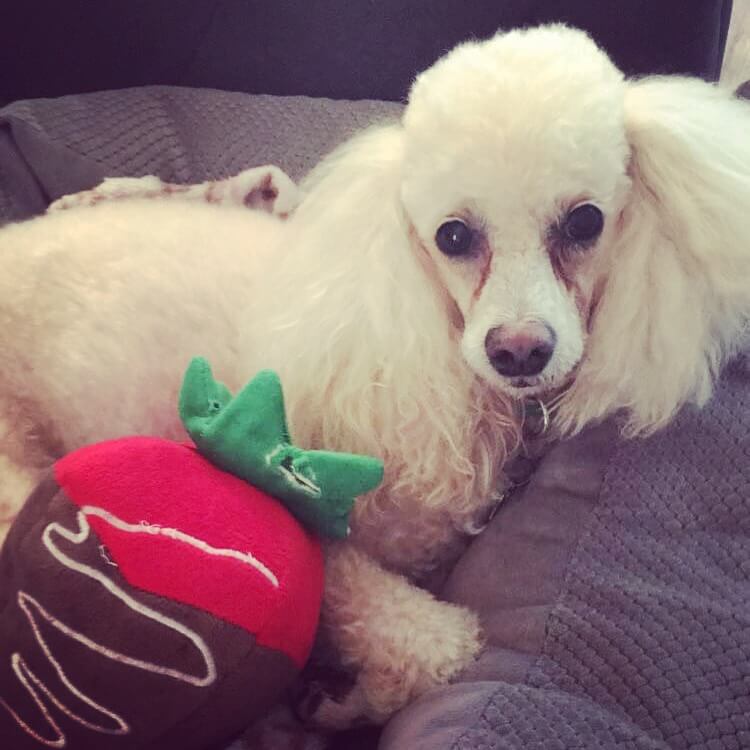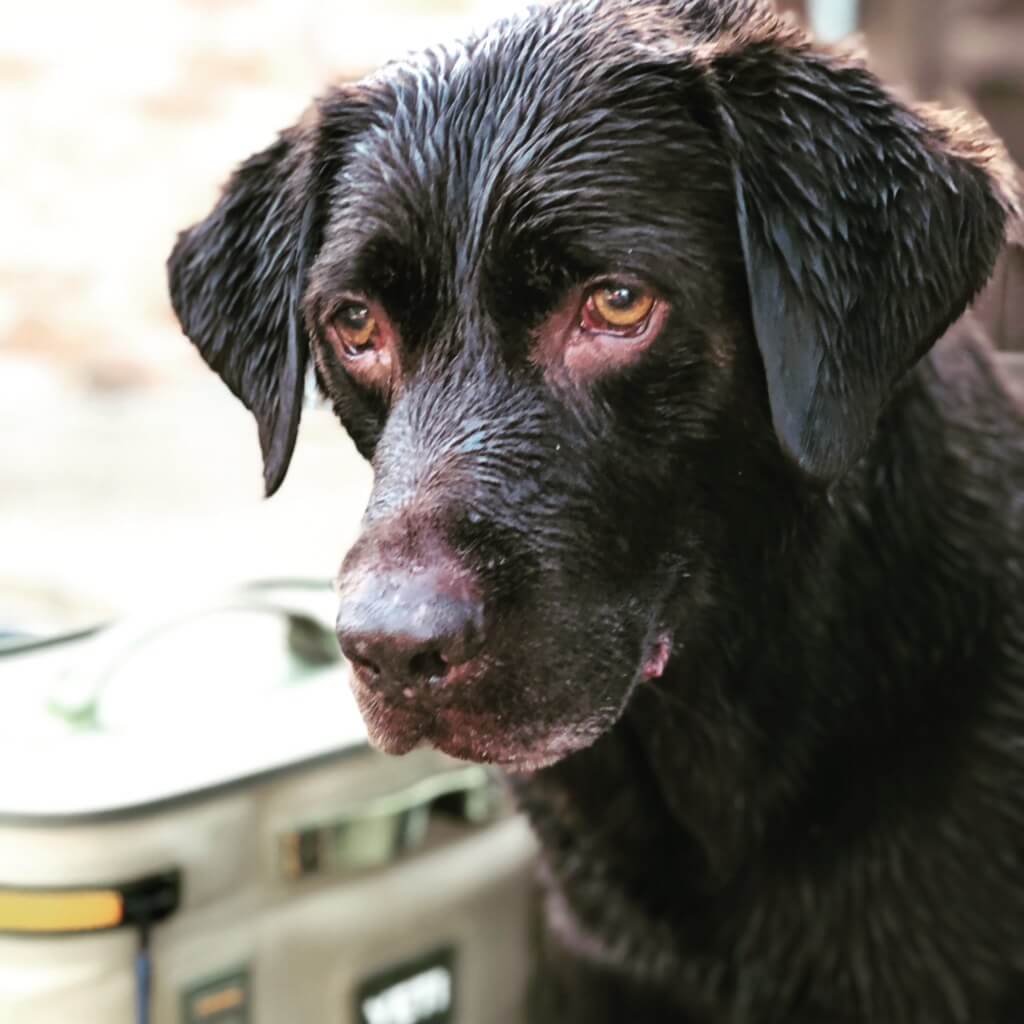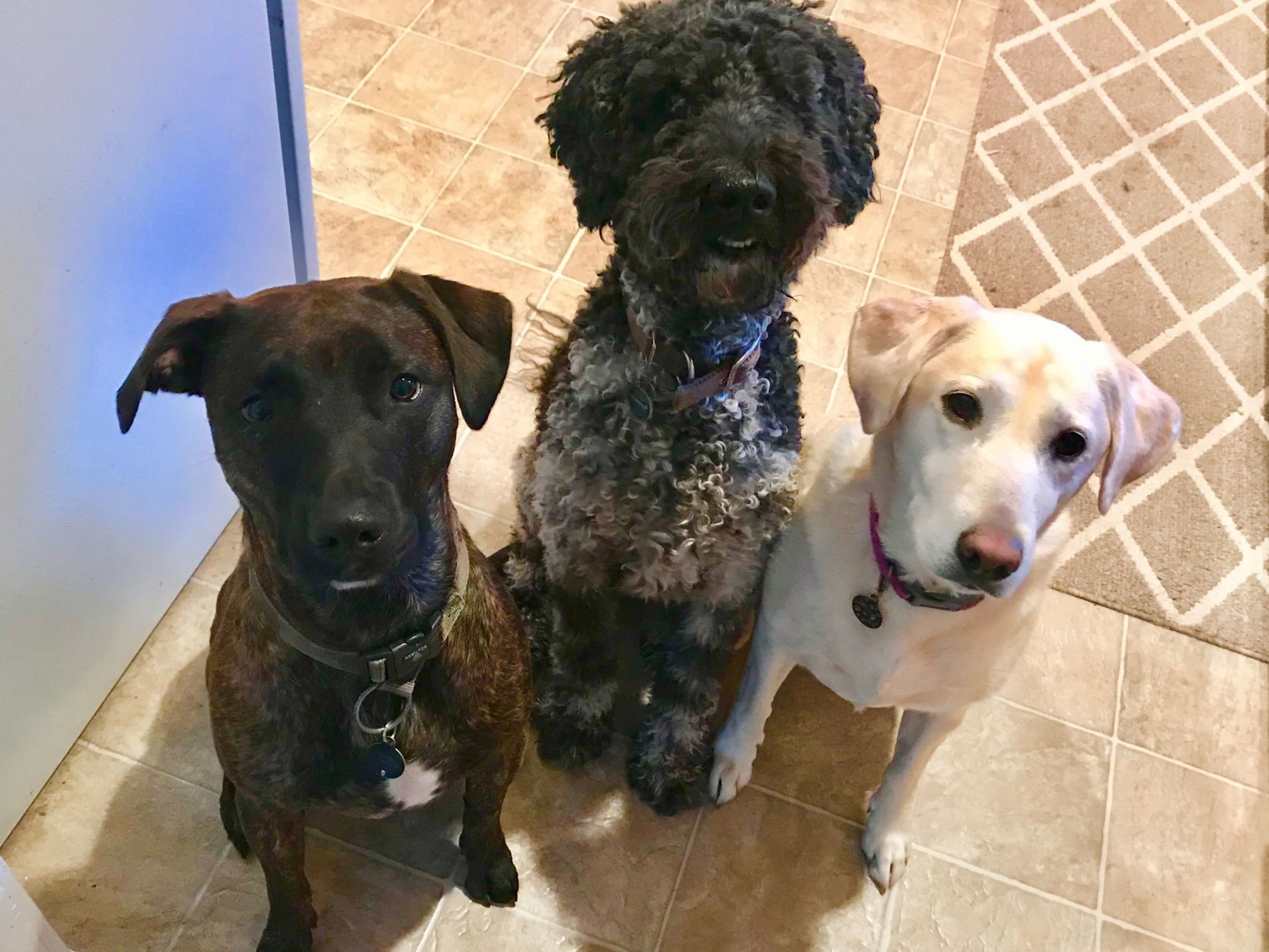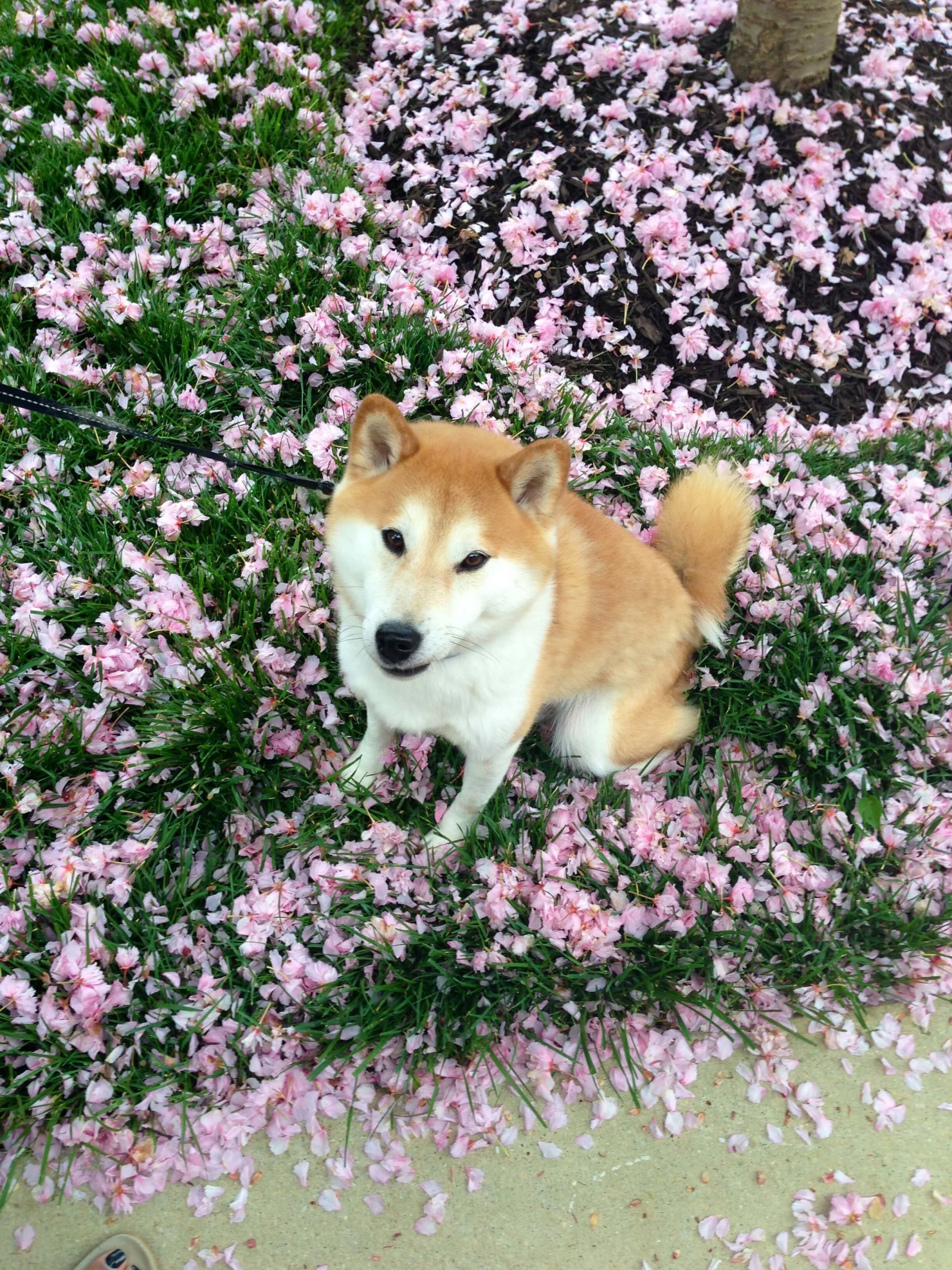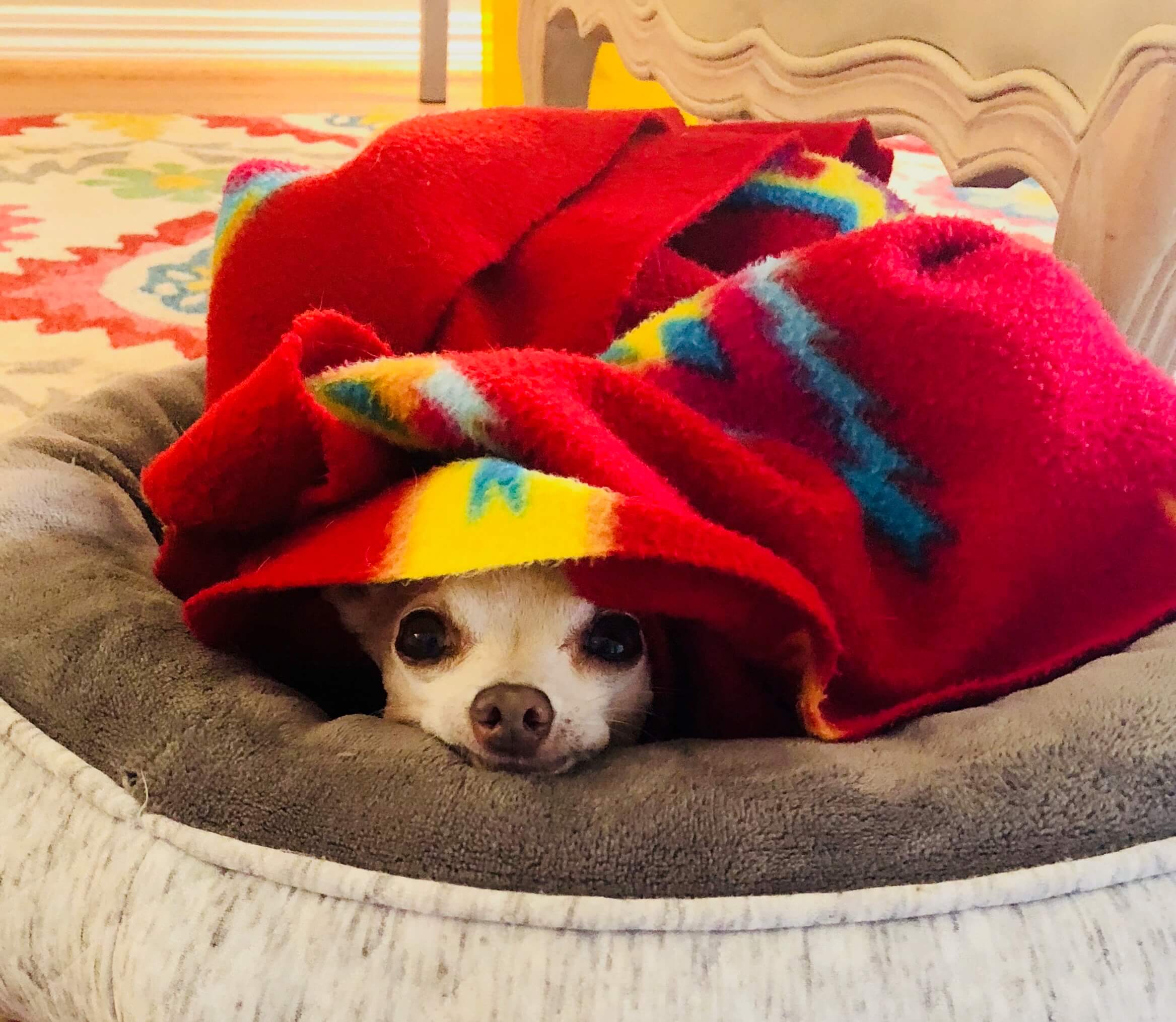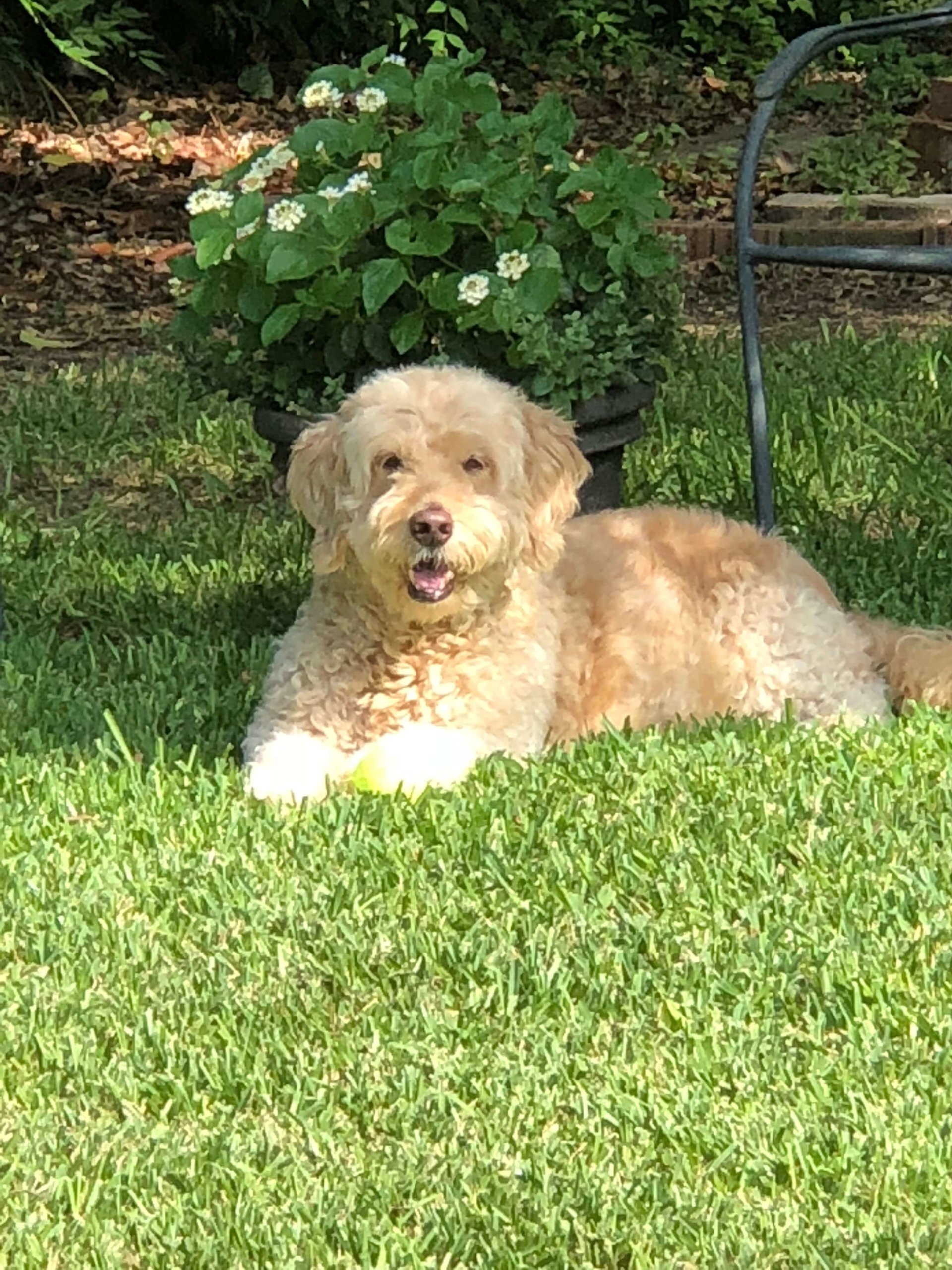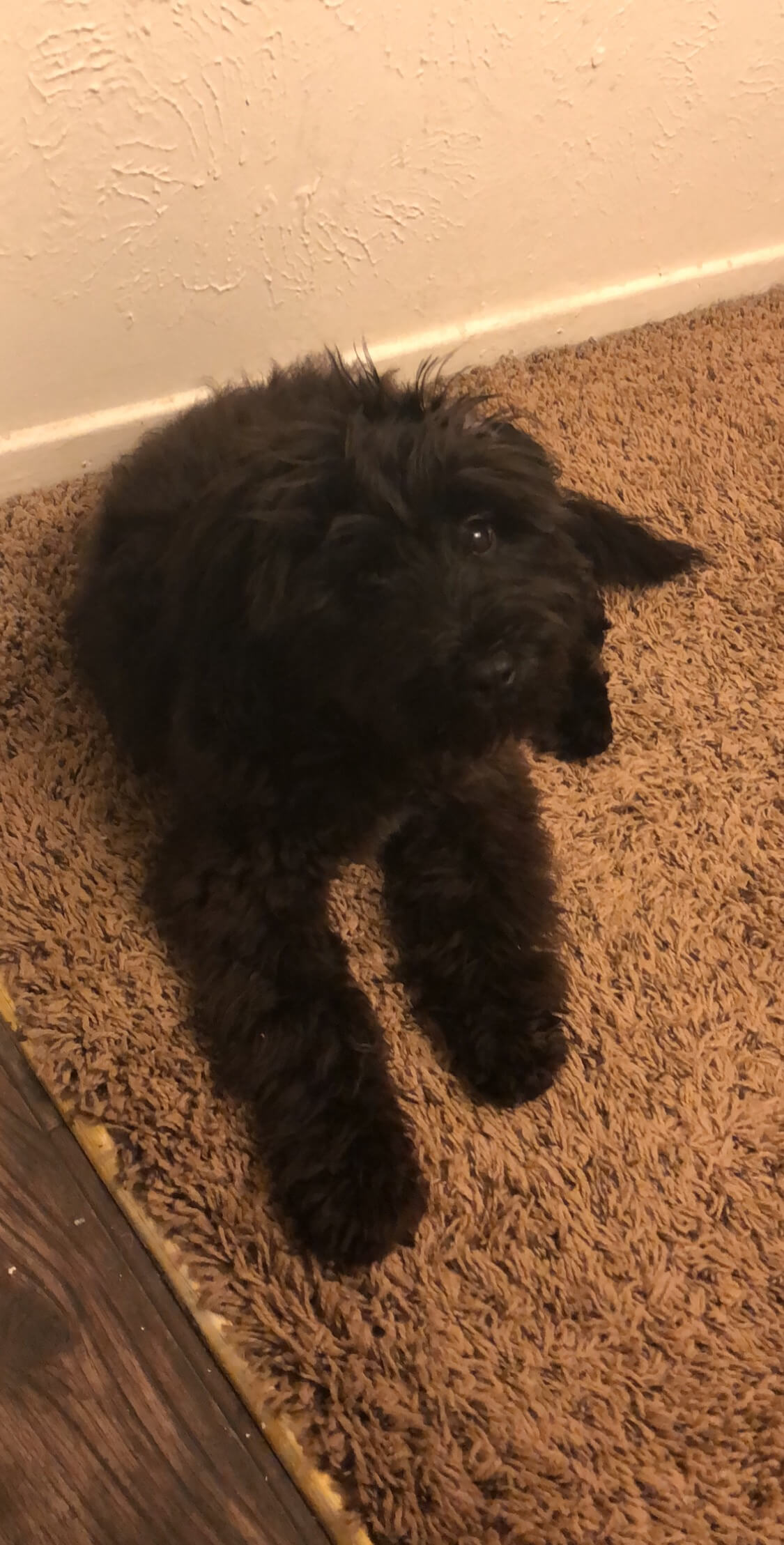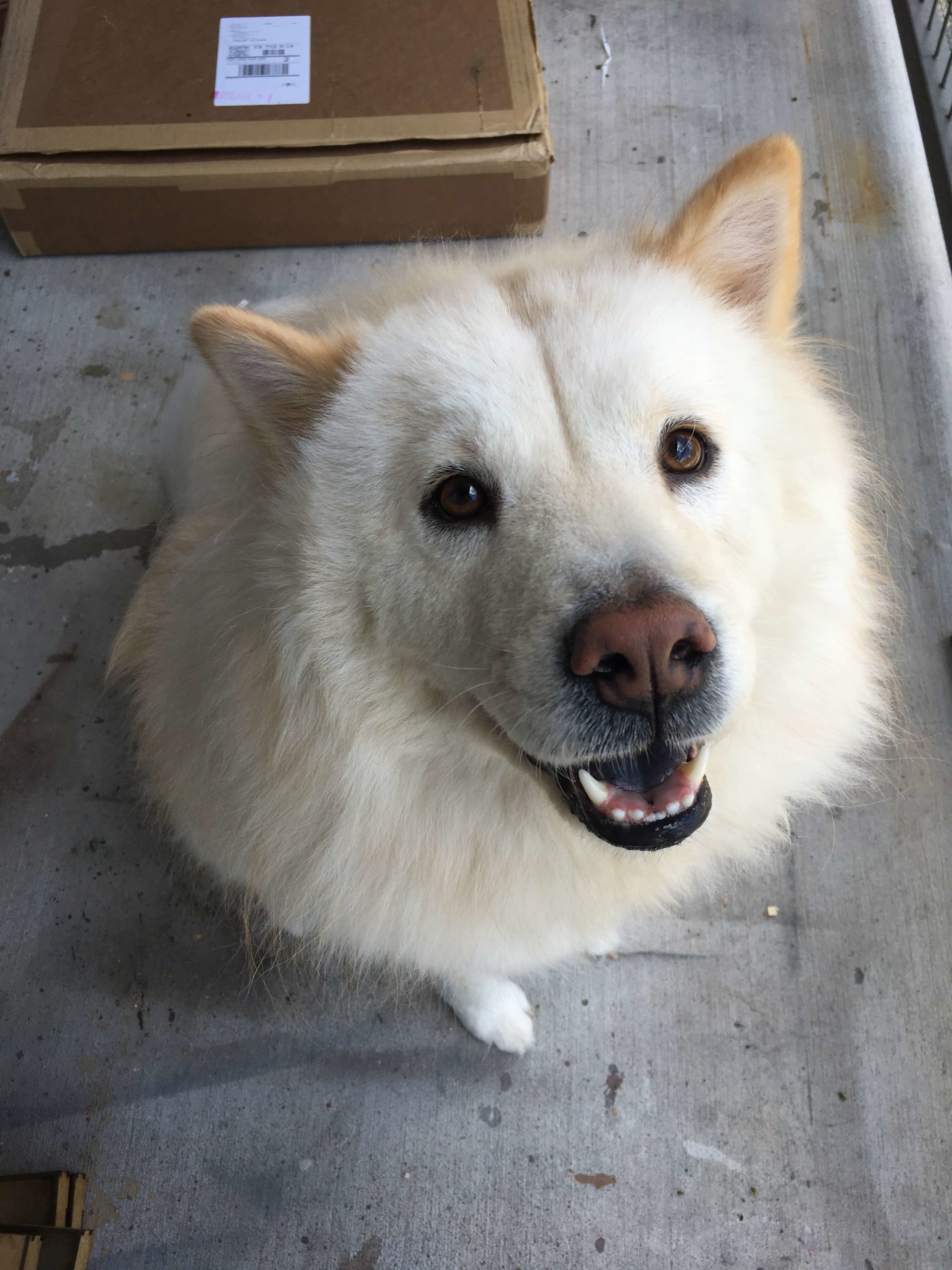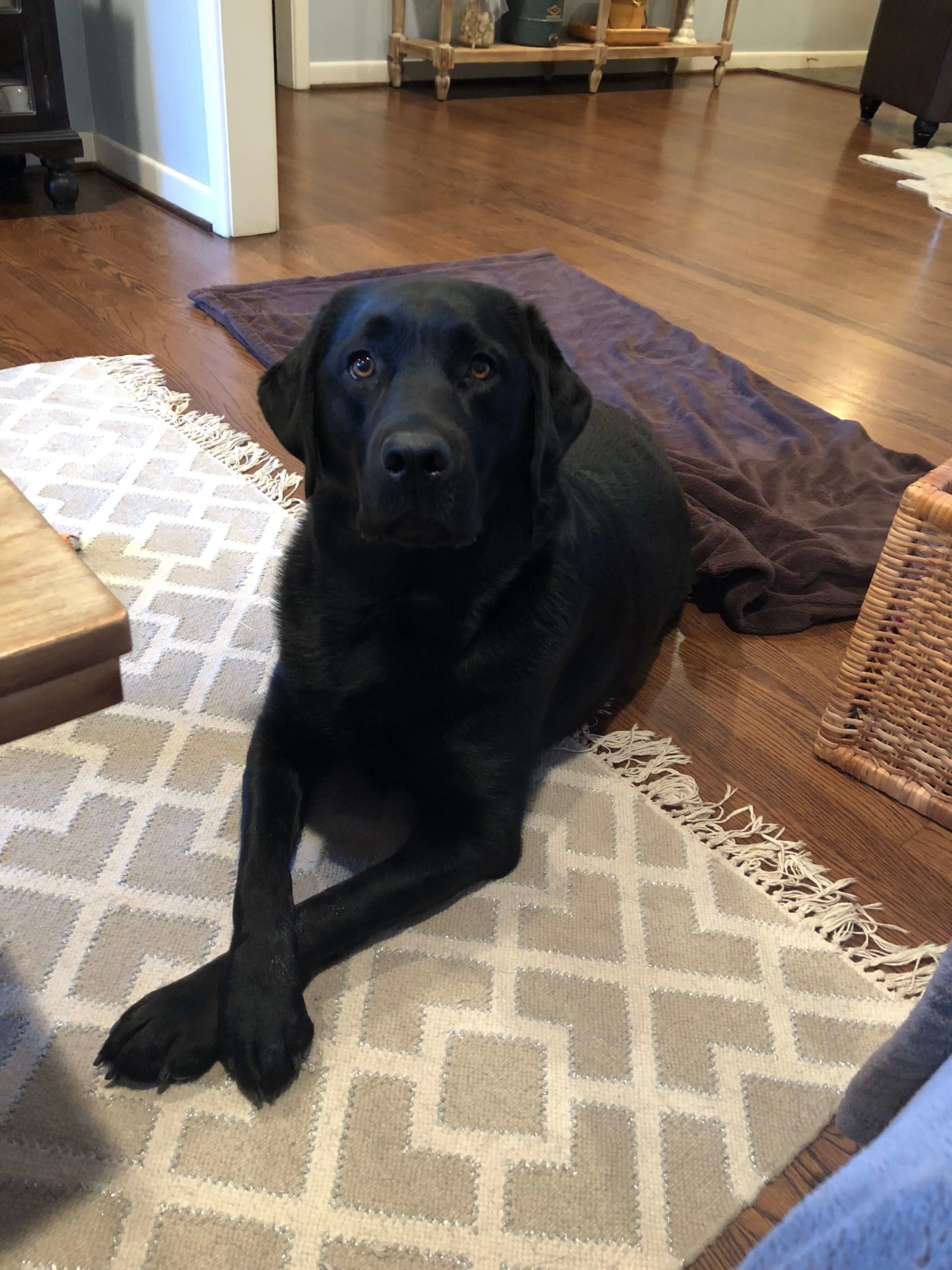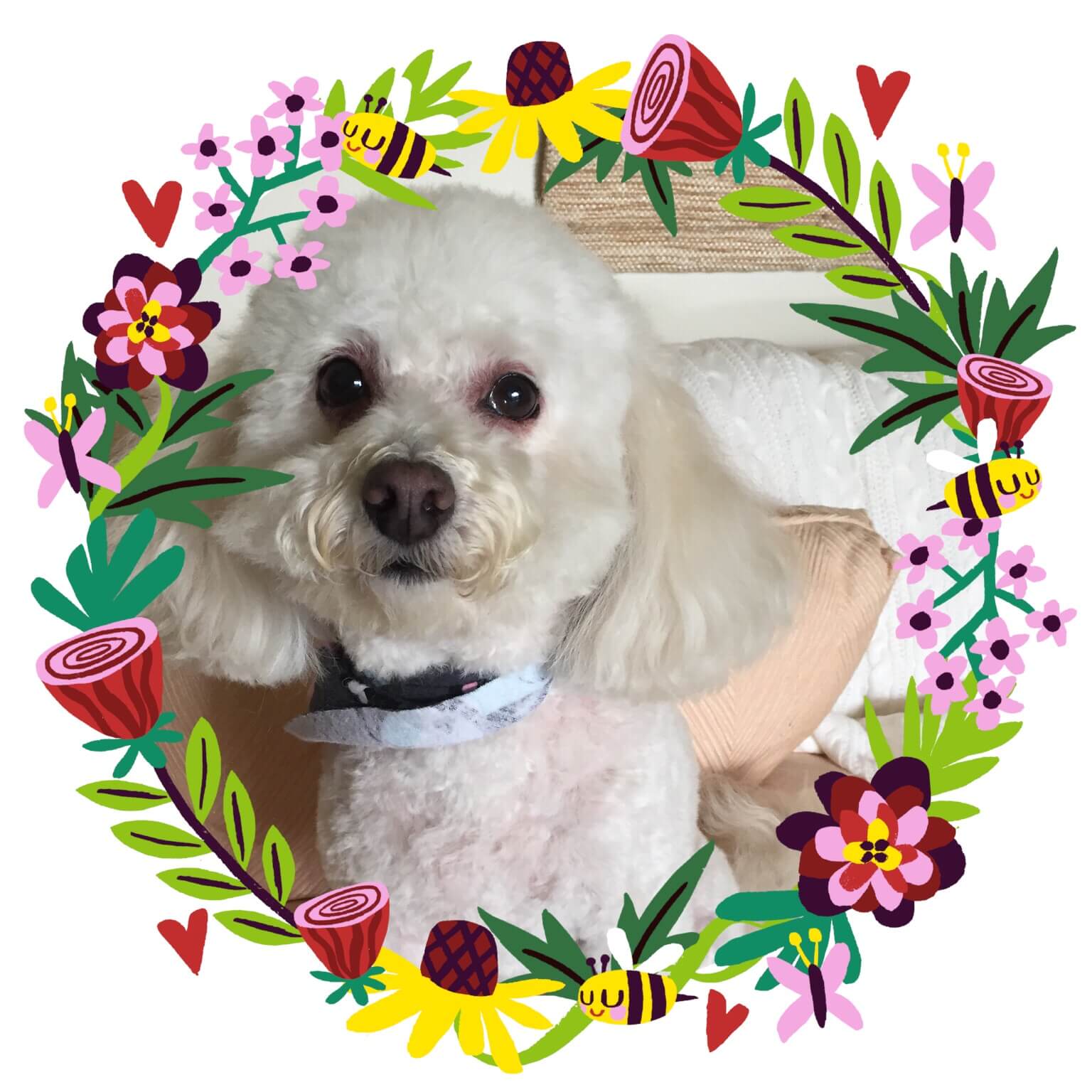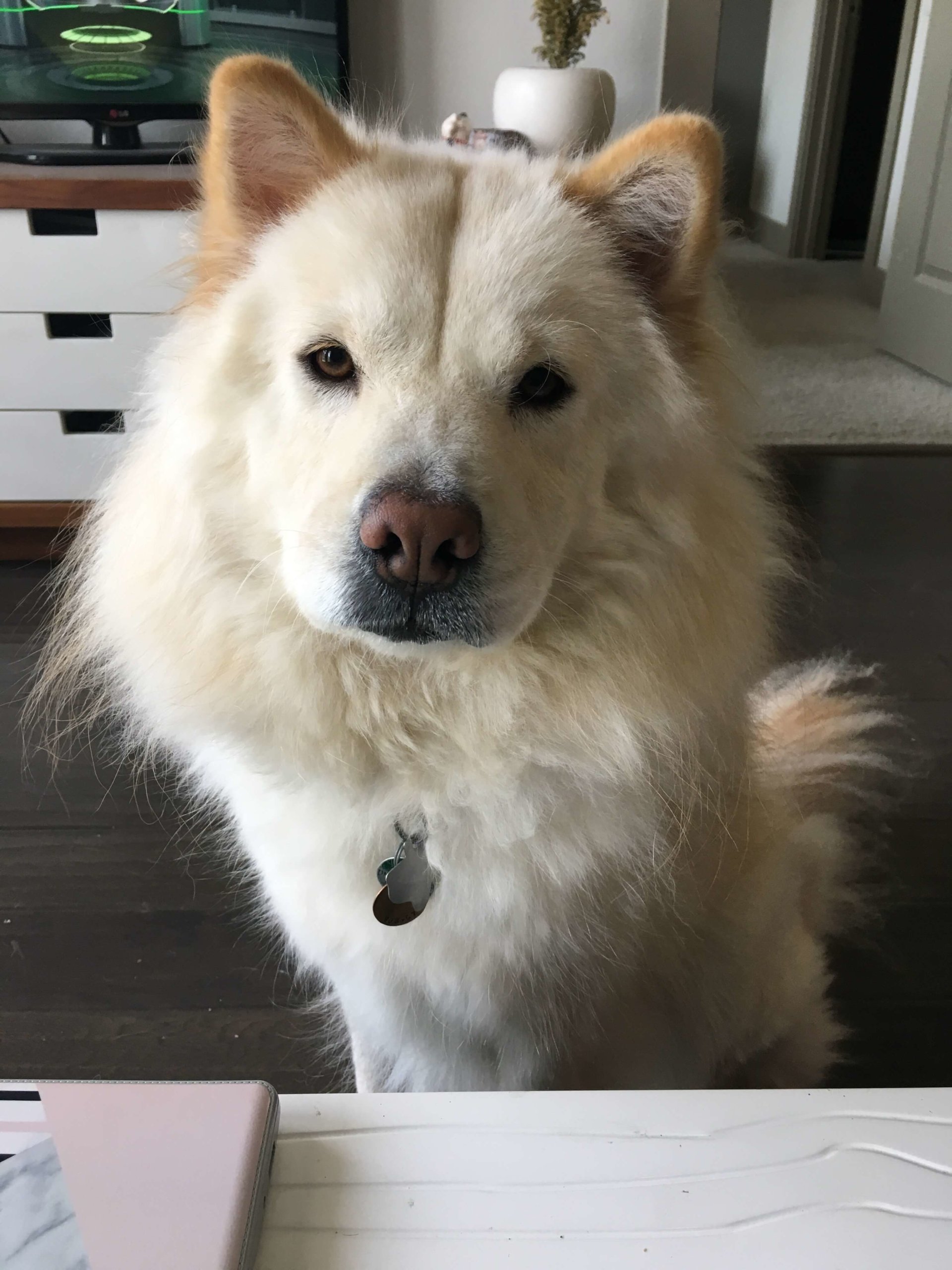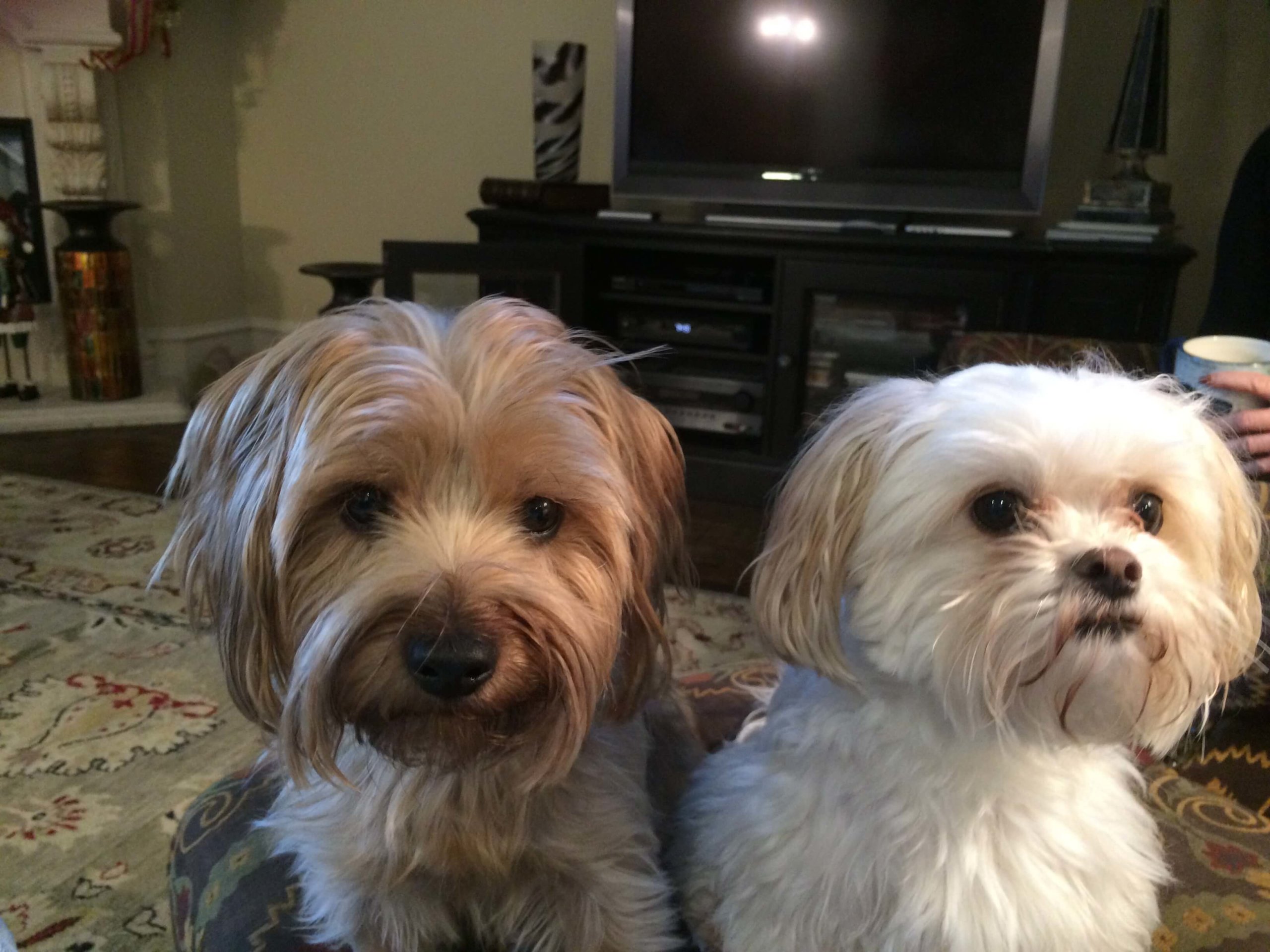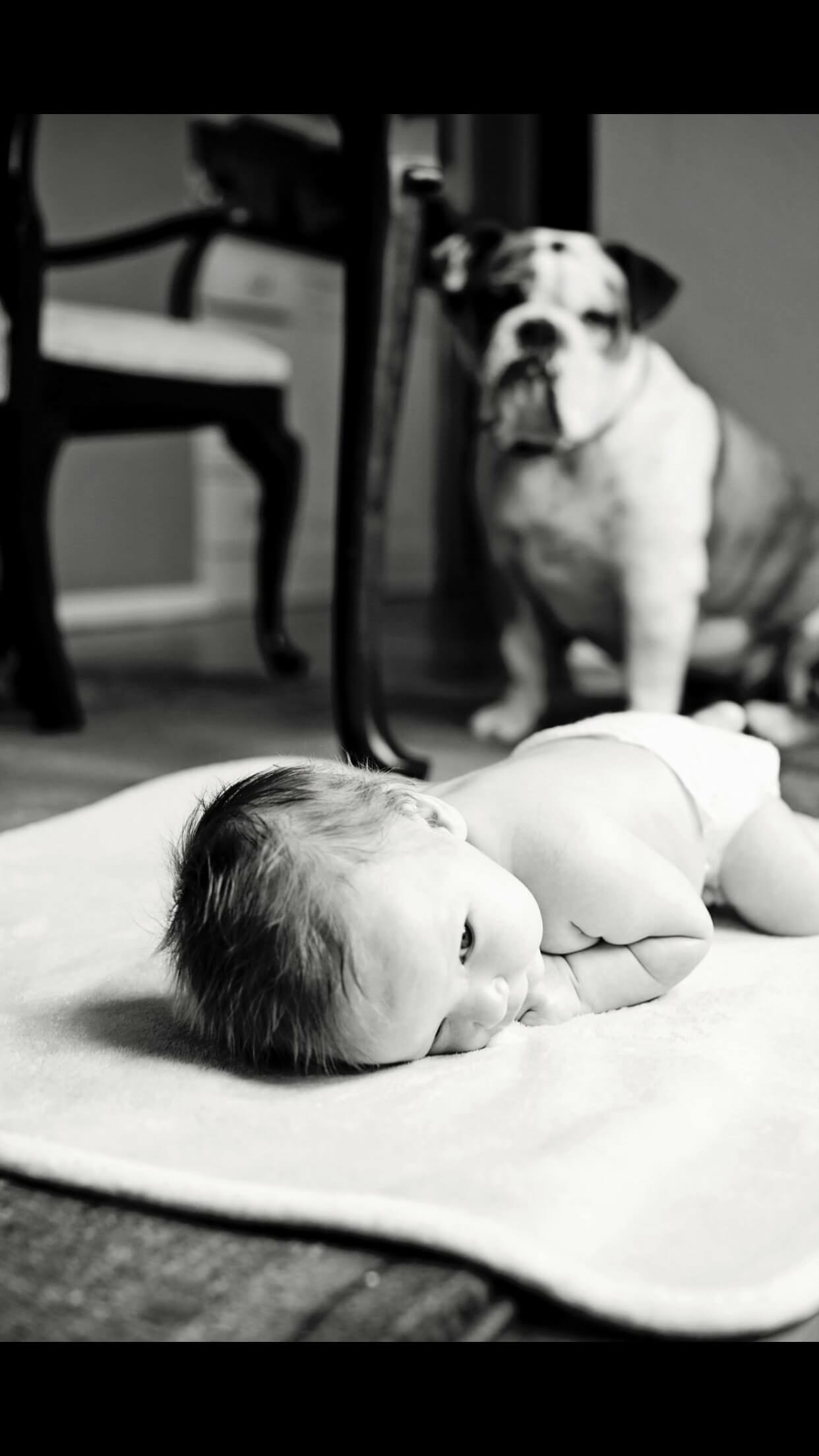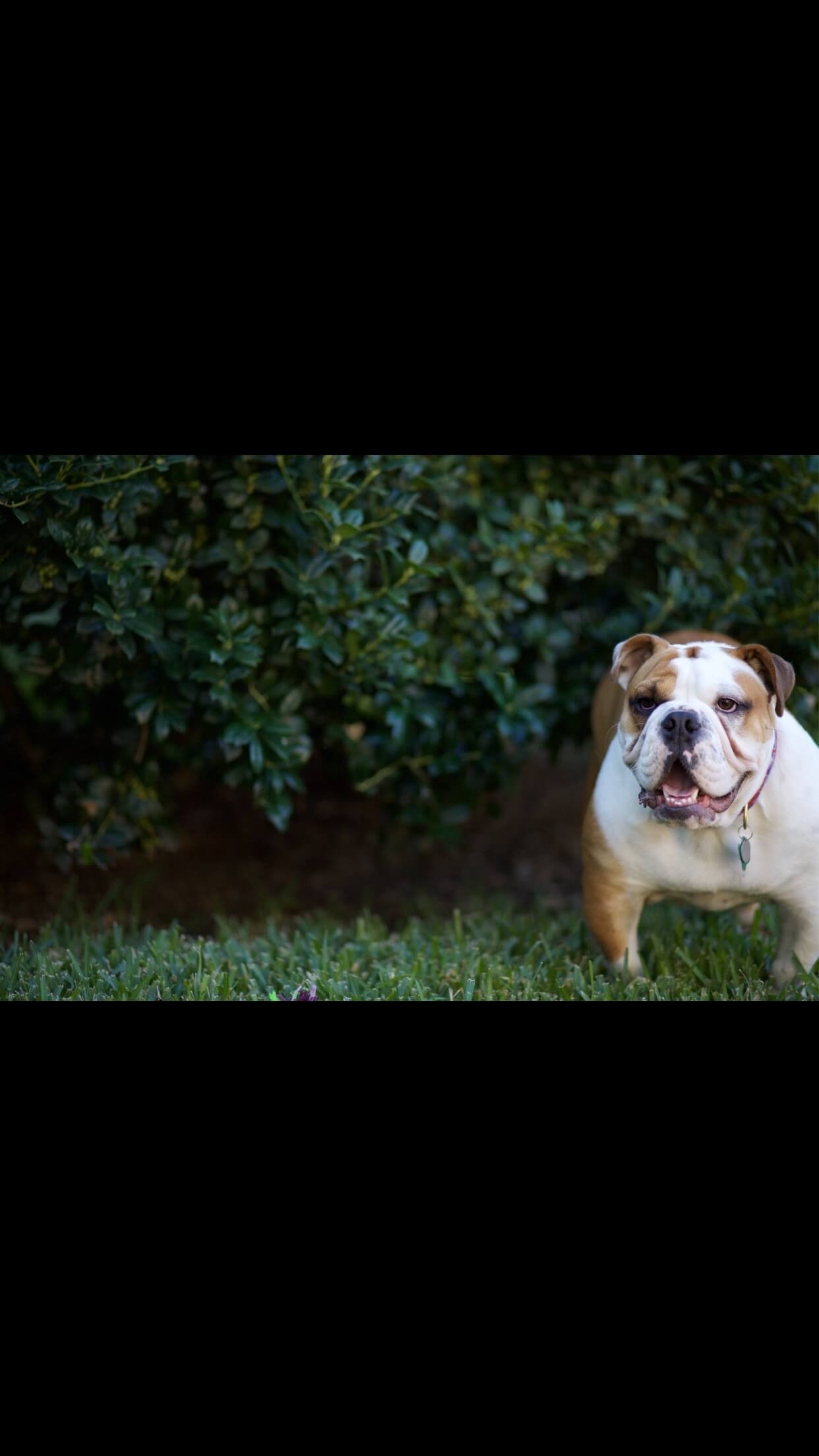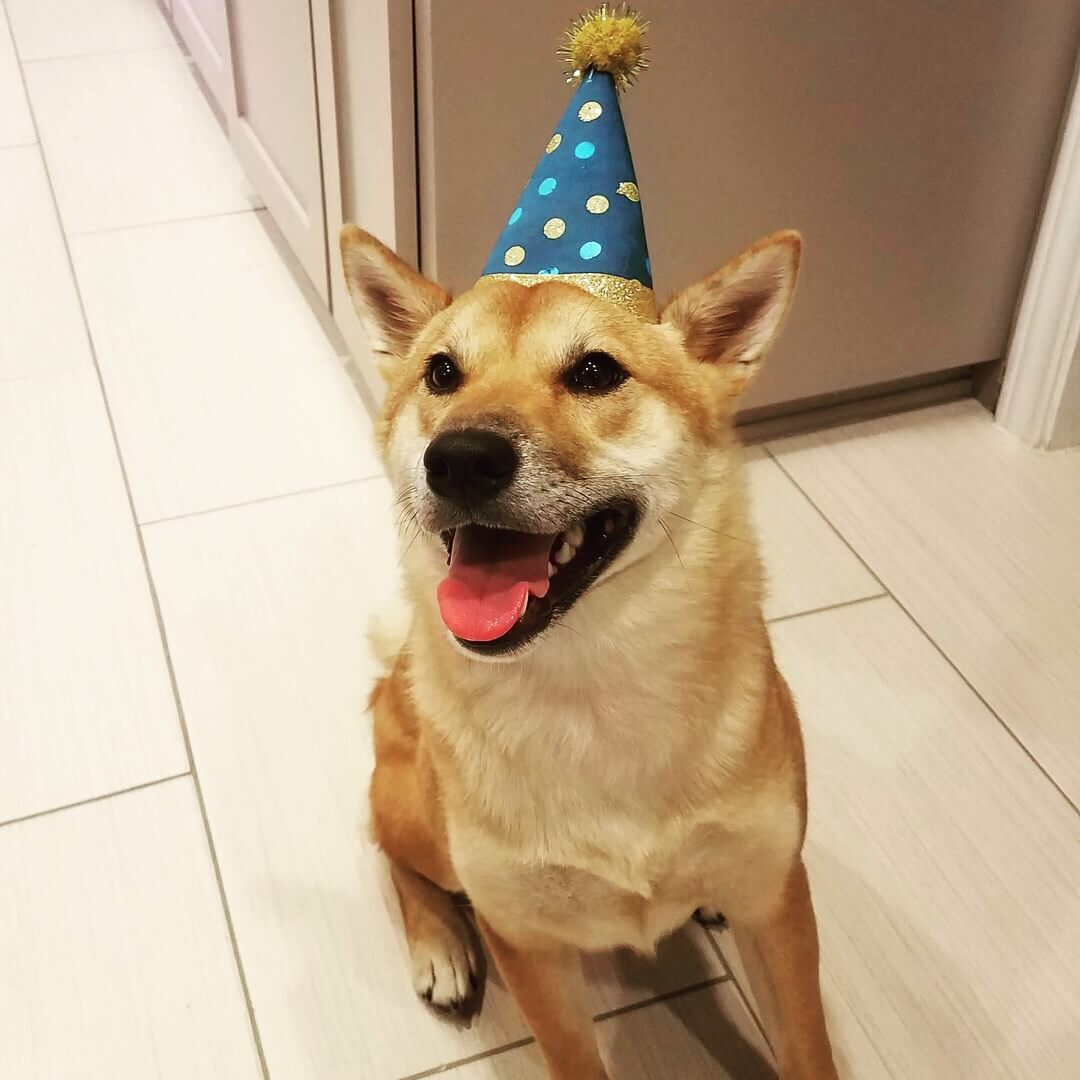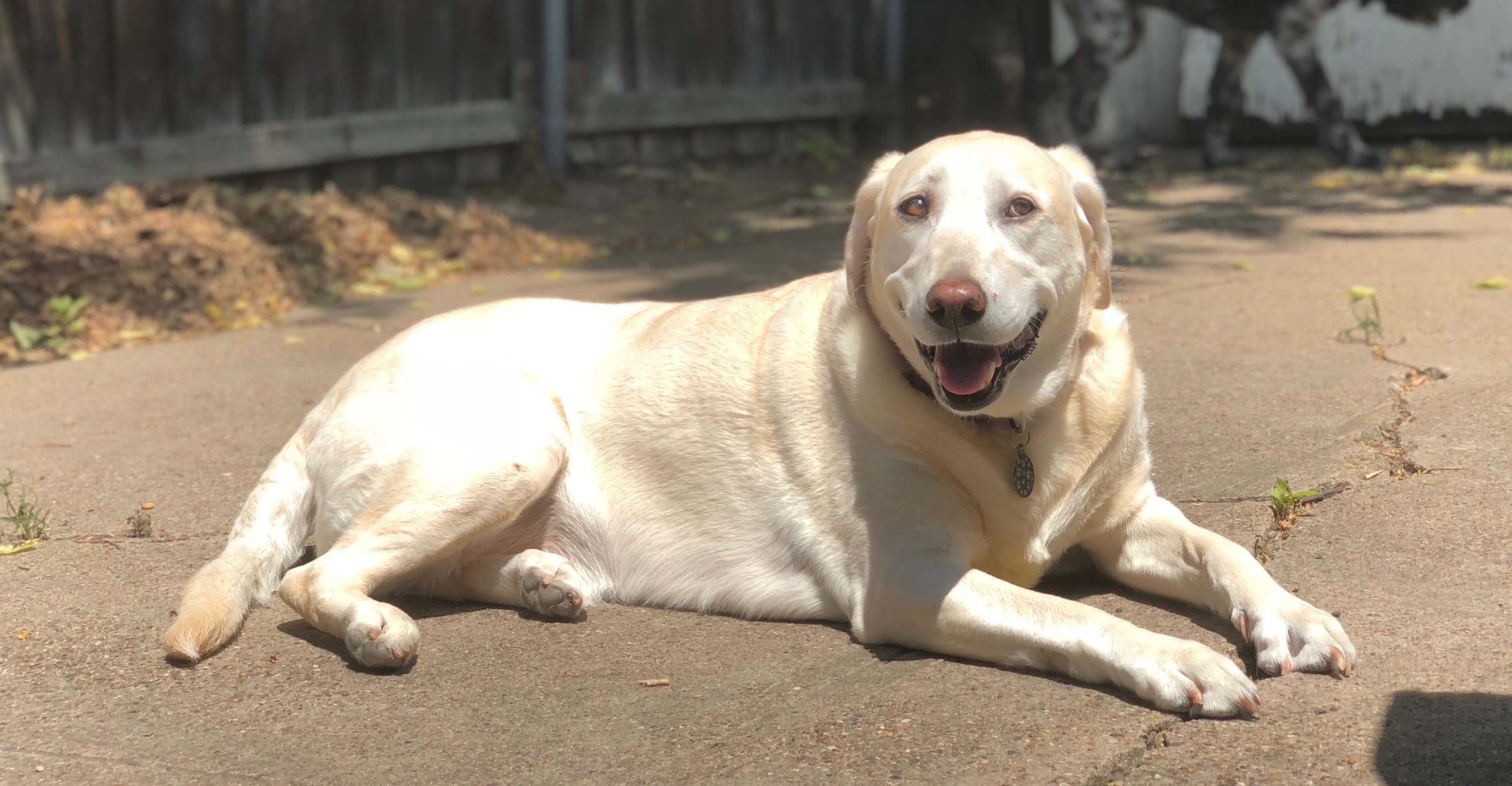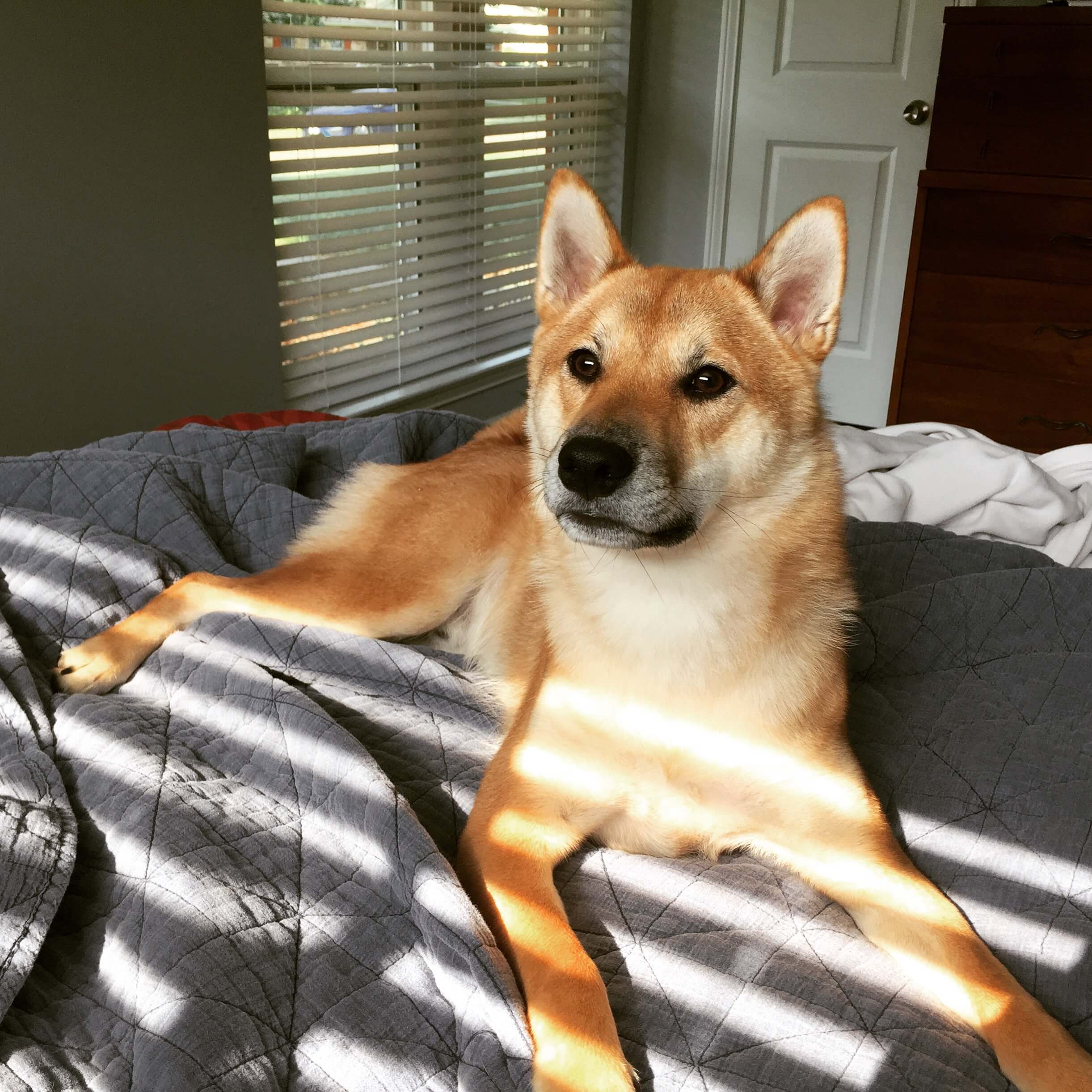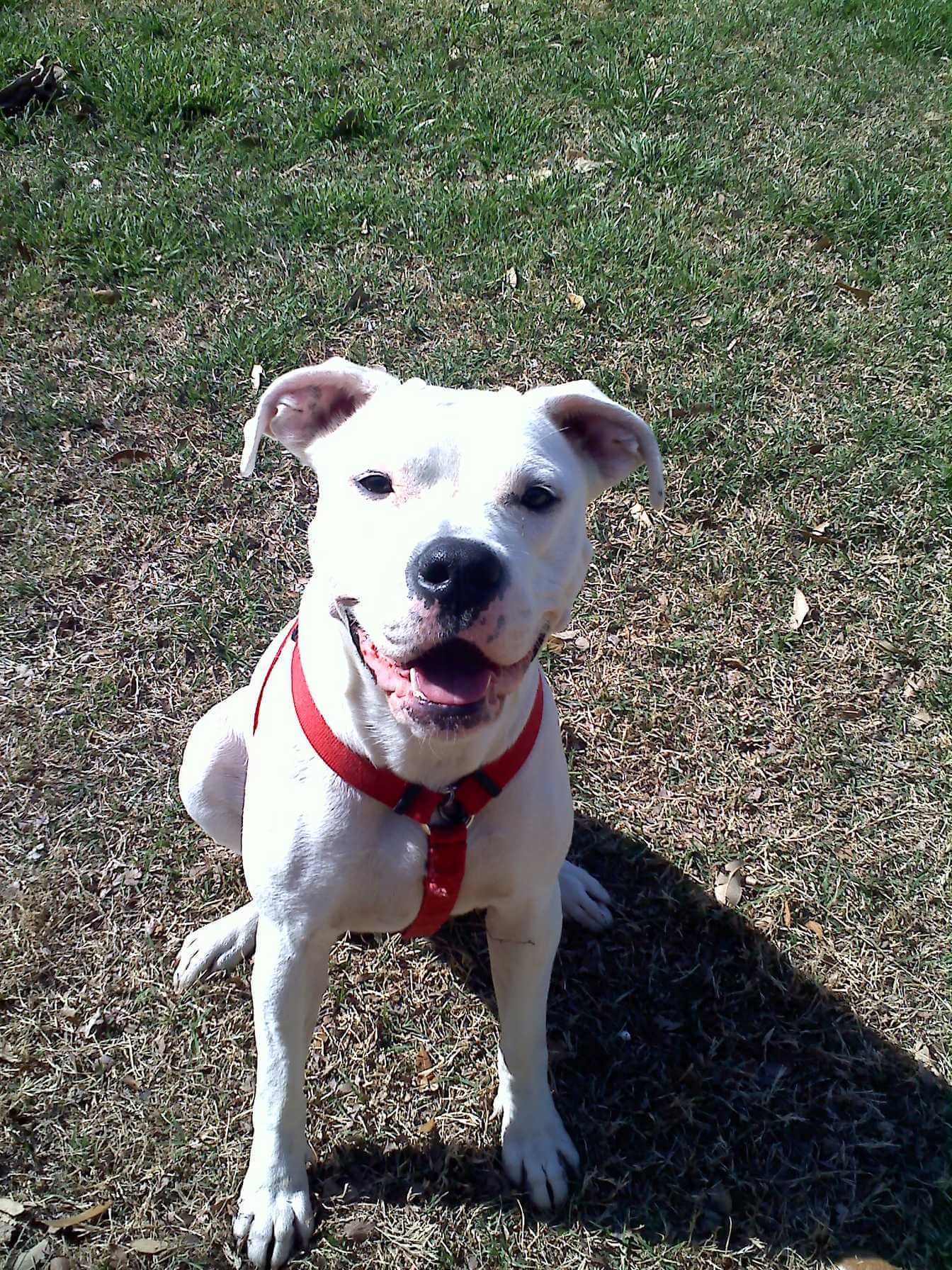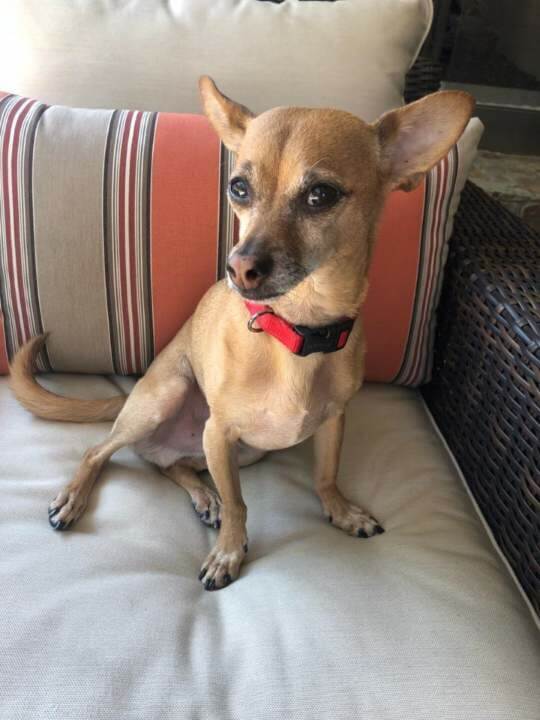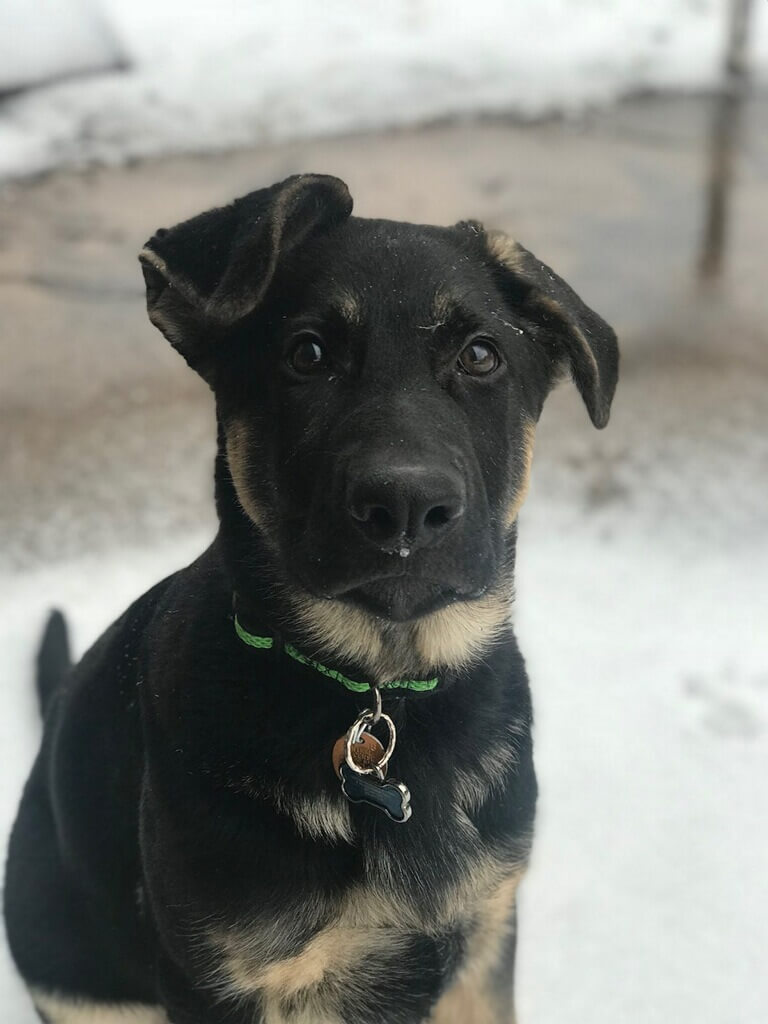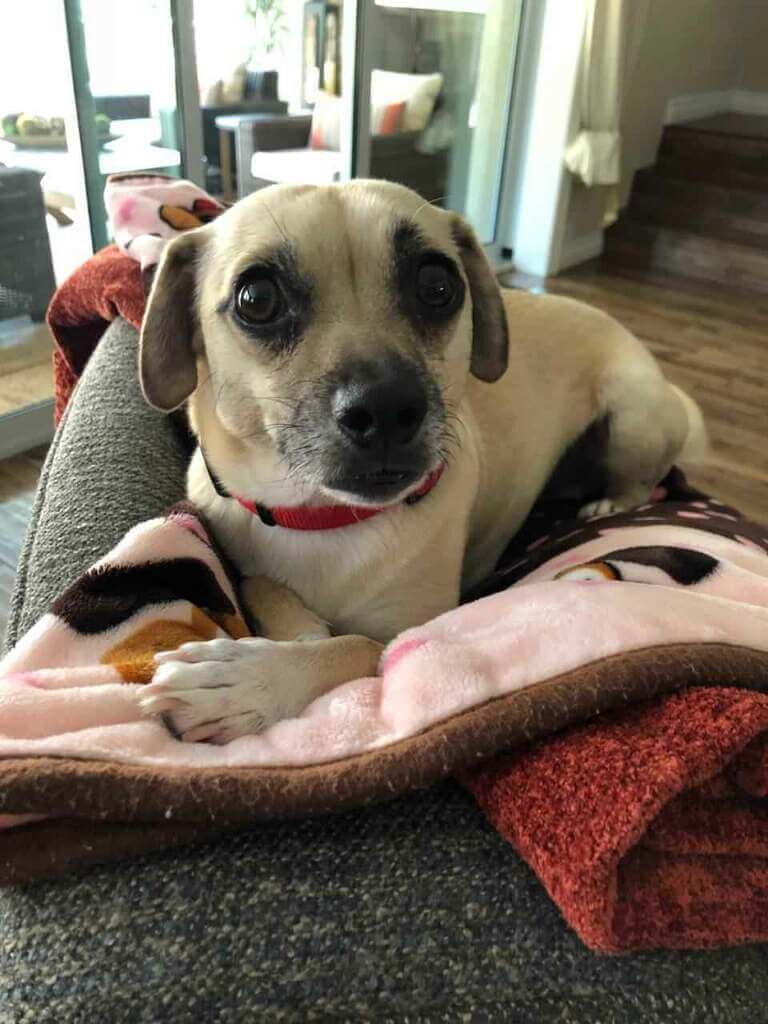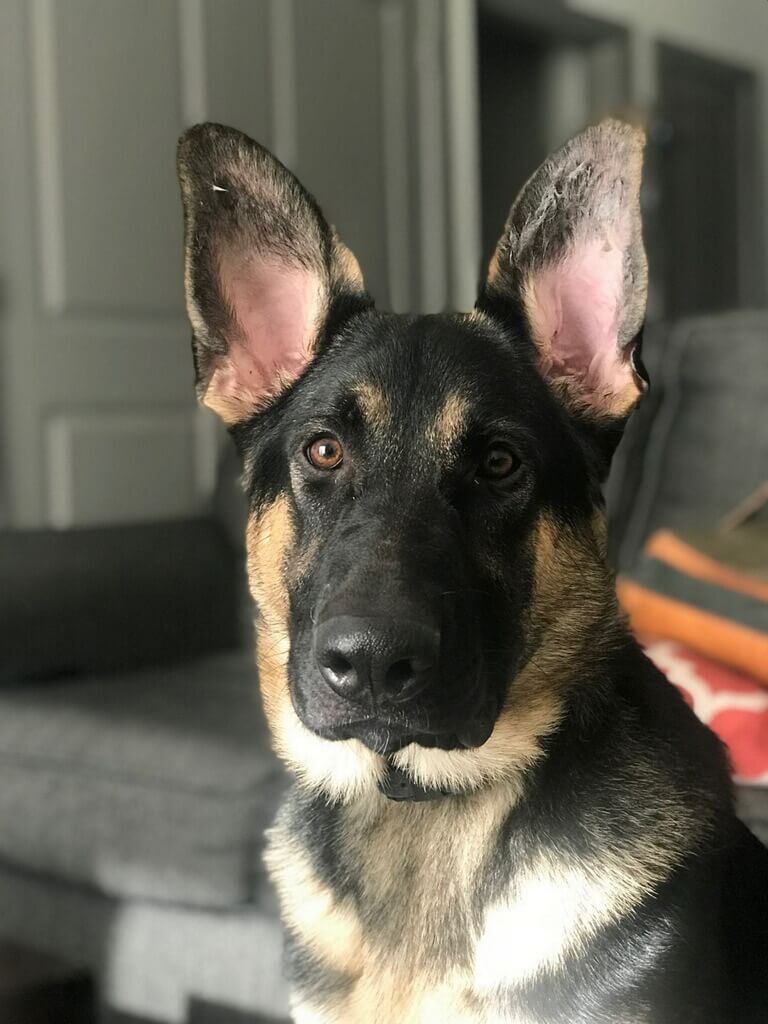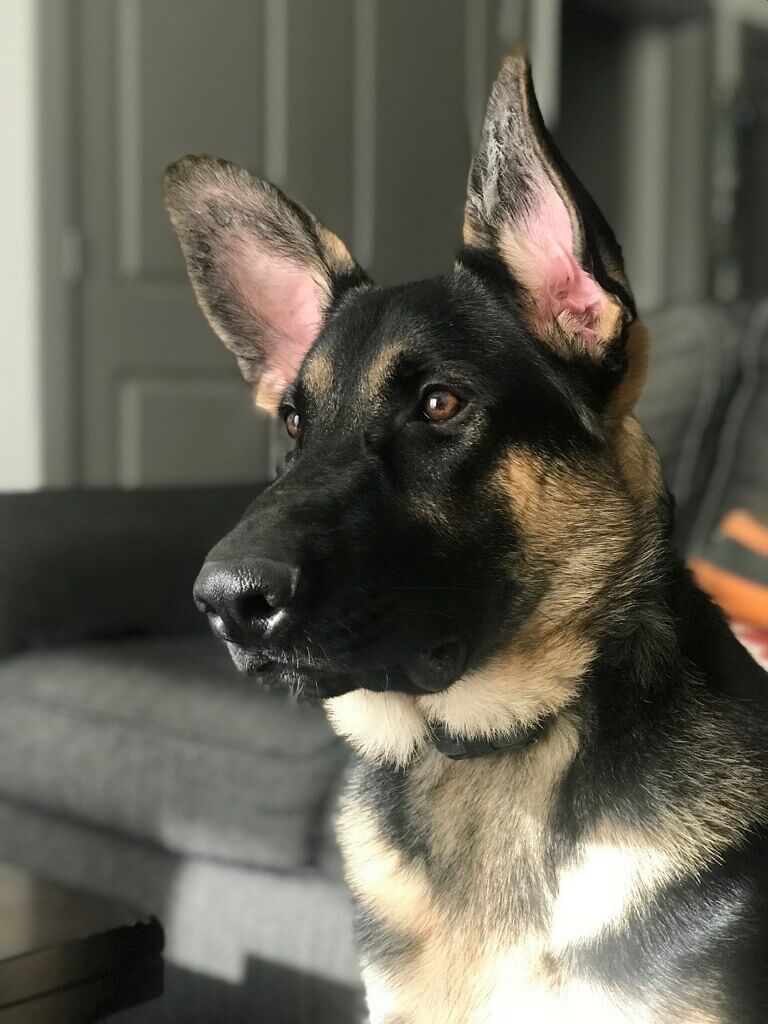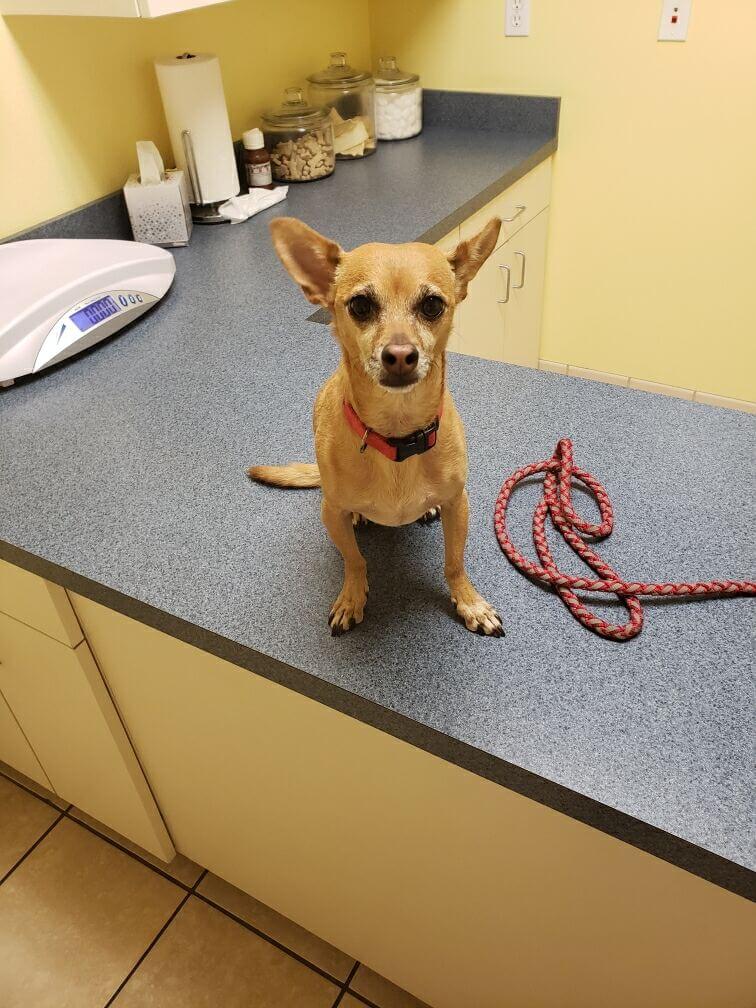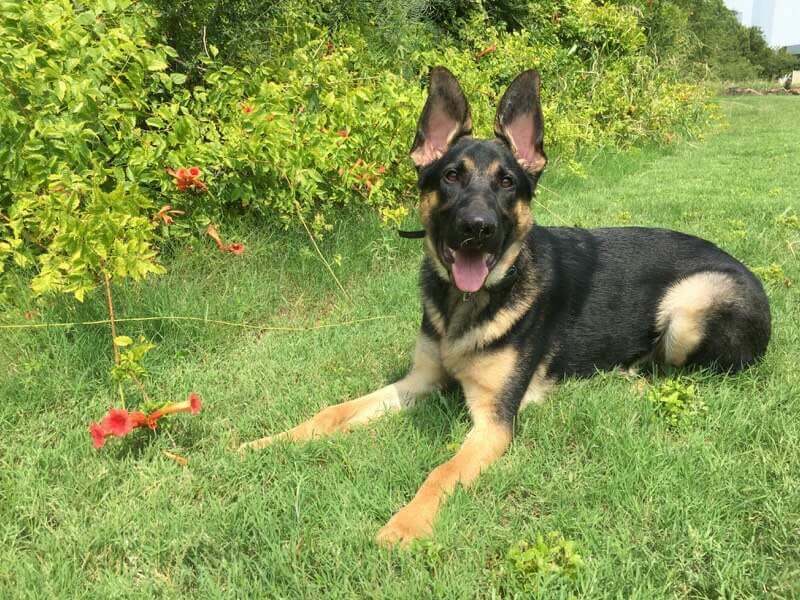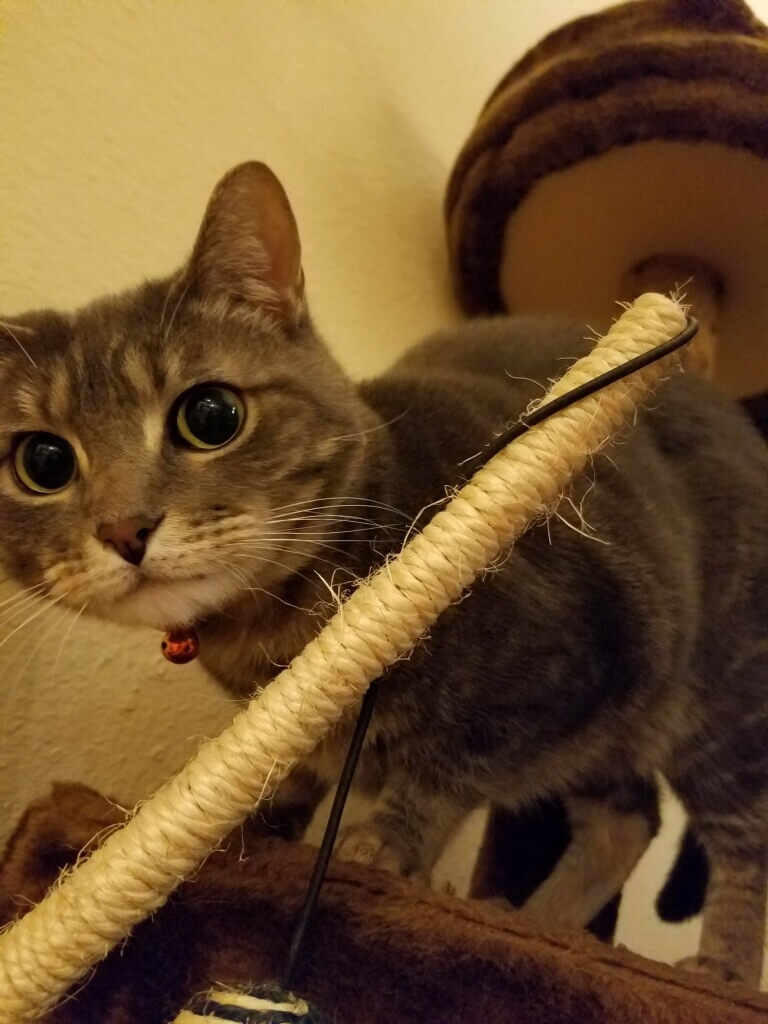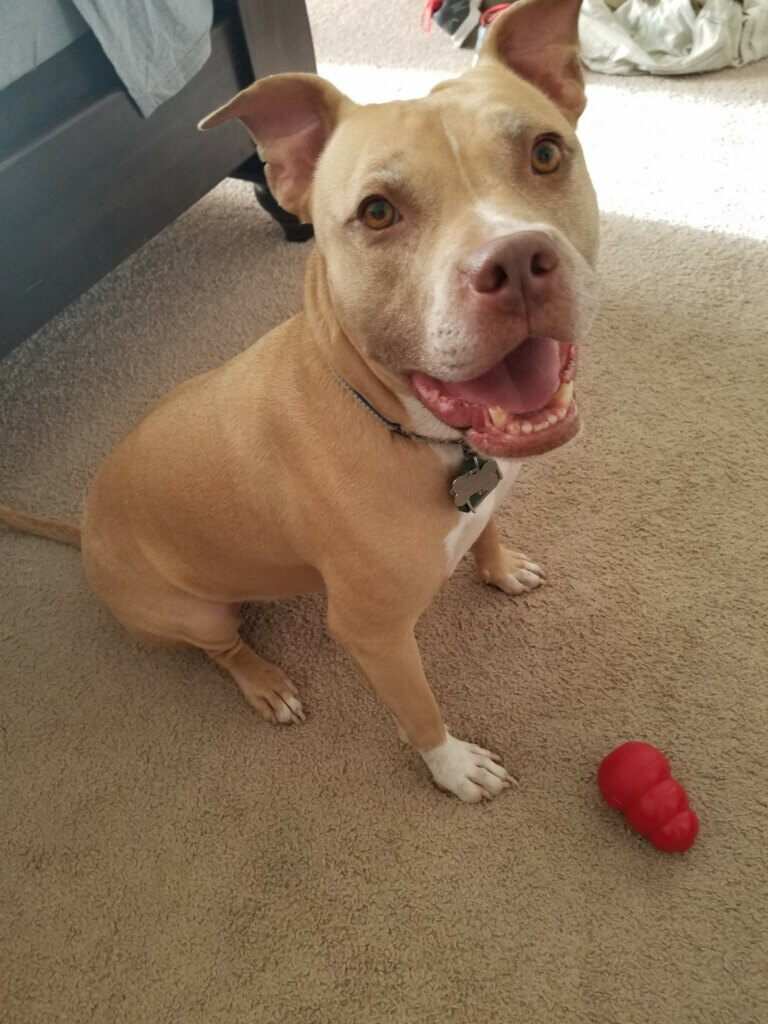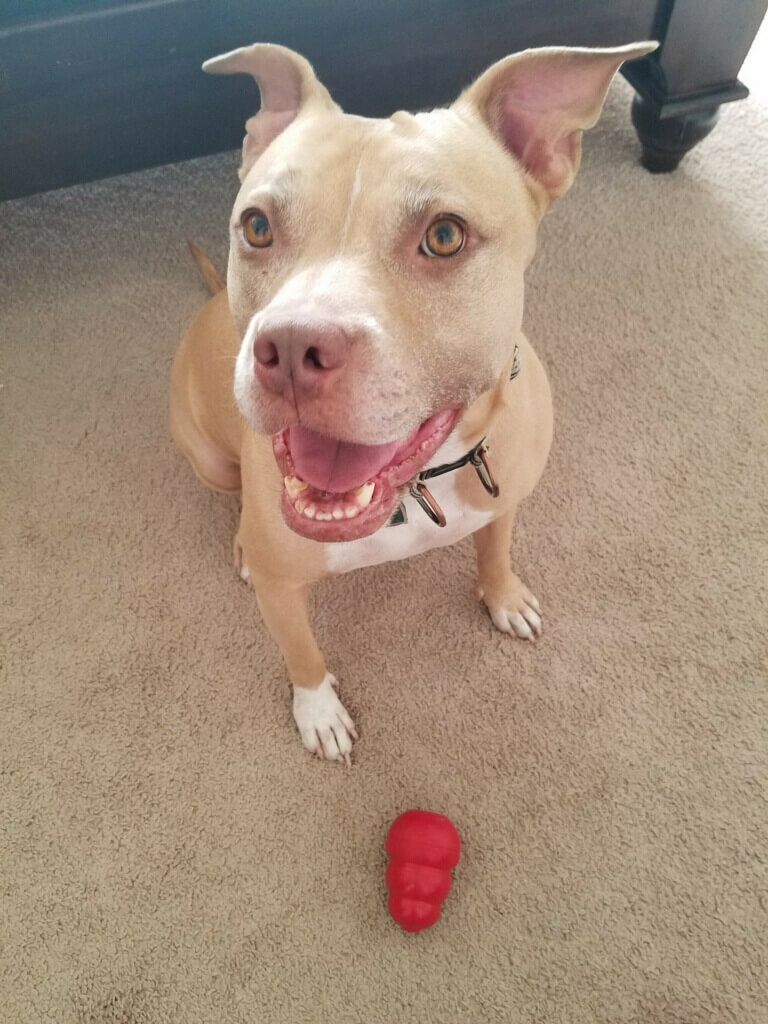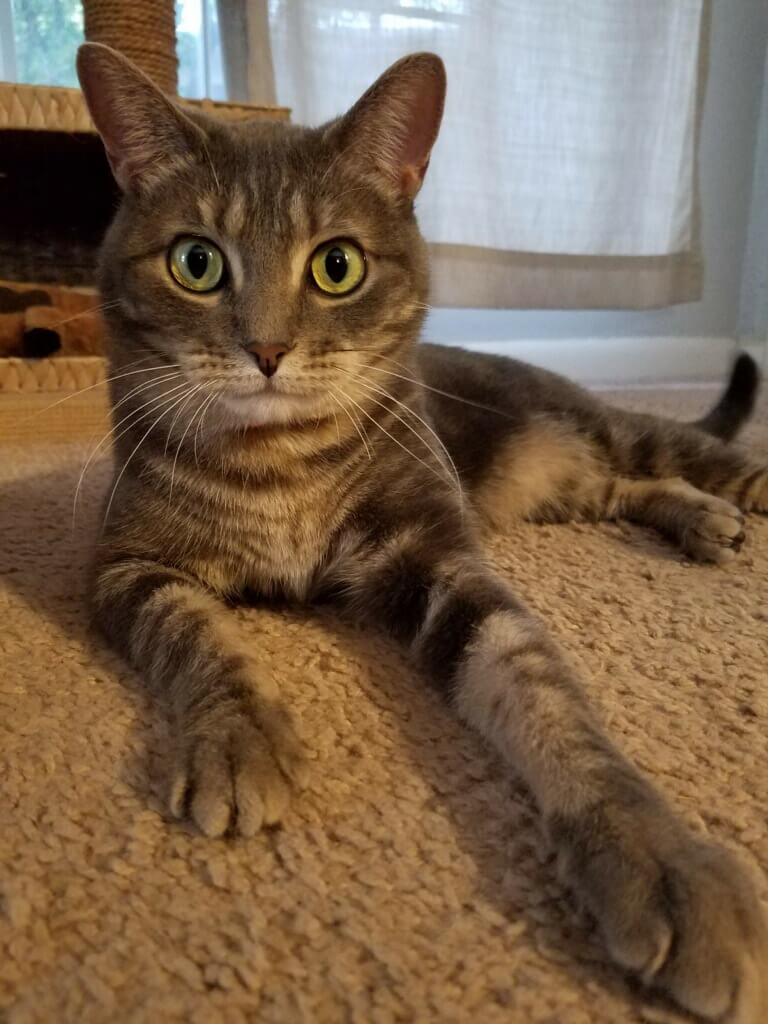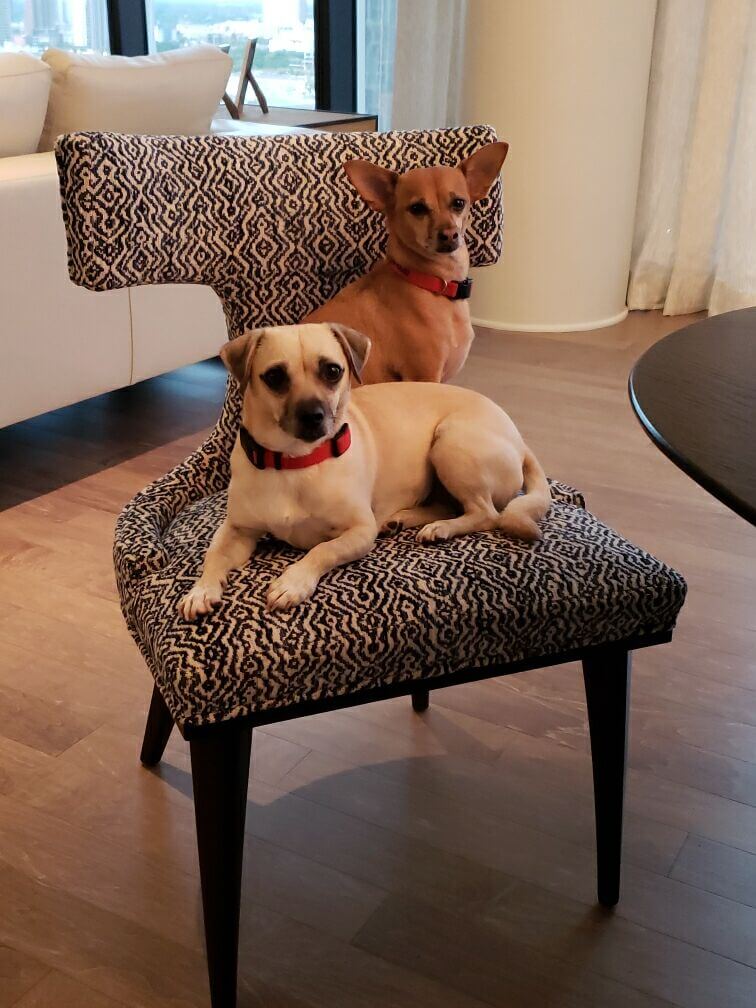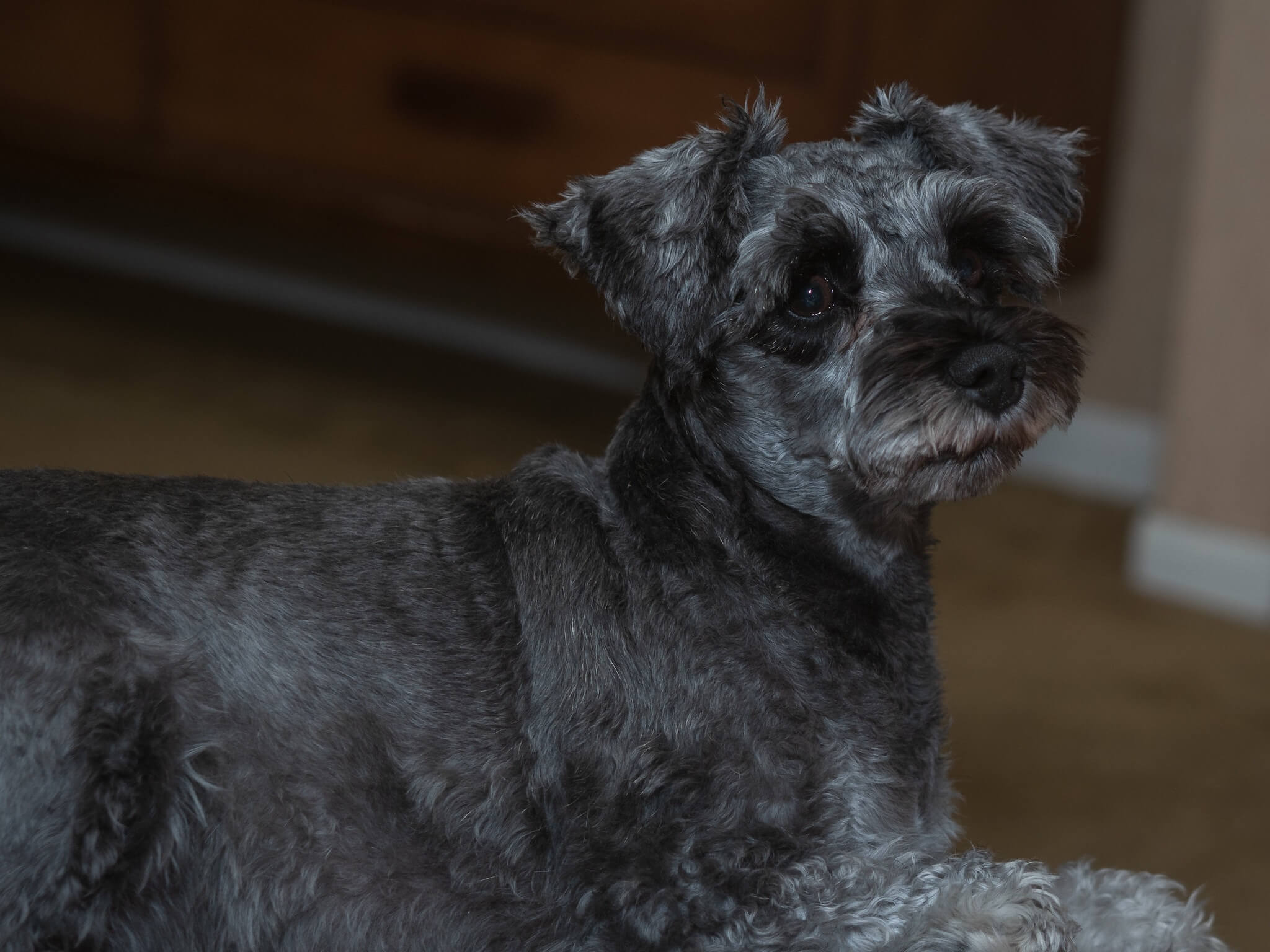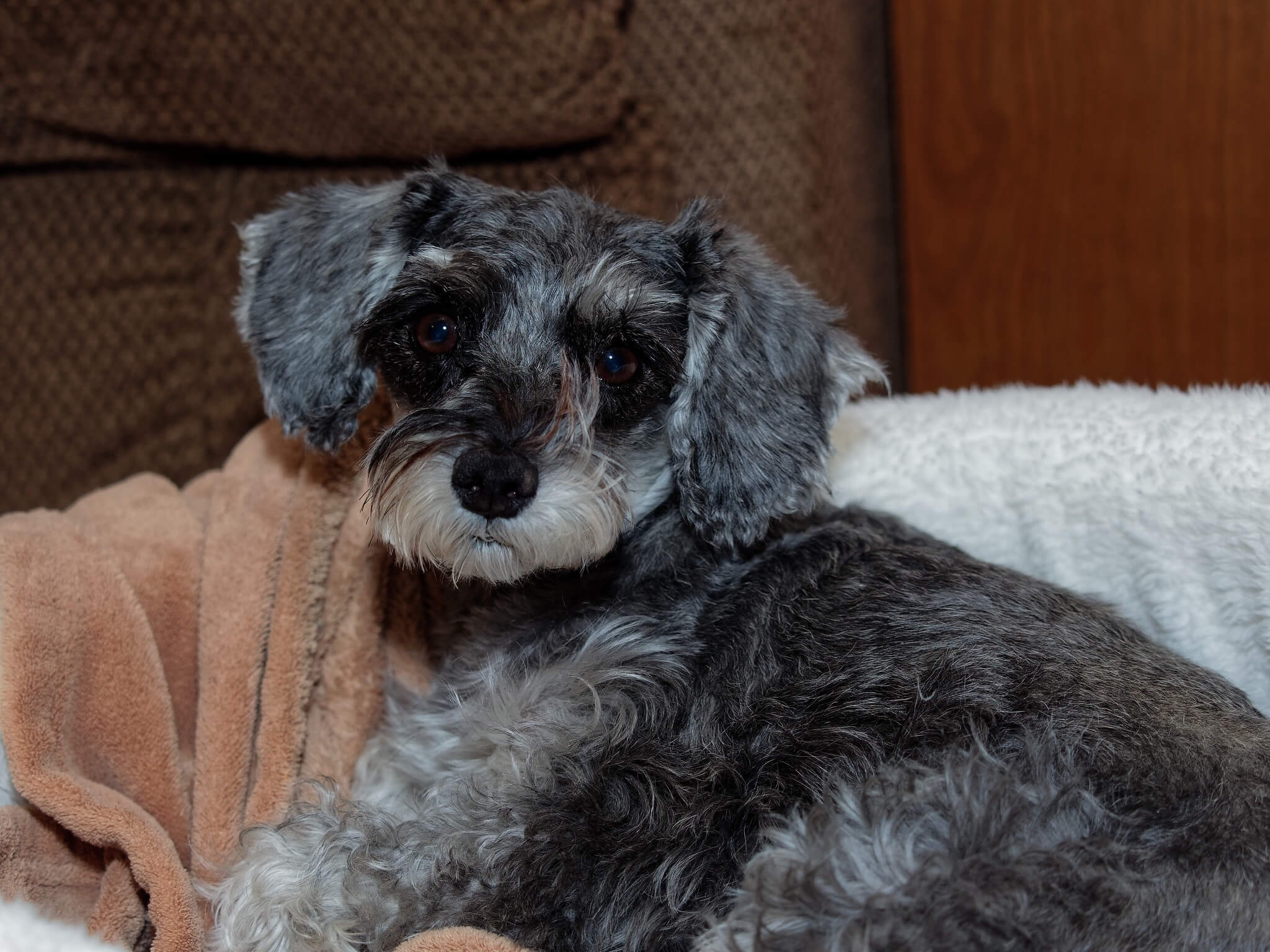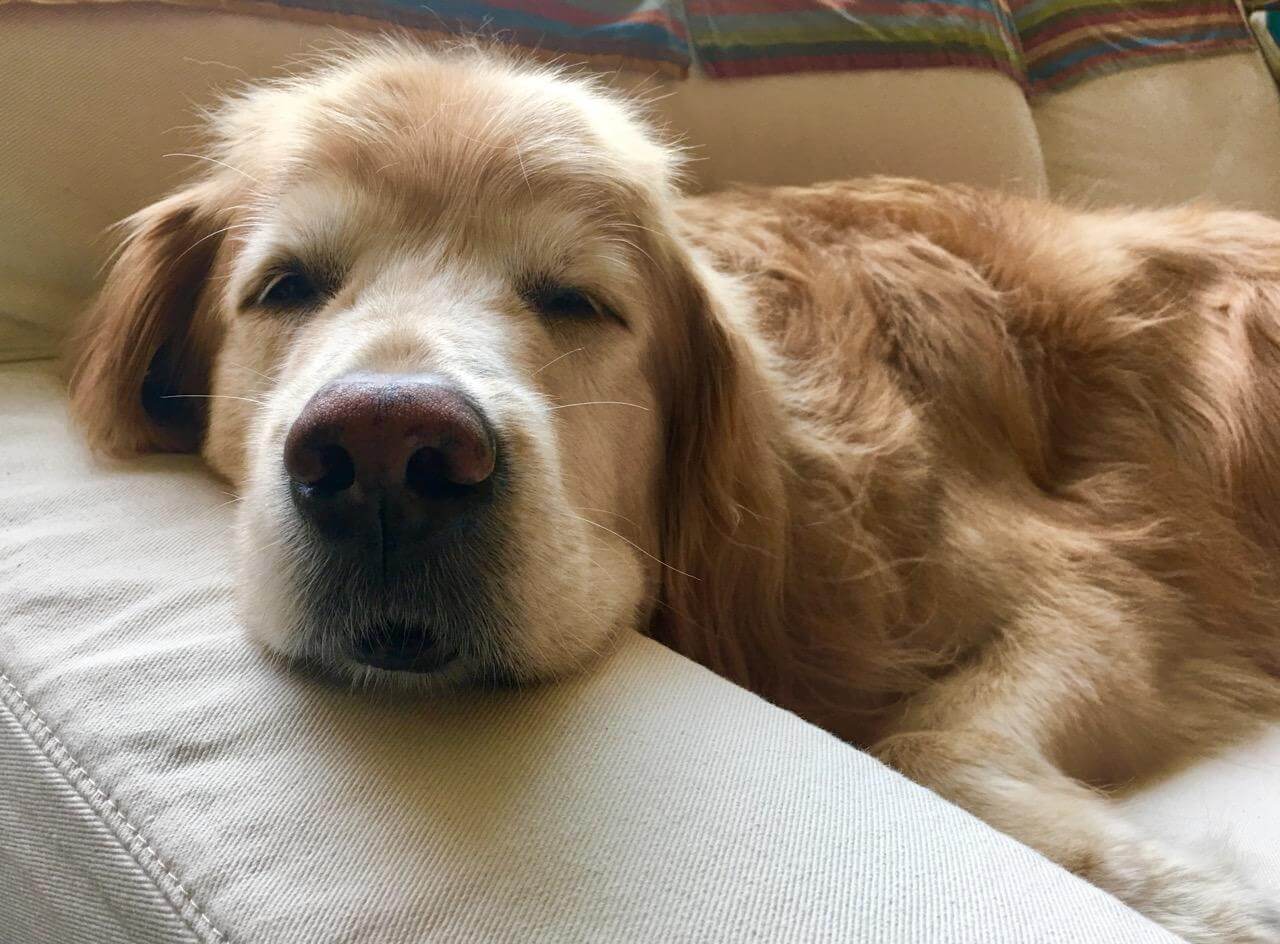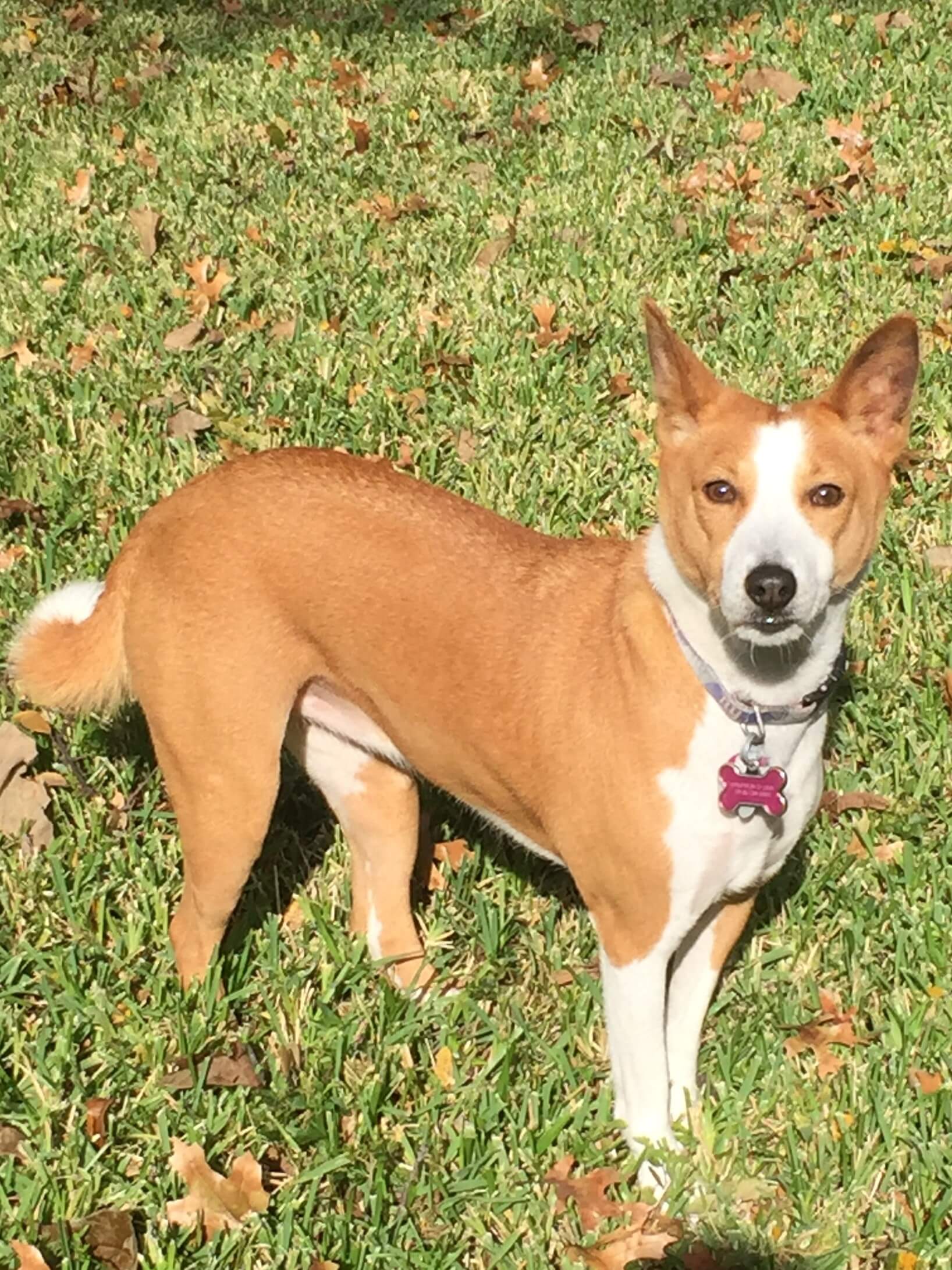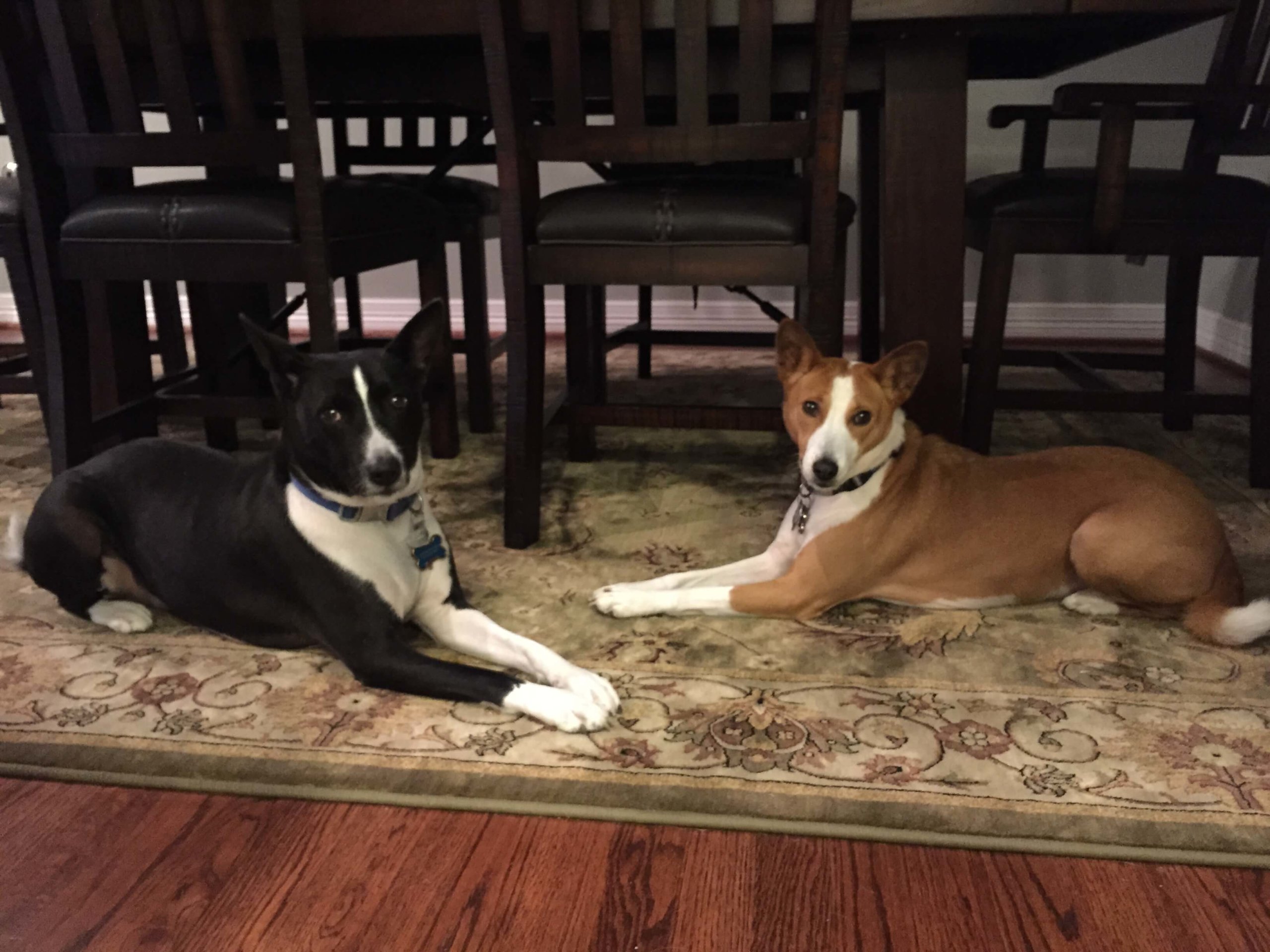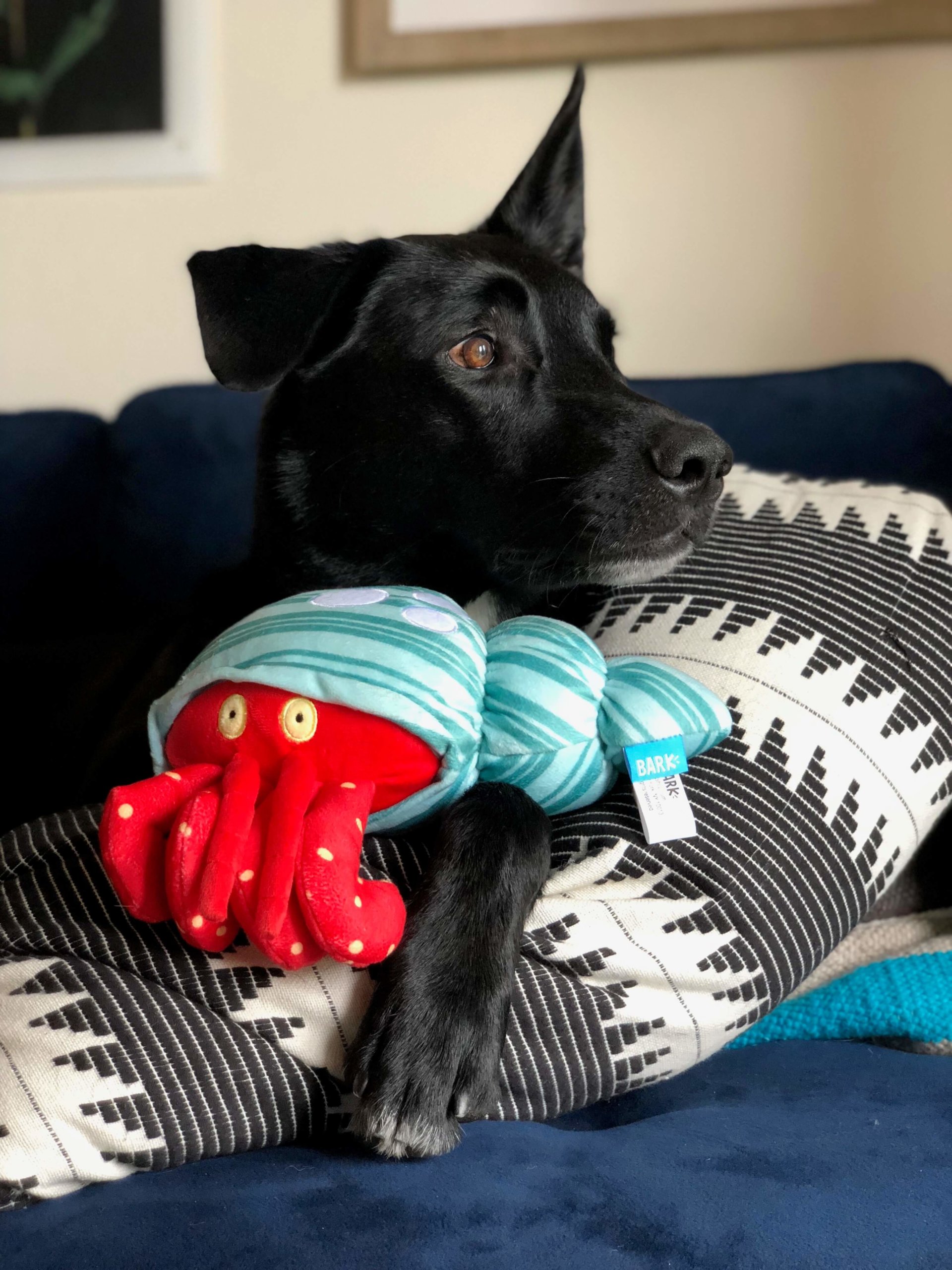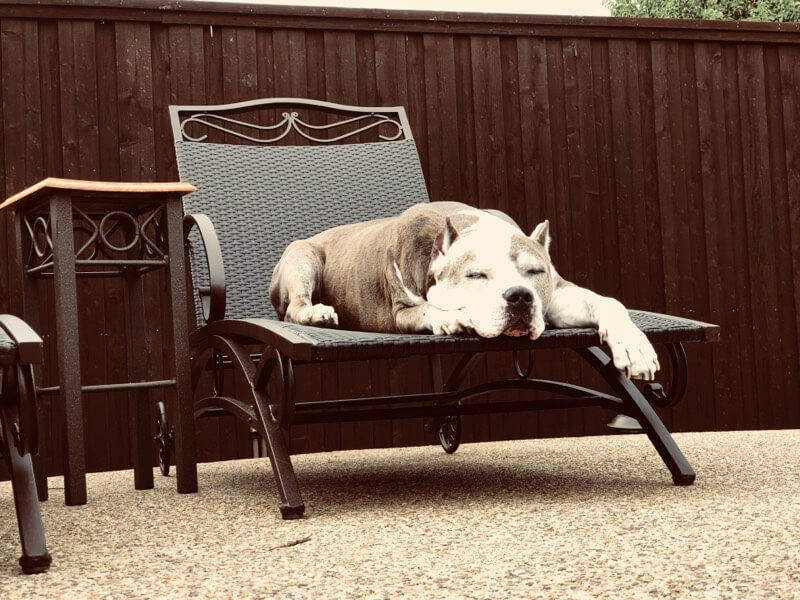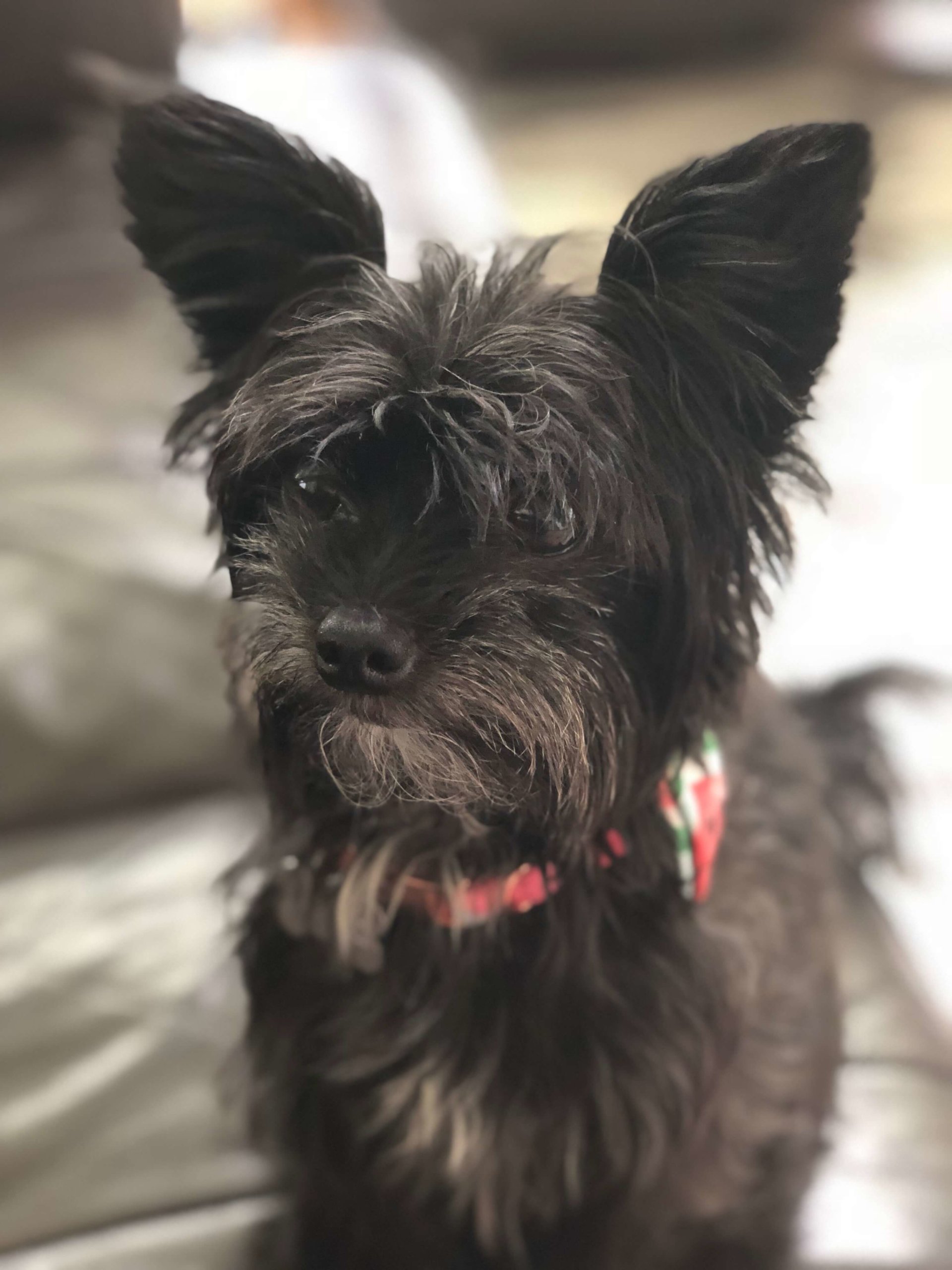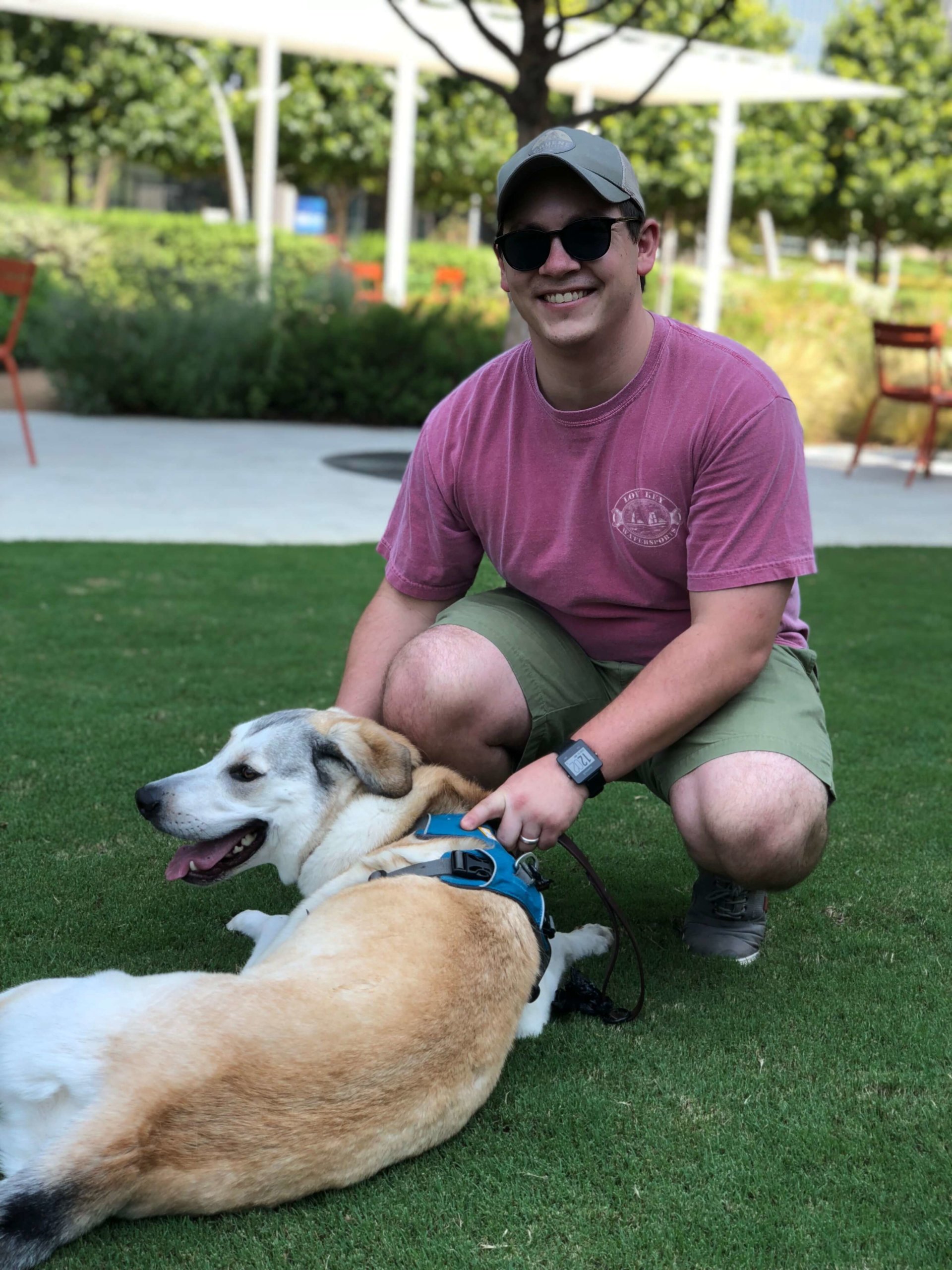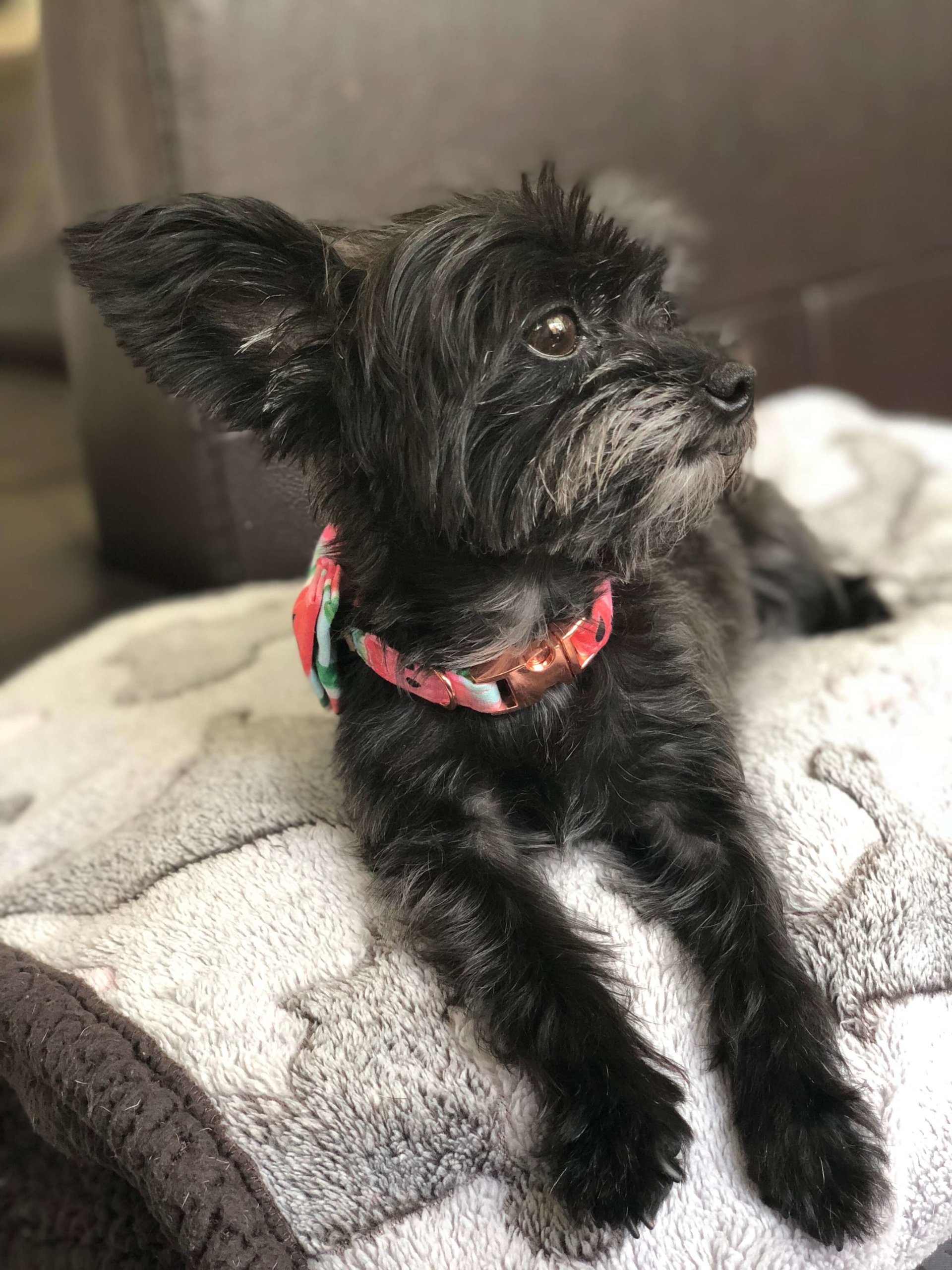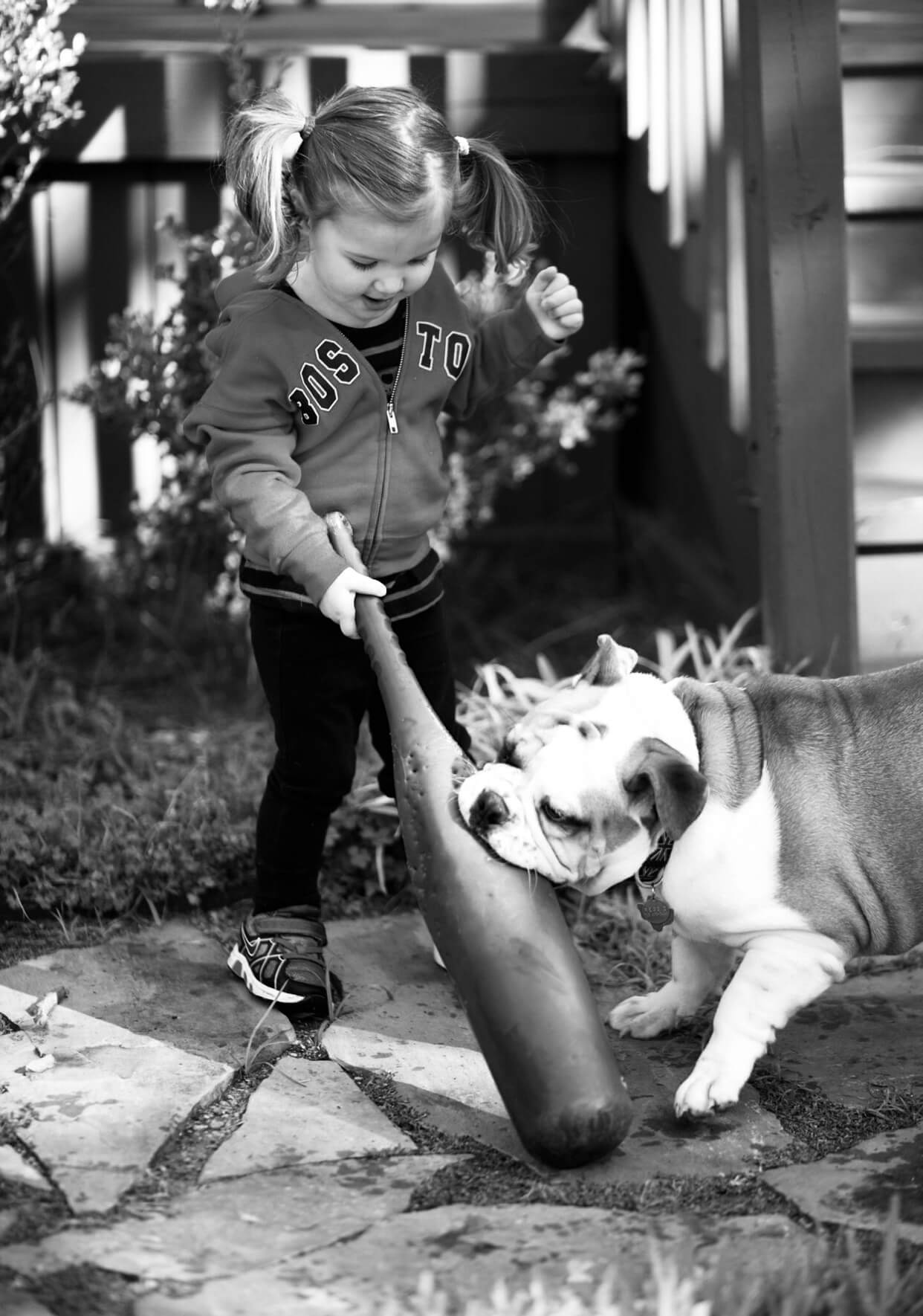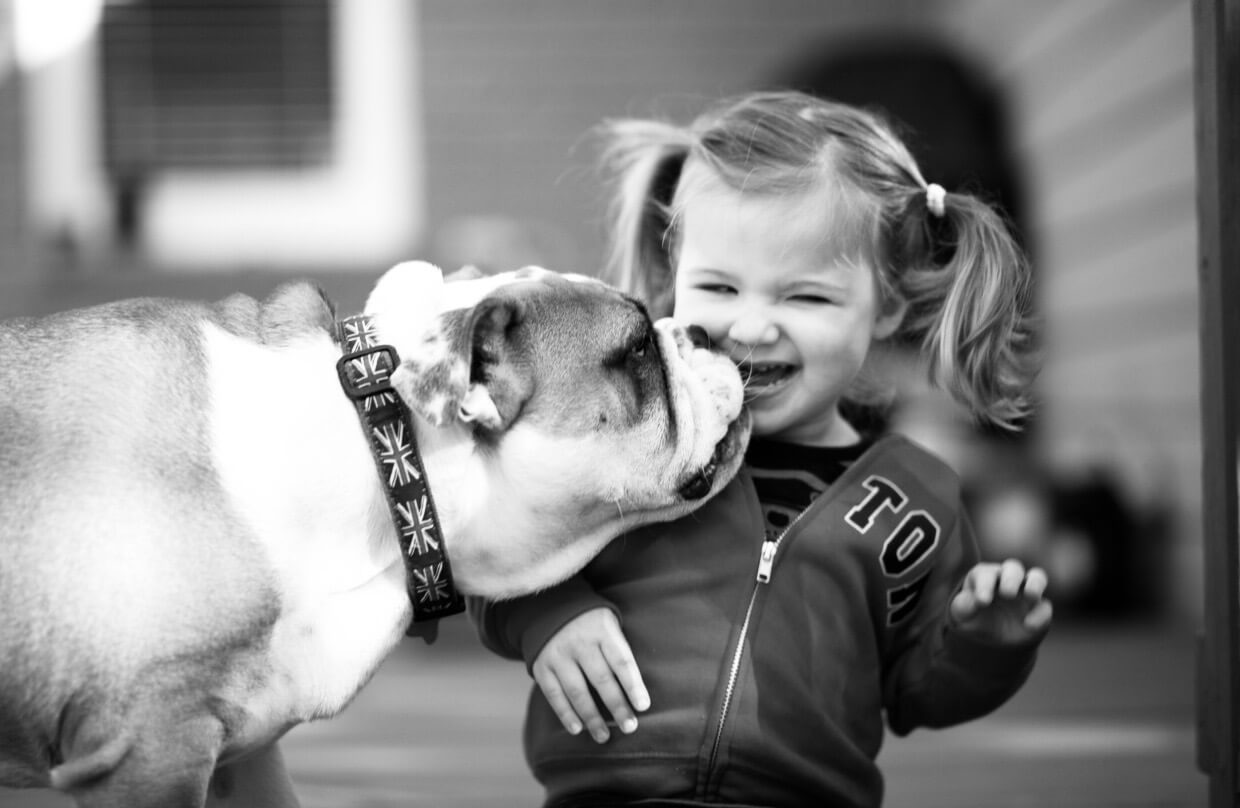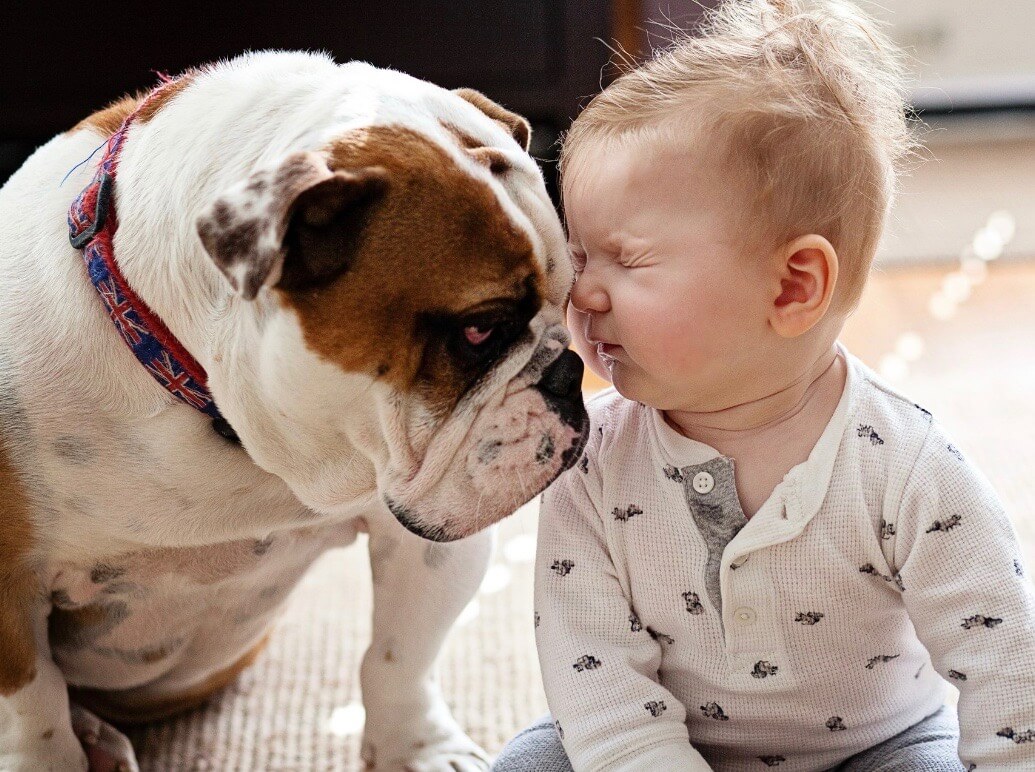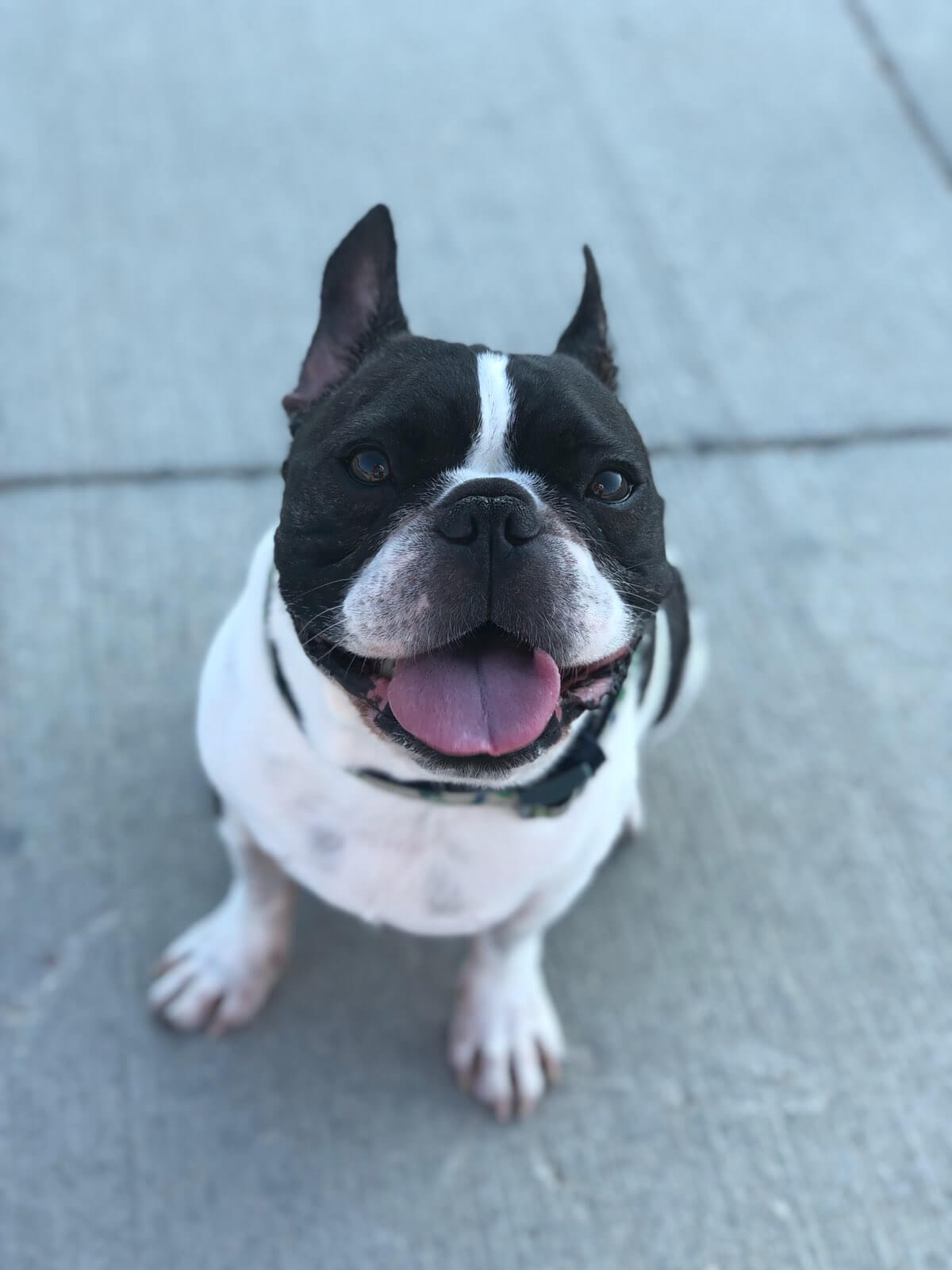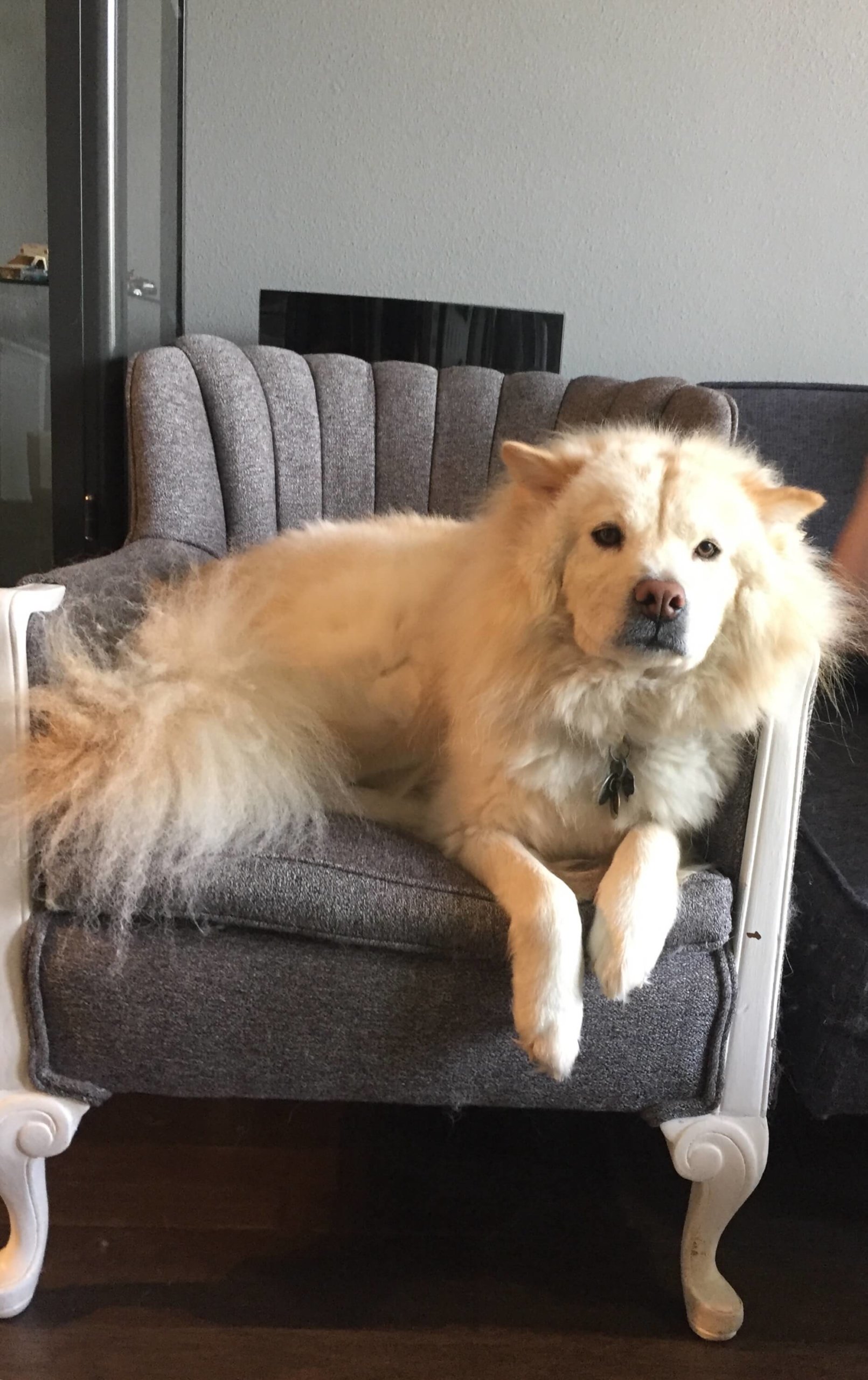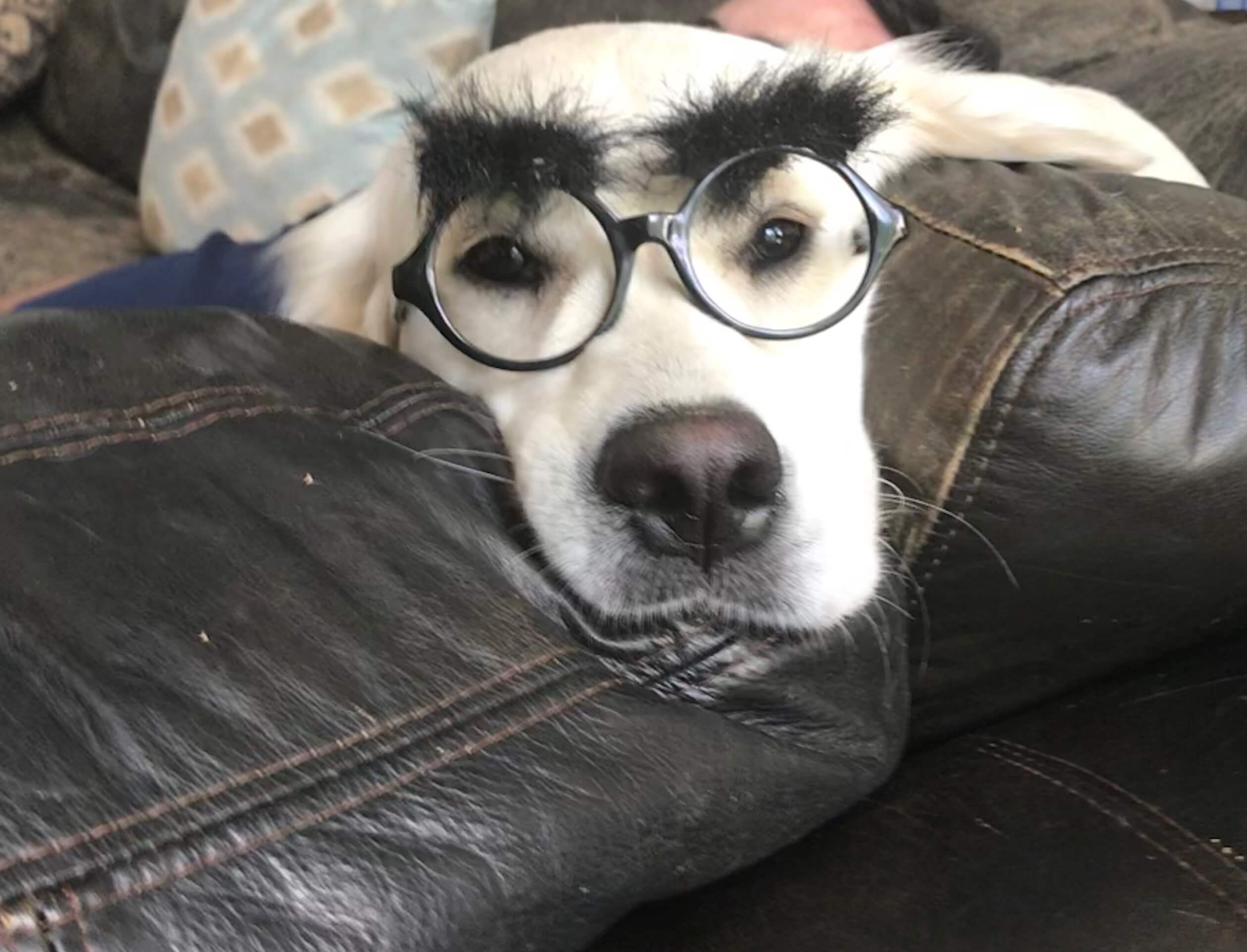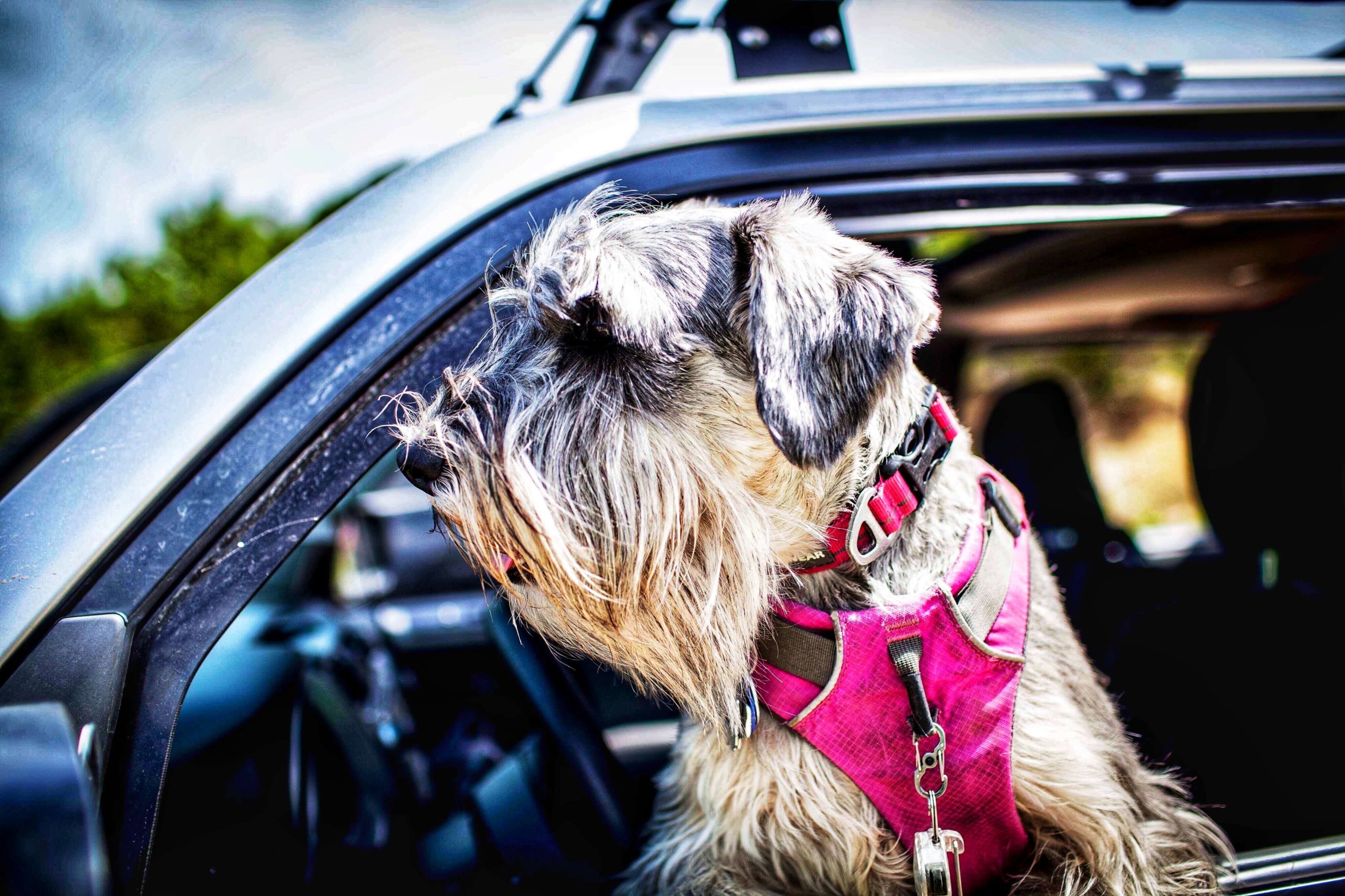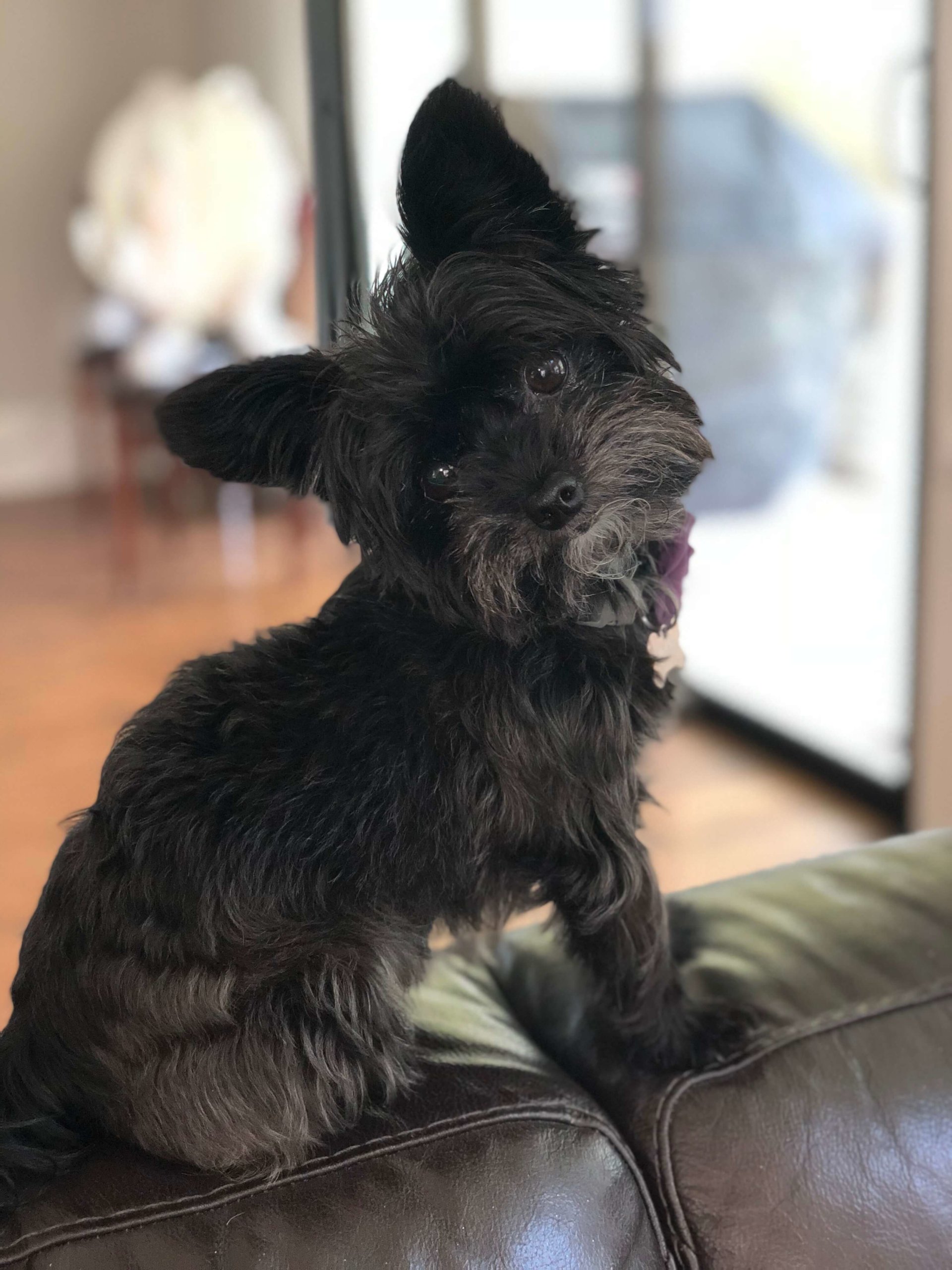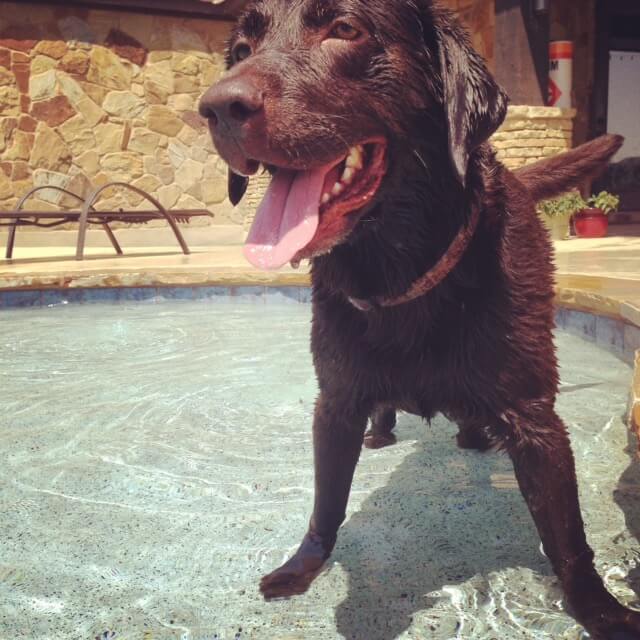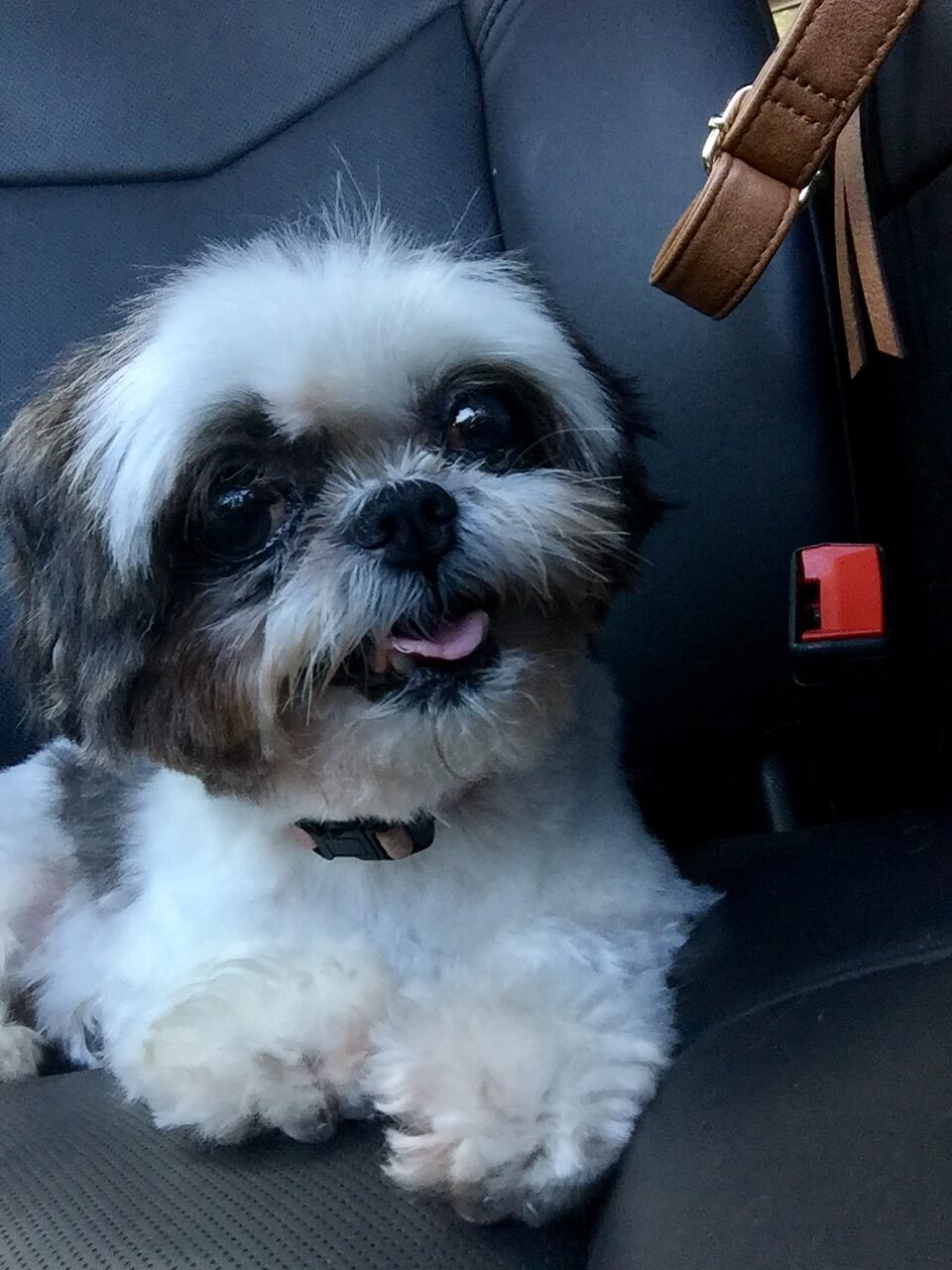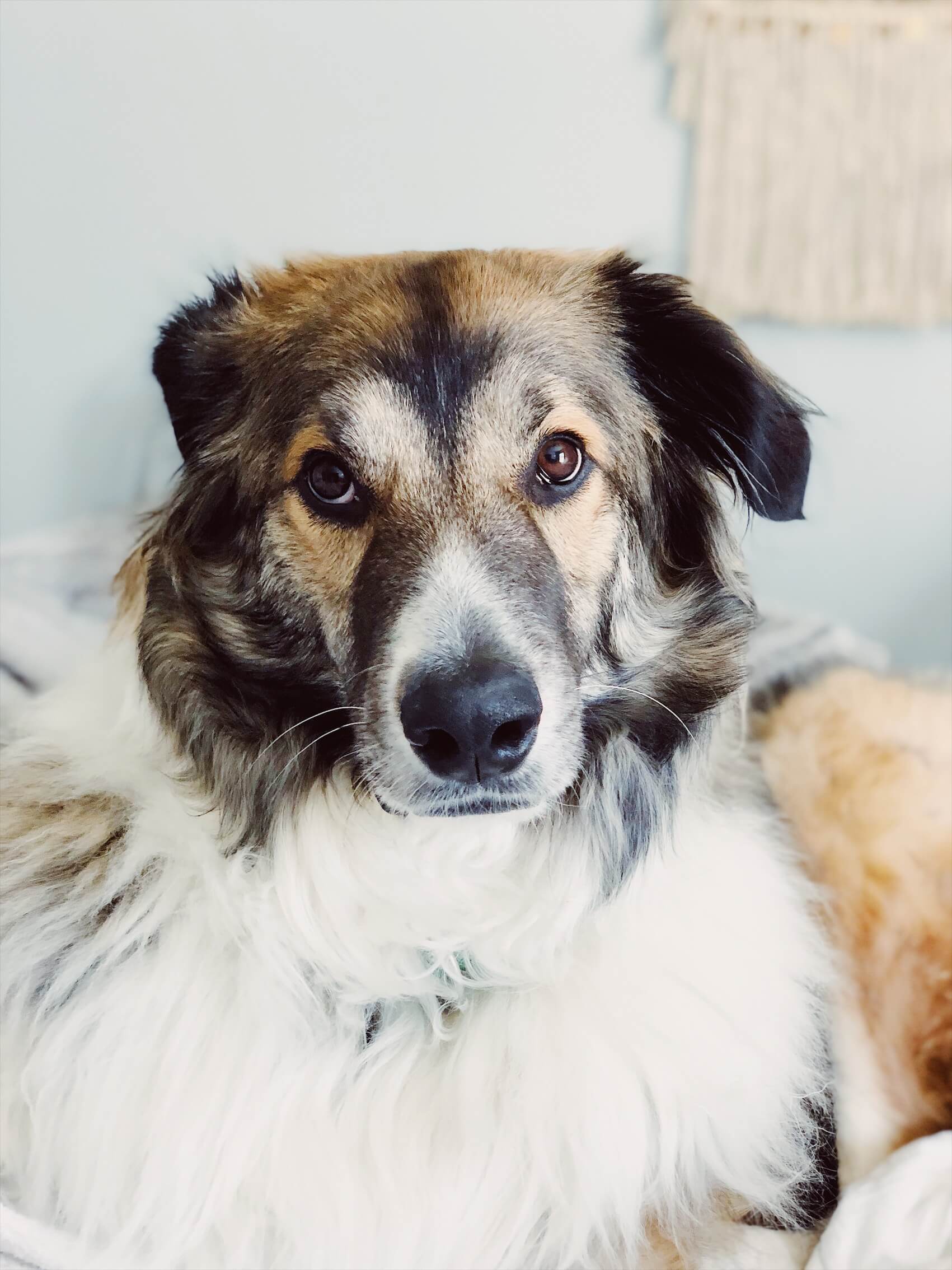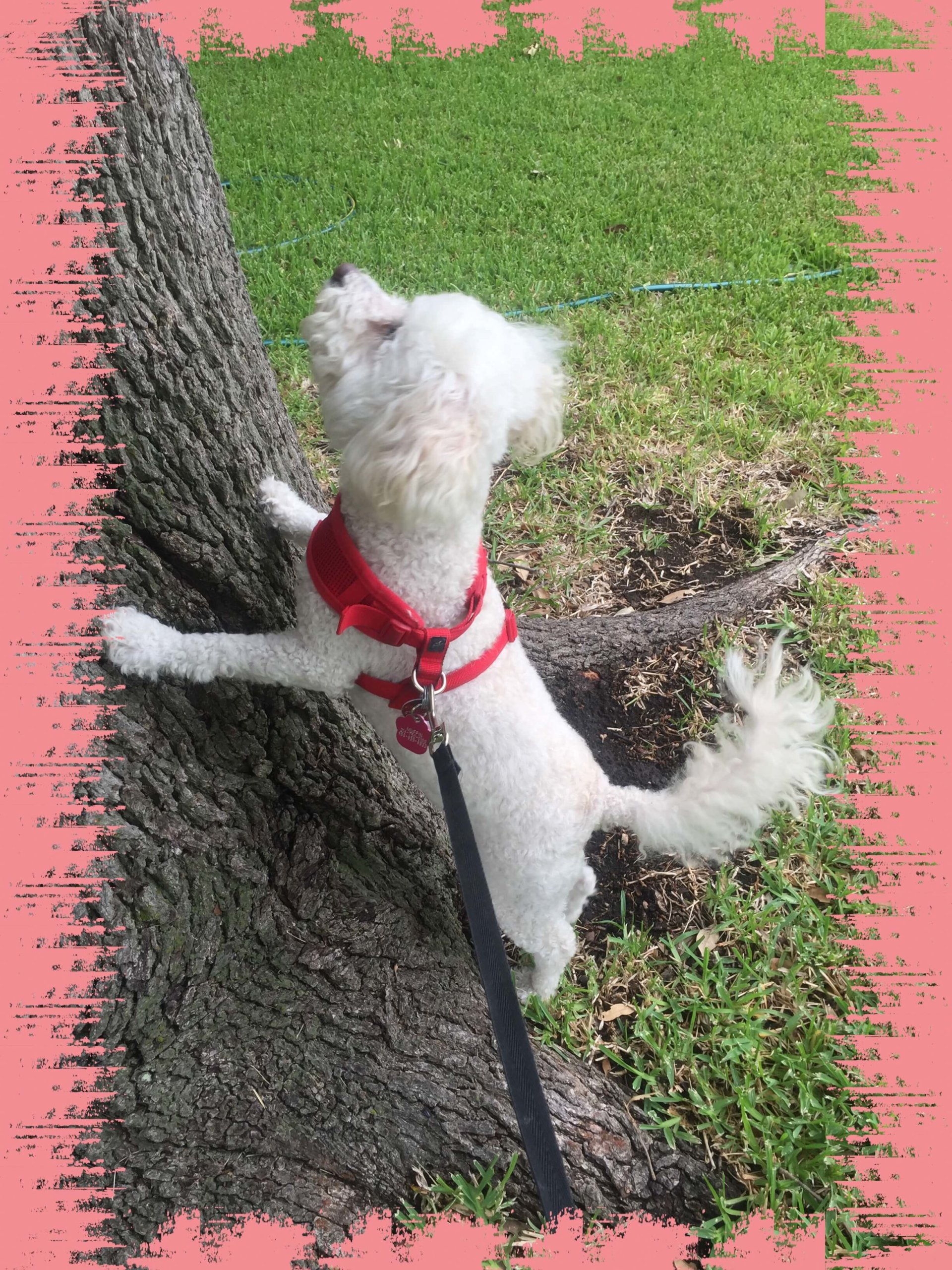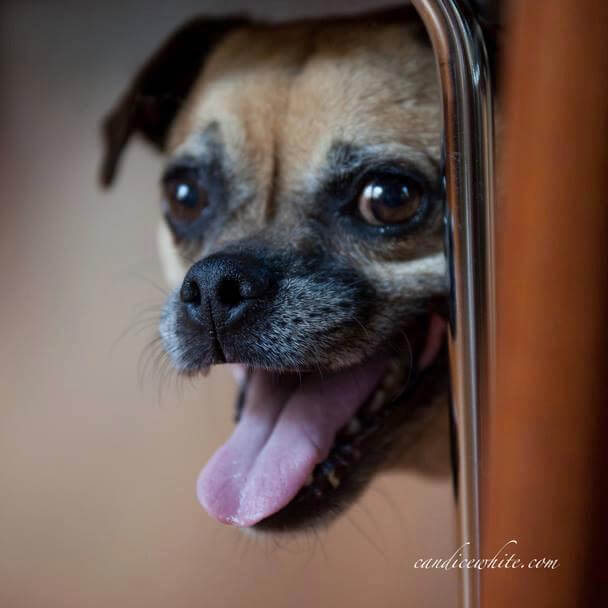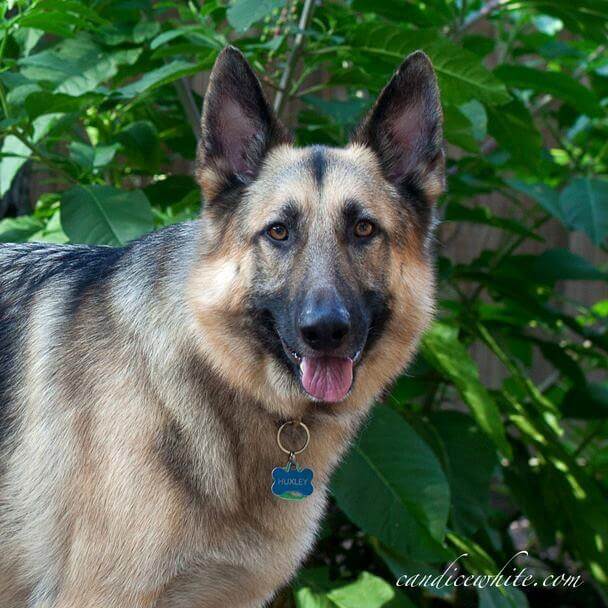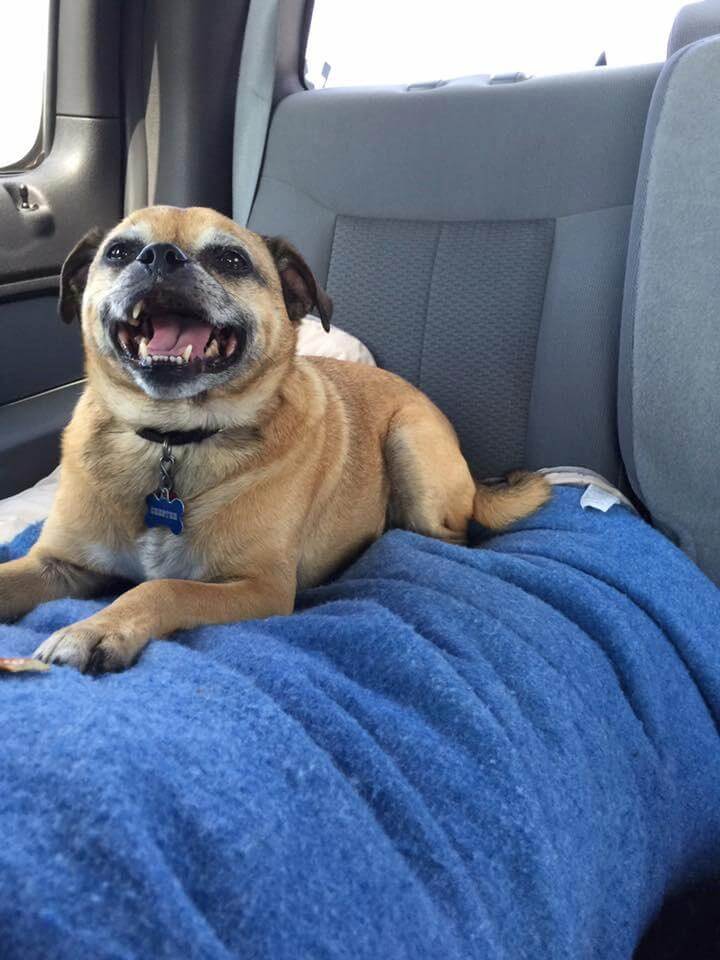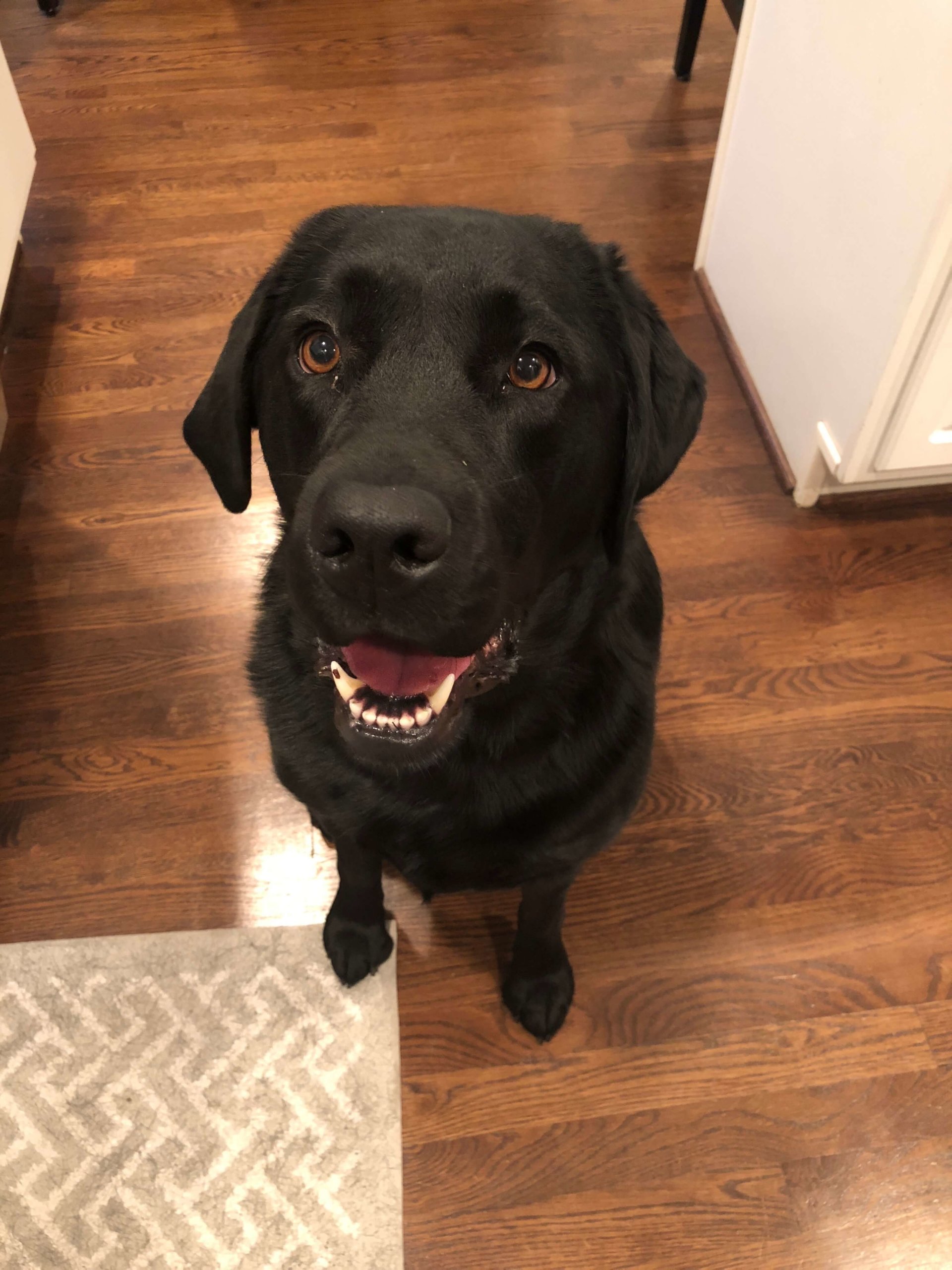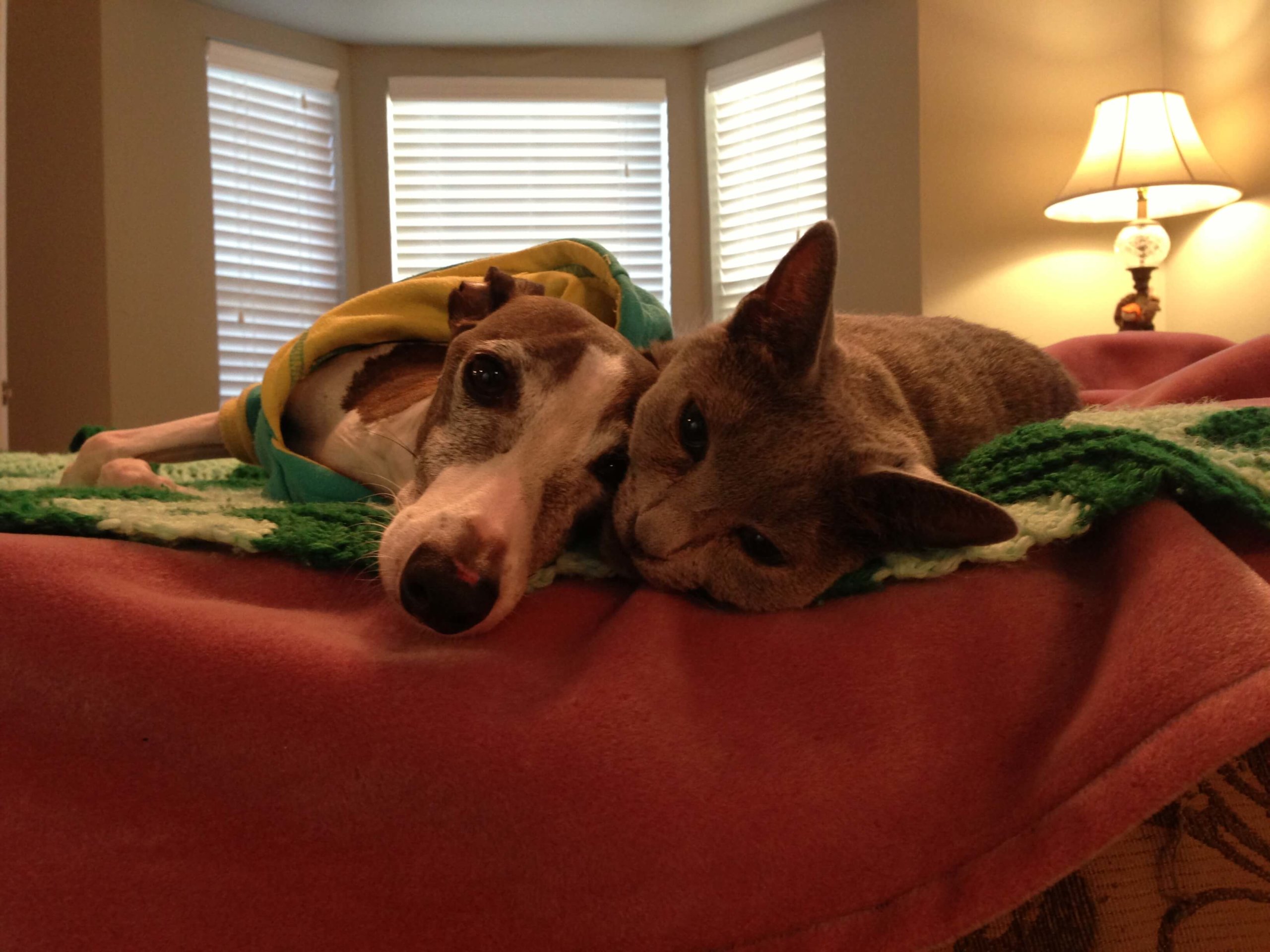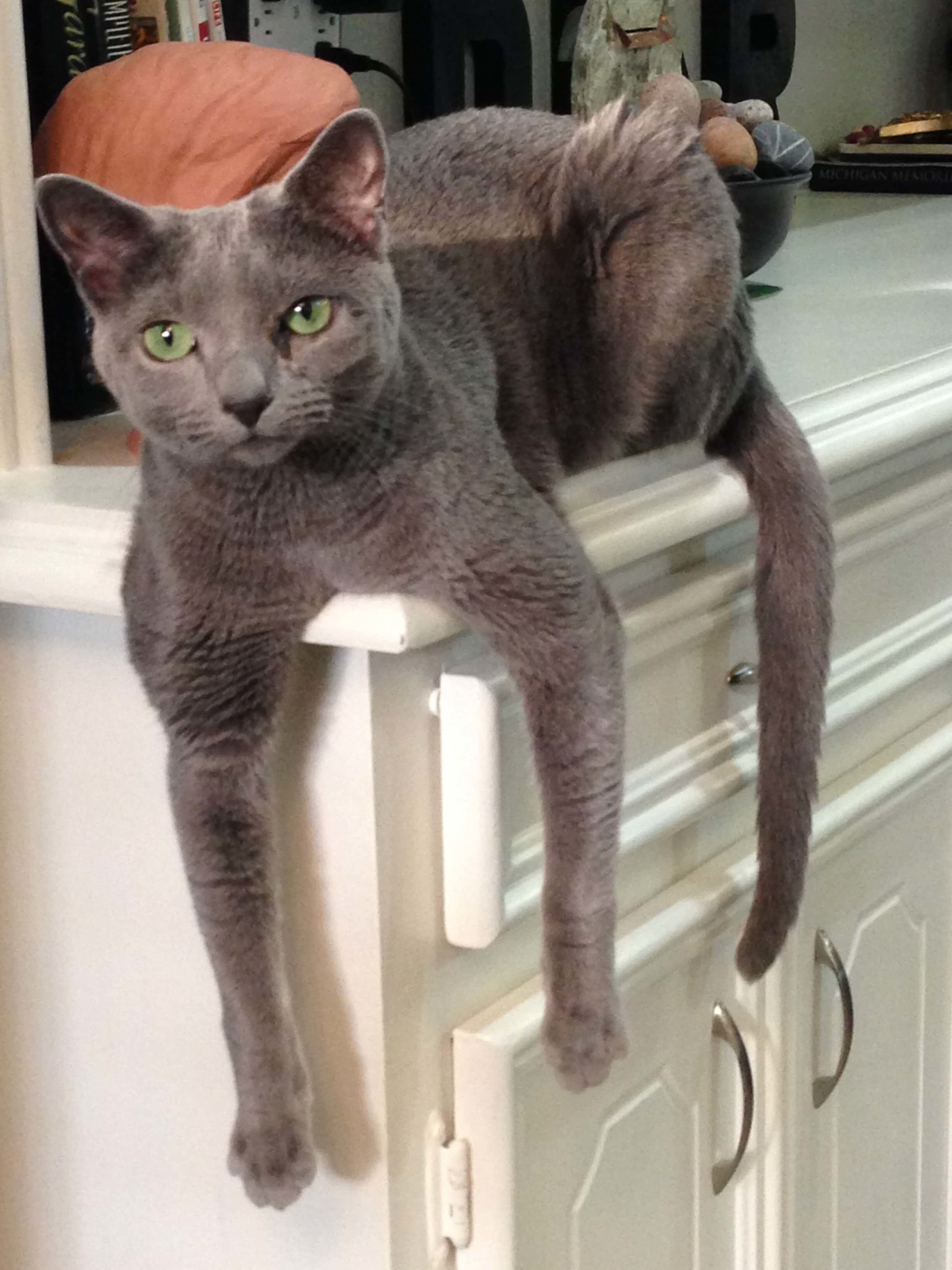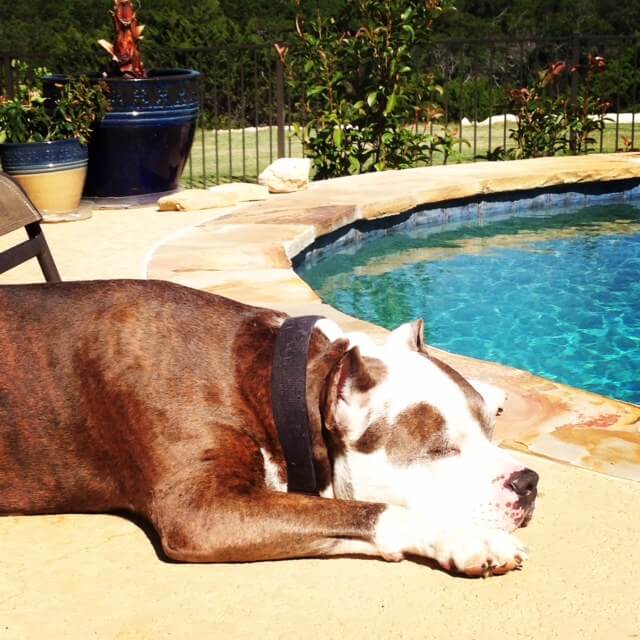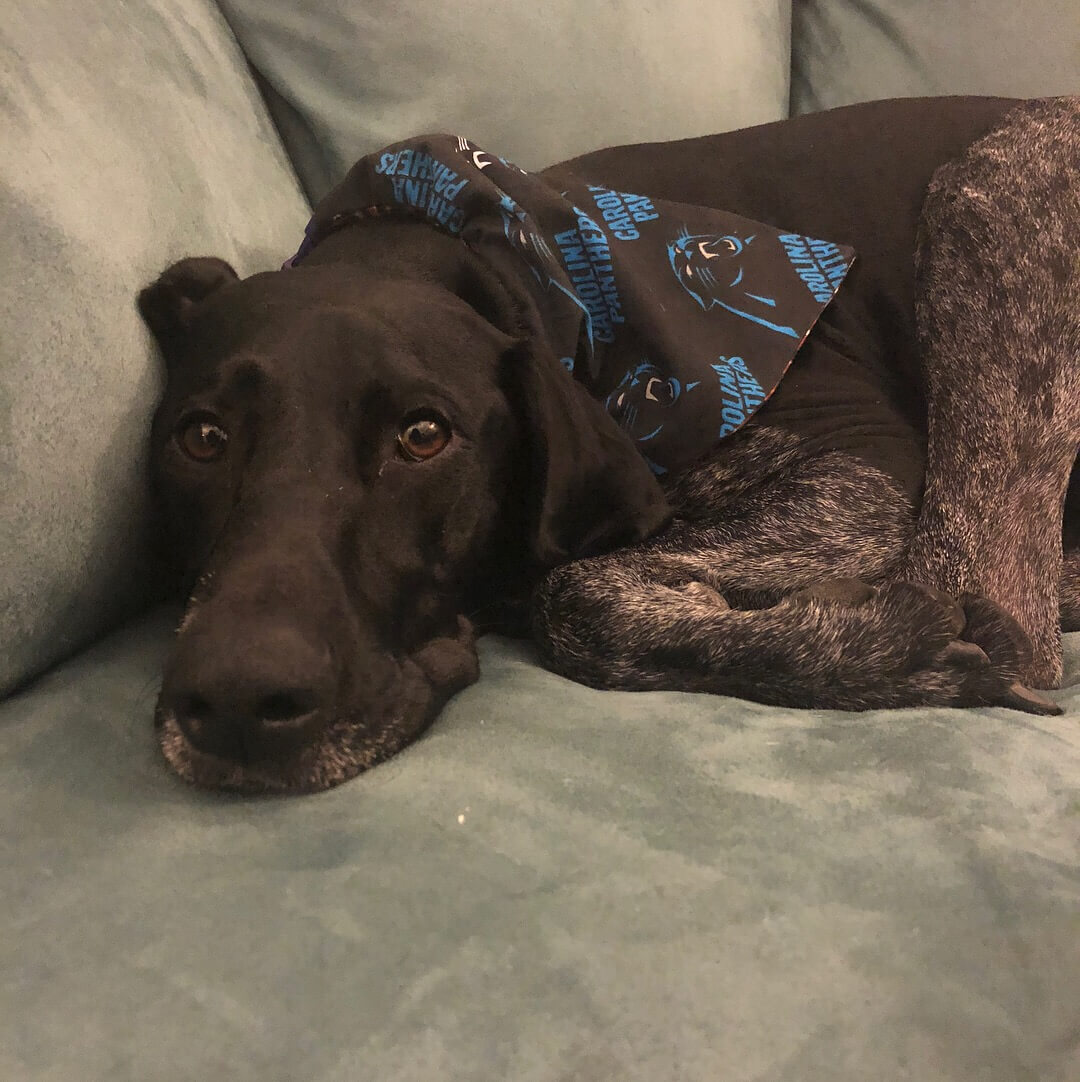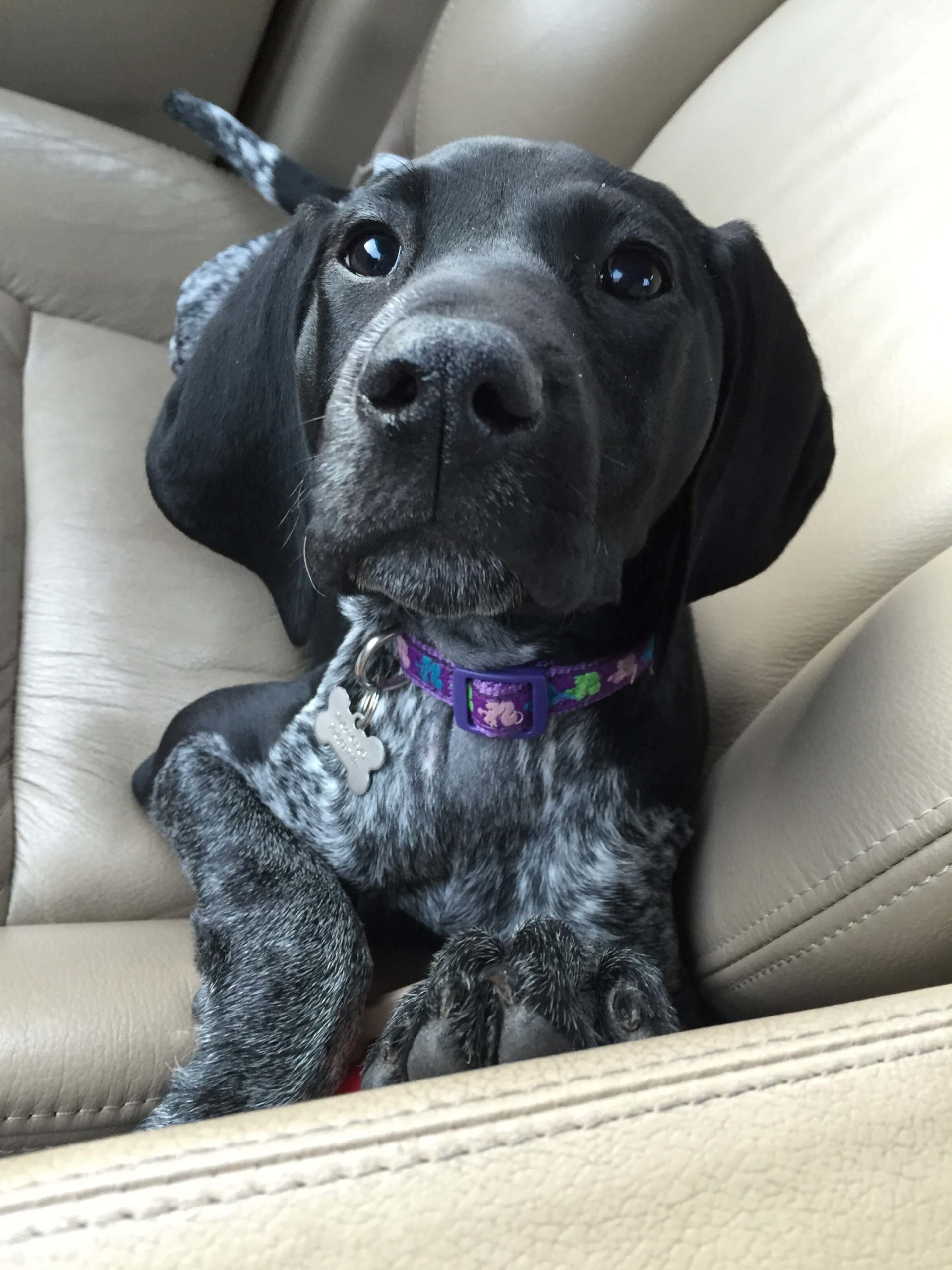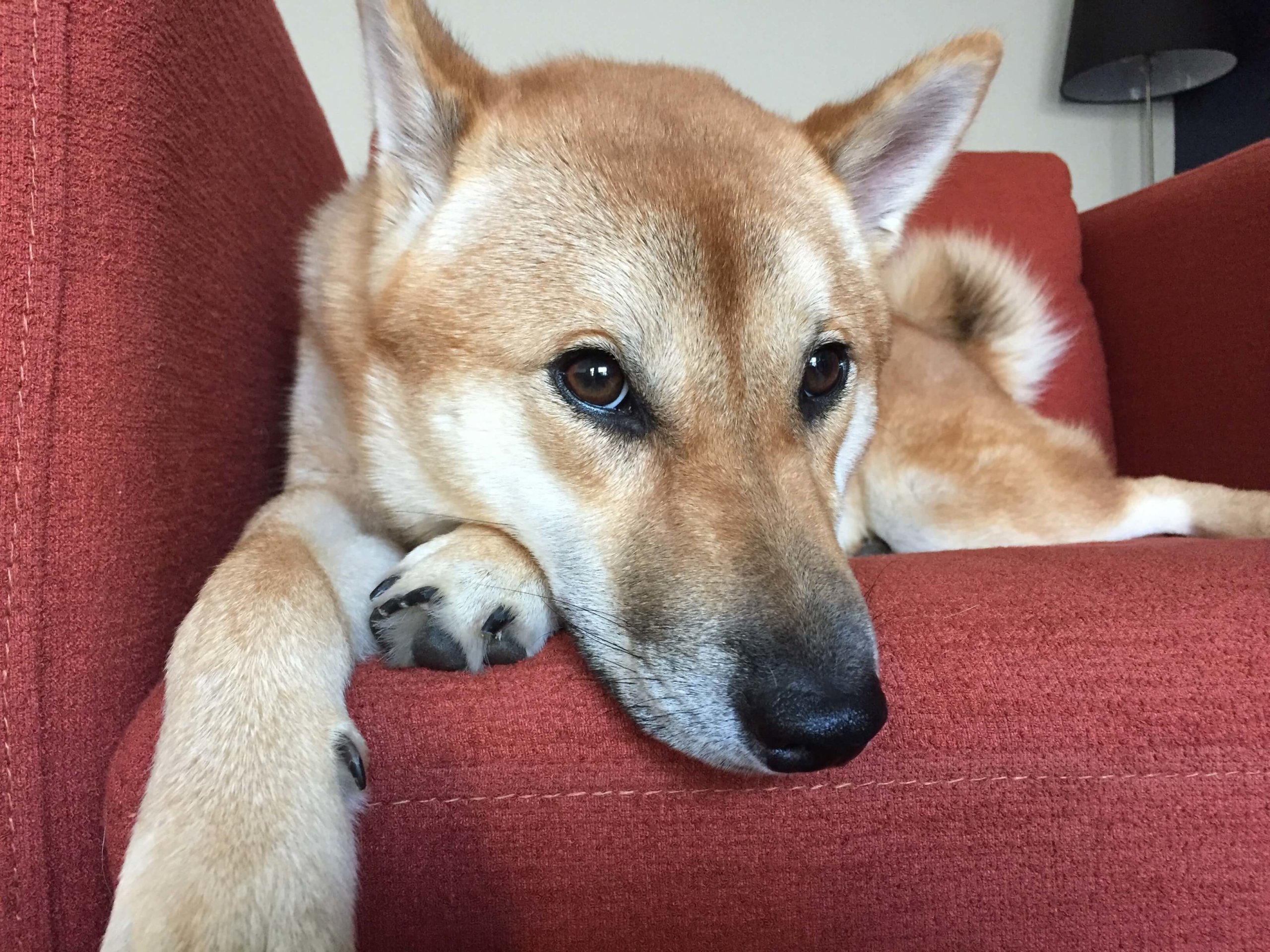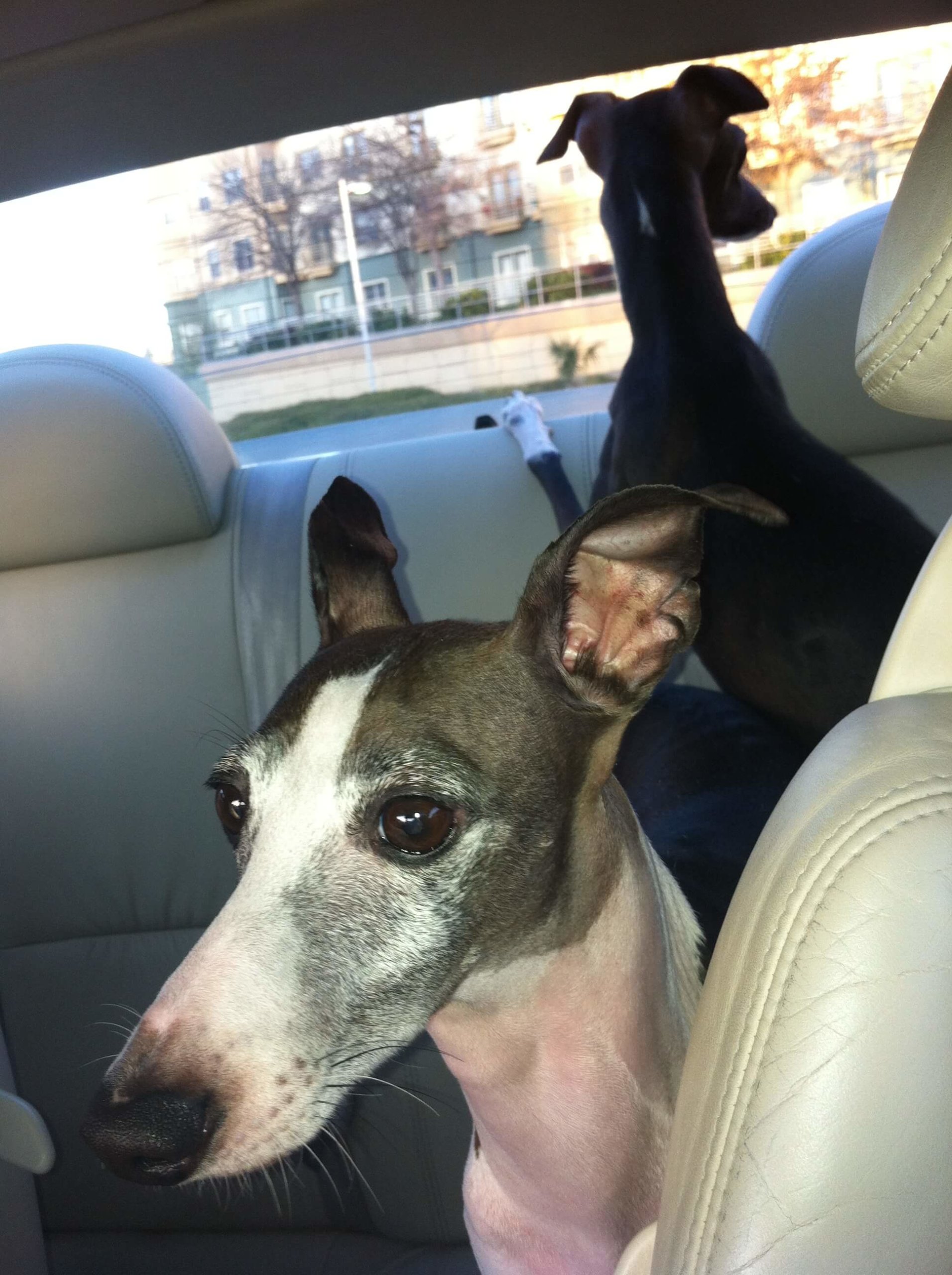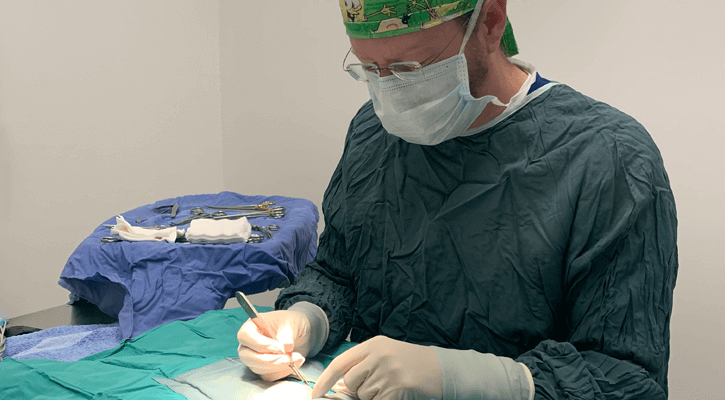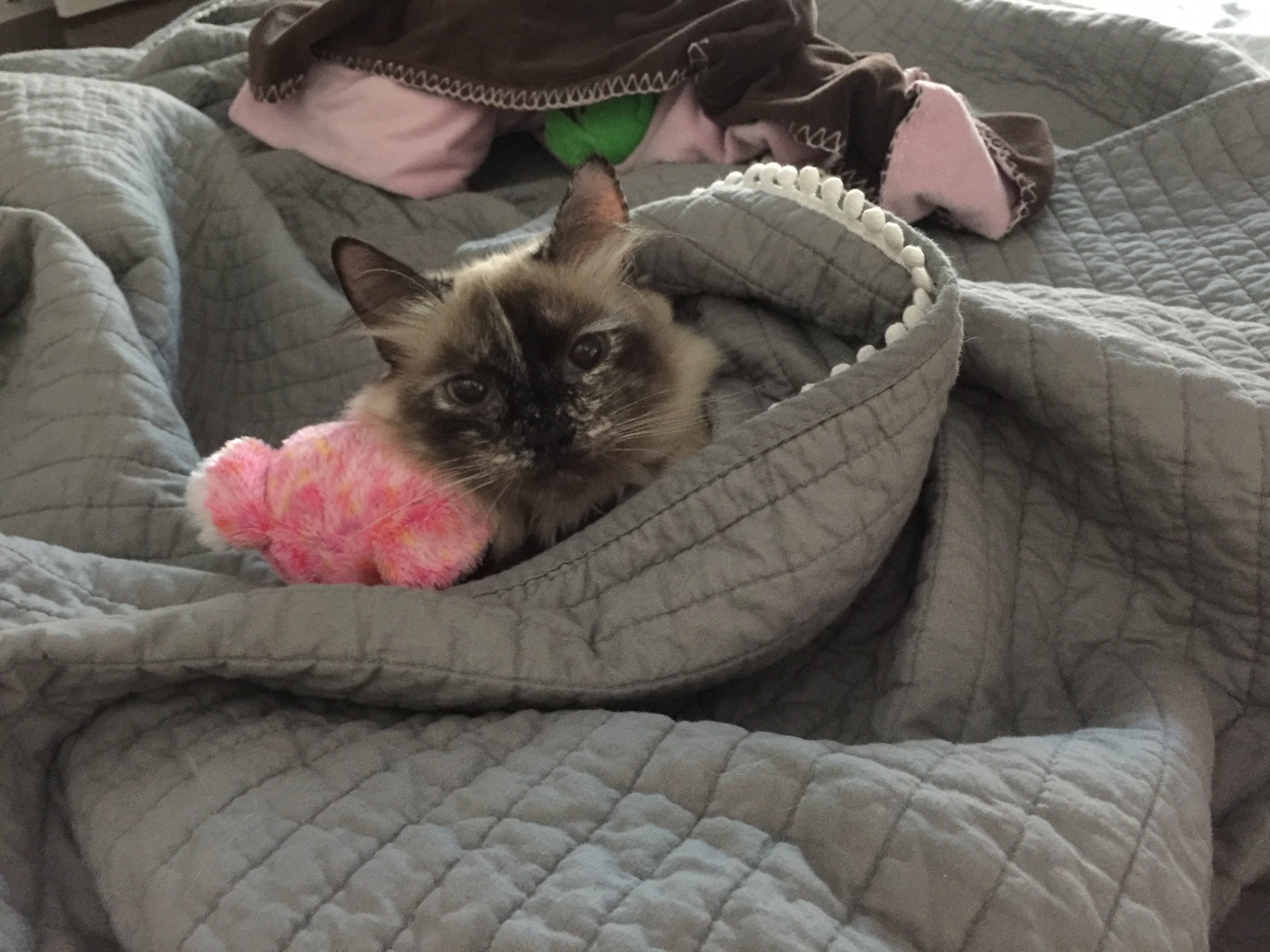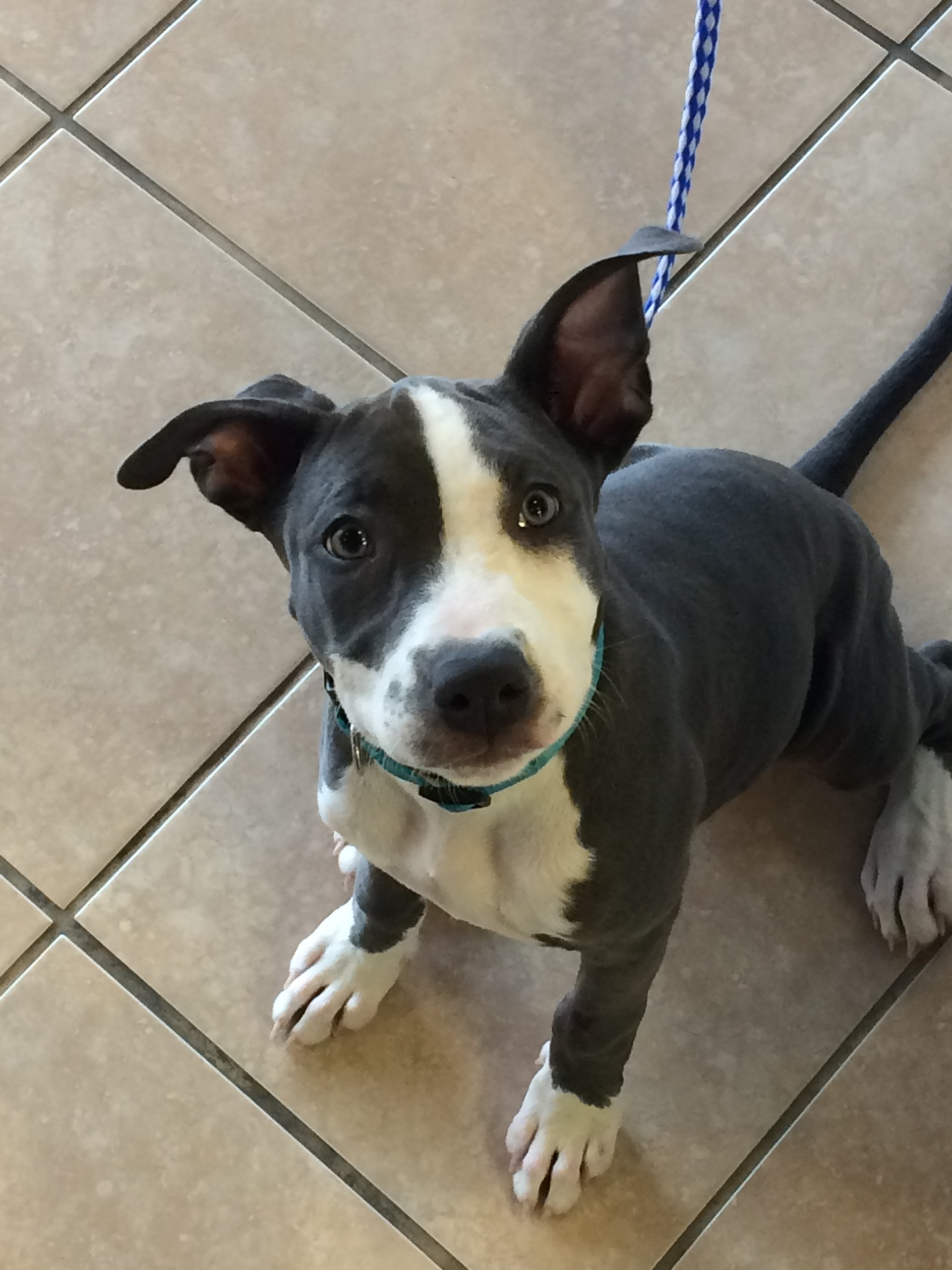 Screen Shot 2018-04-12 at 4.33.09 PM
F4855125-D590-43B5-B375-CAFD95473DD8
BF2BCB41-8485-484C-B47B-91DB7CE12C2E
BB430FF9-BE72-409D-B252-26F84C90032A
55443166603__A9E7A700-38EB-4770-B1F4-BF25AC75E11A
801F6CAC-1ED3-4319-86F3-CC1B64B29FC2
657BB3B7-E3CA-45D0-8D6F-50C23A6ED660
32D28FA9-B4FC-4C4B-A2AD-2FBD2D18F187
17AD45BB-BD9E-4DAC-BA54-02C37892E327
11C6602F-9871-4D05-A914-41257F663D83
7D08B691-81EC-4127-9C08-4C59DD23FEAE
5A5C3835-C76E-4932-B64E-4D54B23F787D
LVC-counter-background (1)