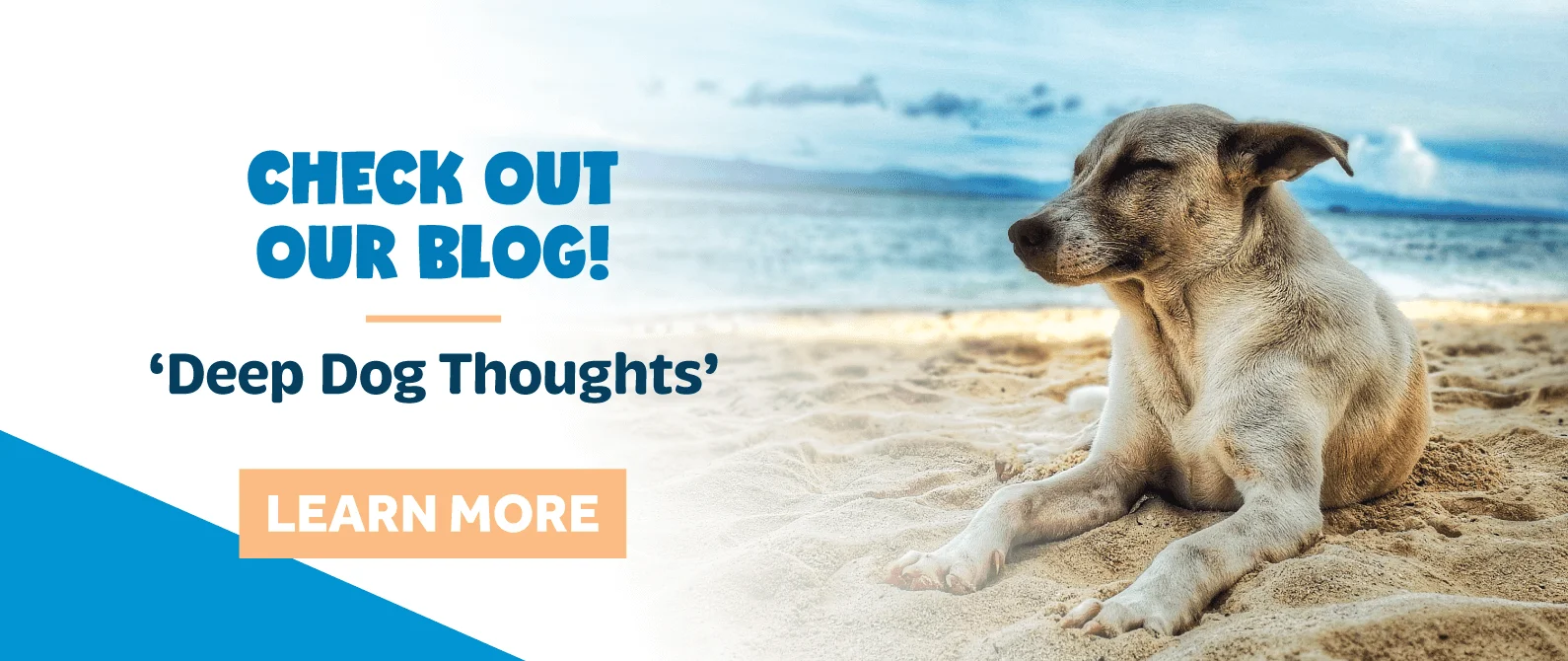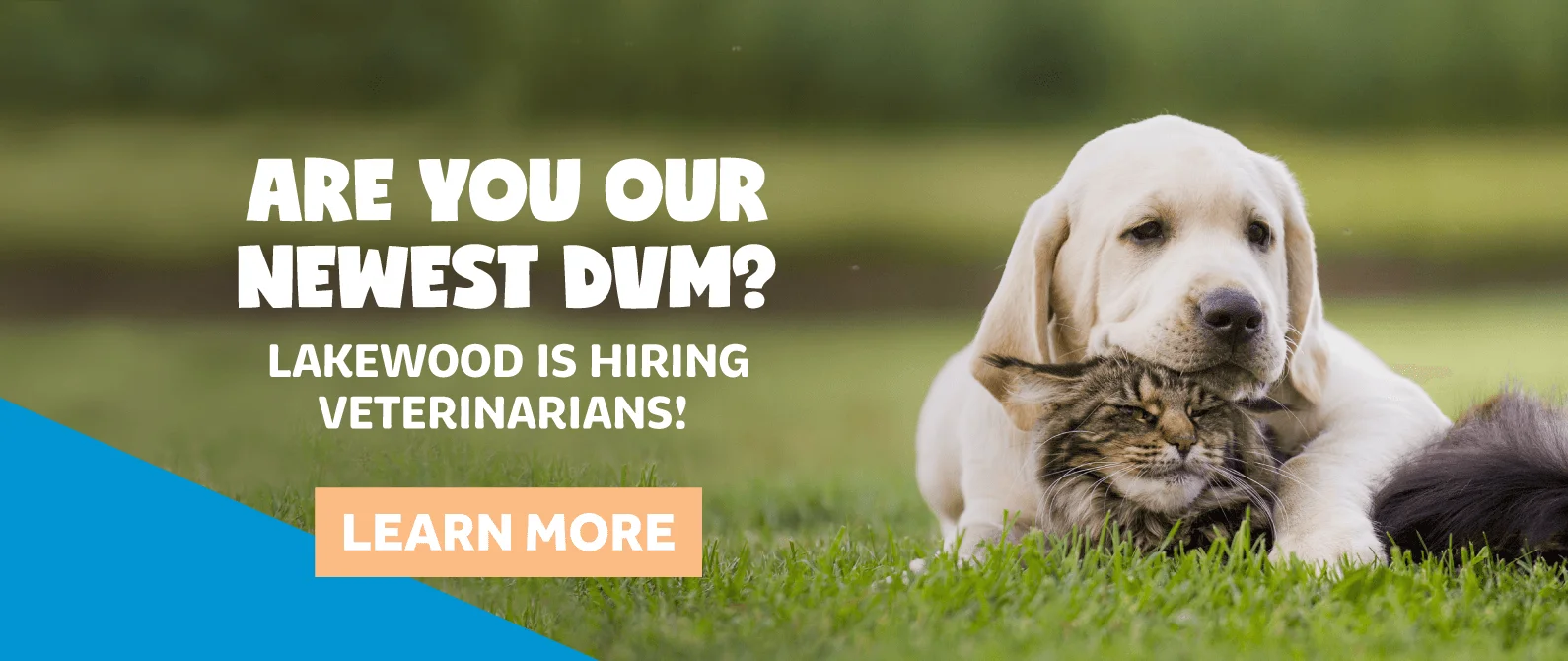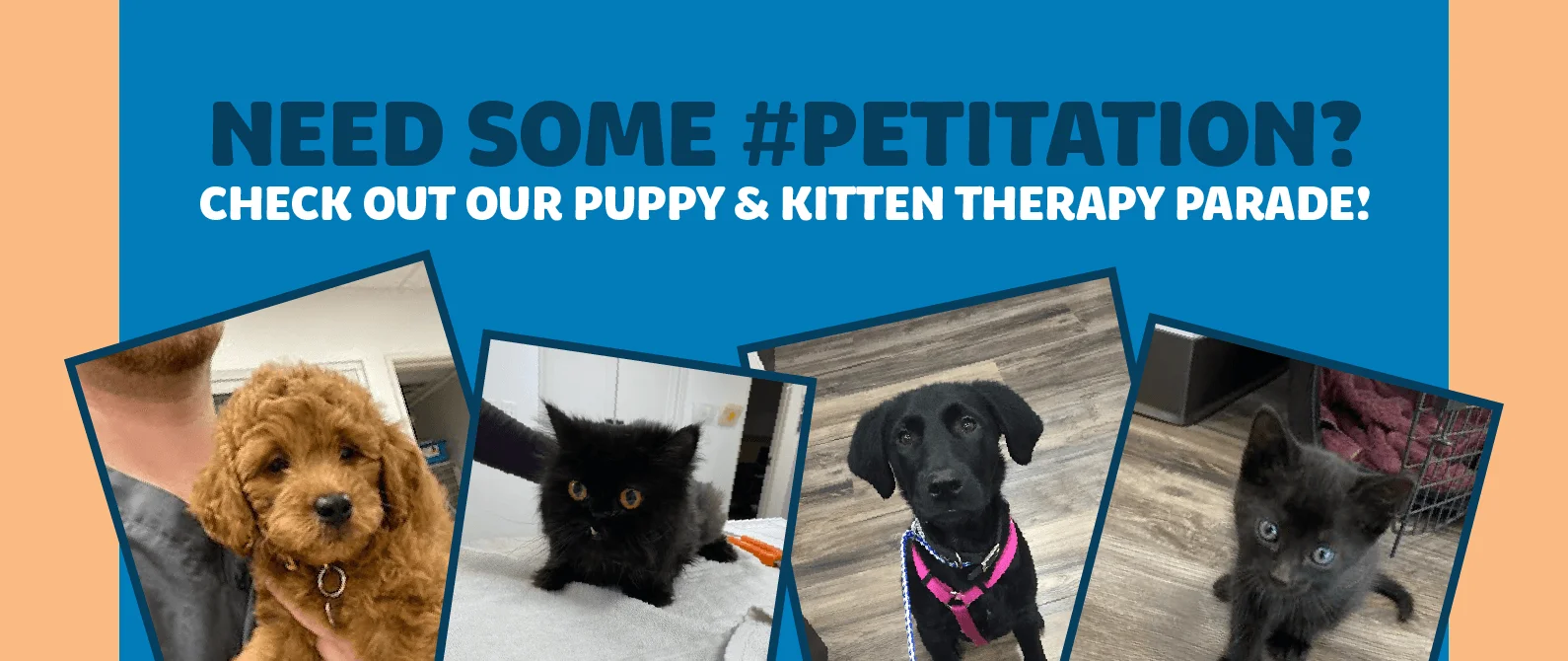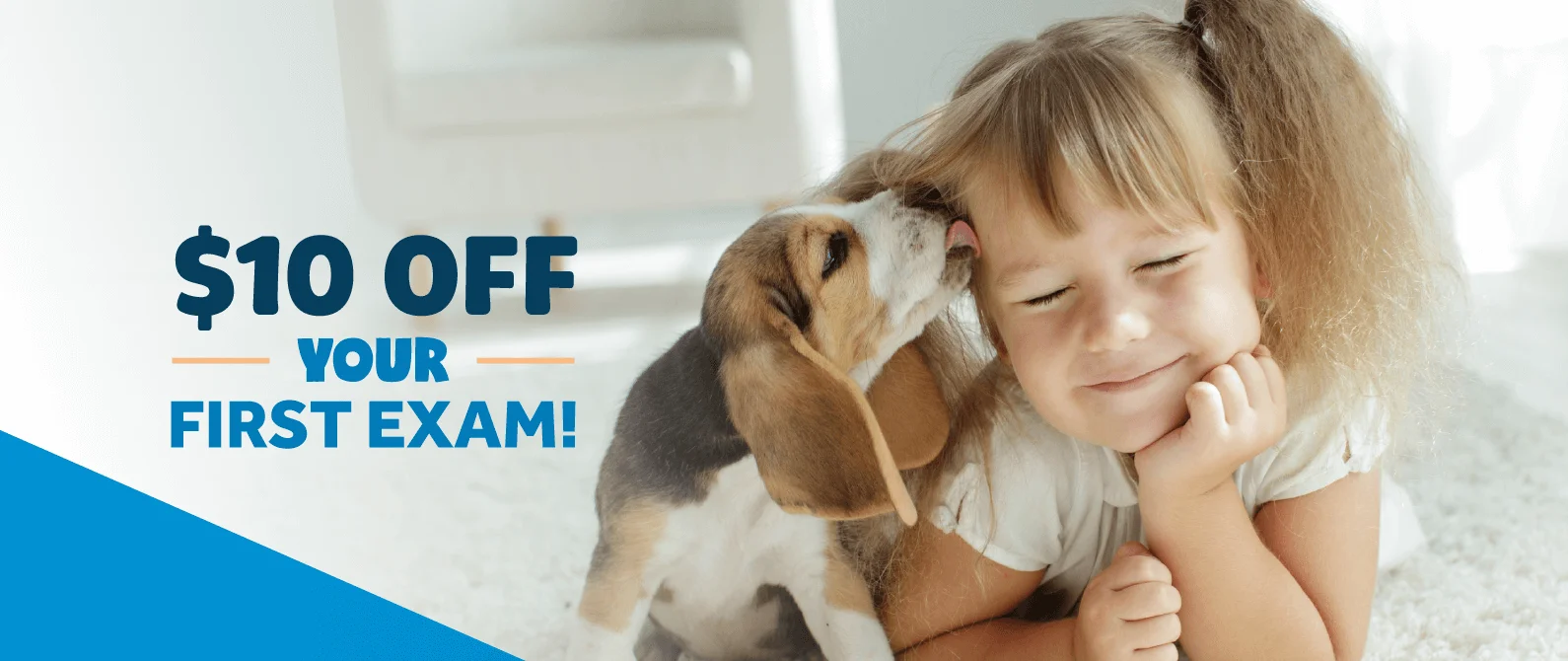 LVC-slider-blog-deep-dog-thoughts
Welcome to
Lakewood Veterinary Center
We are dedicated to providing you and your pet with compassionate, high-quality veterinary care. Our team of caring professionals is here to answer all of your questions, from your pet's behavior issues to which foods are best for their health. At Lakewood Veterinary Center we offer a full range of services, including annual checkups and vaccinations, surgery (including spaying and neutering), dentistry, and more.
Our mission is to provide you and your pet with excellent service in a clean, friendly, and professional environment. We are committed to the health and well-being of all animals, and we strive to offer the best medical services possible with state-of-the-art equipment and technology.
Dedicated to providing exceptional veterinary care in a welcoming environment!