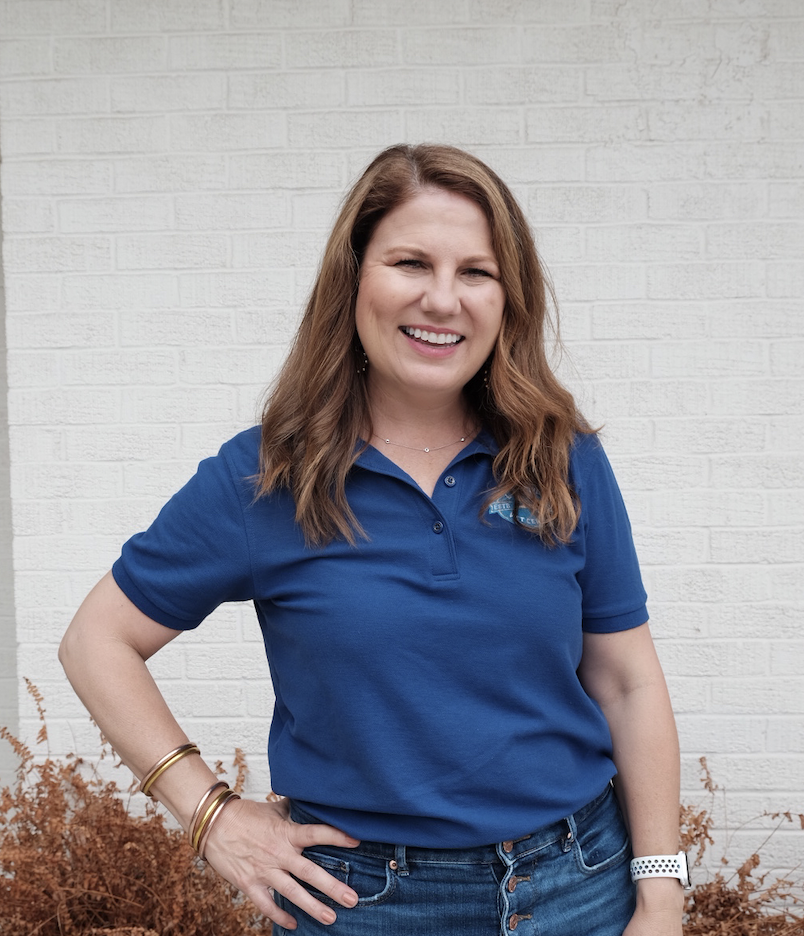 Lydia, Office Manager
Lydia grew up in west Texas in Lubbock and has lived in East Dallas for 20 years. With a professional background in school counseling, she made a career change to help support the family business. She enjoys managing the clinic's back office, as well as connecting with the East Dallas community through social media and events.
Lydia and Dr. Wright have two children, and a rowdy rescue pup named Posey Jane, who was abandoned in the clinic parking lot. Lydia spends her free time outdoors with her family, and they often take bike rides together. She loves cooking, traveling, catching a movie and reading fiction.